The wedding reception was held at the Château de Thanvillé, a magnificent place to celebrate a wedding.
At this wedding, it was the occasion to listen to a series of funny, sincere and moving speeches. Sophie's Dad made us laugh so much with his speech.
Sophie & Antoine were surrounded by great friends who I have had the opportunity to see again at other weddings. A big thank you for this memorable day, I had a great time in your company.Tthank you for your kindness.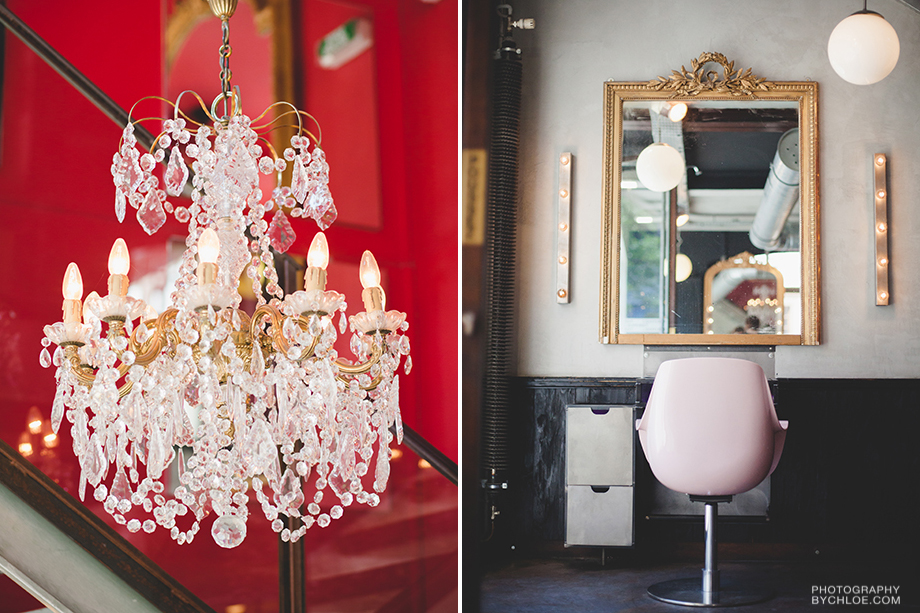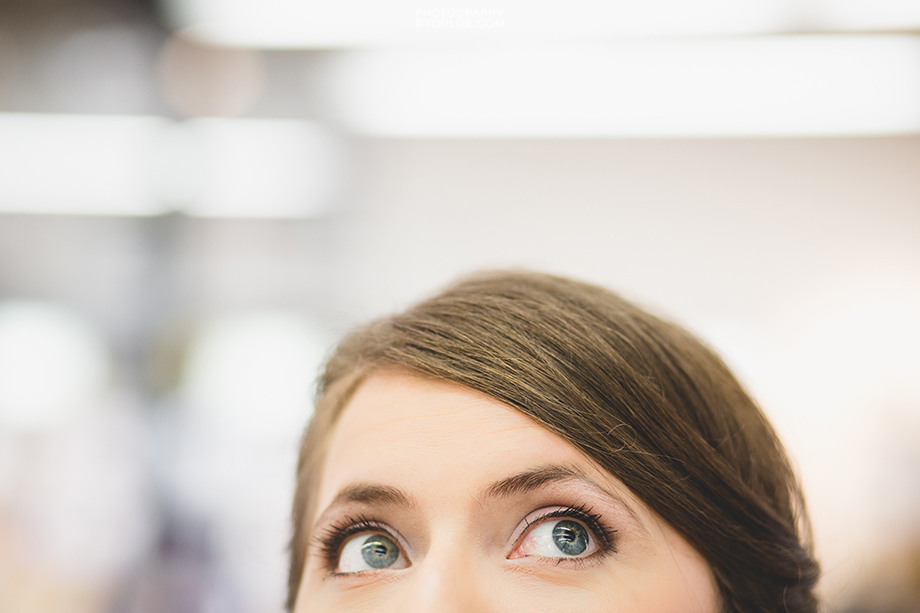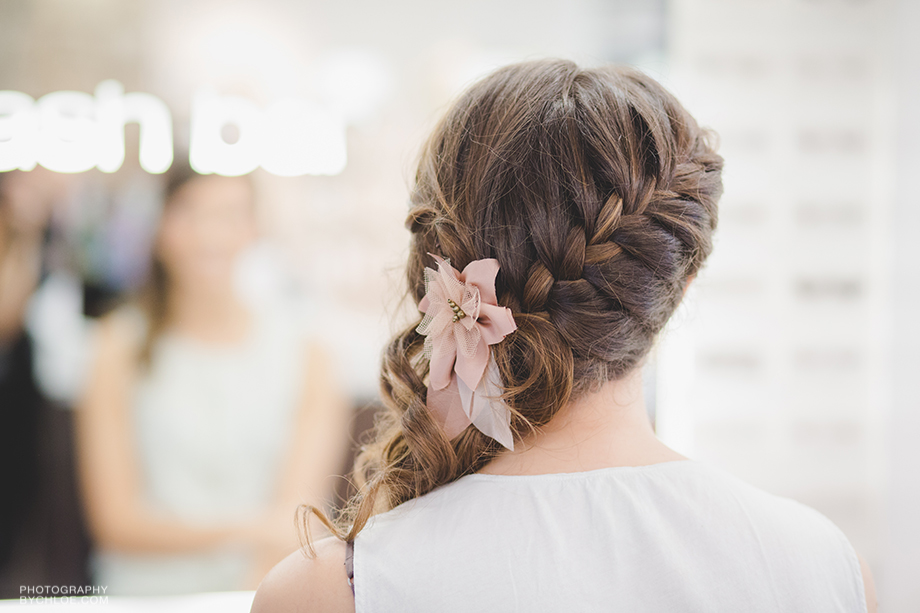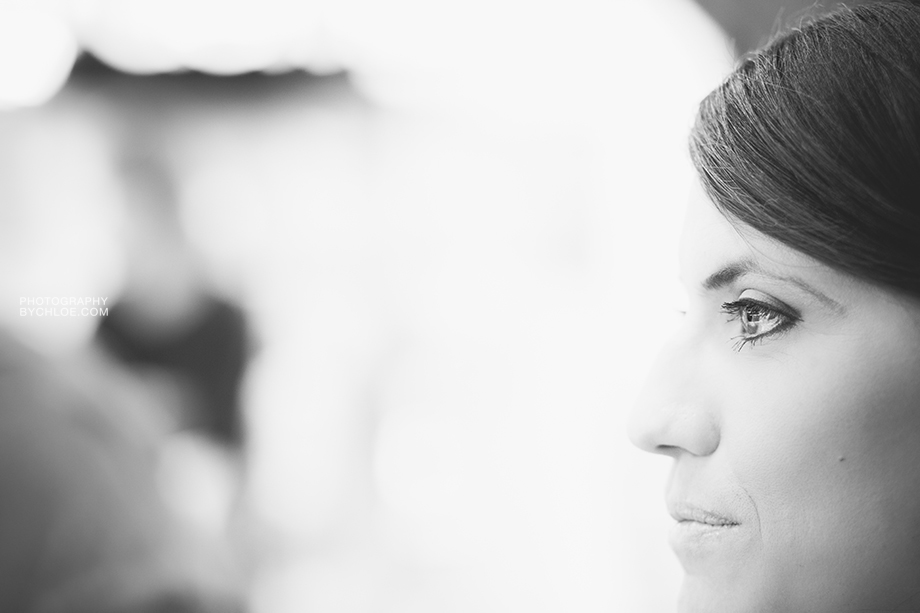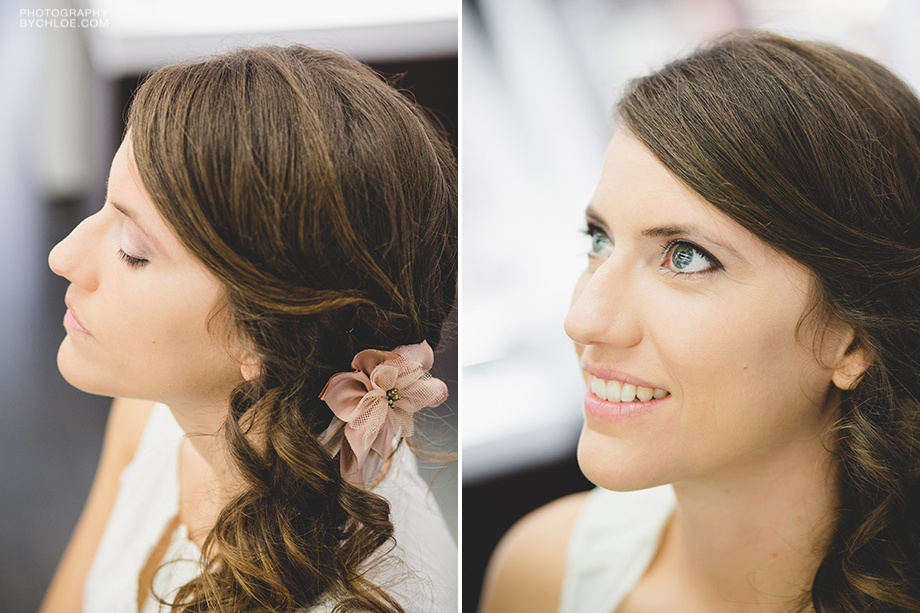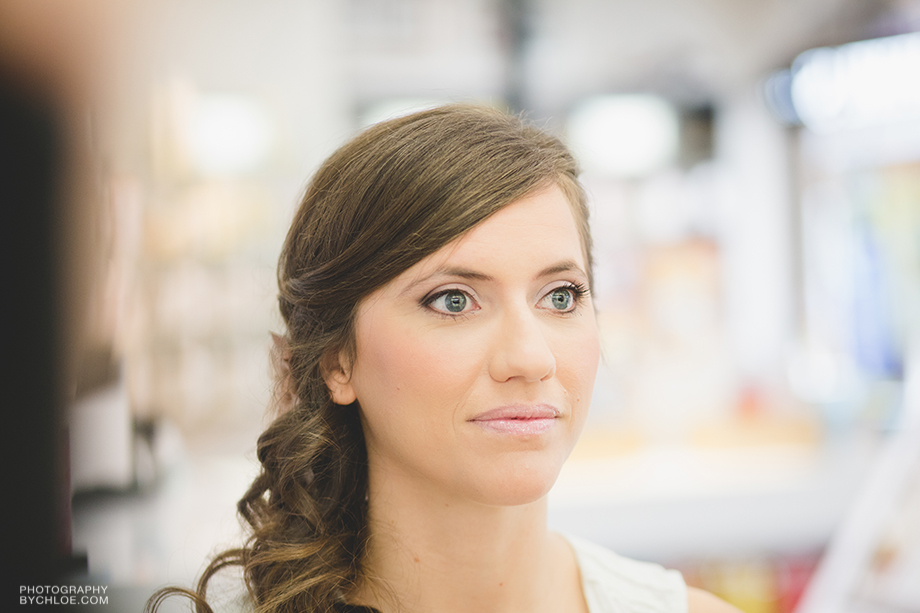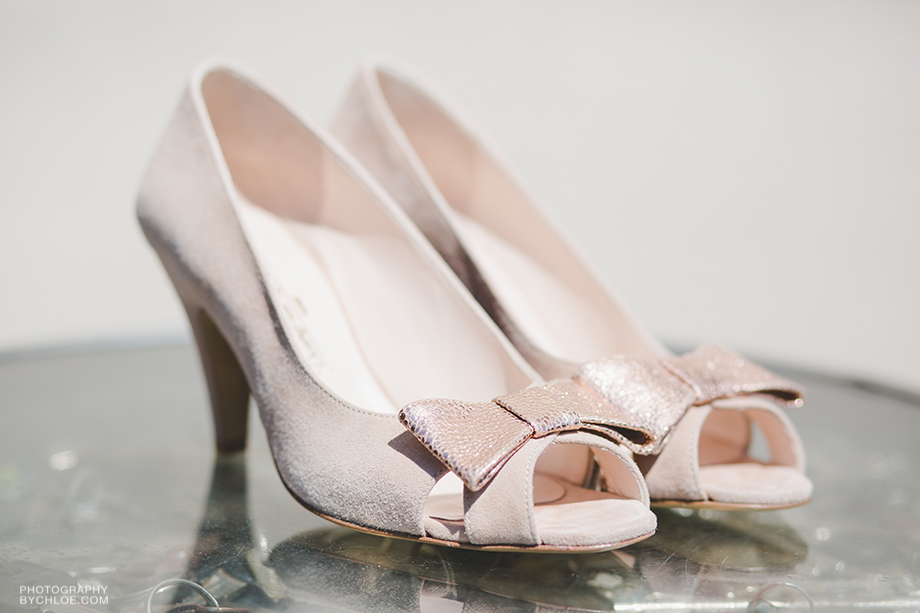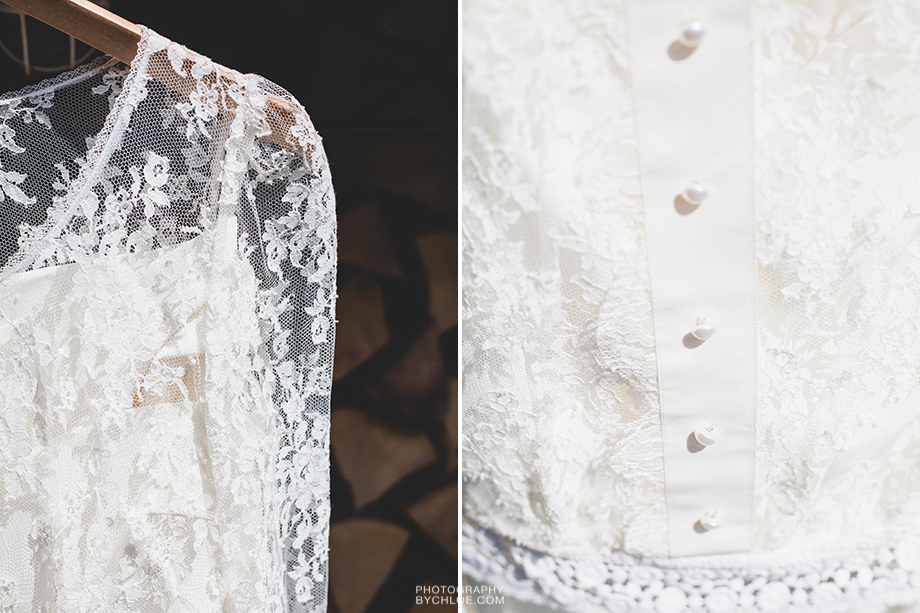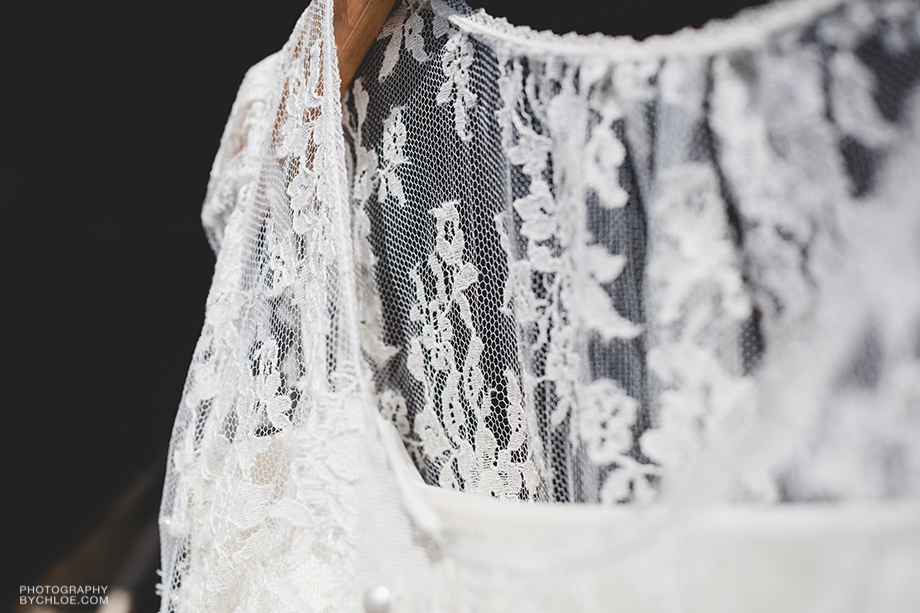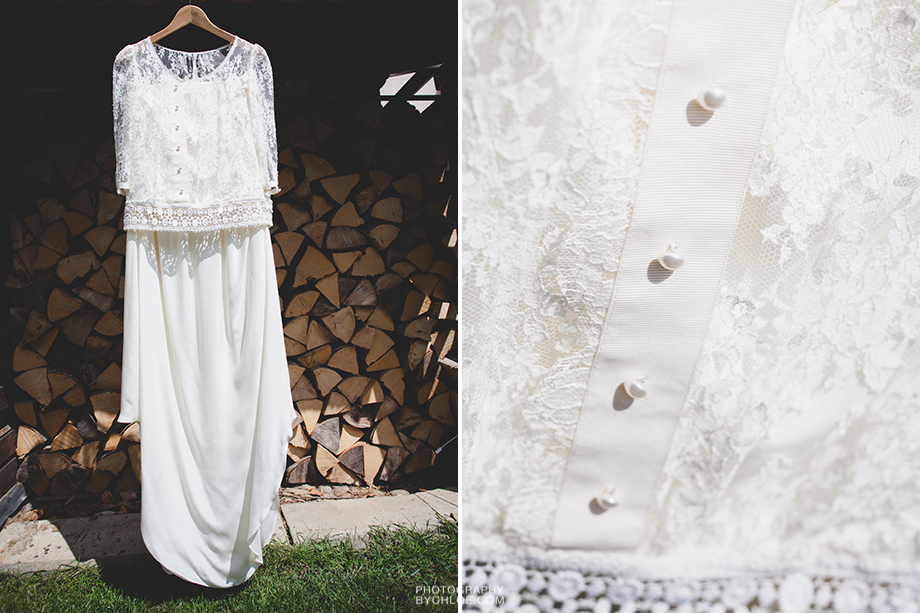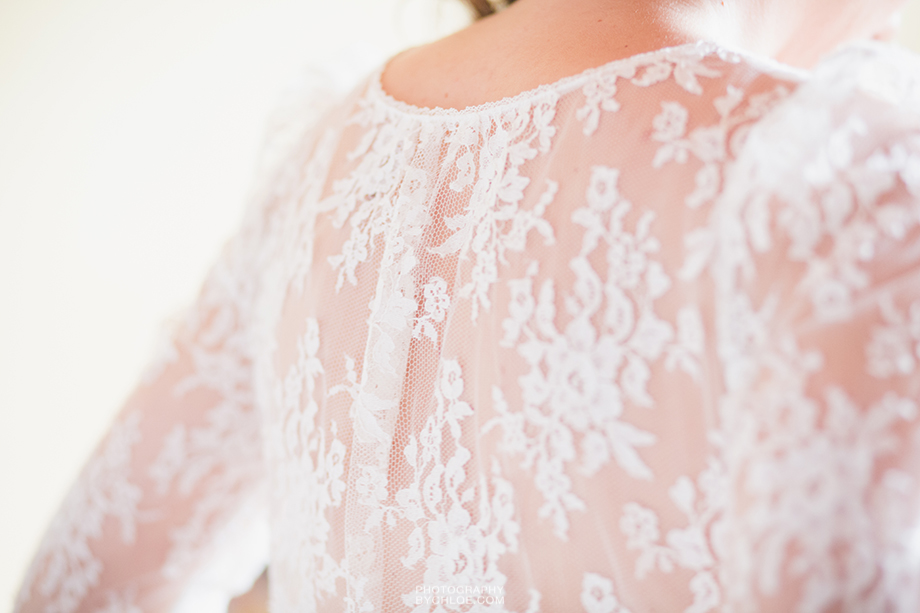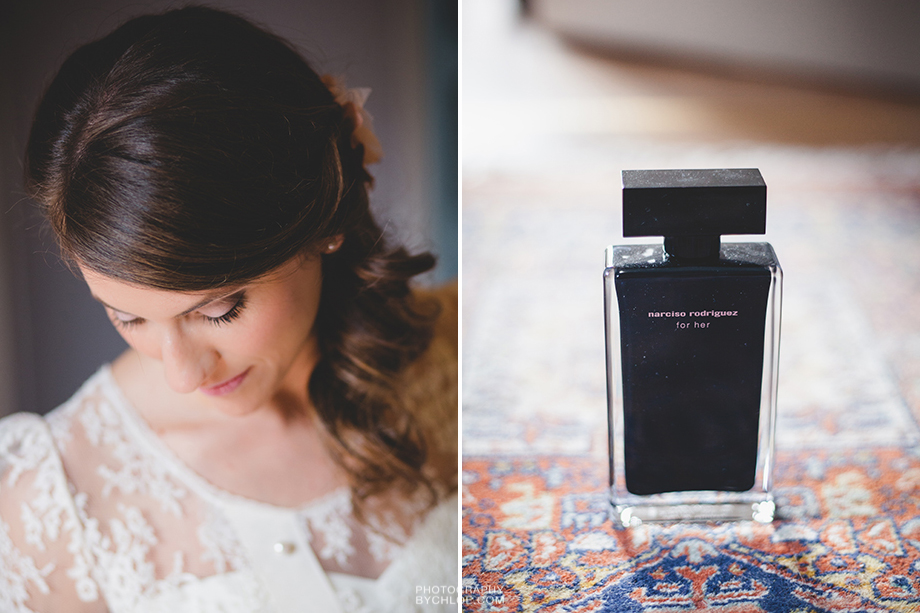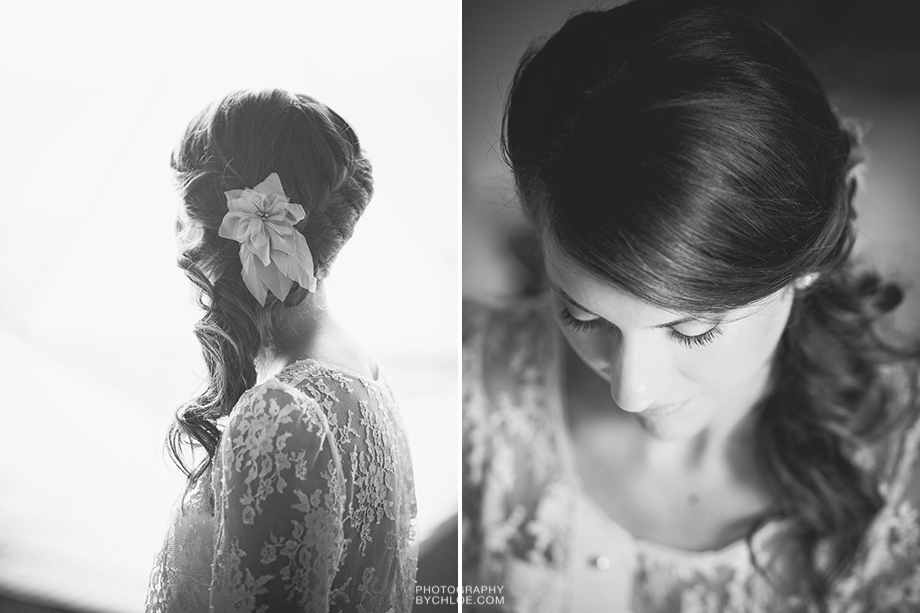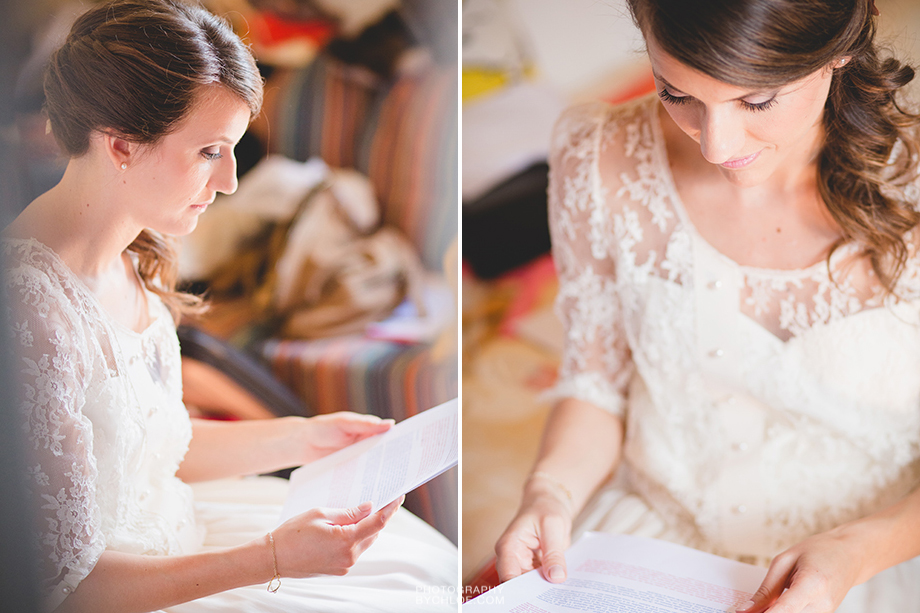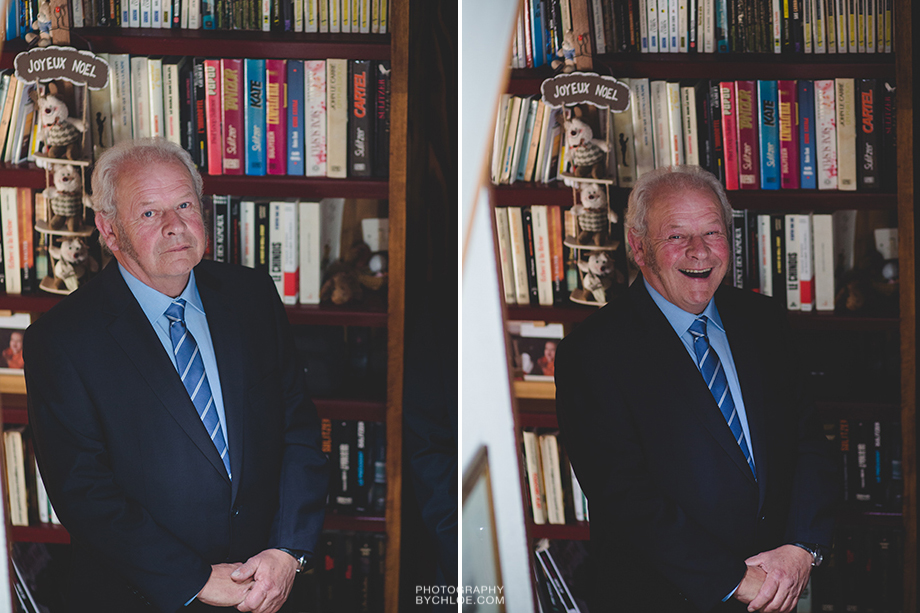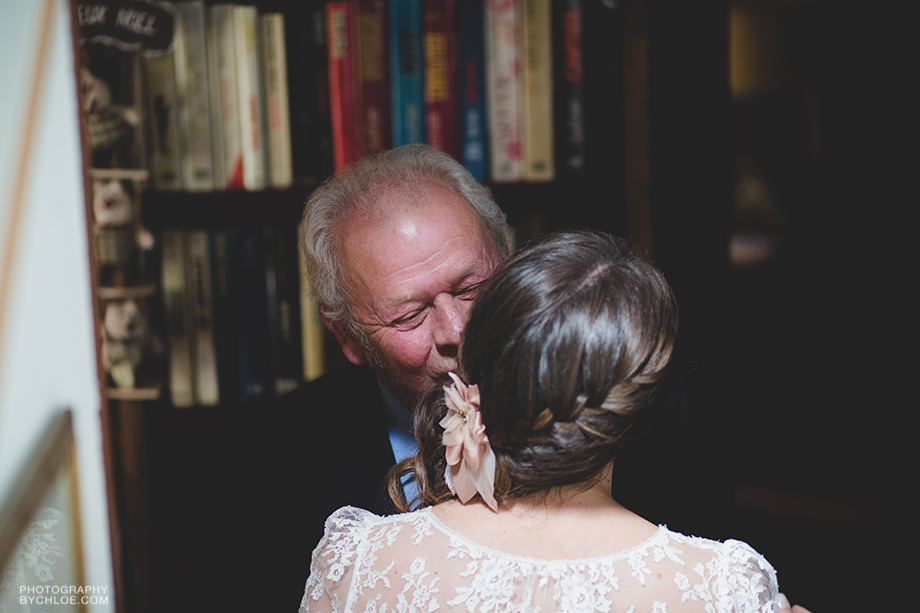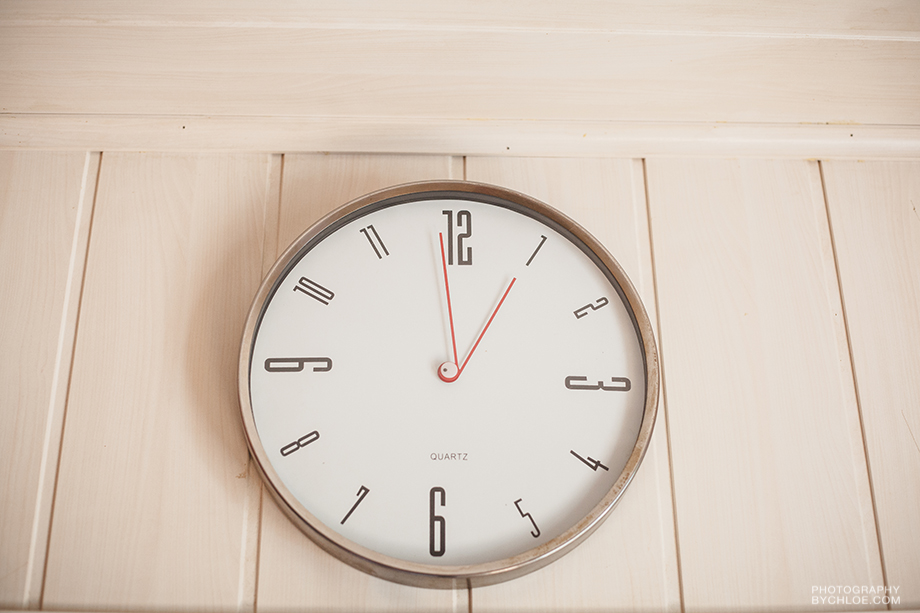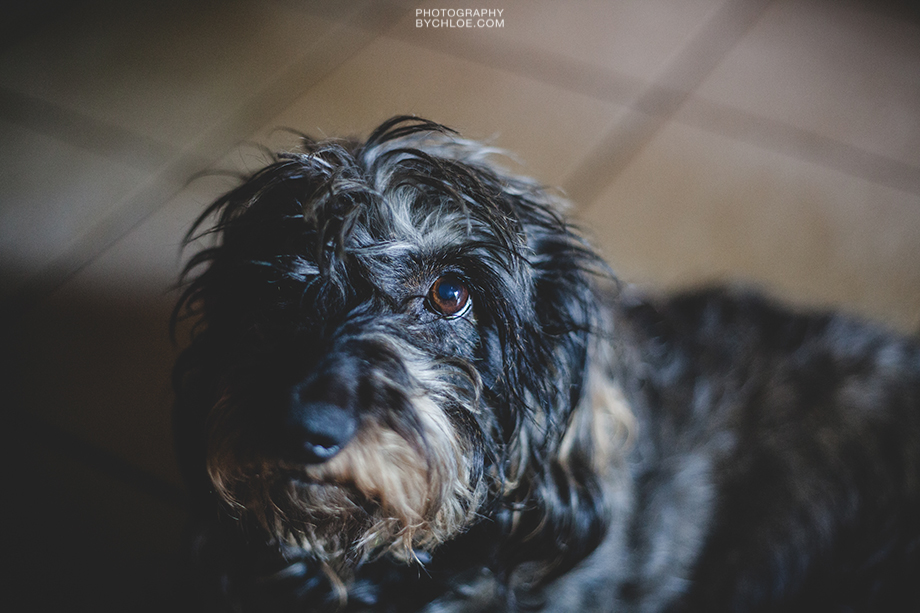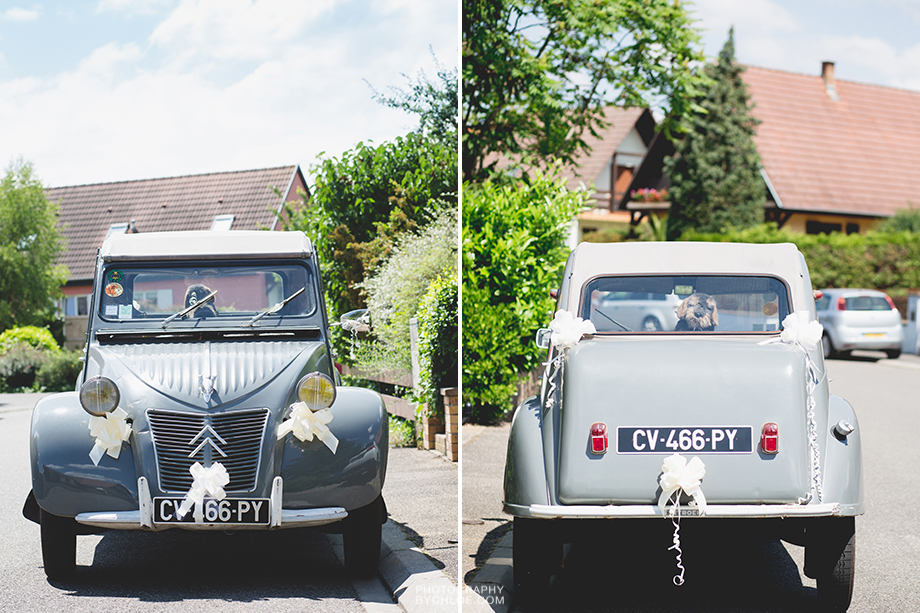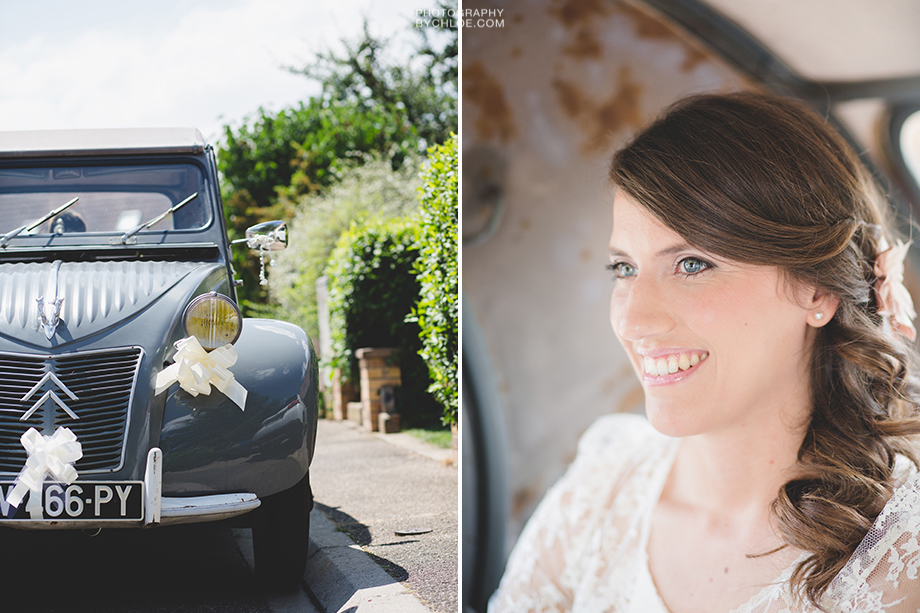 `