When my dream comes true …
A year ago, I met Lucia at a wedding I was photographing. This is how I discovered her job, a very unique art : Plumassière. An art that works with feathers, a precise, meticulous and unique work of its kind.
Fan of her work, I wanted to help her to make her work known.
From there, I had the idea to create a collective of artists more or less unknown in the wedding industry. To share the talent of these people with future brides and grooms looking for beautiful things, refinement and singularity.
After several months of research, and talks, I finally formed my magic team. It was now time to create and merge our talents.
My other target, I wanted to break the codes of a classical marriage to show that we can, by beautiful details, do something different and unique for a wedding .
Thus, we created an intimate wedding (elopement) in a boho spirit, with a tipi for the reception venue and an engagement ceremony in the heart of the Alsatian countryside.
I leave you to discover in pictures the talent of these incredible people.
Wedding designer: Mélanie de Féelicité – http://www.feelicite.fr
Florist : Julie de L'atelier Julie – telierjulie
Stationery: https://zazacadabra.wixsite.com/lesmotsdoux
Make-up: Caroline de L'atelier des sens – http://institut-atelier-sens.fr
Hair-Style: Bruno D'Alberto – https://www.dalberto.fr
Calligraphy: Callyane – http://www.callyane.fr
Wedding rings: Flore & Zéphyr – https://www.flore-et-zephyr.com/index.php
Vidéo : RU2G – wedding.ru2g.com
Venue: Le batelier du ried – https://www.batelier-ried.com
Dress & Costume: Bouge pas poupée – http://bougepaspoupee.com
Wedding cake: Lya & Syl – https://www.facebook.com/lyaetsyl
Plumassière – Lucia Fiore: http://luciafiore.fr/
Dreamcatcher, weaving and handmade macrame: http://www.feelicite.fr
Models: Cléo & Mishel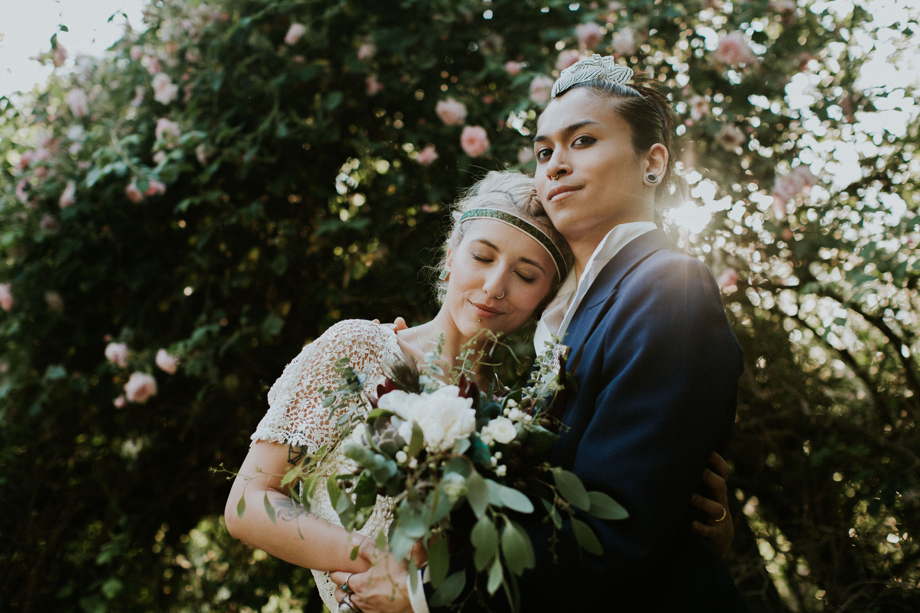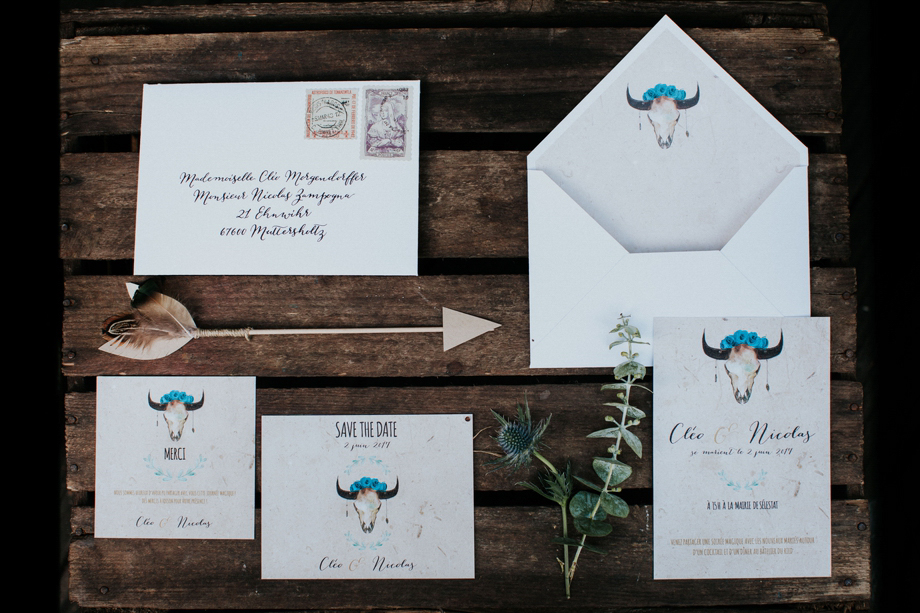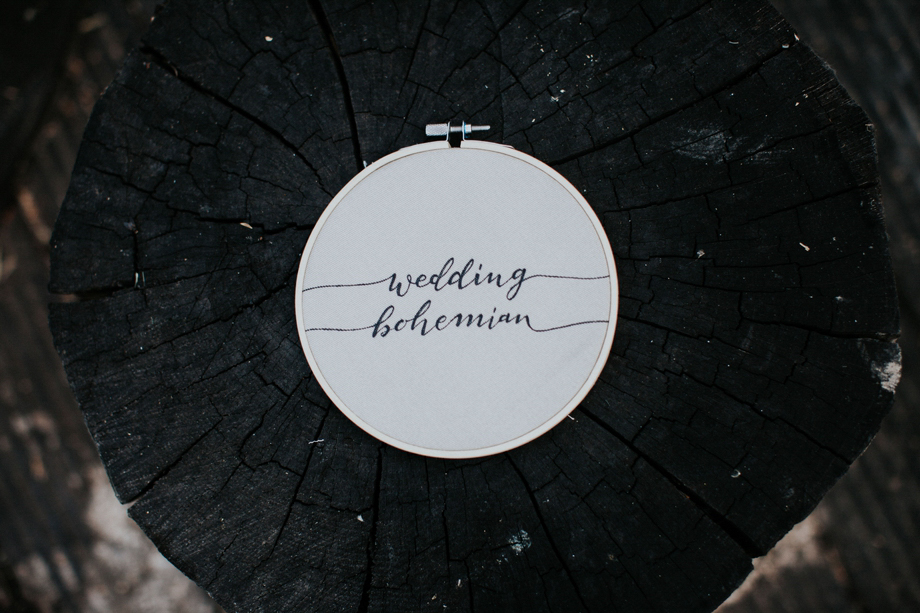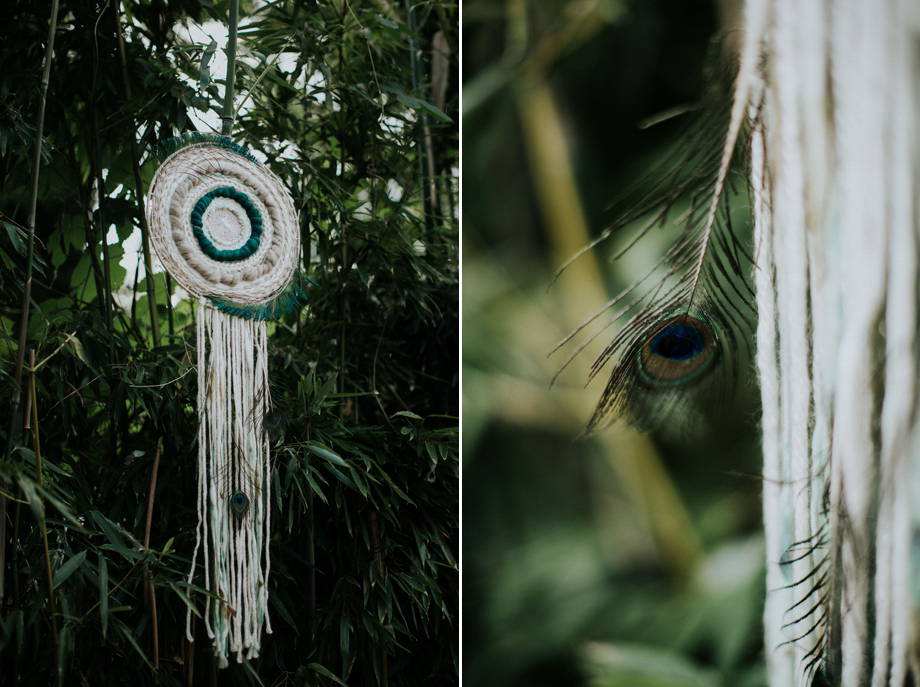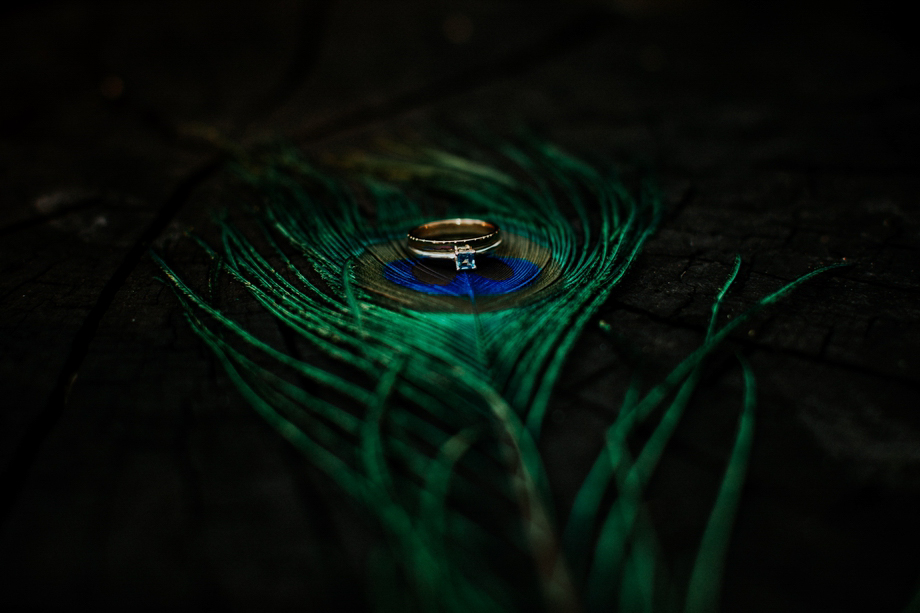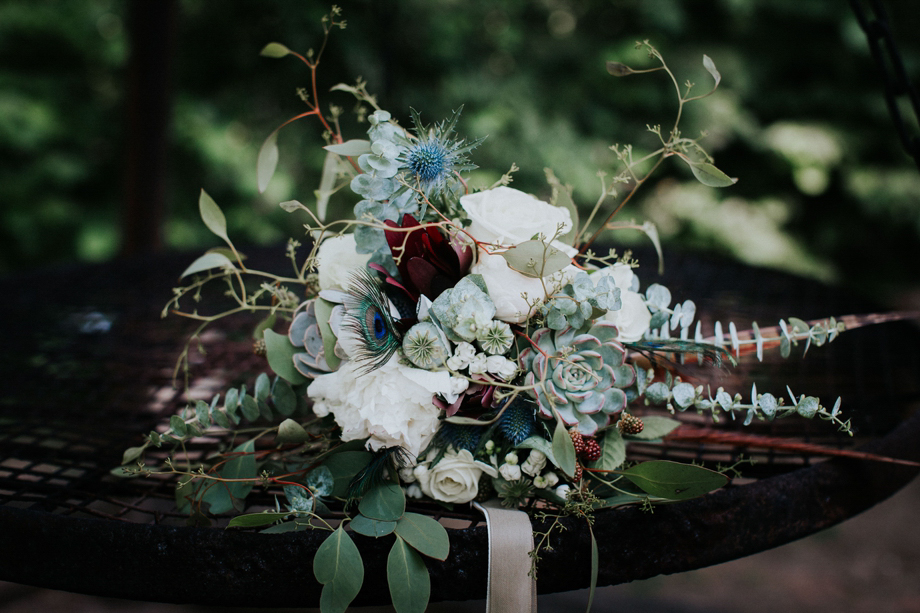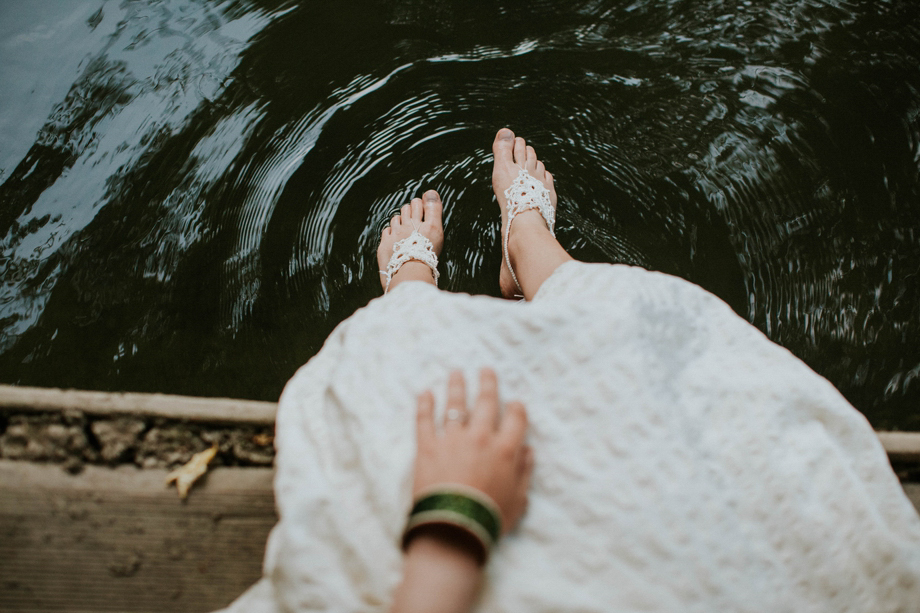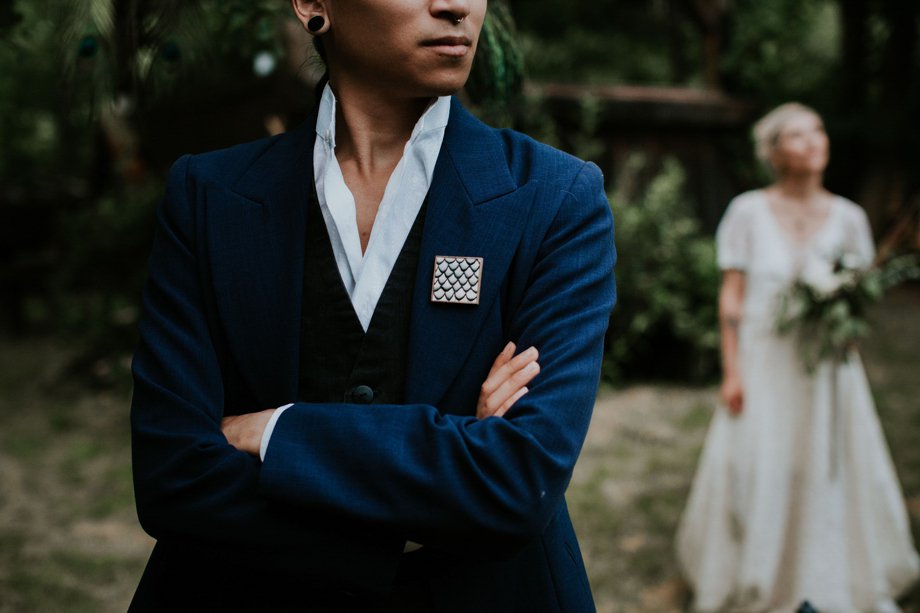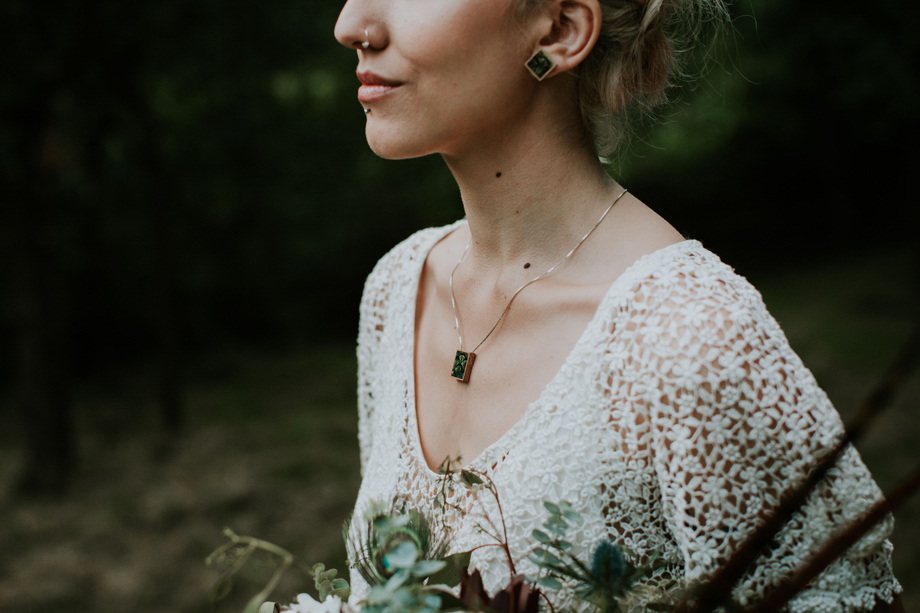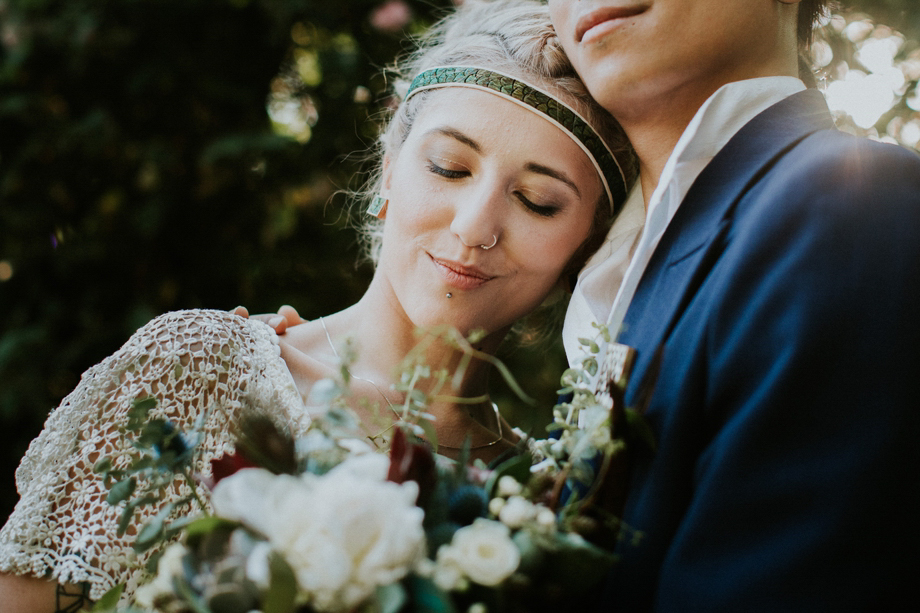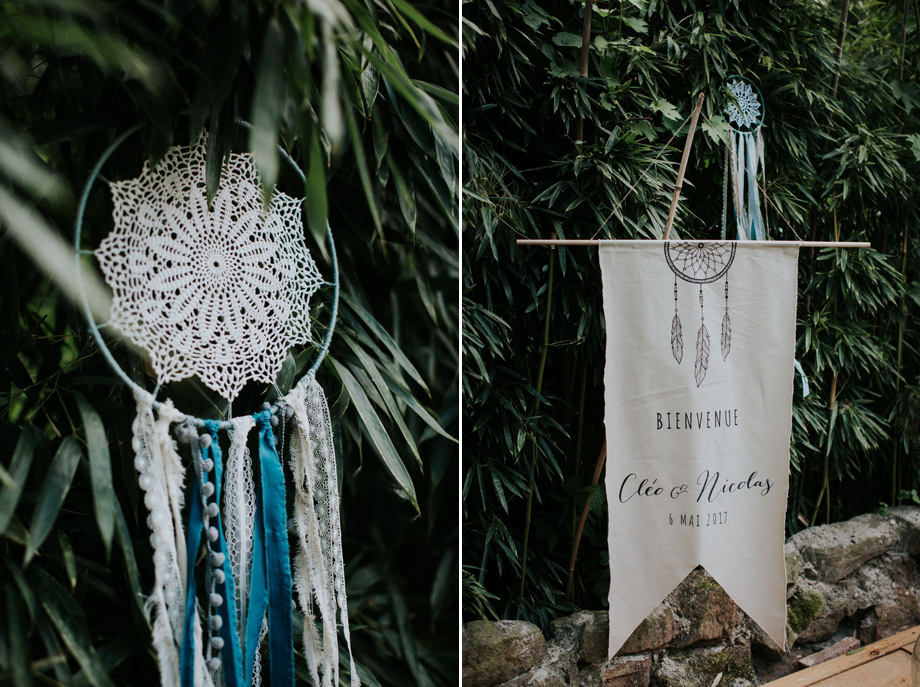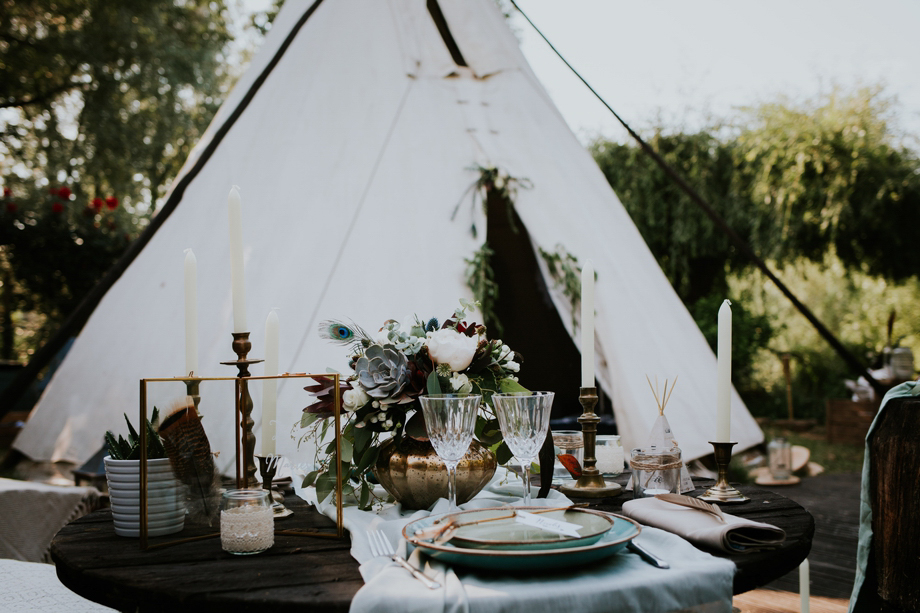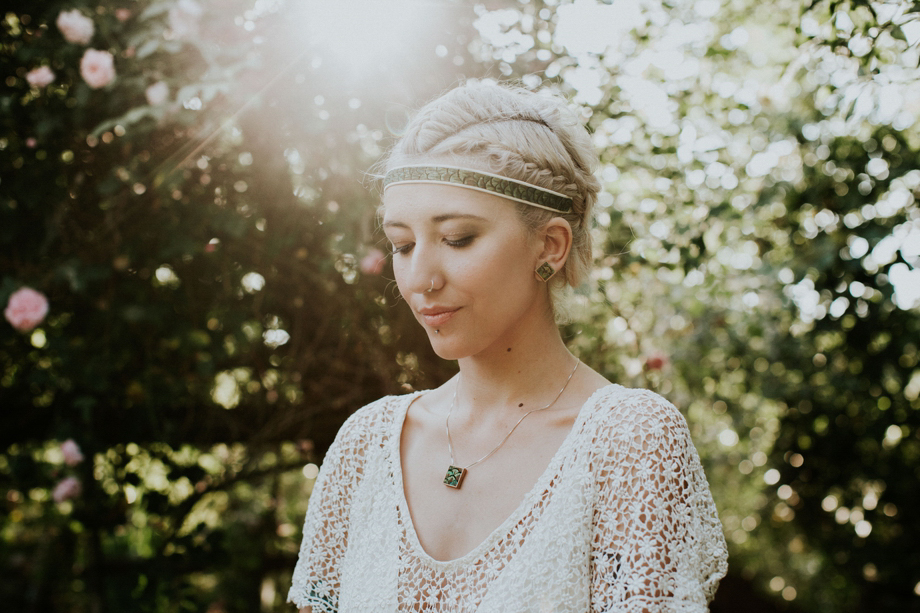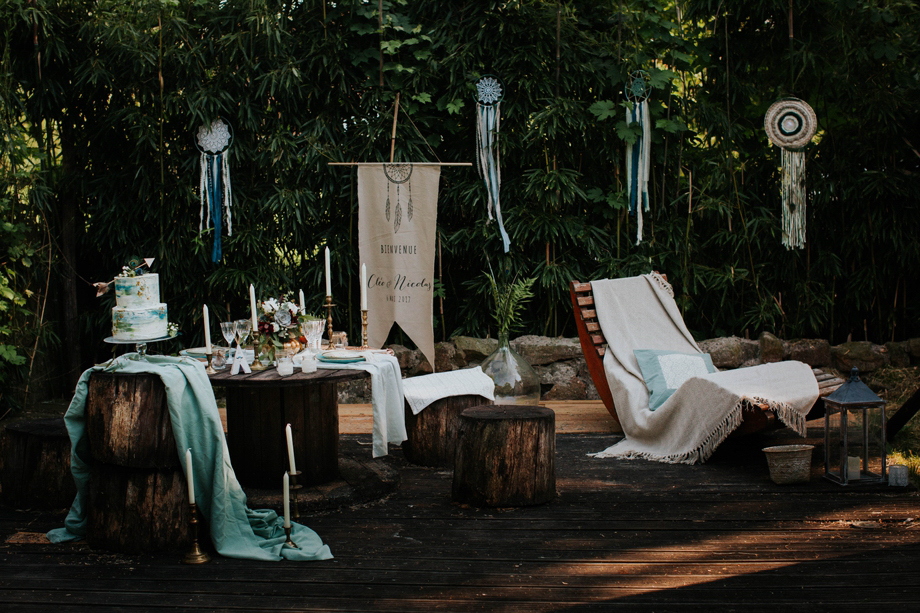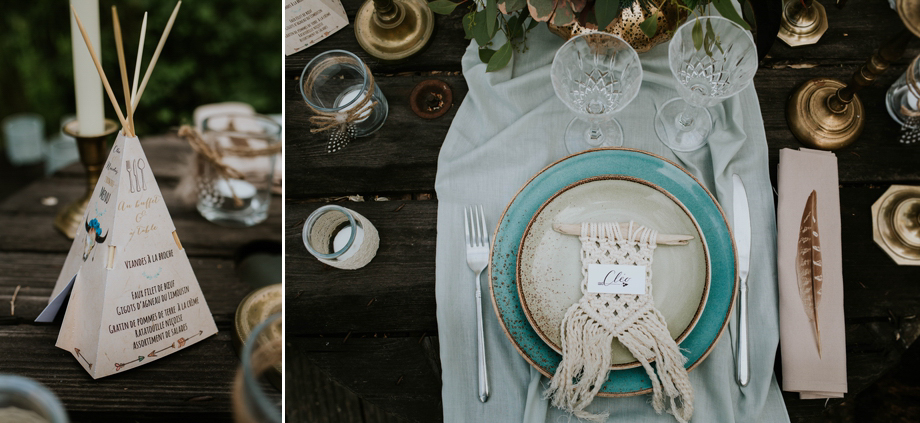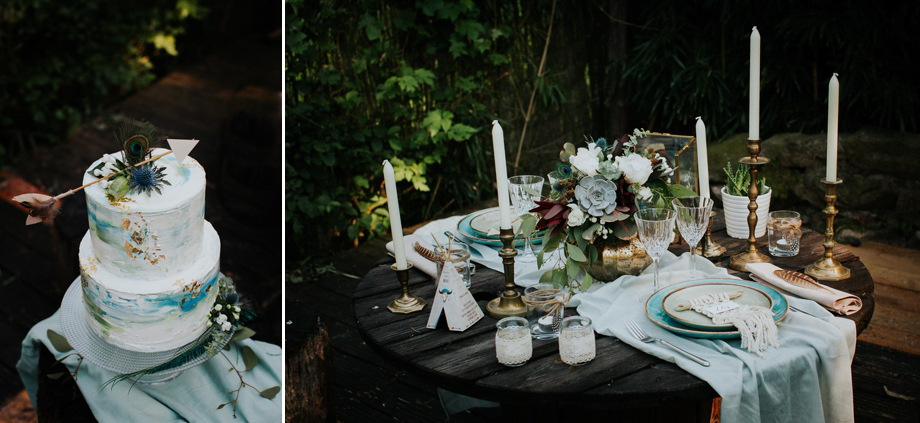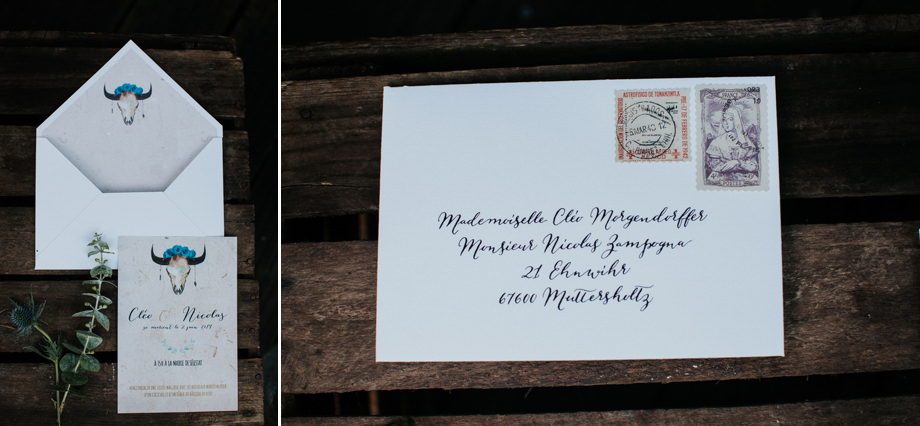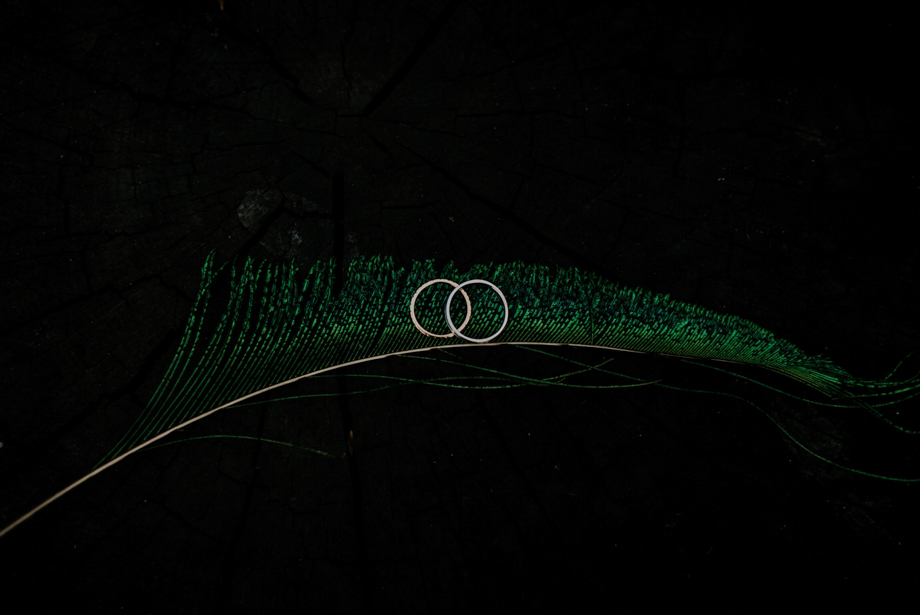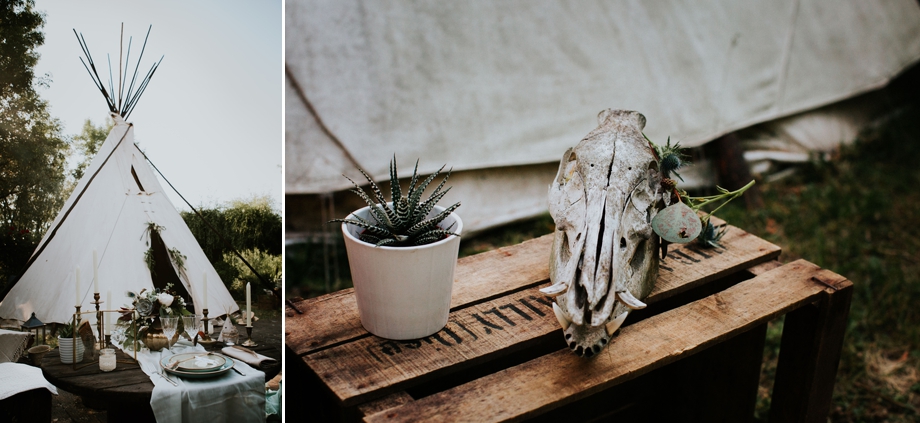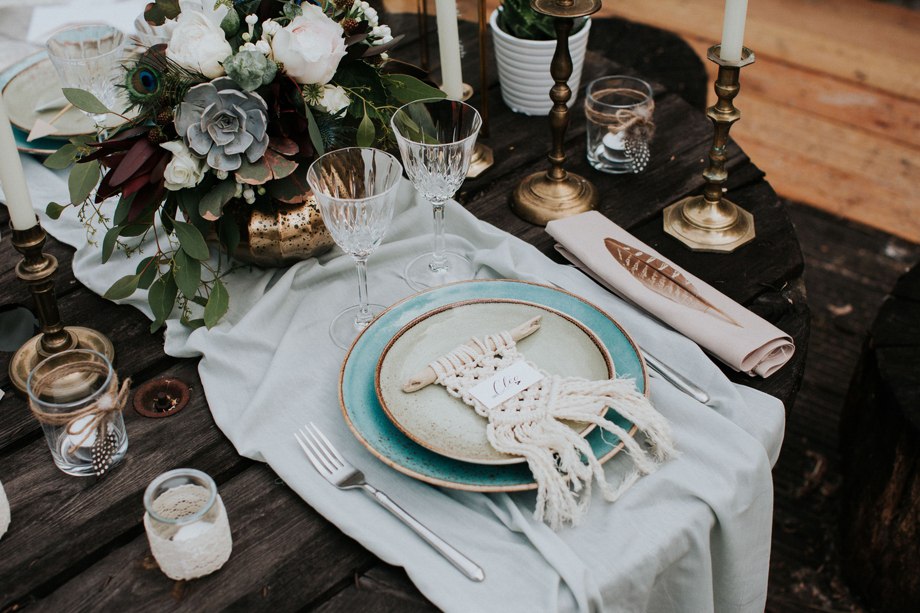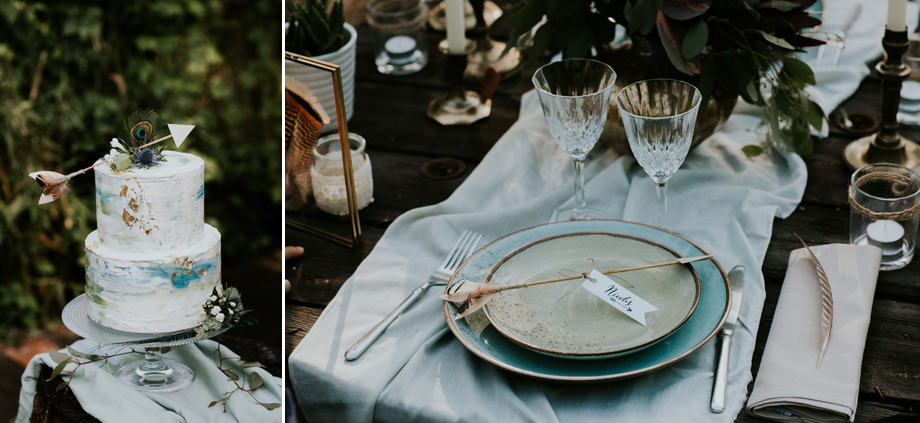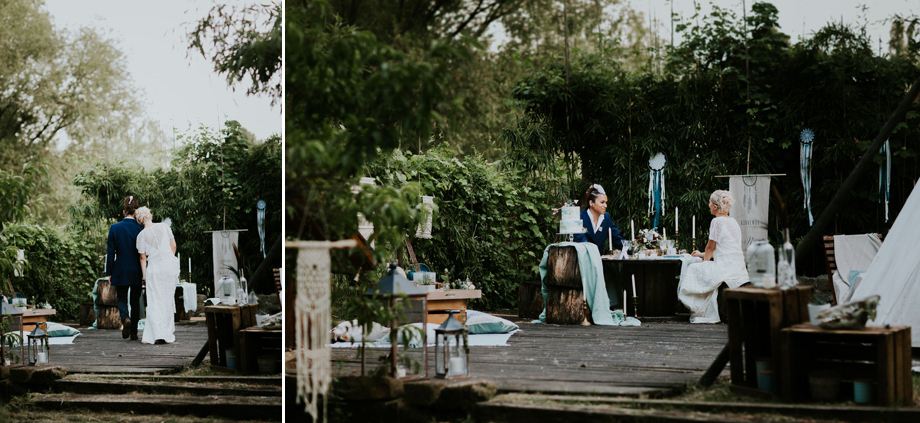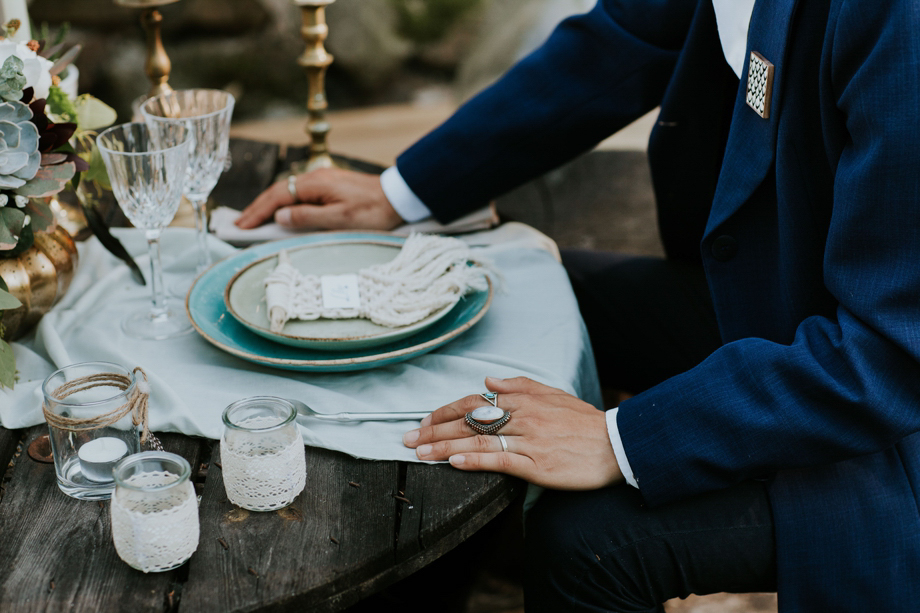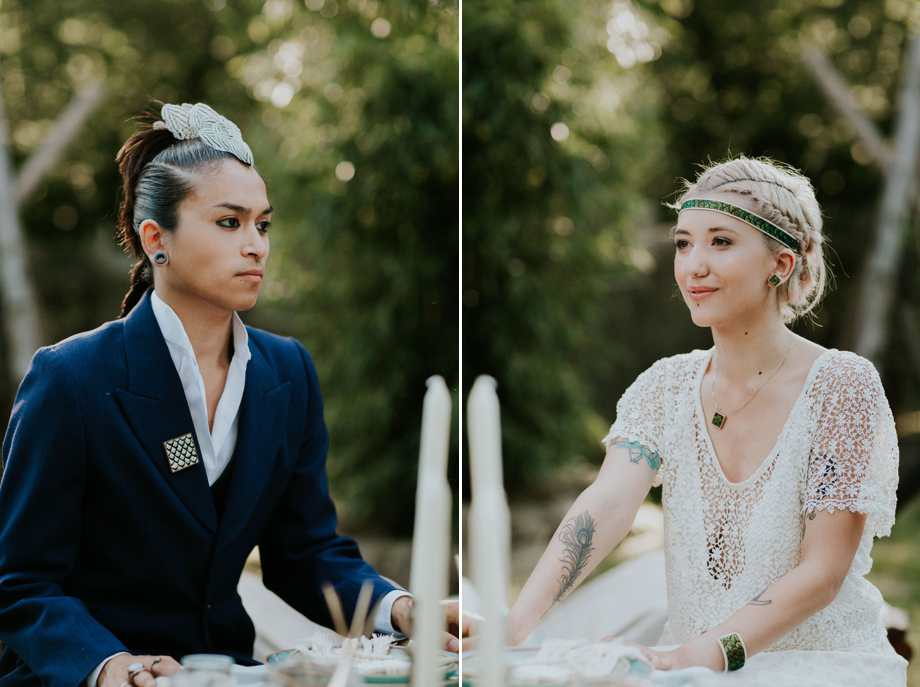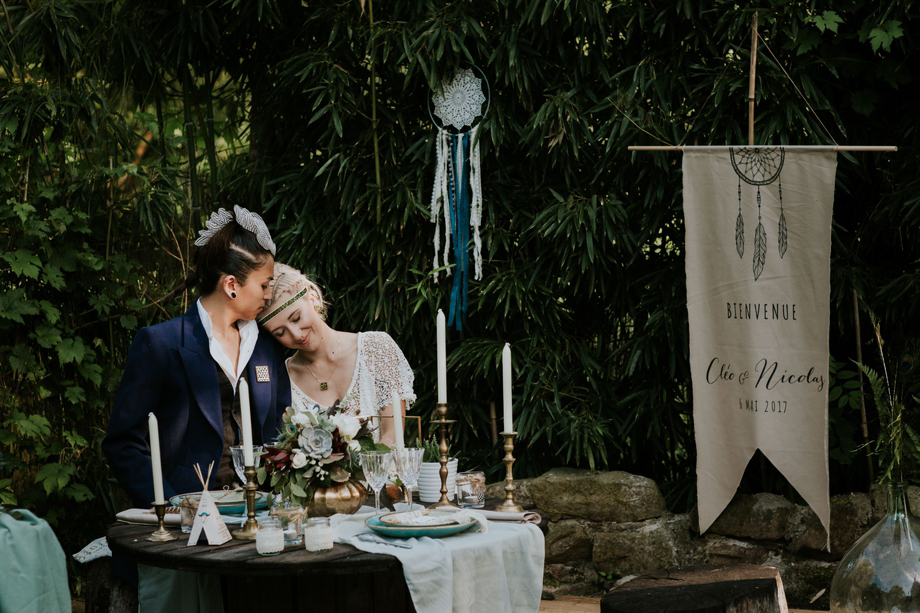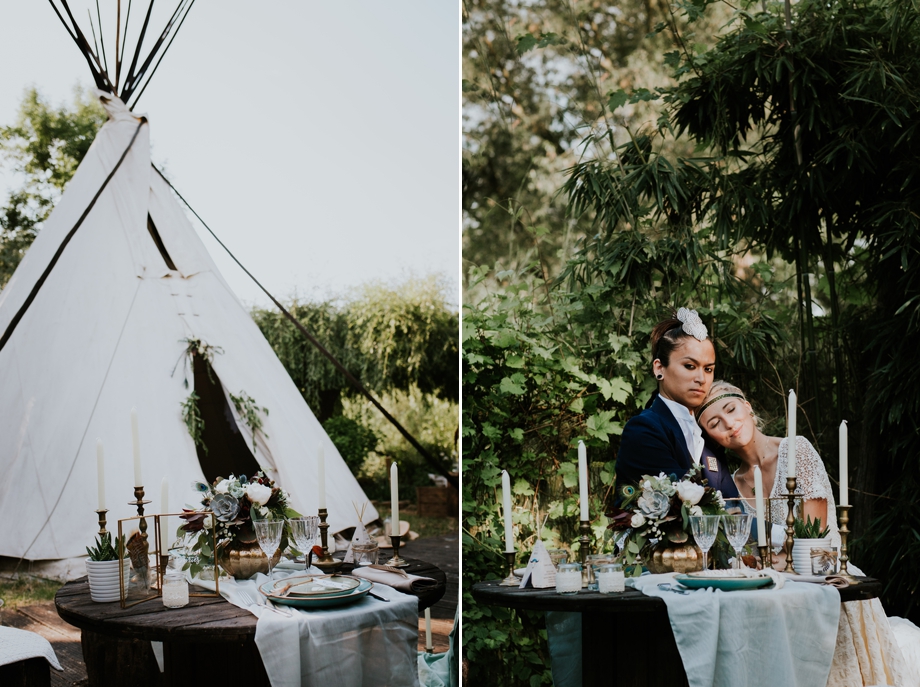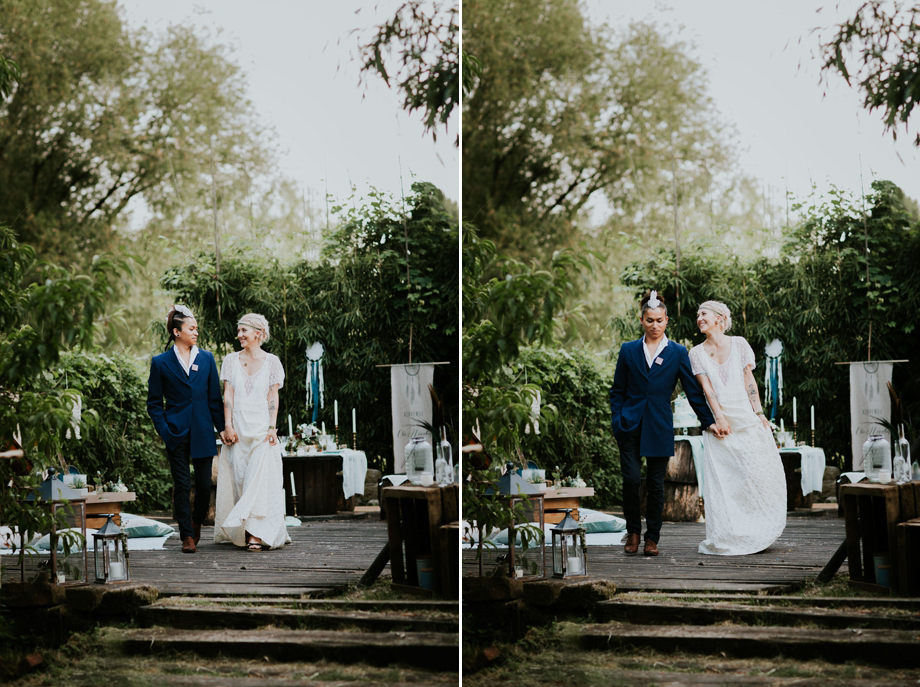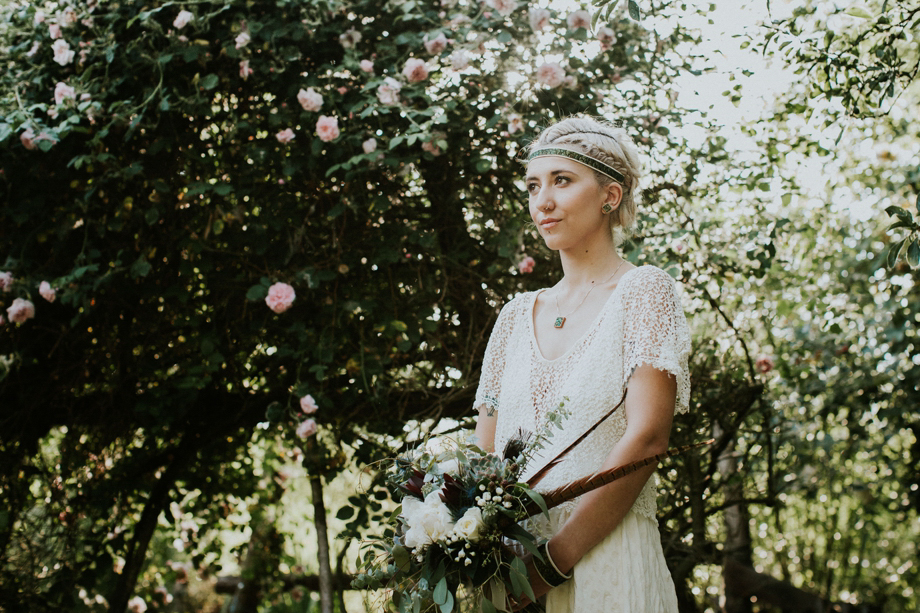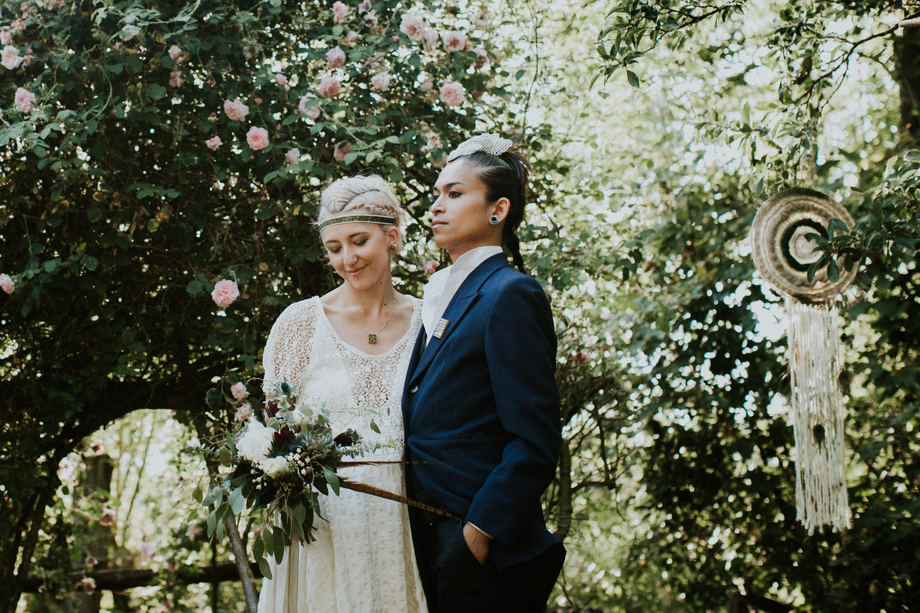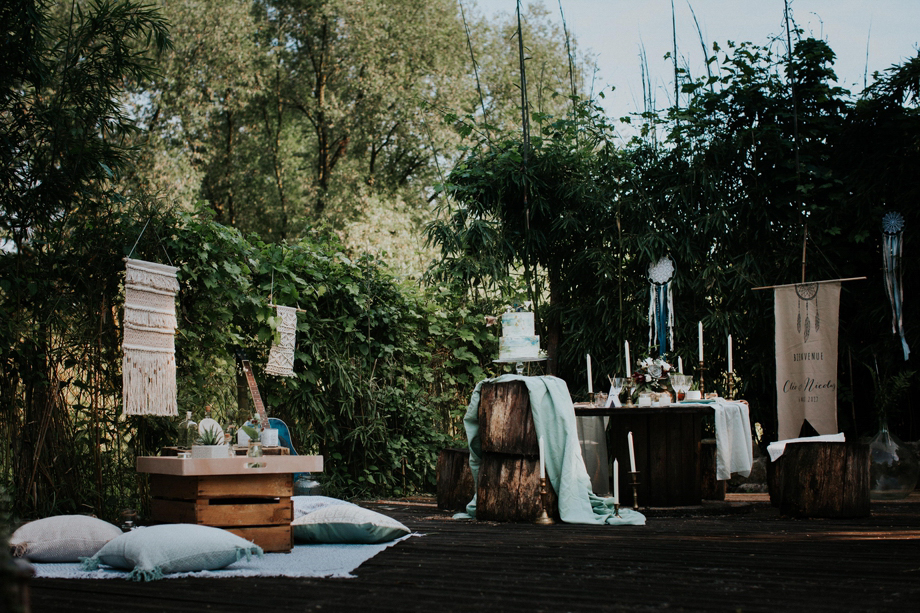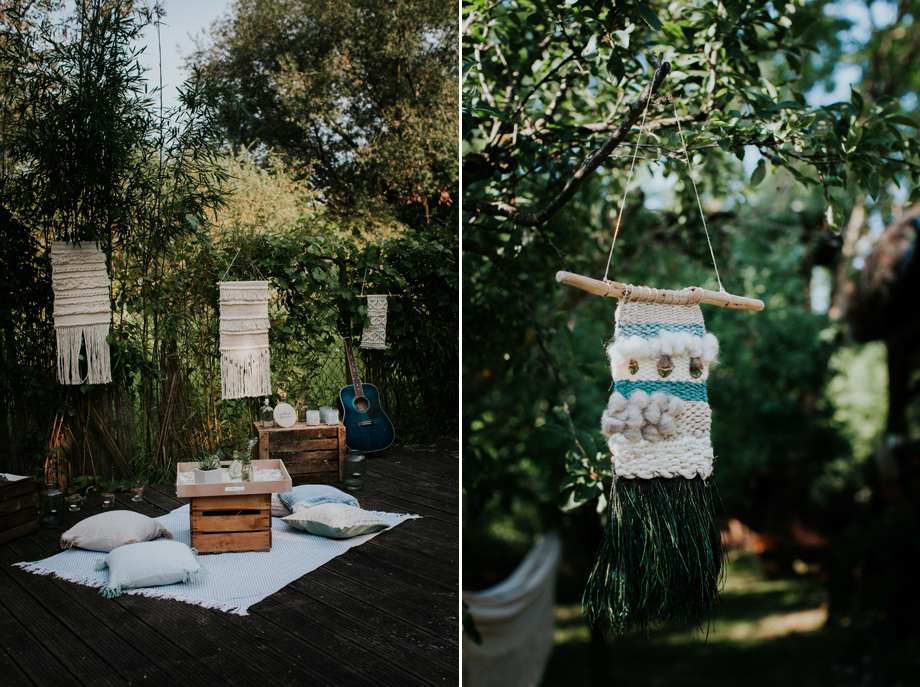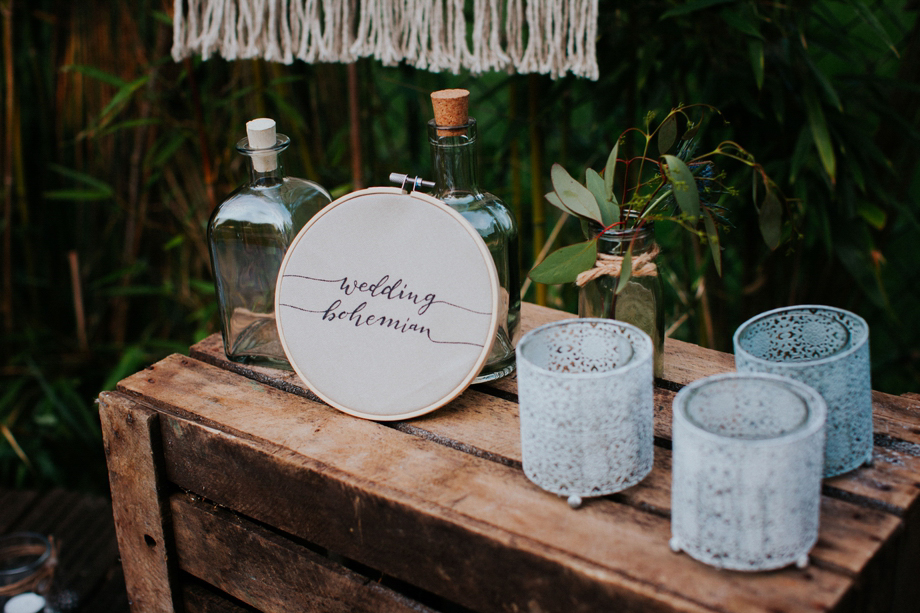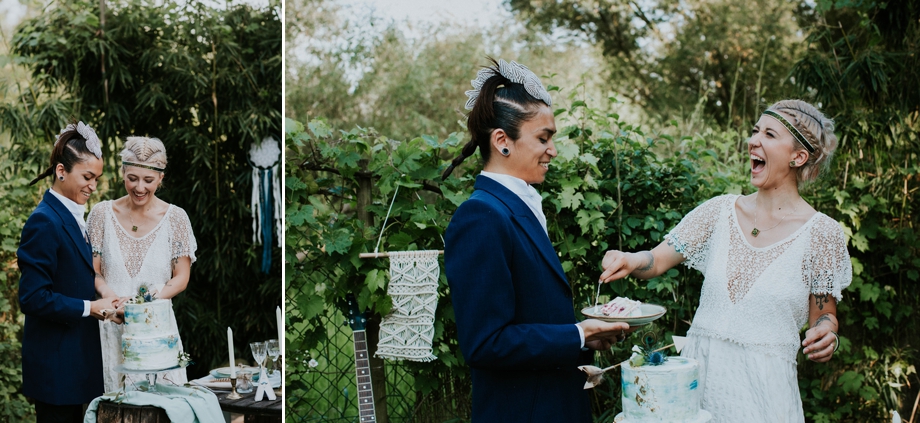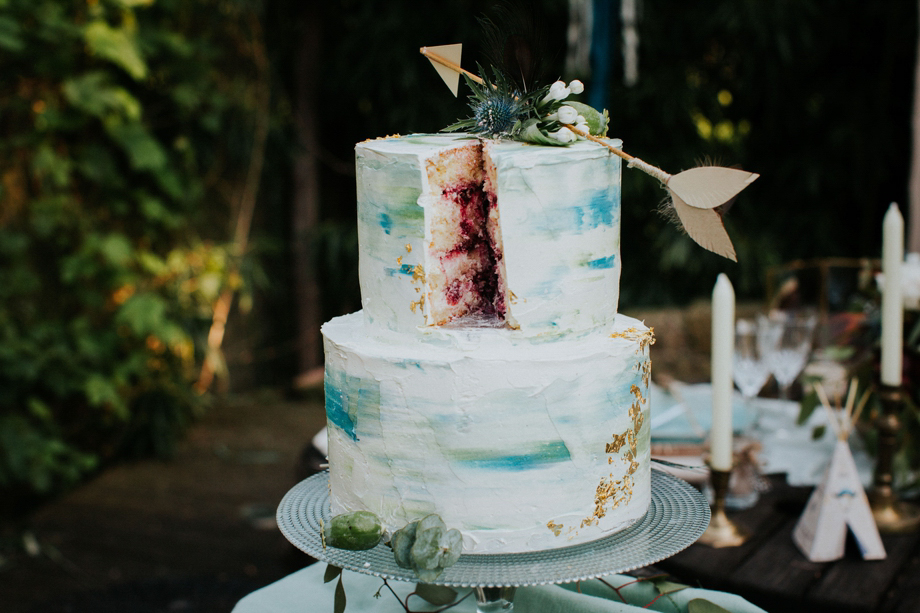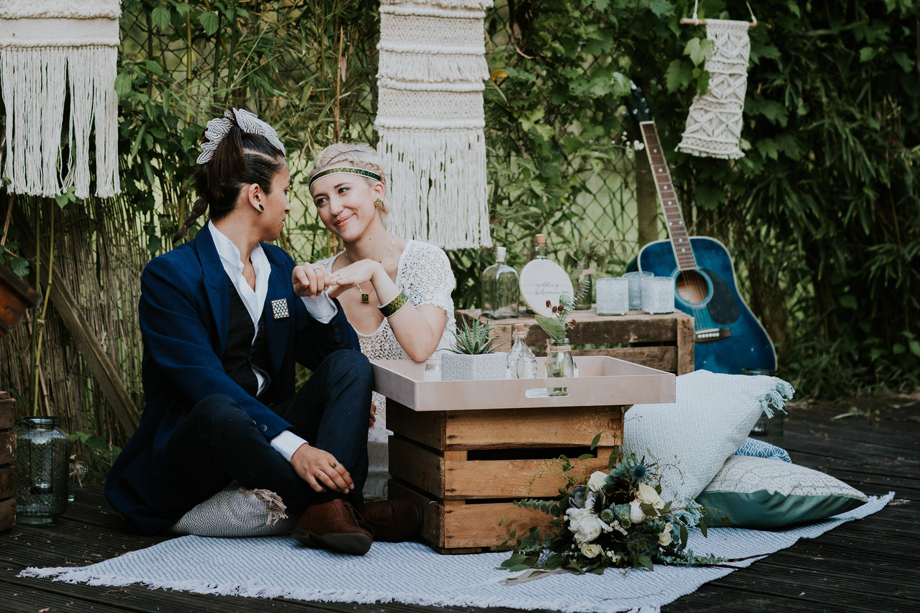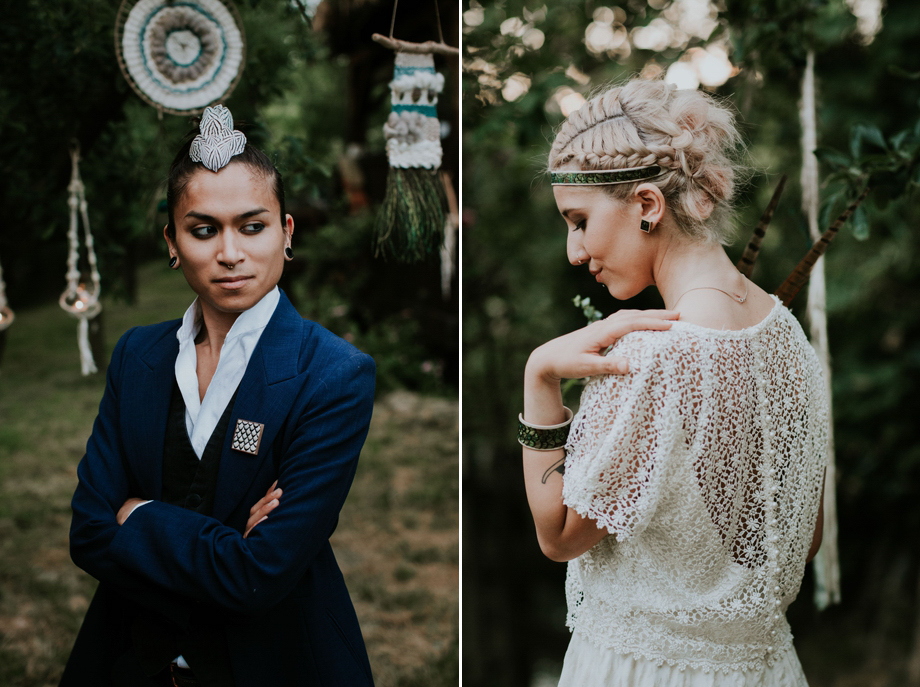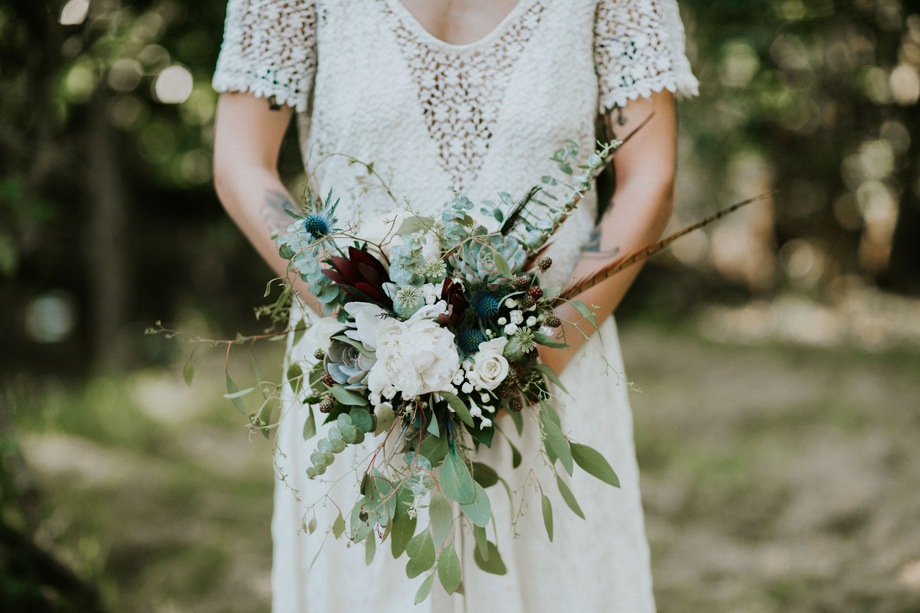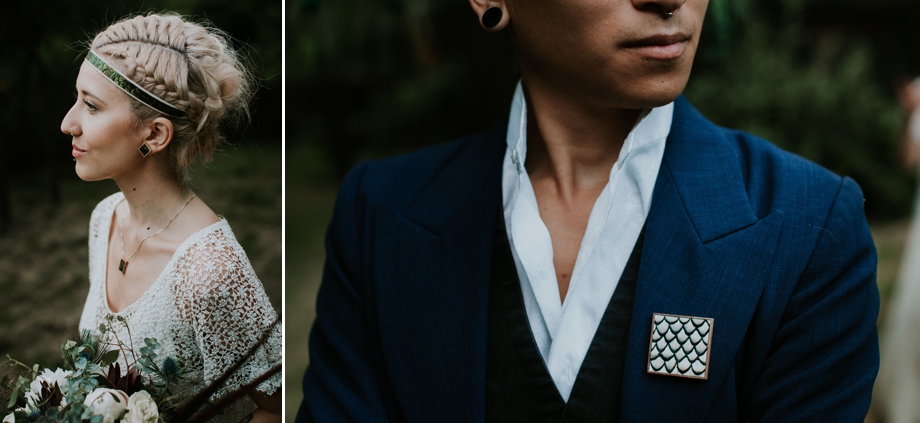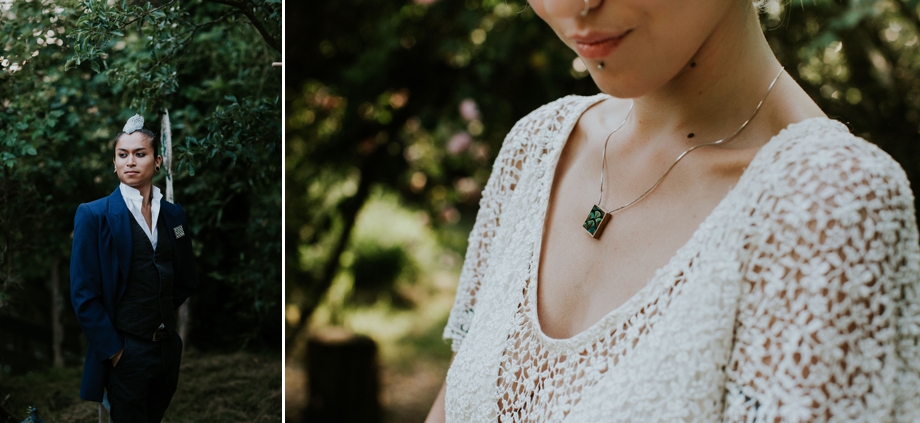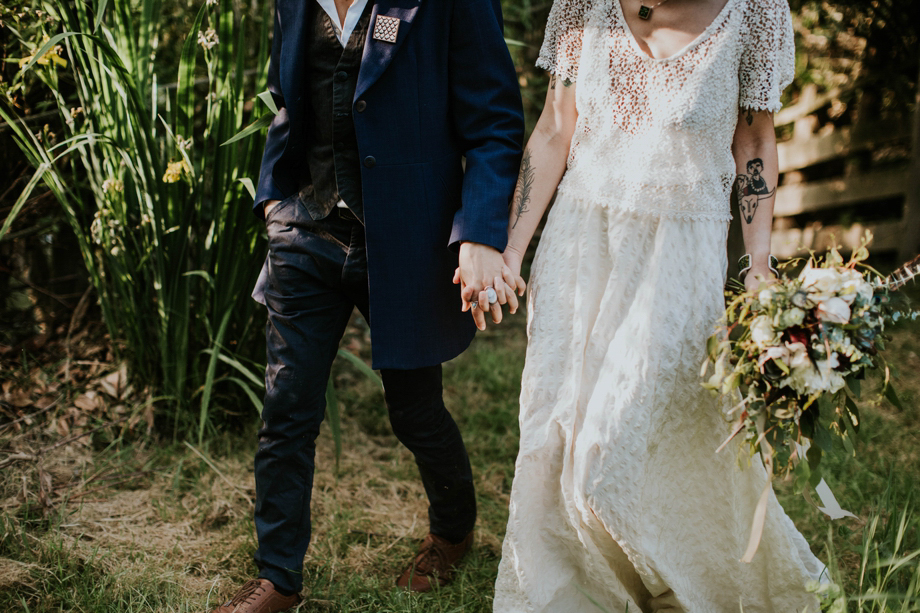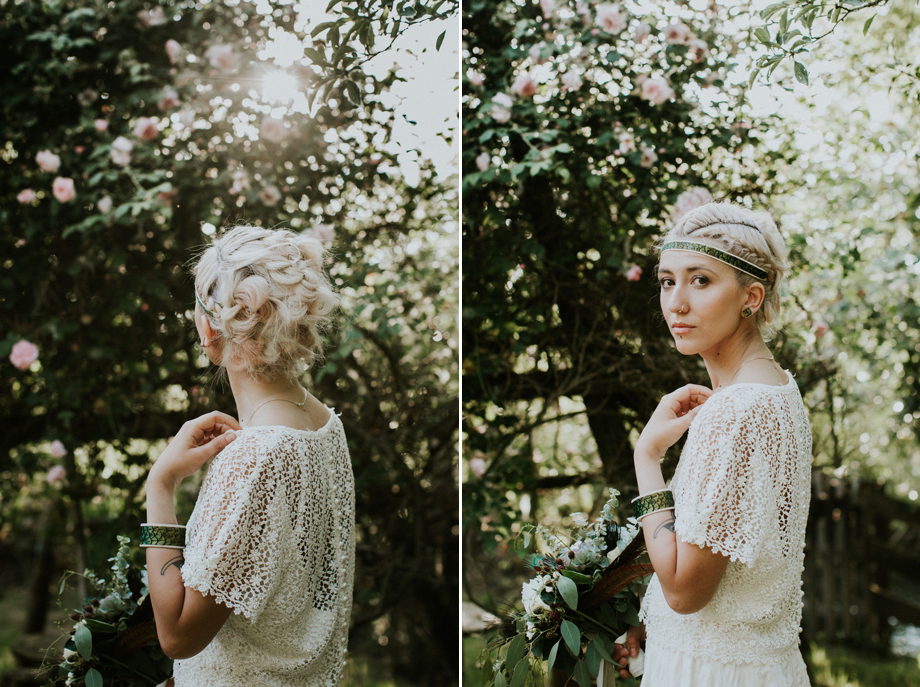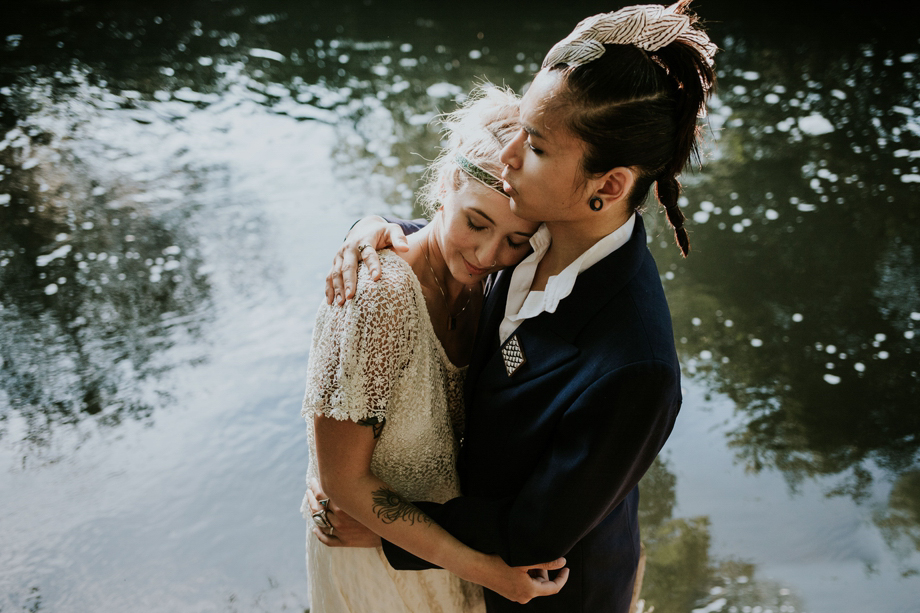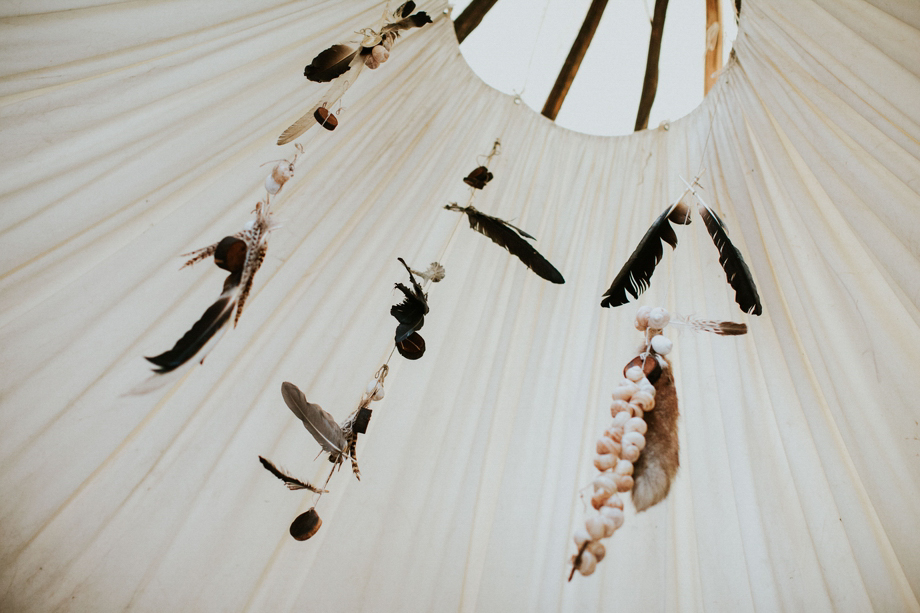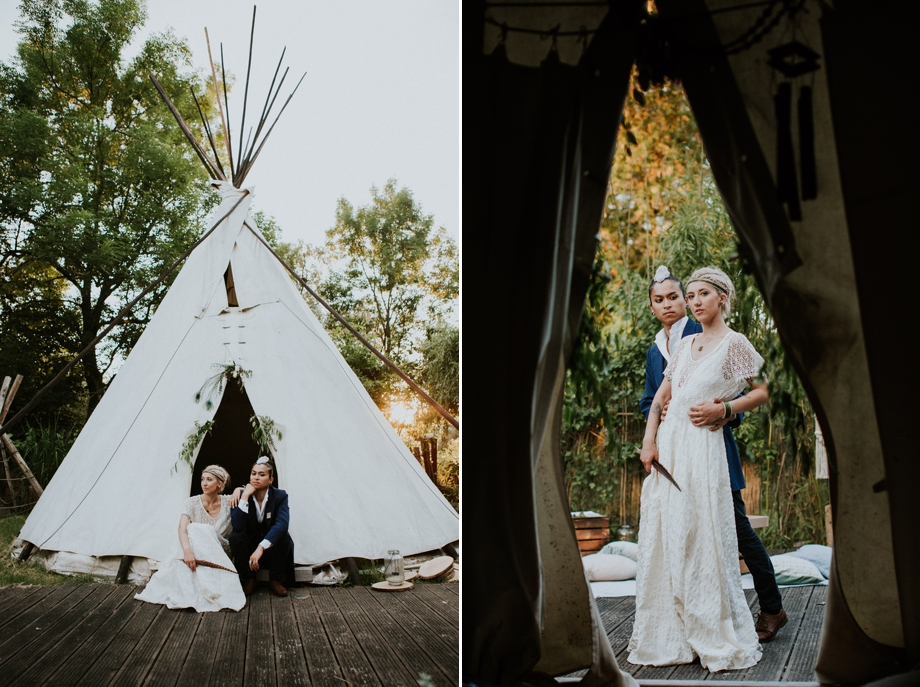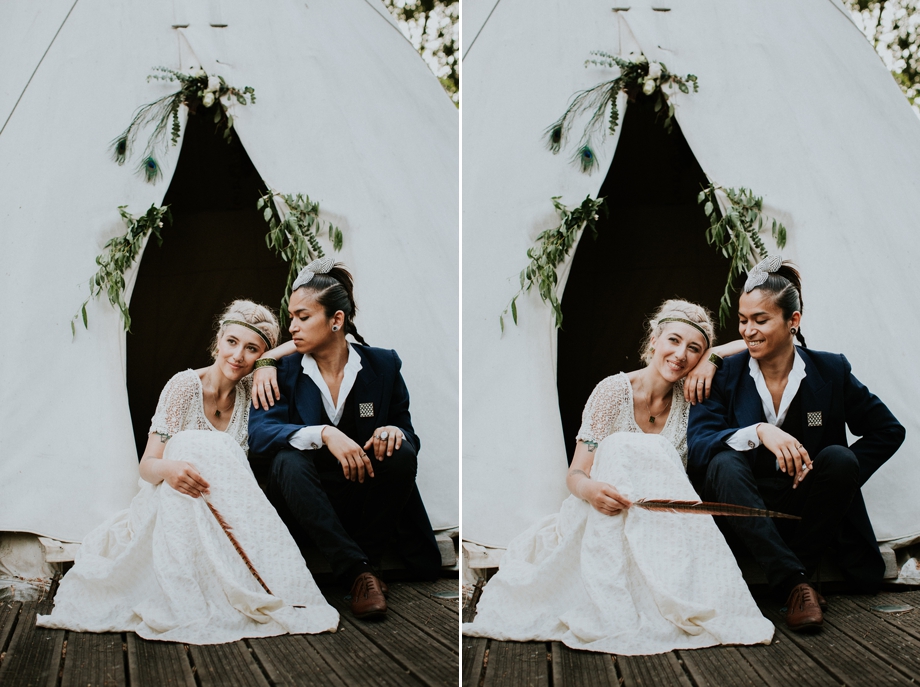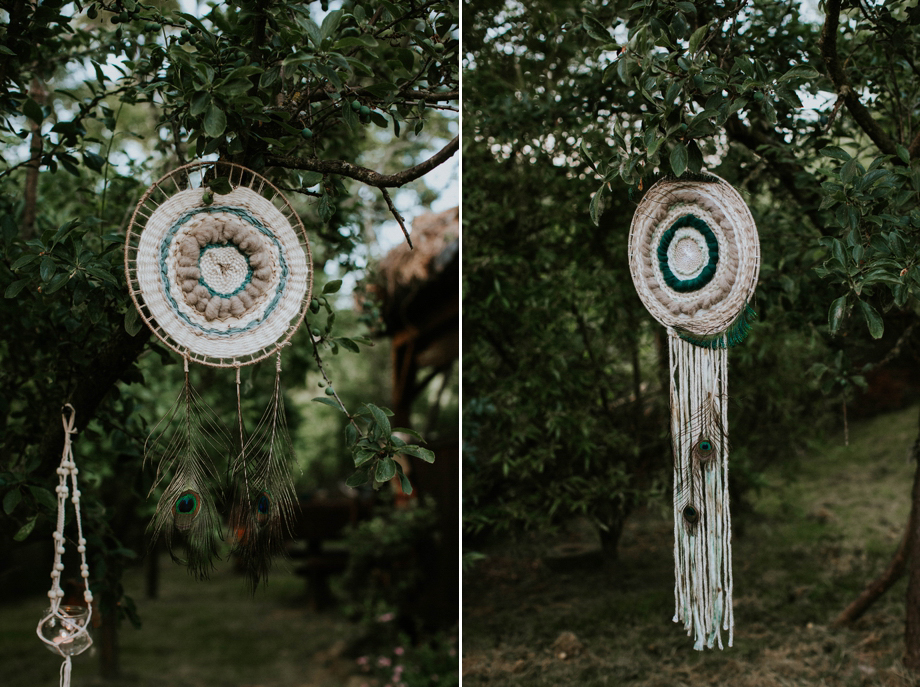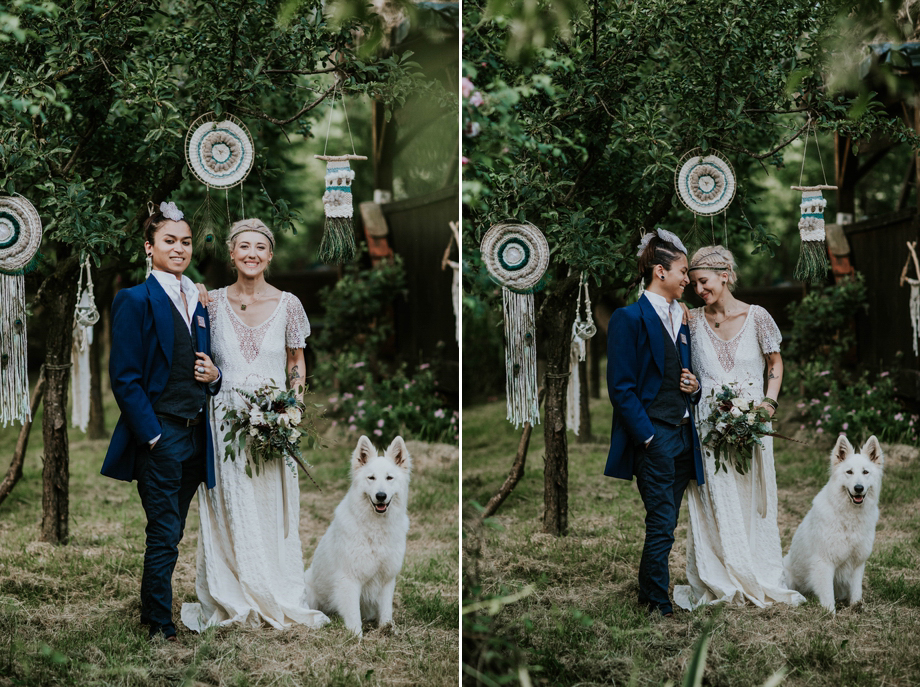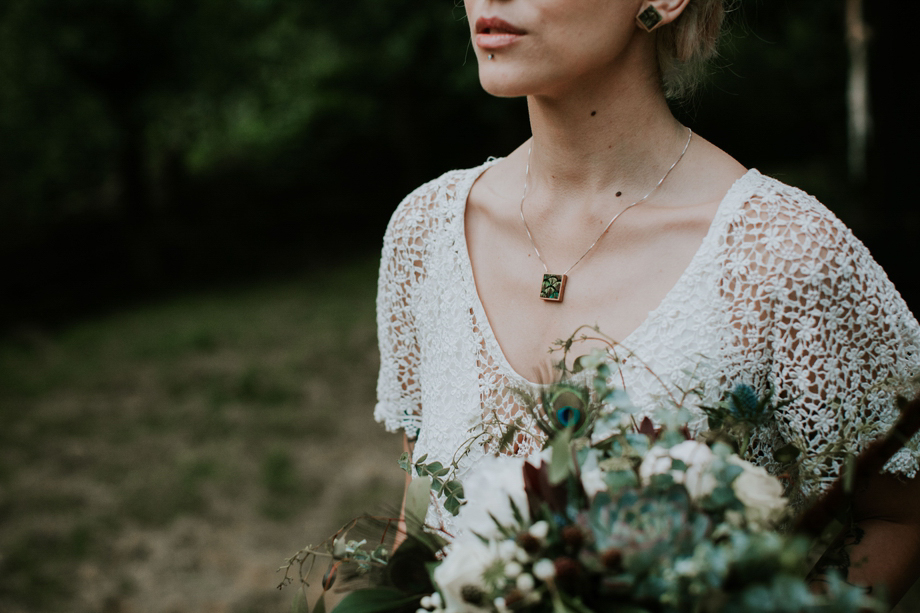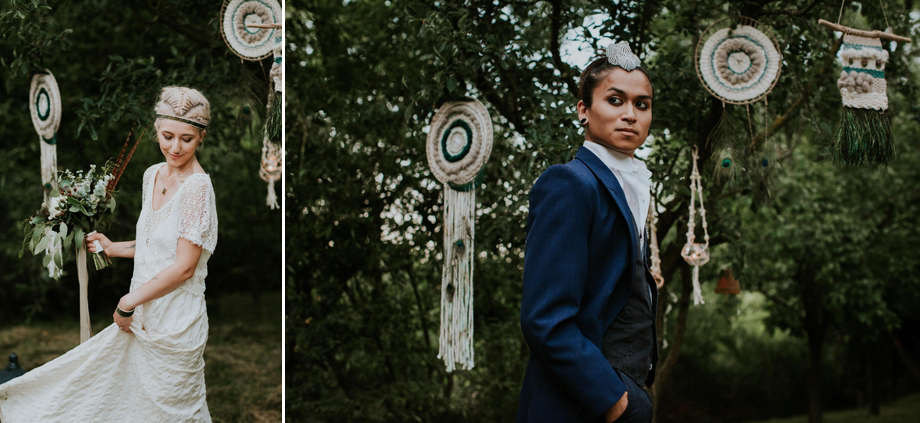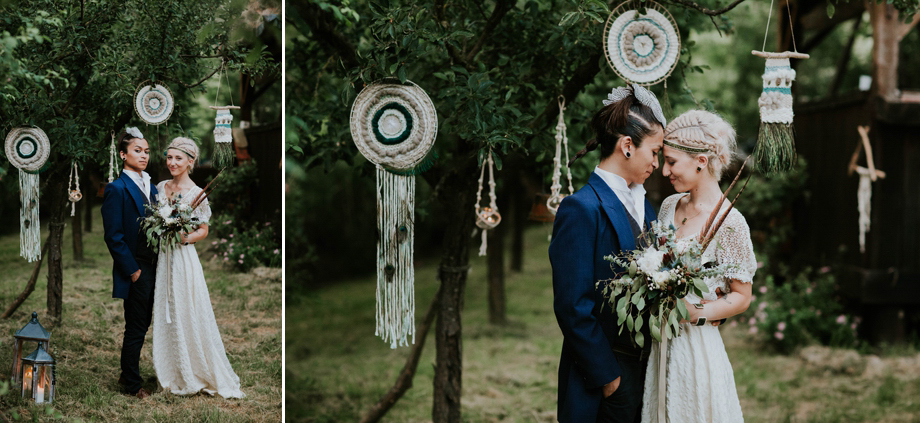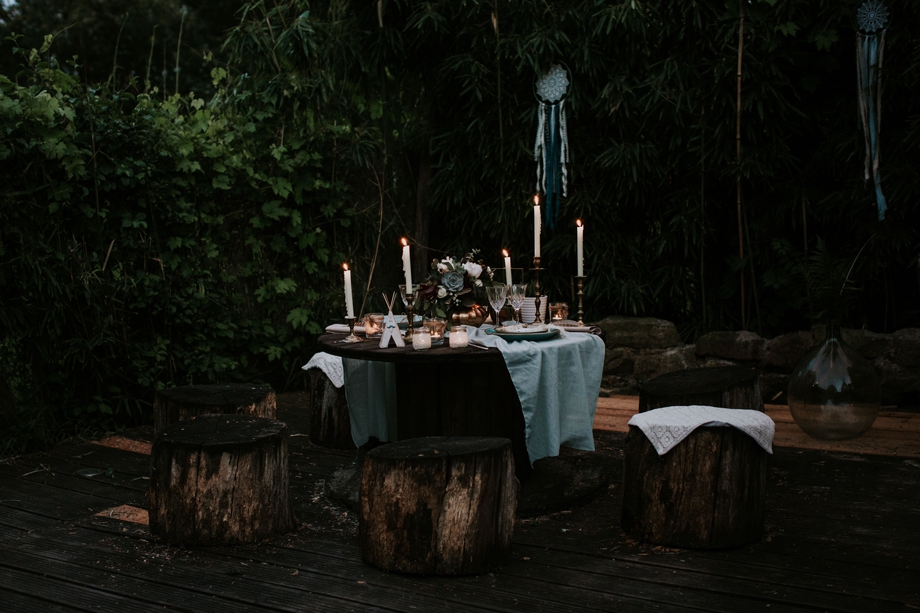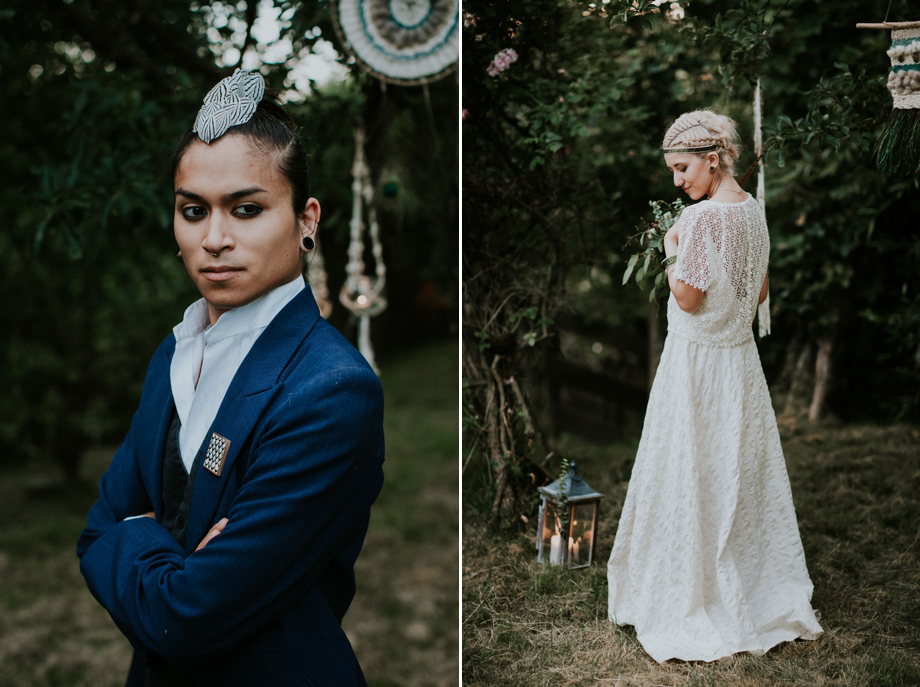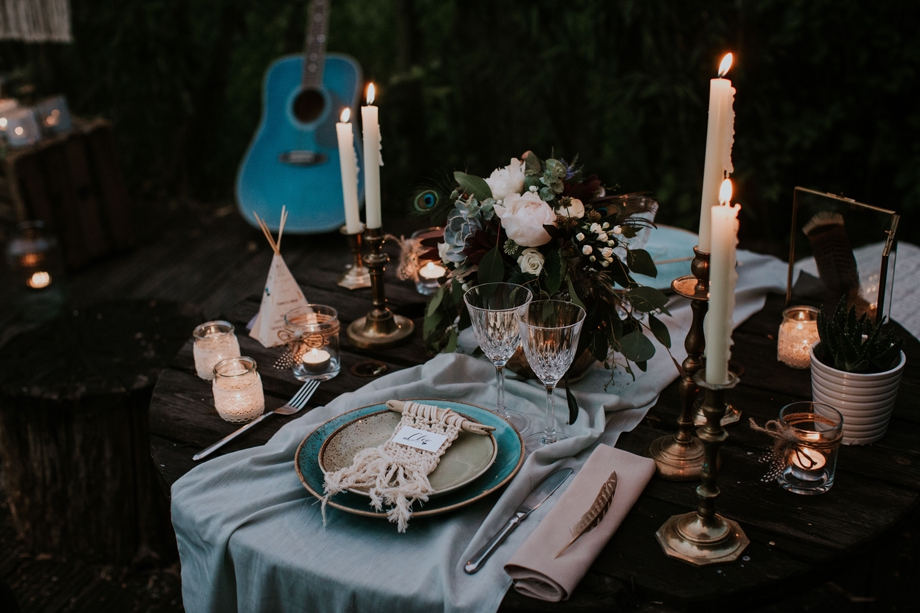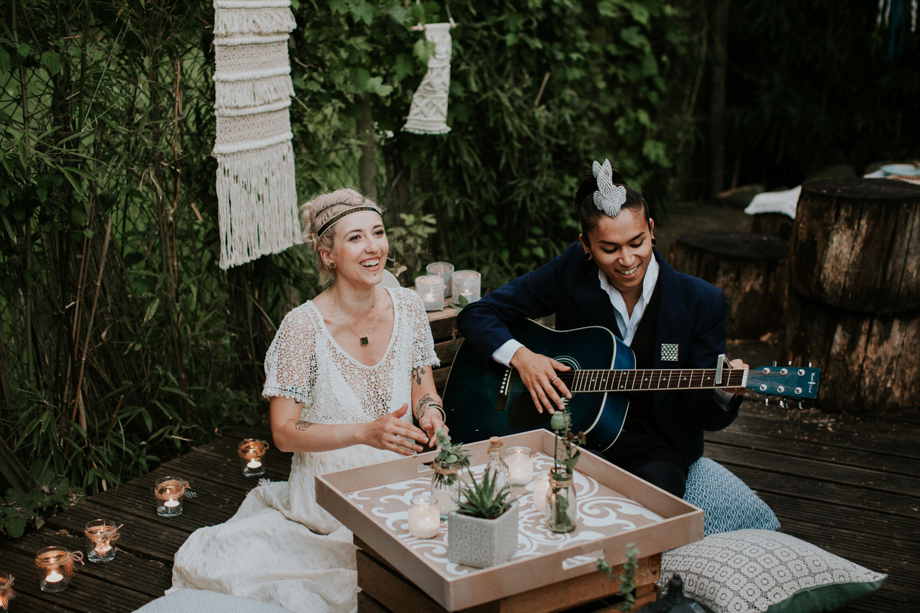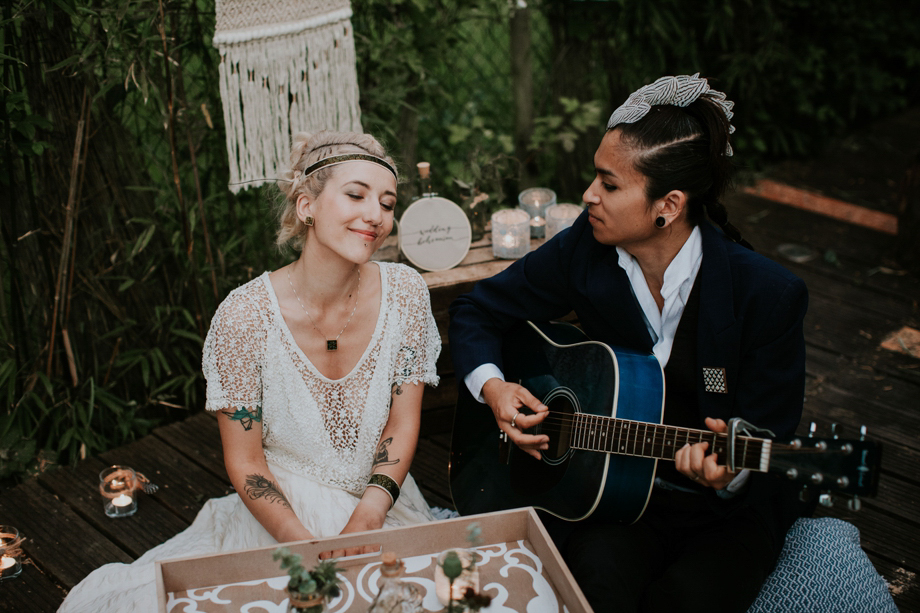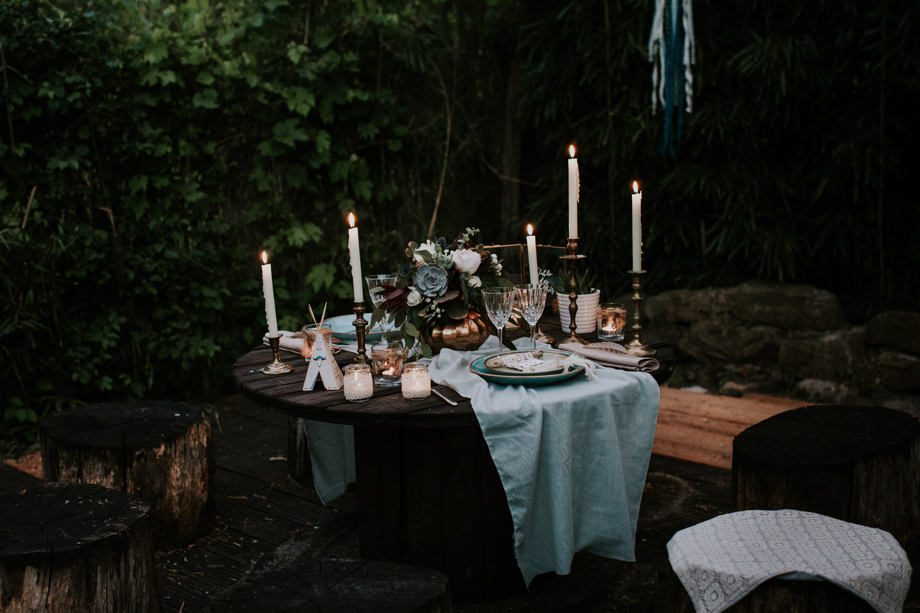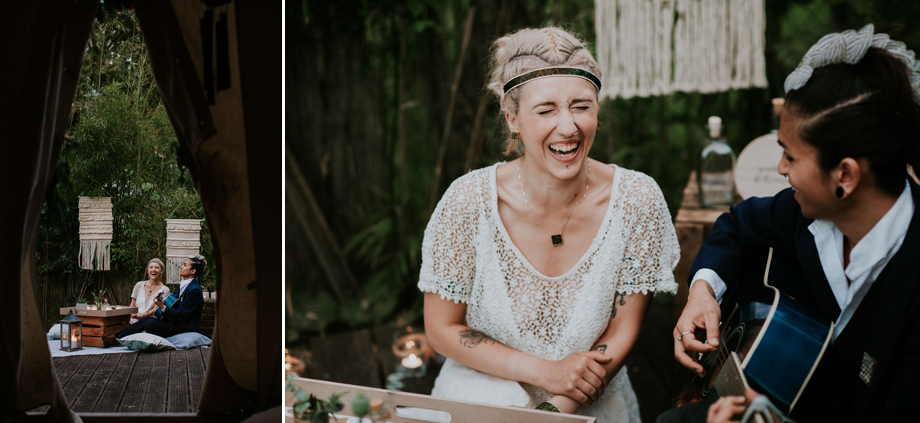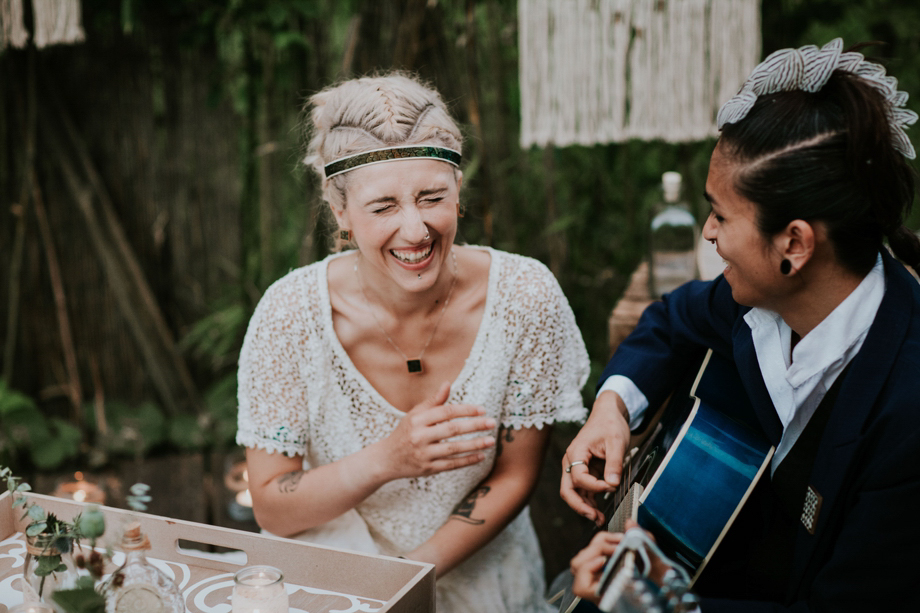 Et pour finir la vidéo de notre super vidéaste: Anthony de RU2G