The secret of a good photo is in the sensitivity and the relationship of the photographer with the subject. If knowledge of the subject by the photographer is therefore primordial, the same is true the other way around. That's why I invite you to discover in pictures a mozaique of my life and my universe.
Hope to meet you !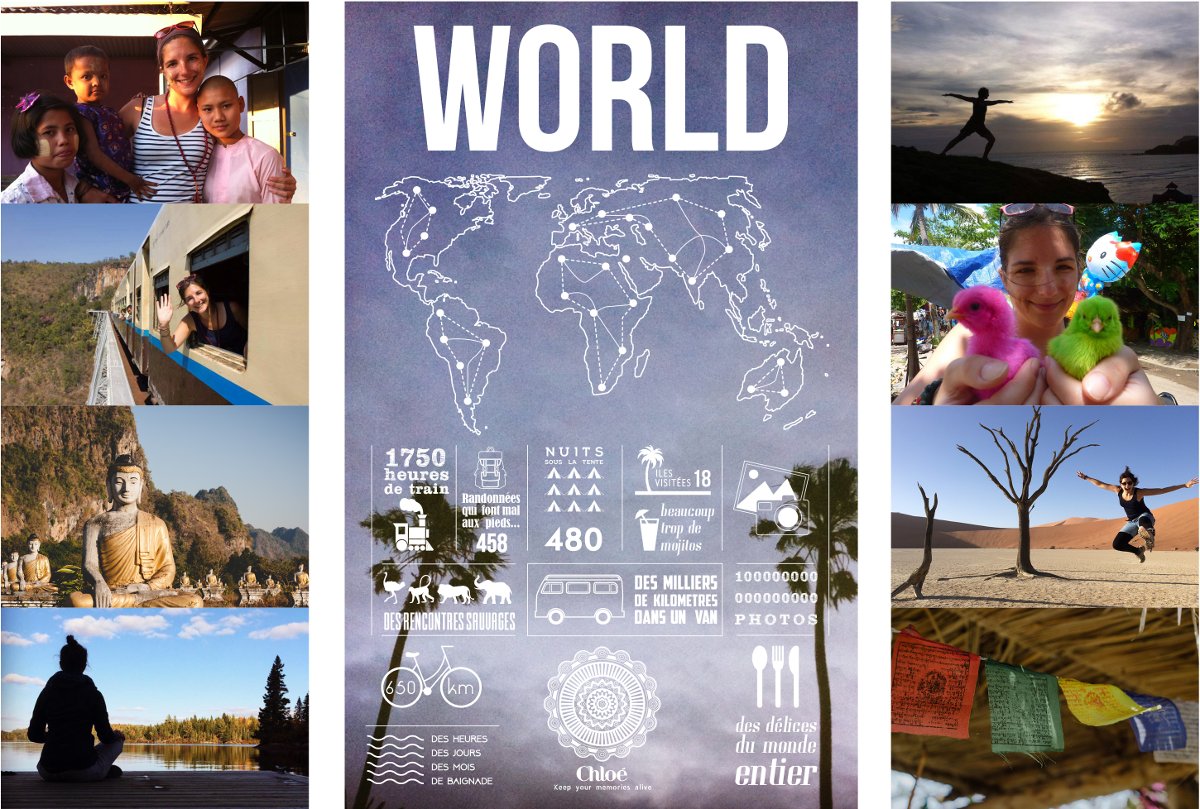 What you need to know about me is that I'm not the standard and standardized photographer who is going to take your perfect ready-to-frame picture. I am a self-taught and passionate photographer who will prefer a photojournalism approach that will help me take the picture that tells your story.
That is what I am : a story teller. I capture the moments, the everyday. I capture the details : the lines at the edge of a smile, the sparkle in the eye, the rays of light, the emotions your body expresses. Whether it is about a person or an event, each story can be immortalized. Your memories are evanescent, photography is reminiscent.
You are living your story.
Let me tell your story.
Wedding photographer based in Strasbourg, I work all over France and everywhere else in the world. If you feel that my vision may be a match for you, please feel free to contact me. Looking forward to hearing from you.