December 2019: Mother-to-be photo session in Strasbourg – Alsace
With Emeline, we discussed at length her pregnancy photo shoot, and we came to the conclusion that we needed to divide the session into two parts.
The first part indoors in cocooning mode and then the second part in a place that they chose together.
A photo session full of softness: a winter light and a milk bath with rose petals.
An important moment in a woman's life, hence the desire to mark this memorable event.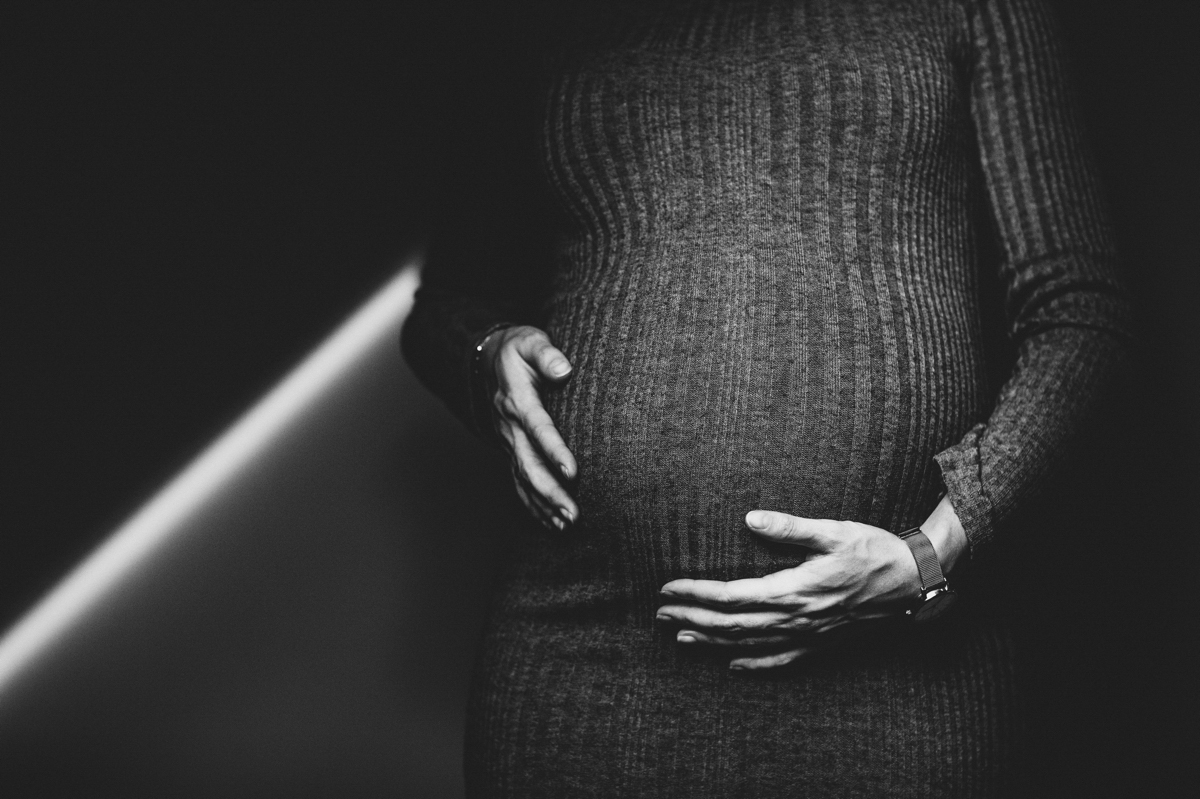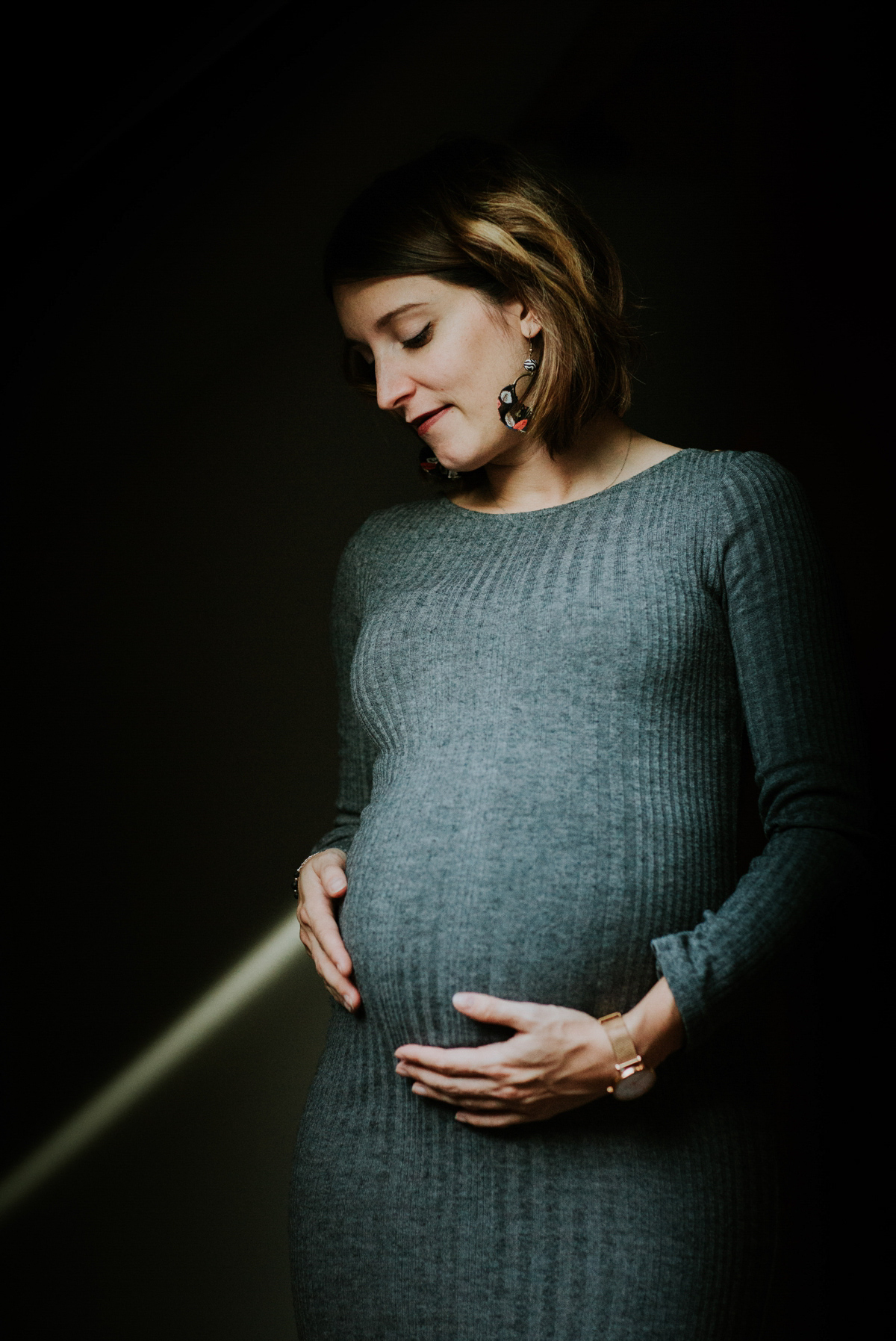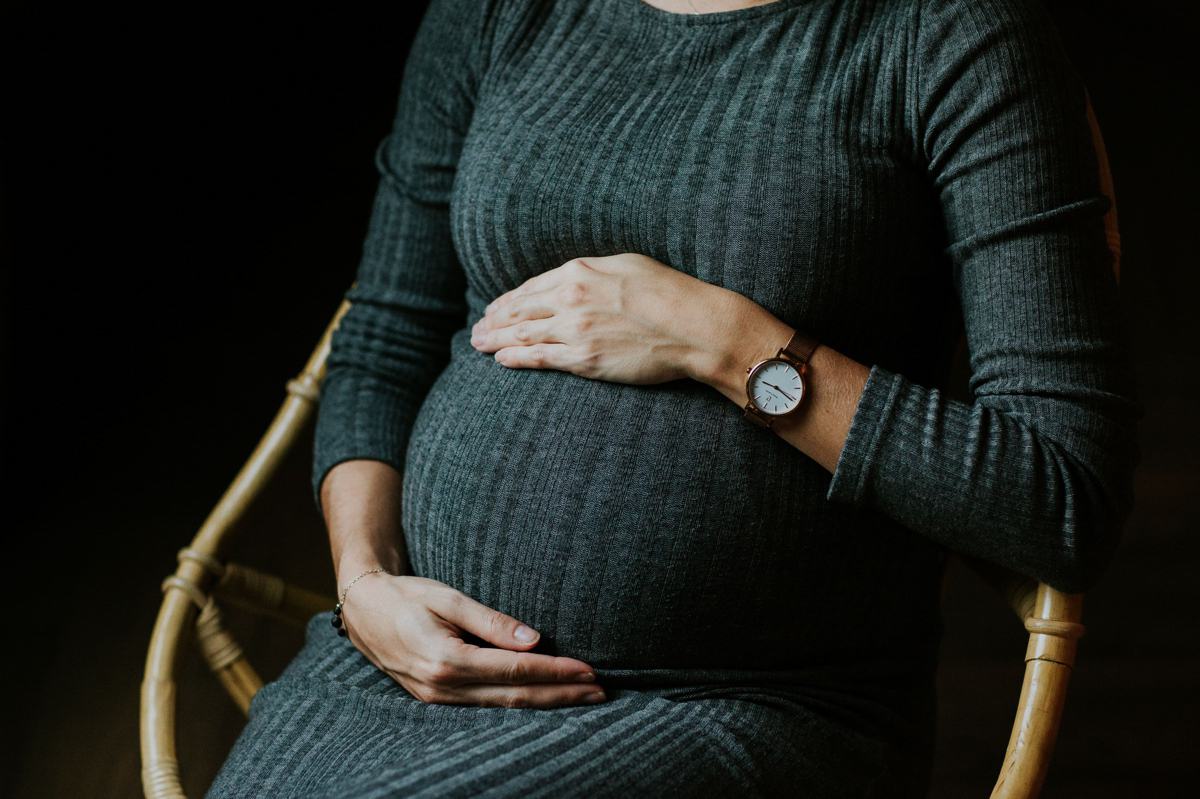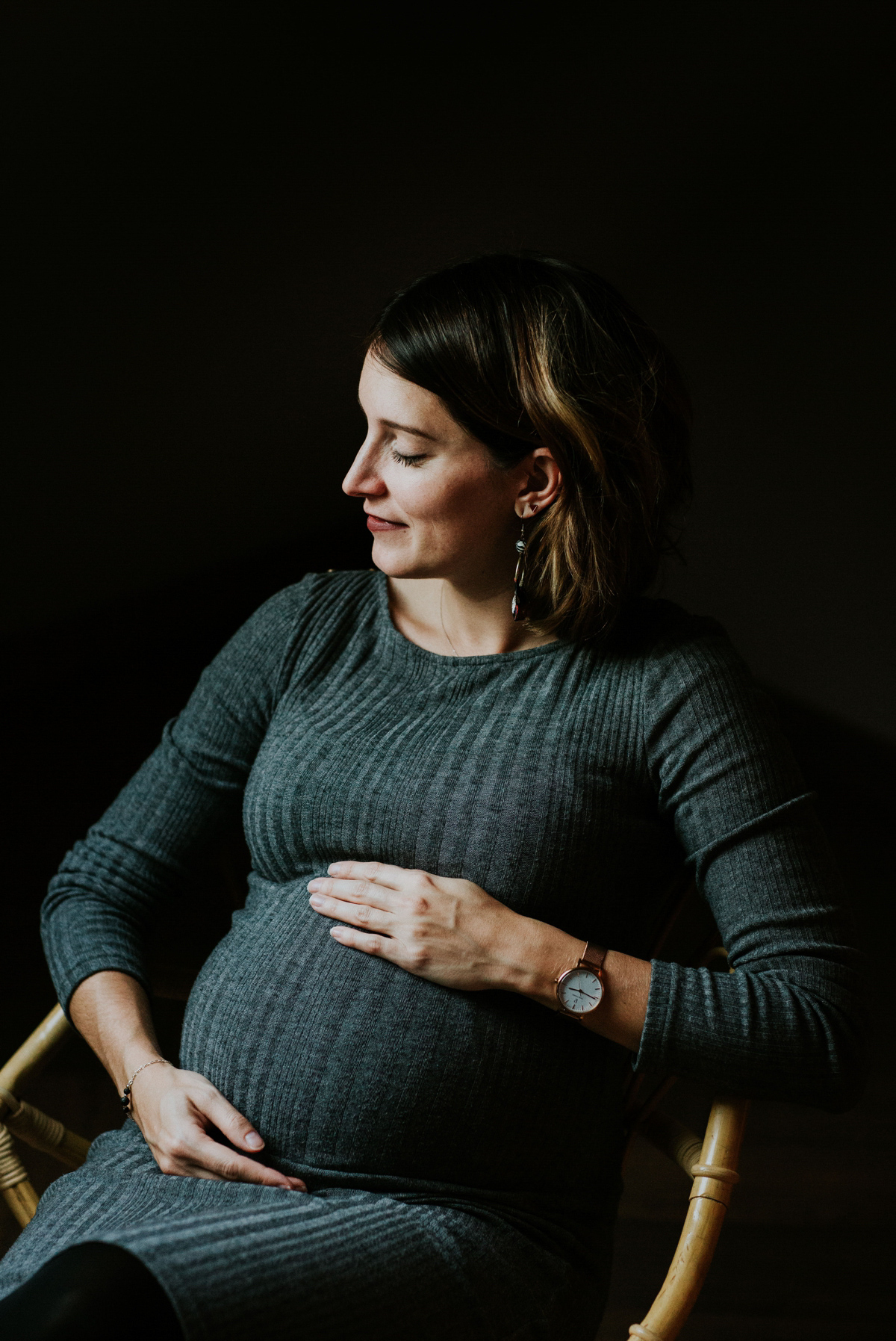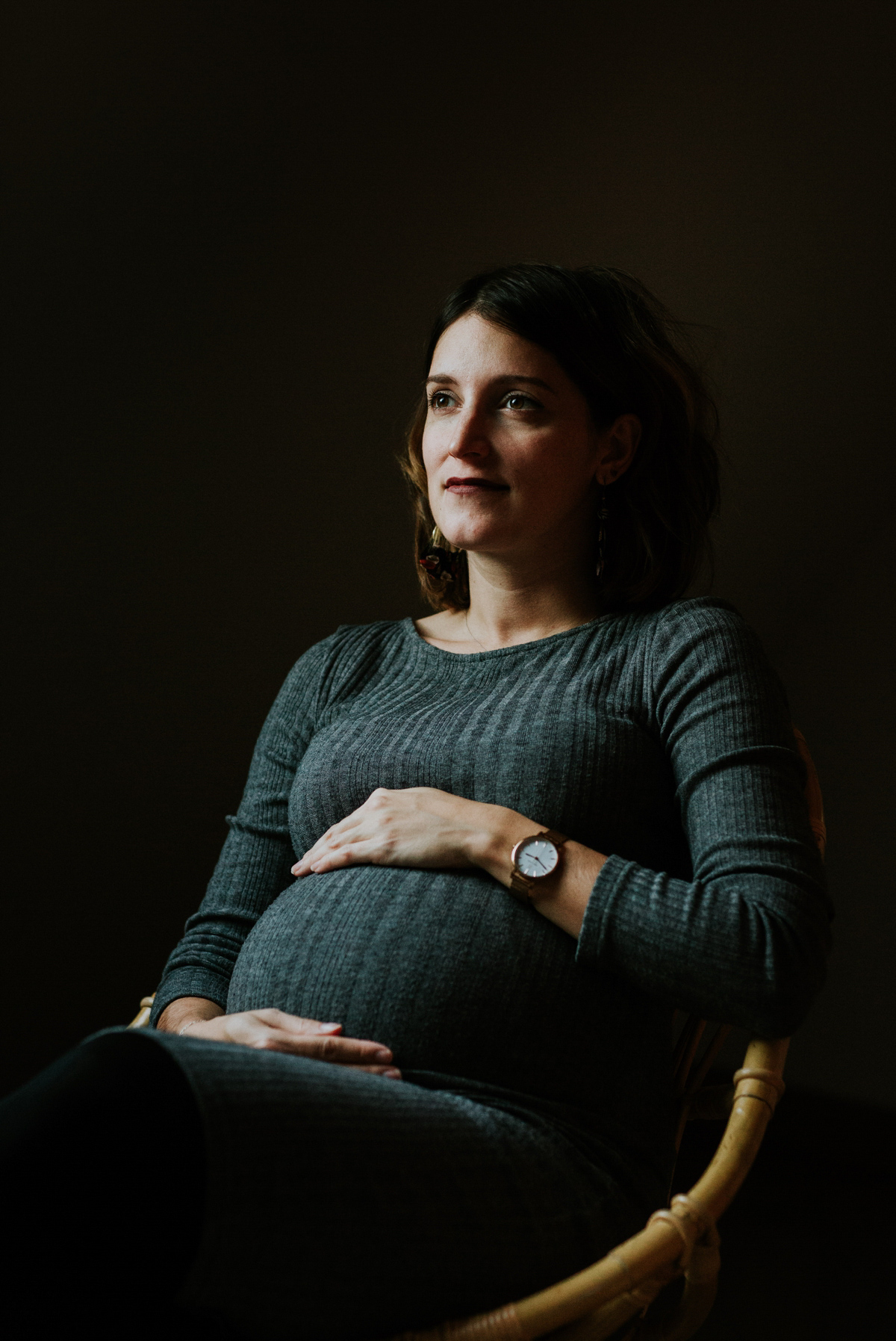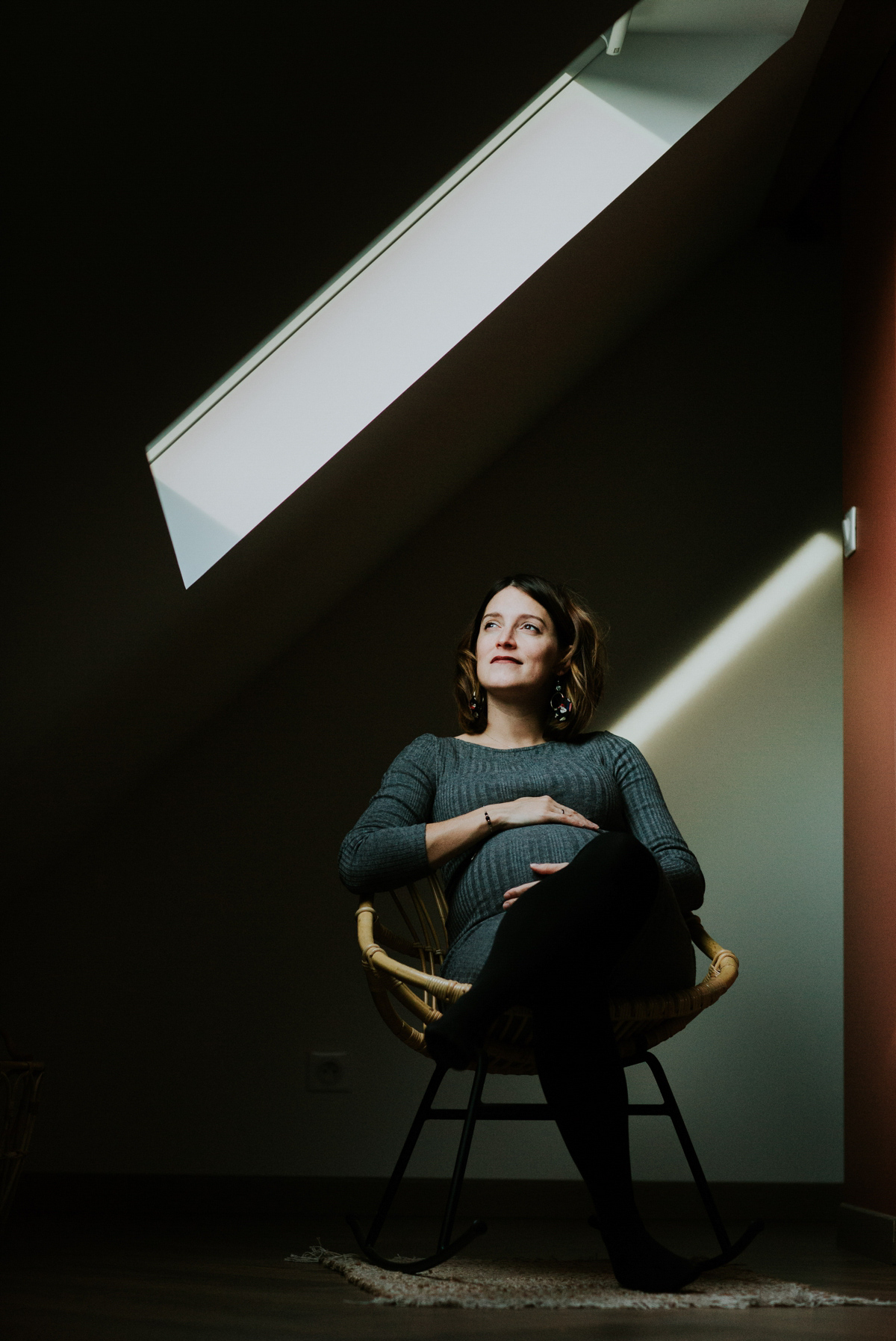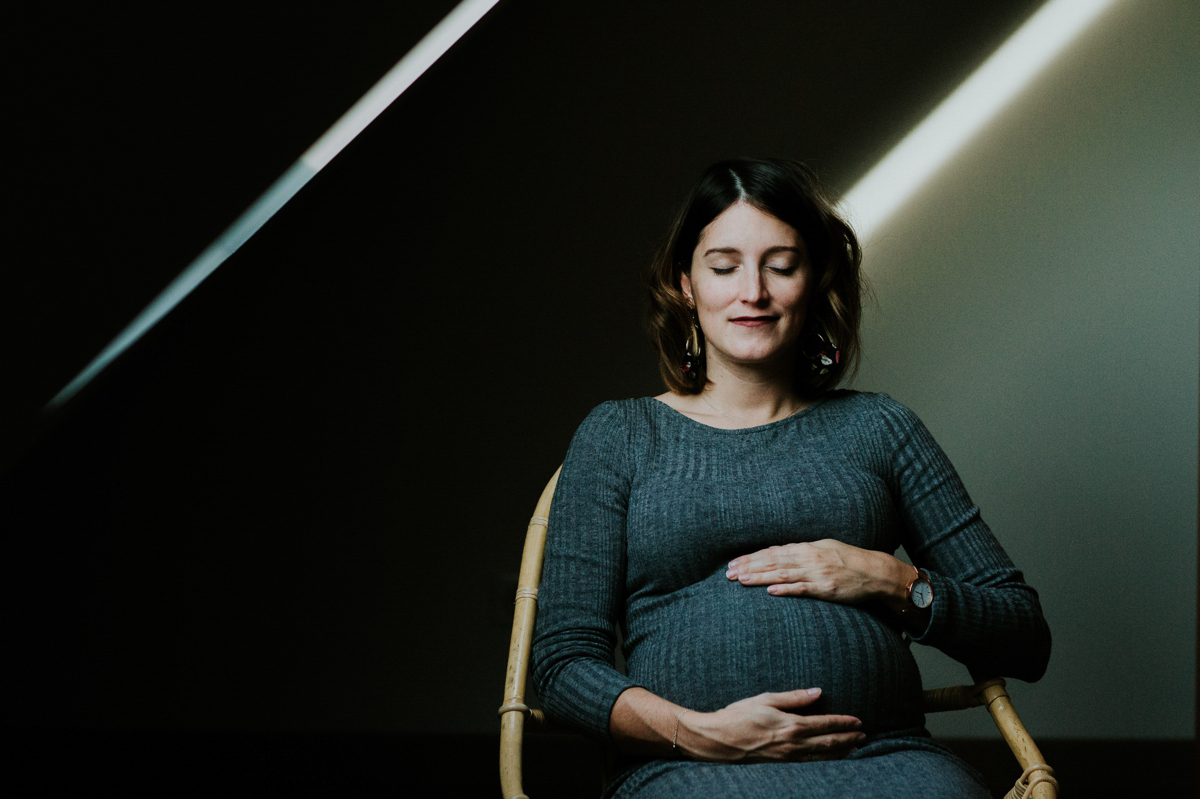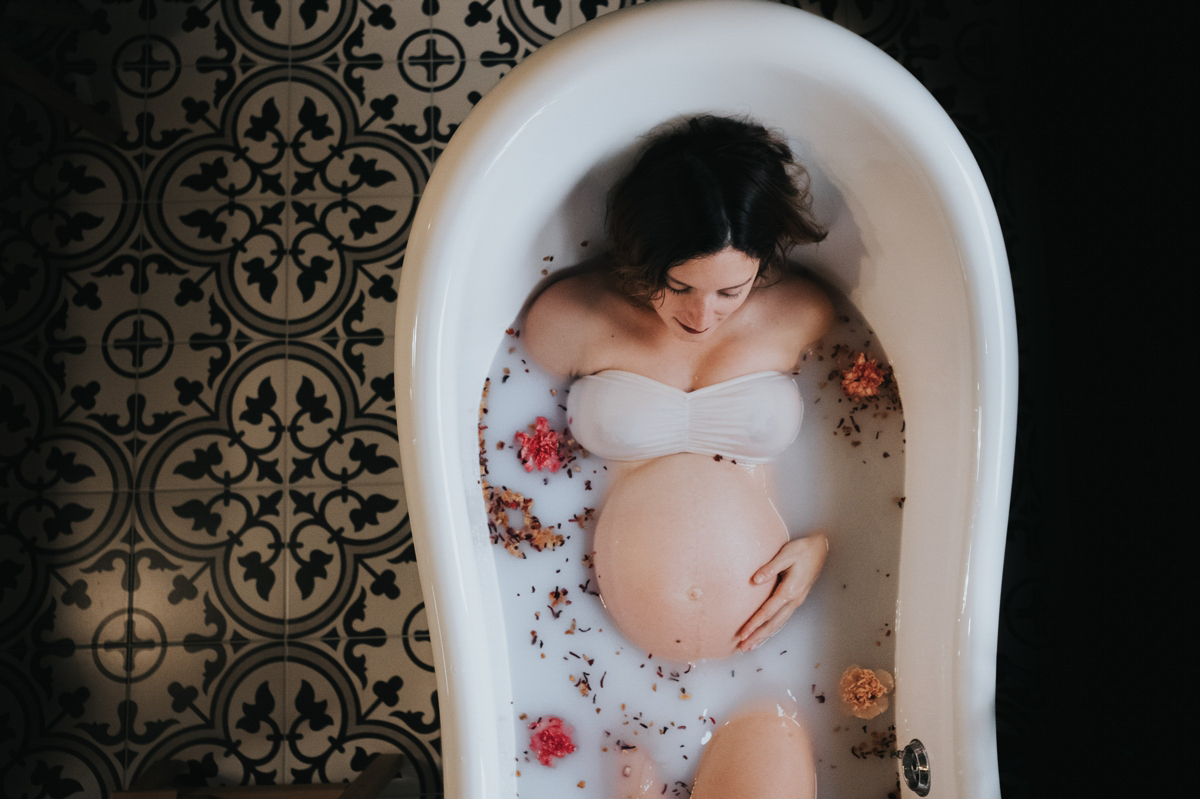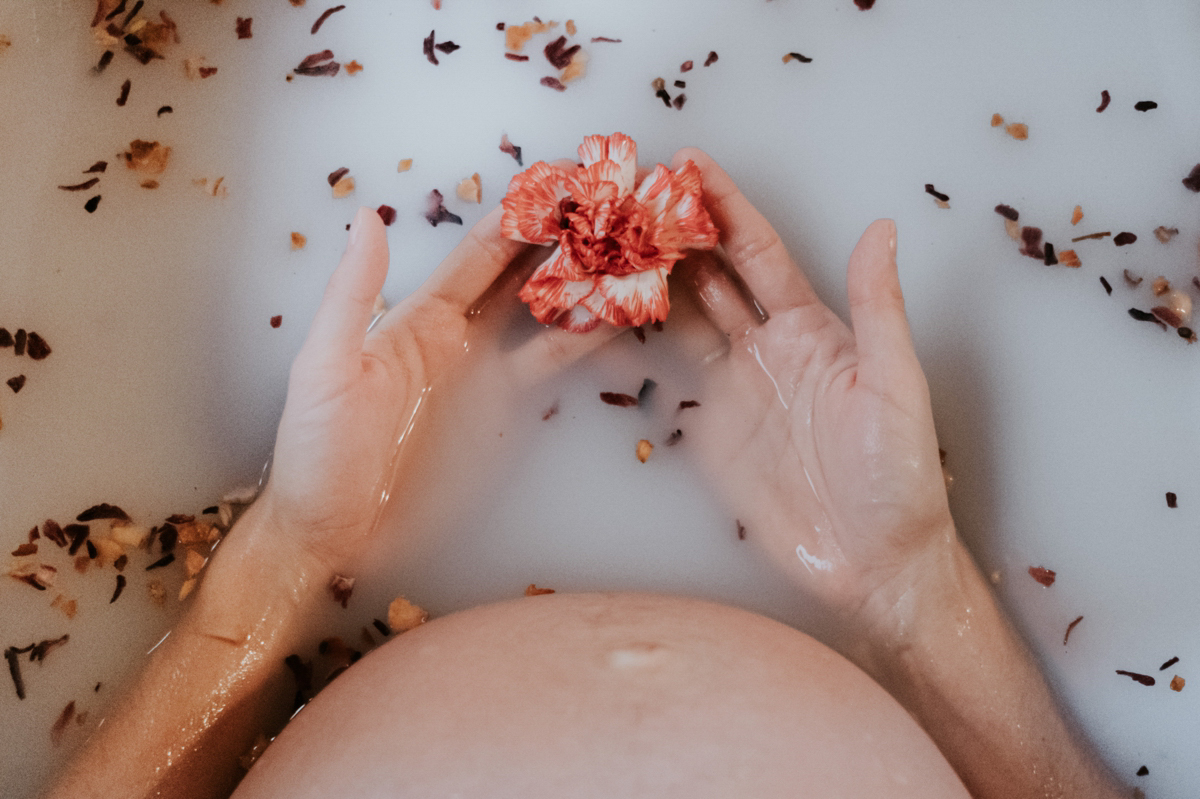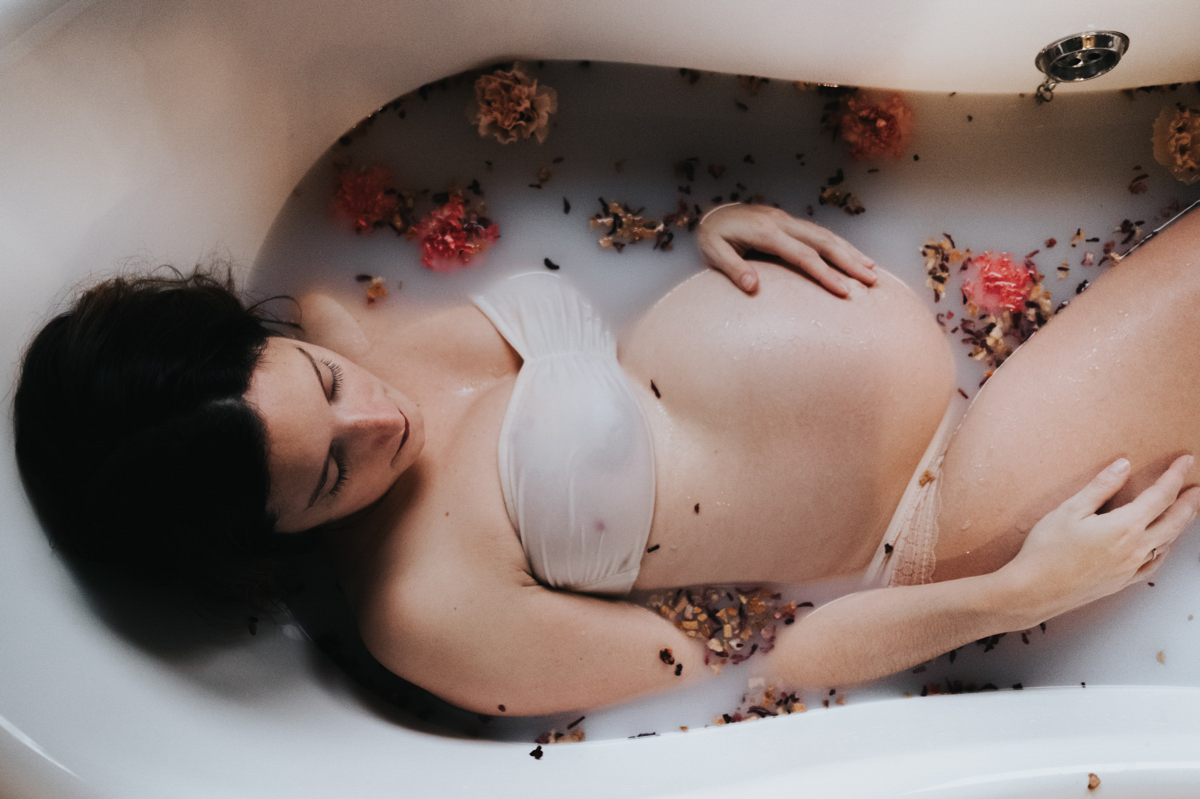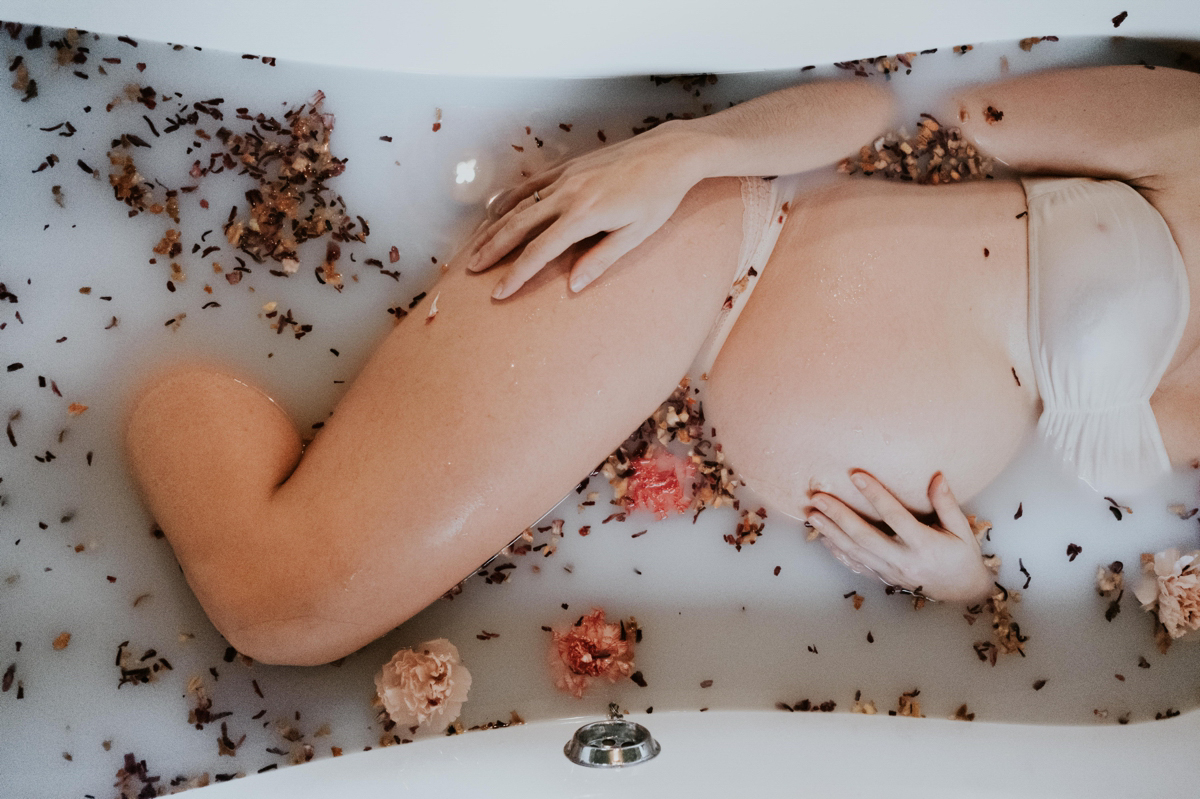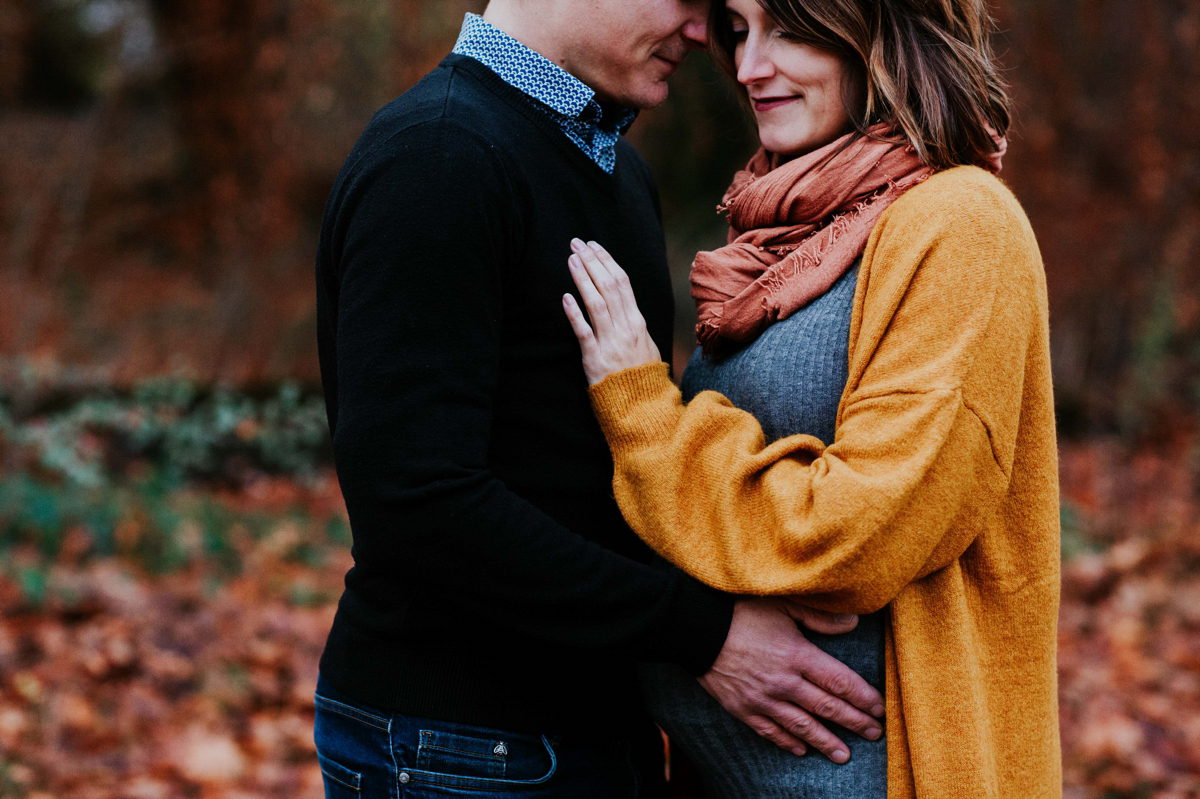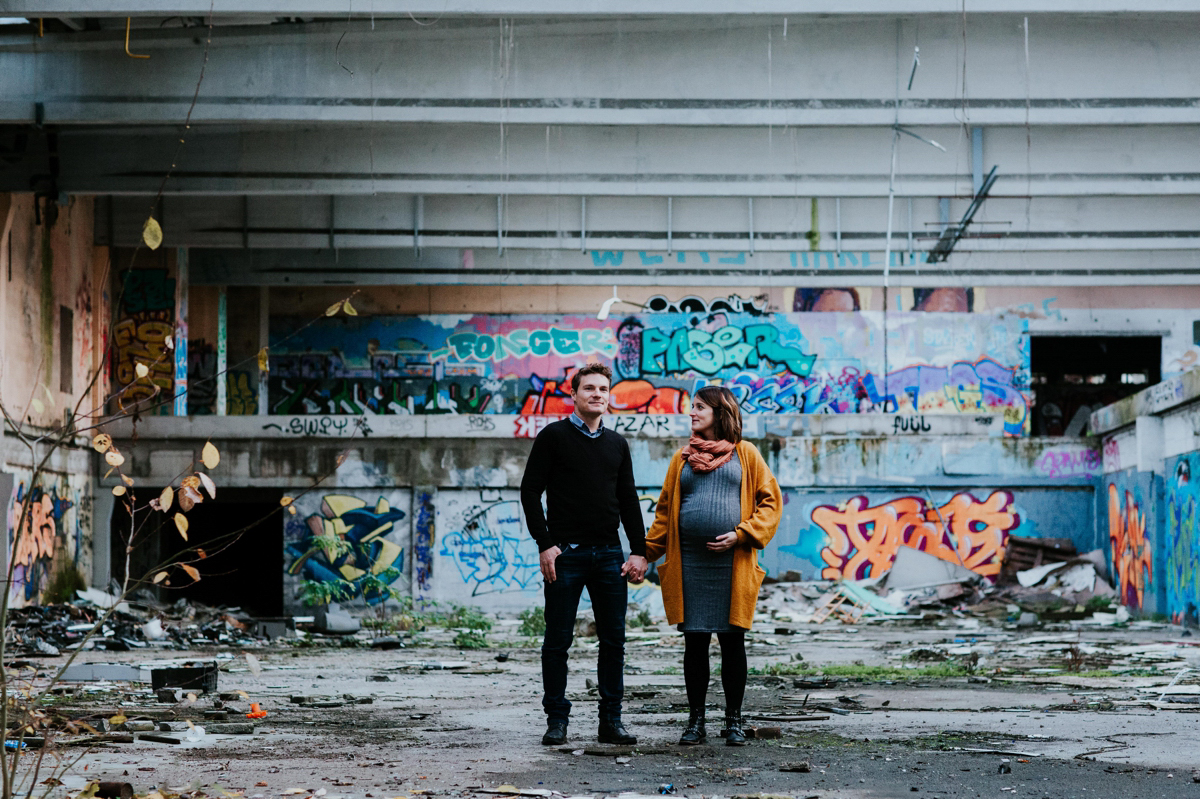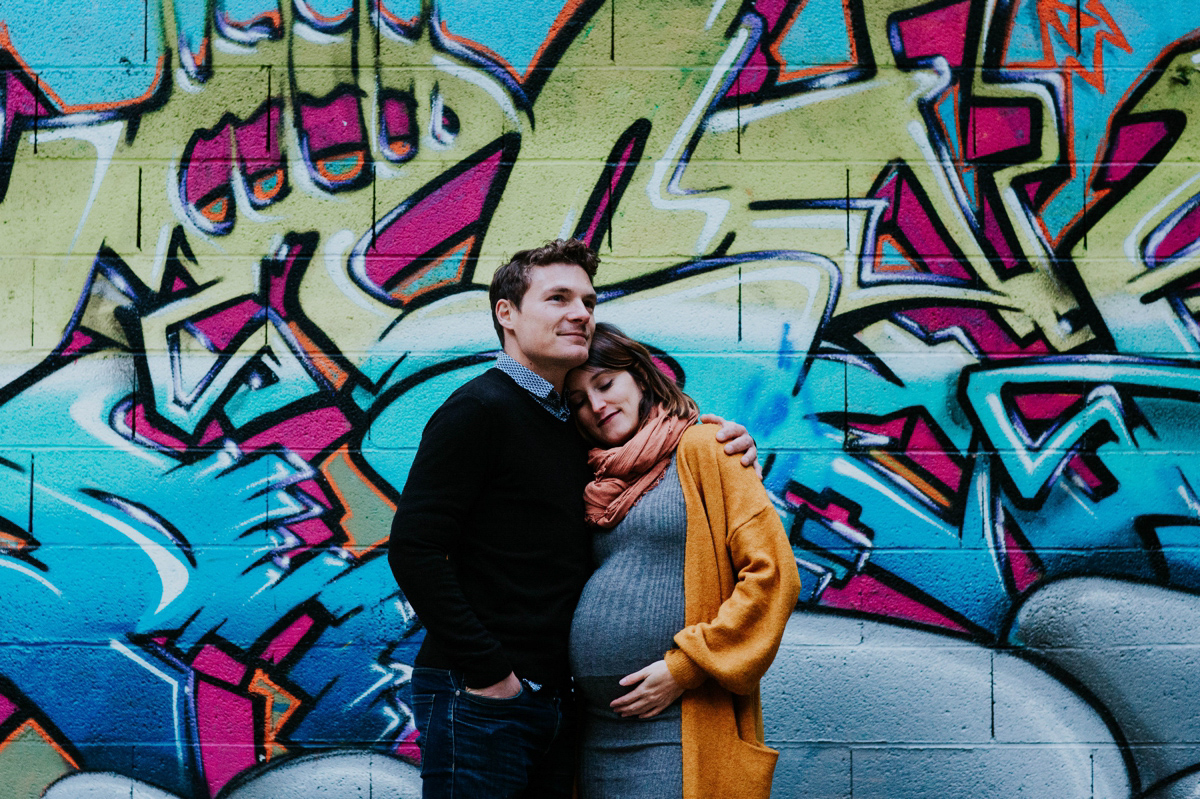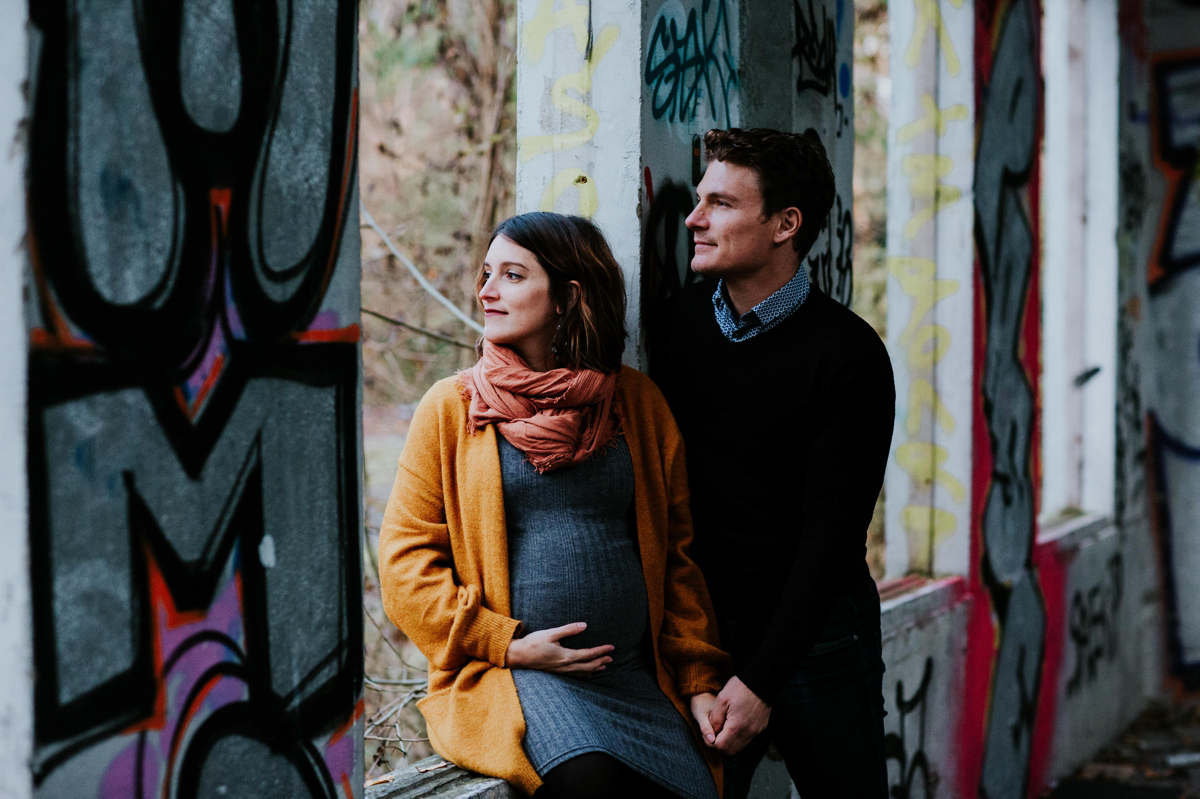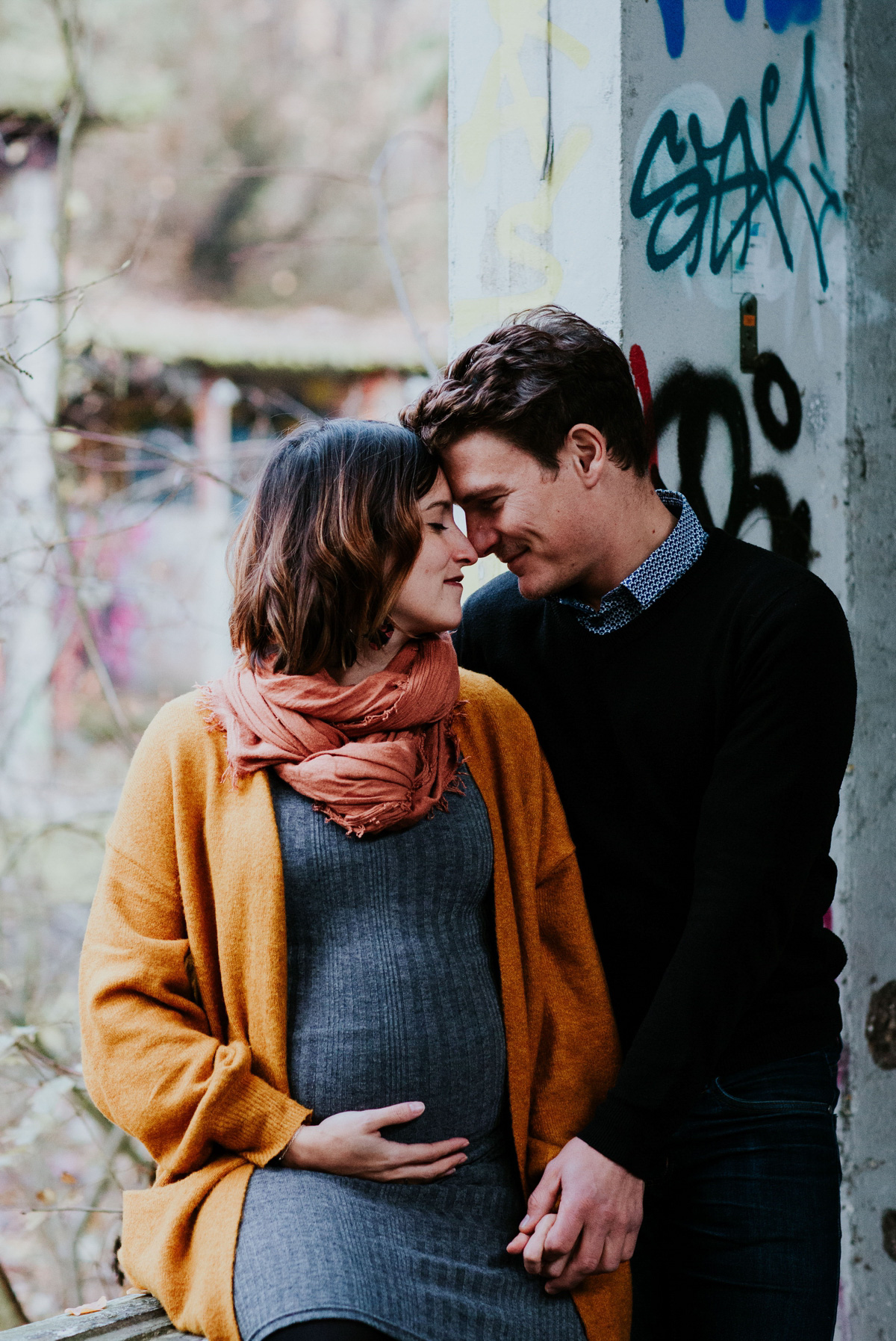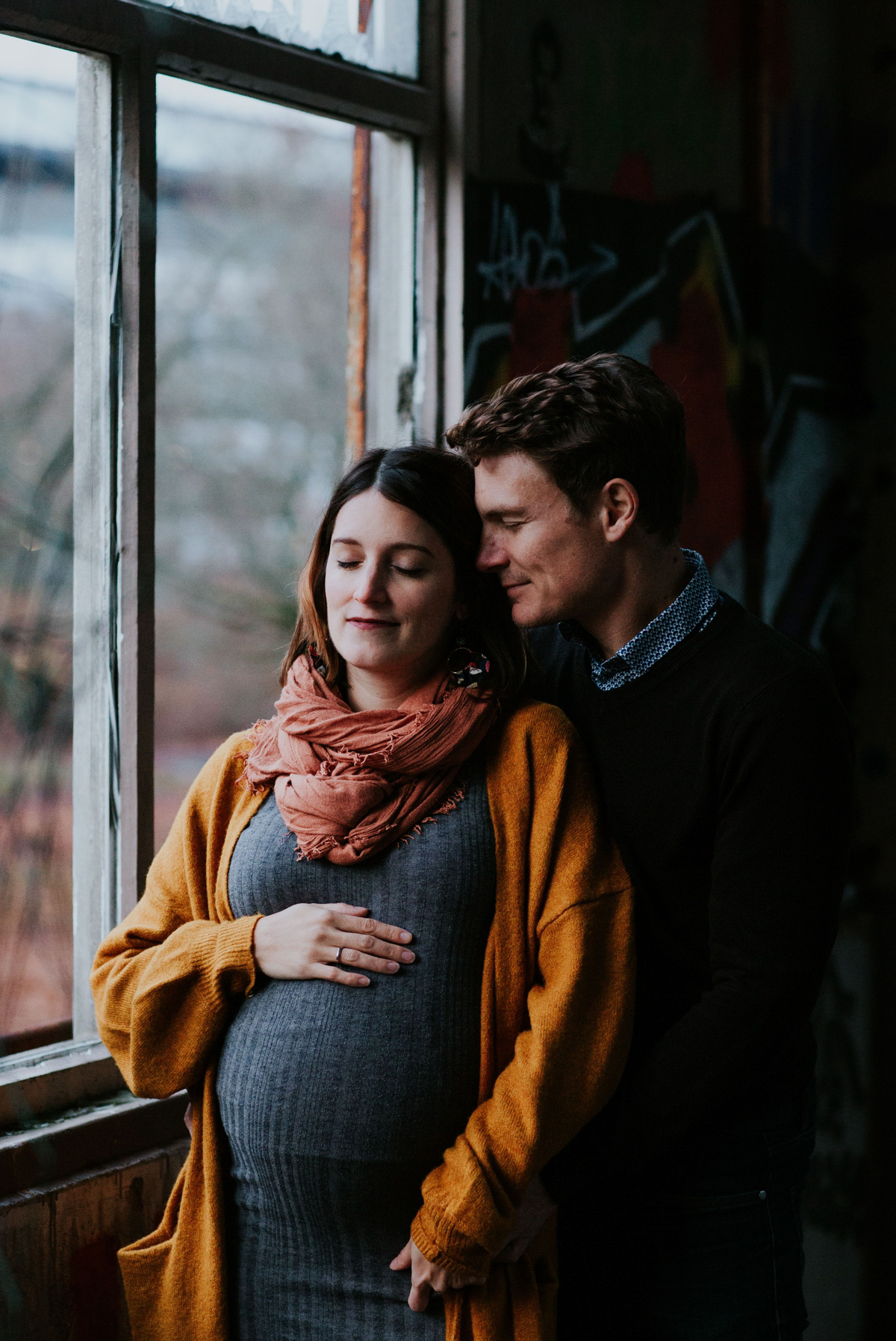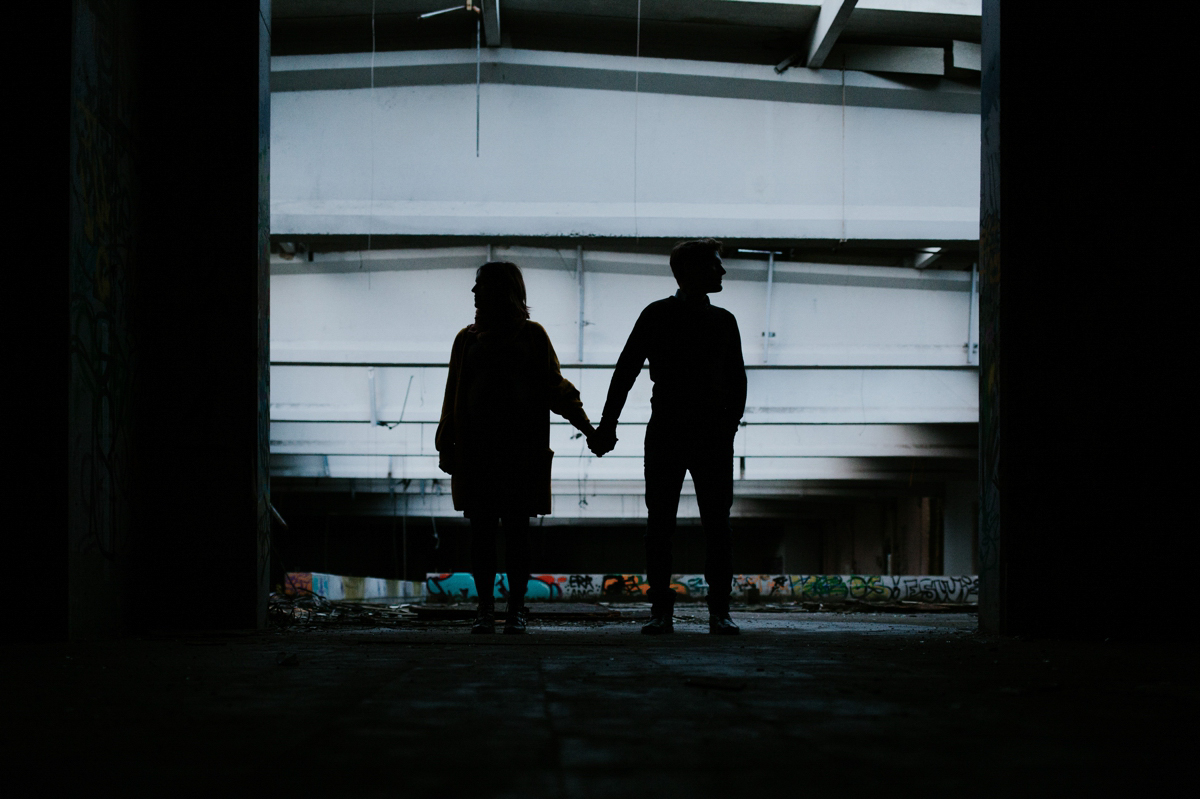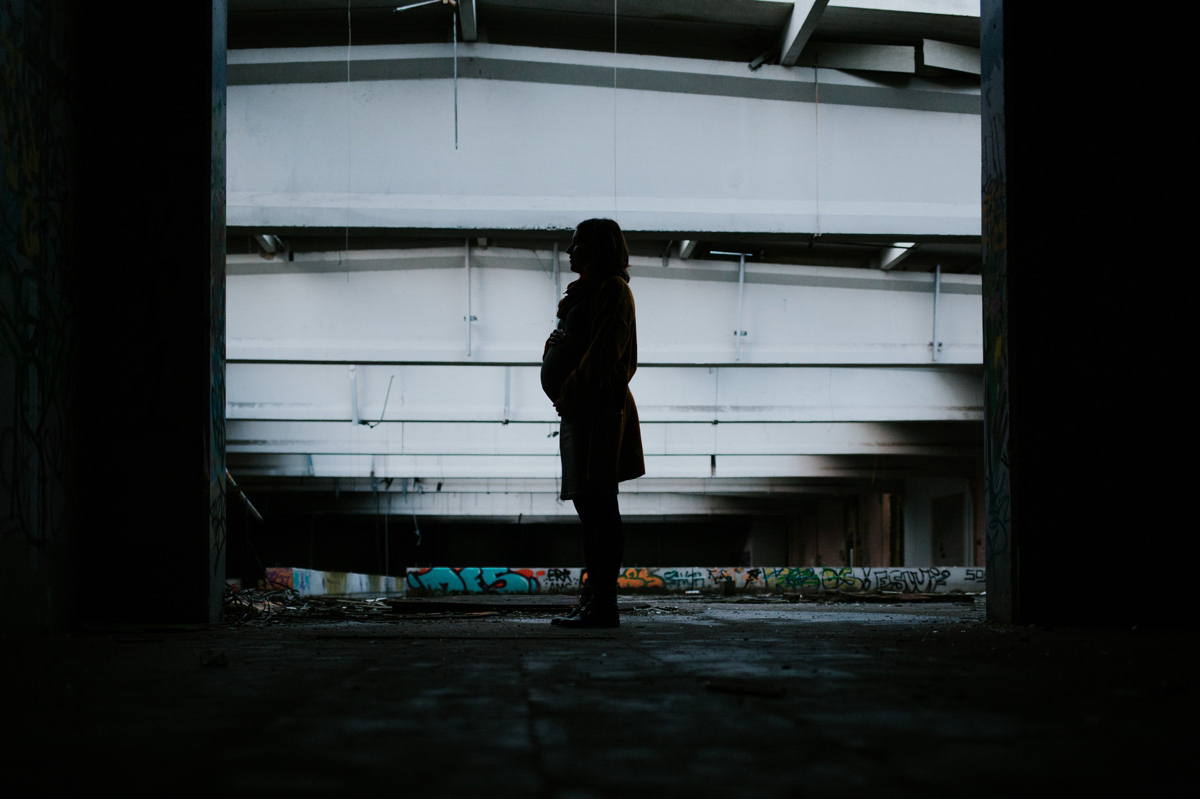 And then suddenly in February, we decided to photograph the arrival of this darling little babe. A suspended time that we spent together filled with sweetness and love.