E&N decided to celebrate their wedding in small group in Strasbourg.
The preparations took place in 2 different places in the city center of Strasbourg. One was prepared in the prestigious hotel des haras and the other in the golden shield in the district of Petite France.
I always appreciate the preparations because it is a moment in small committee and calm. Photographing the bride and the groom during the preparations, it is to confront two different worlds. And I love to switch between them. Hence my recommendation to get ready not far from each other, this will allow your wedding photographer to document the bride and groom.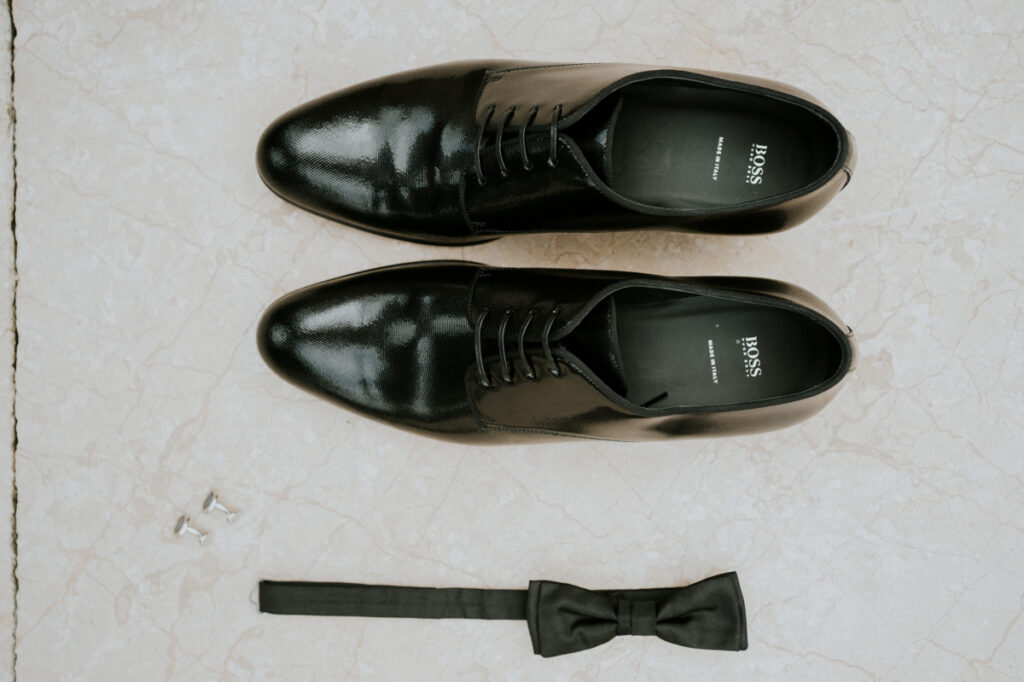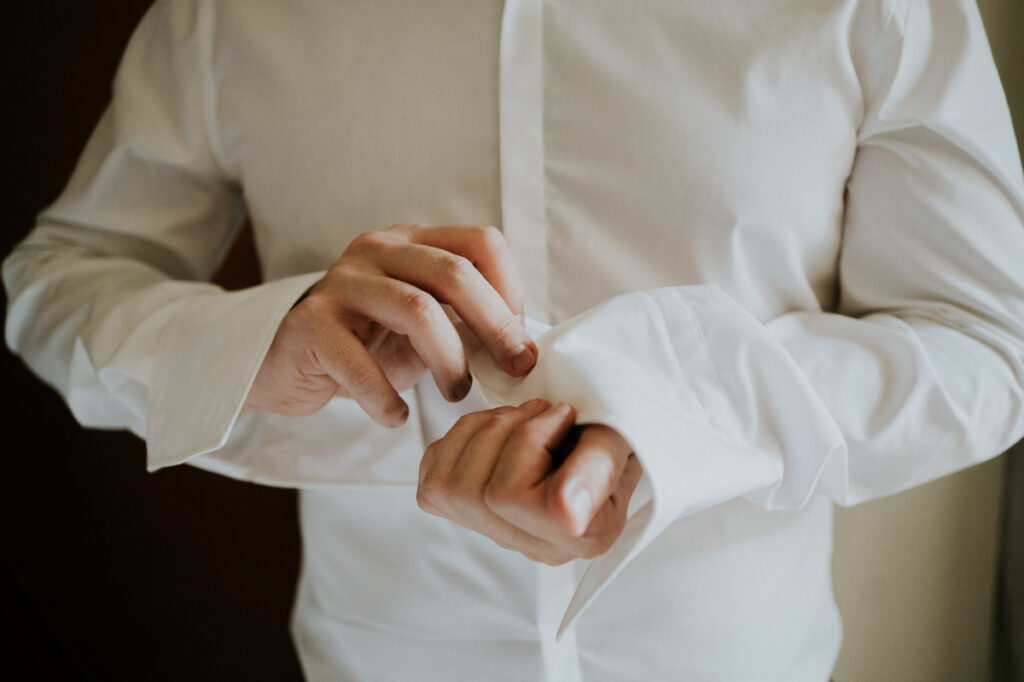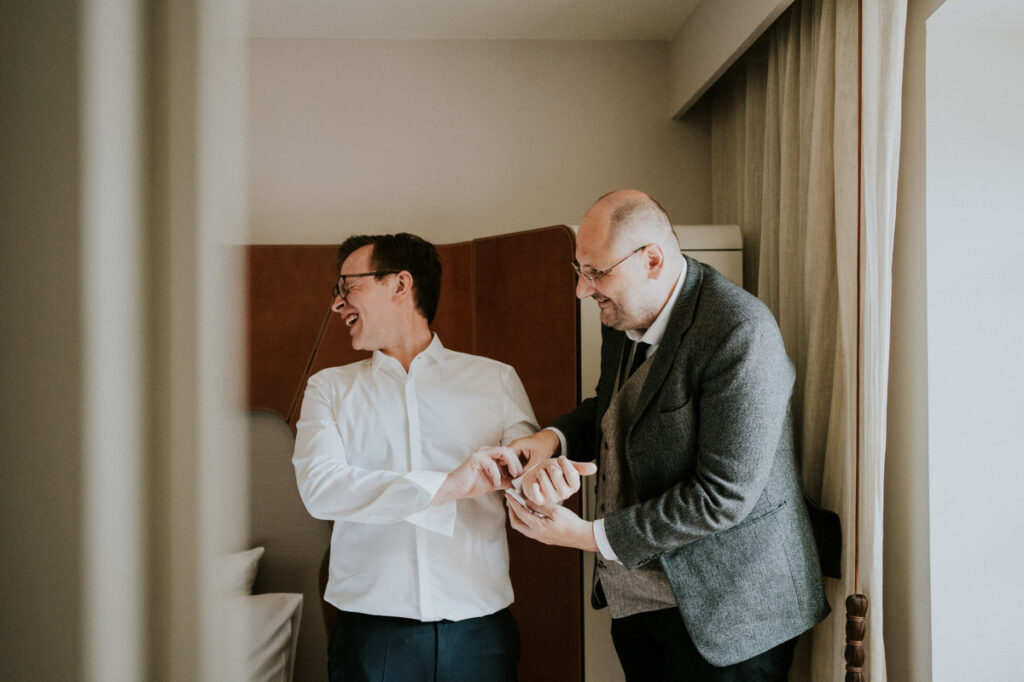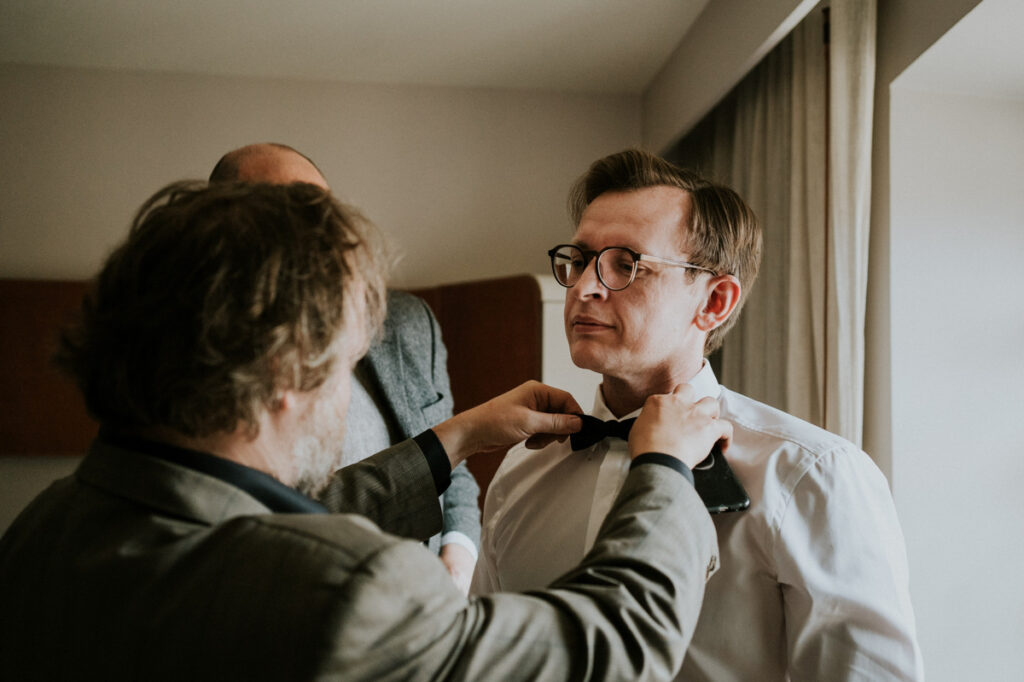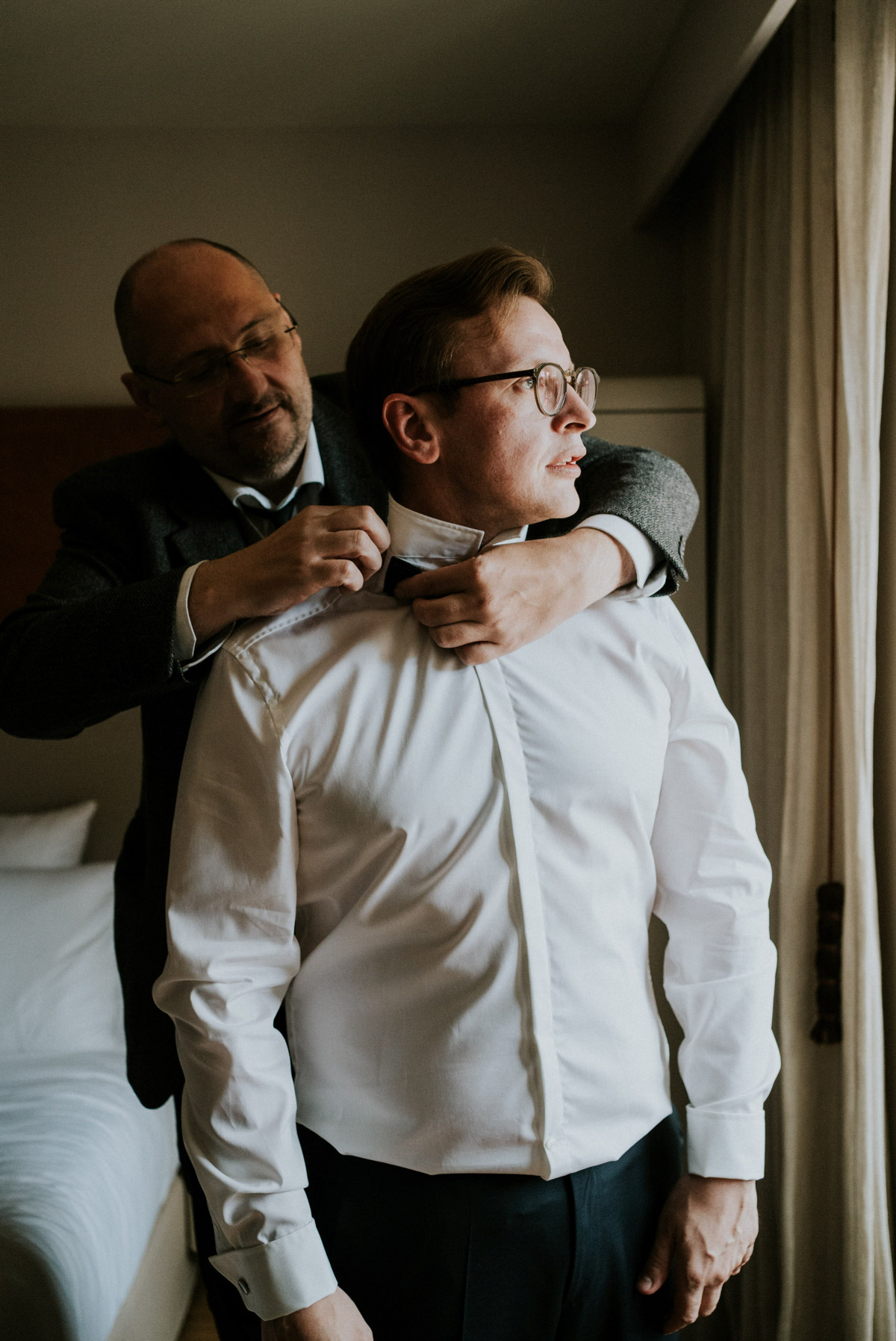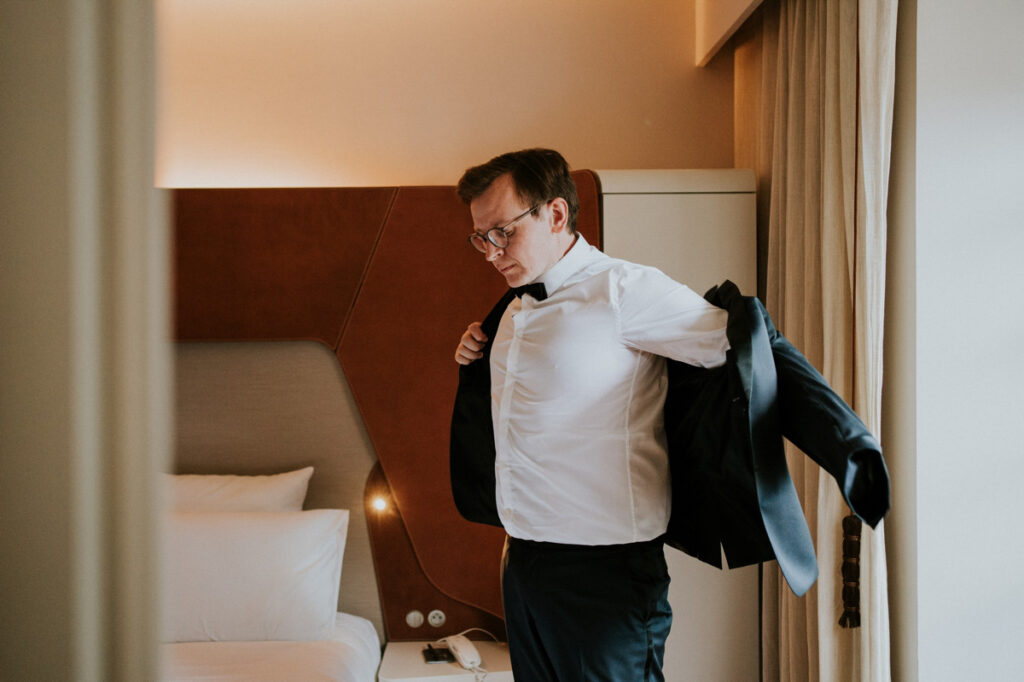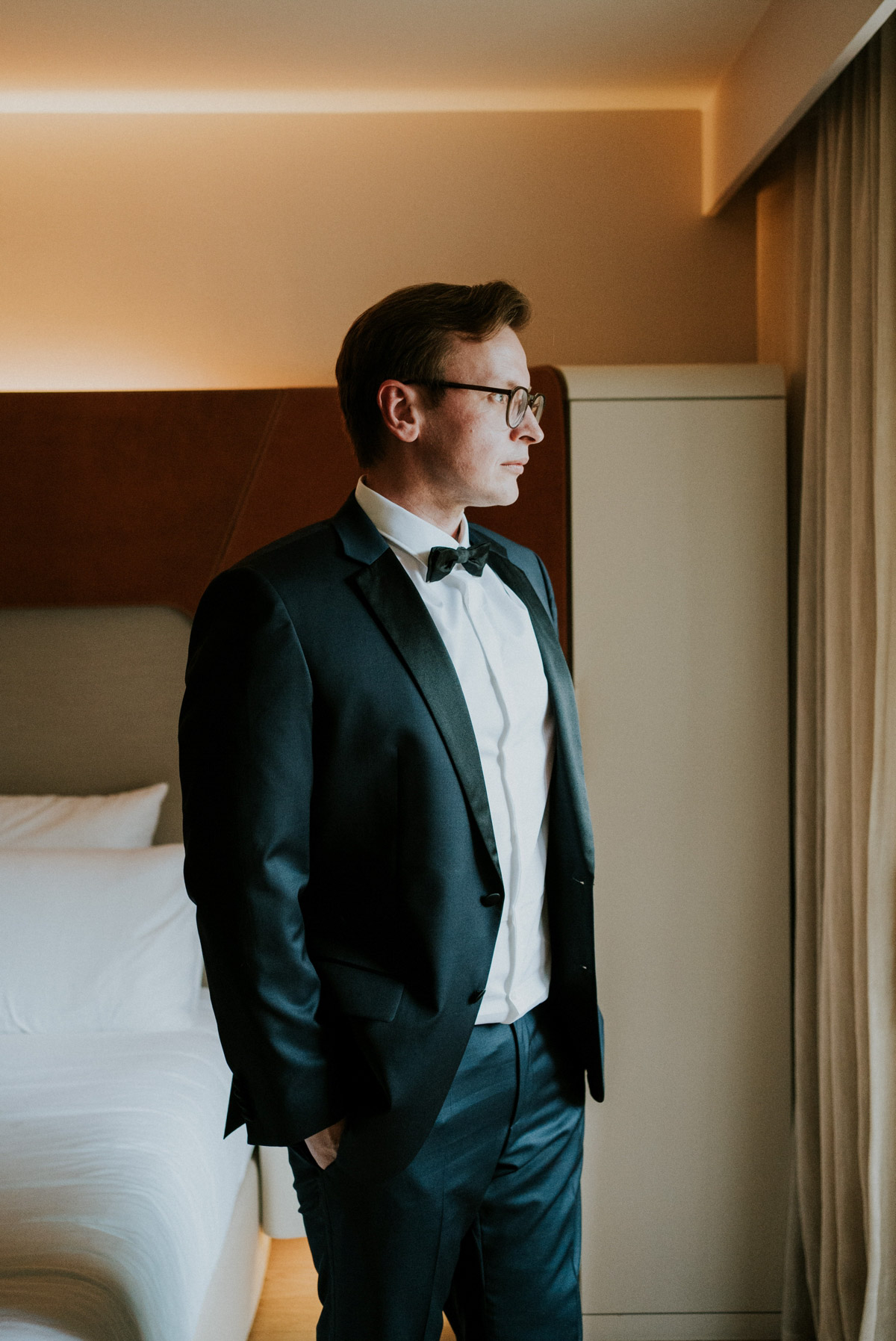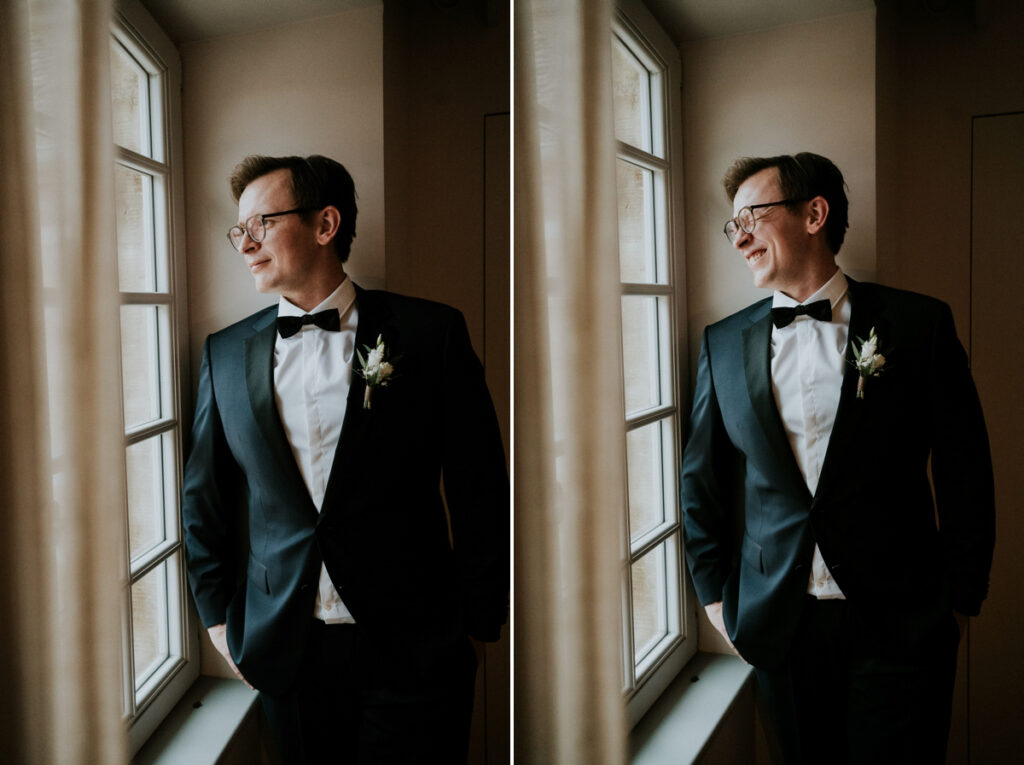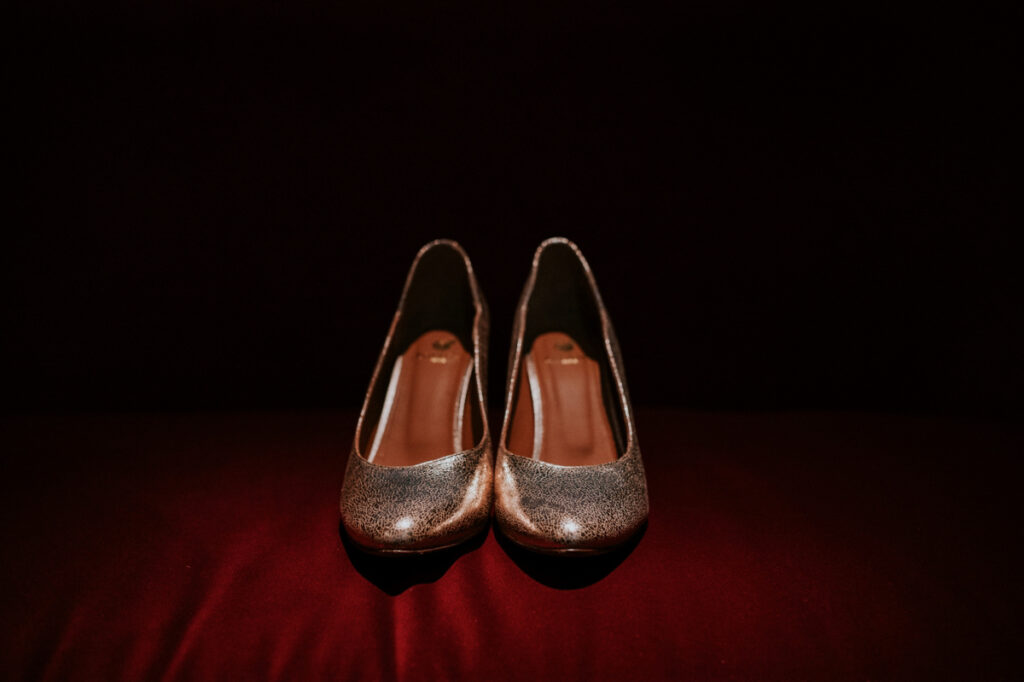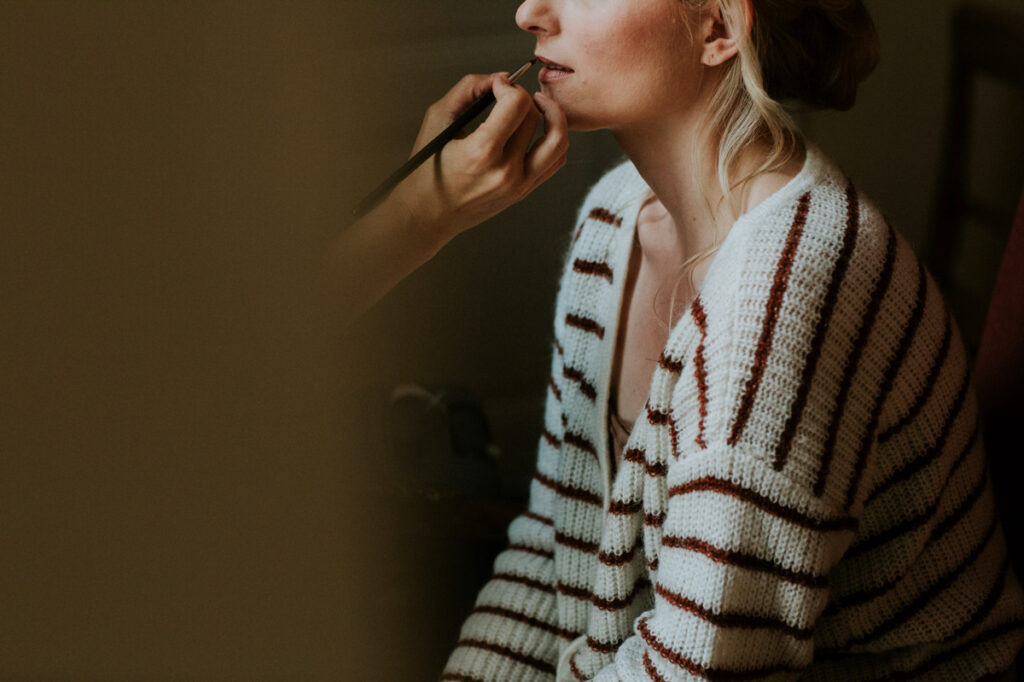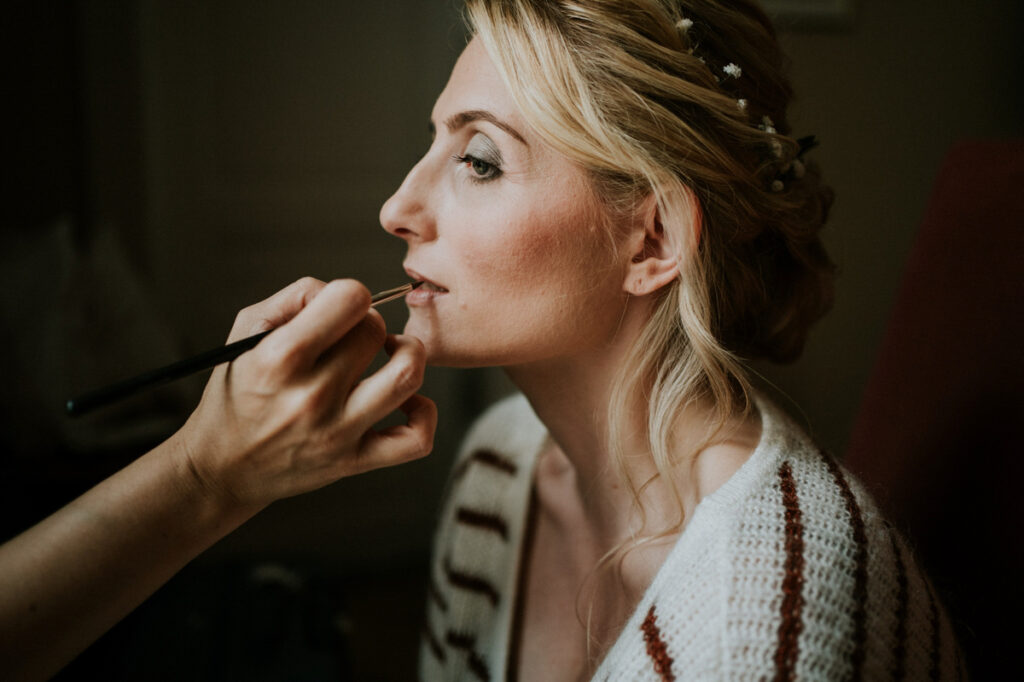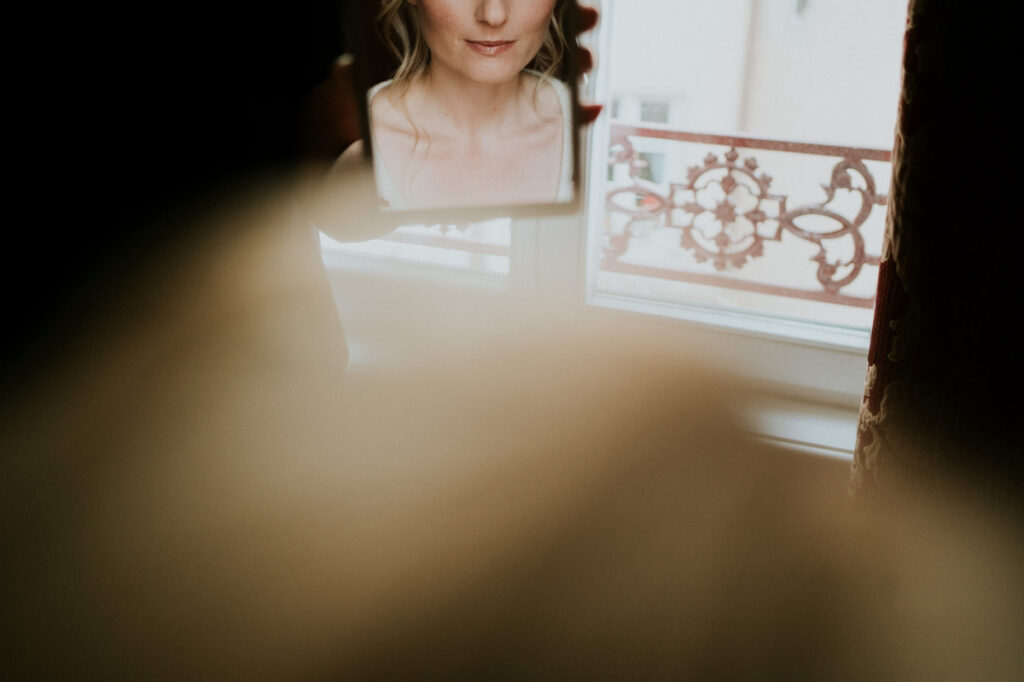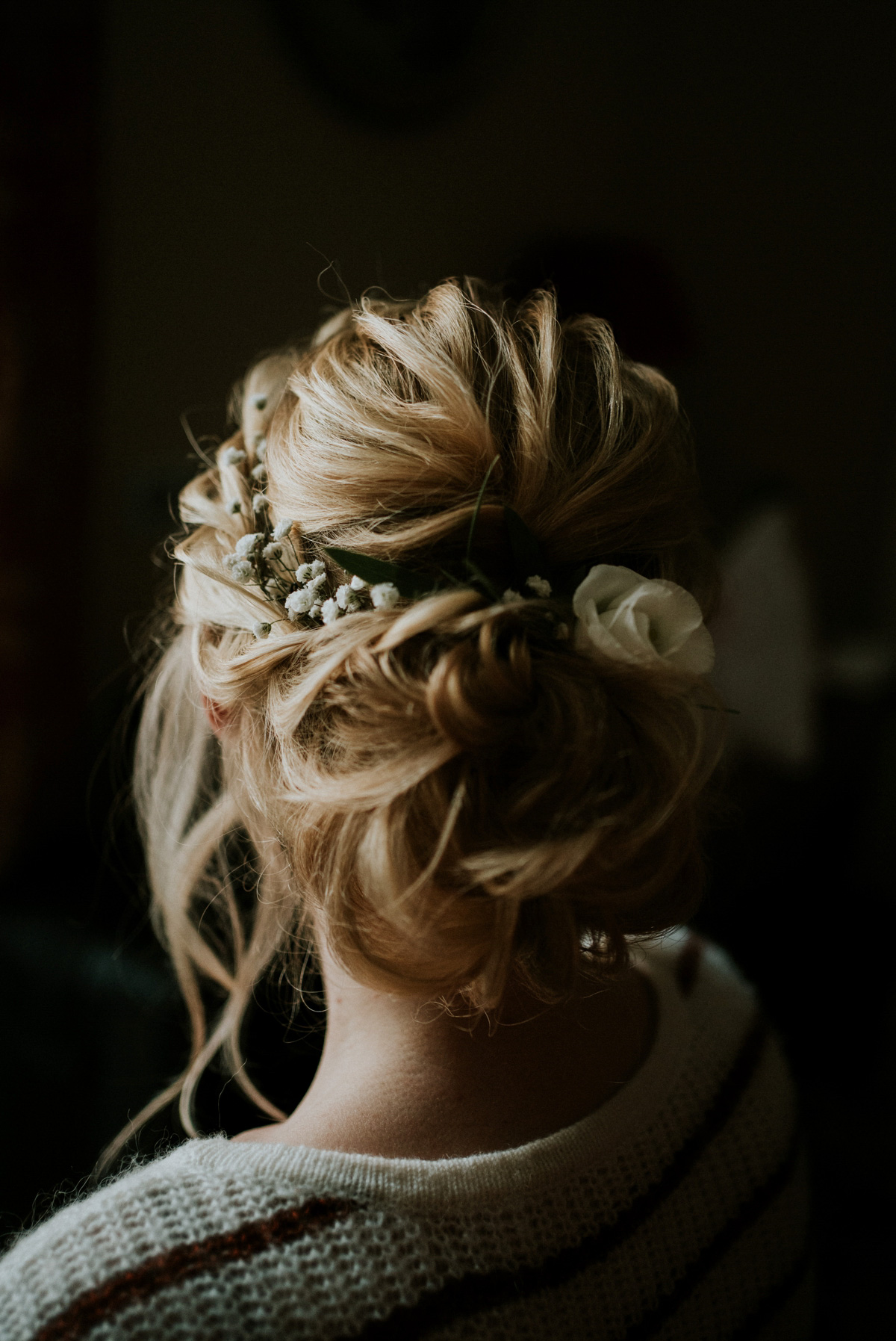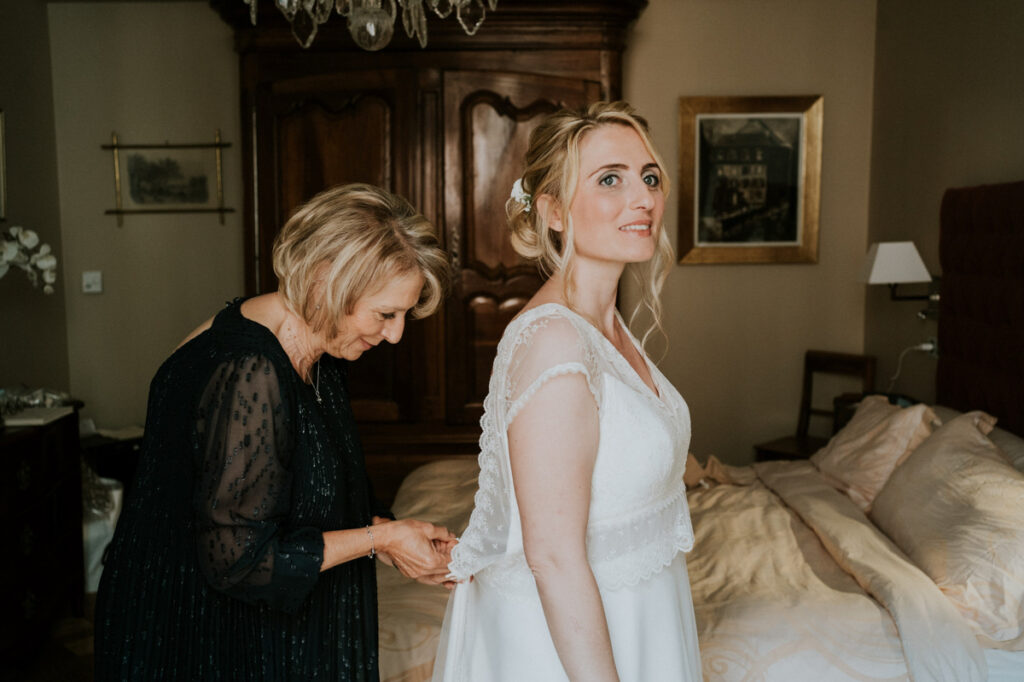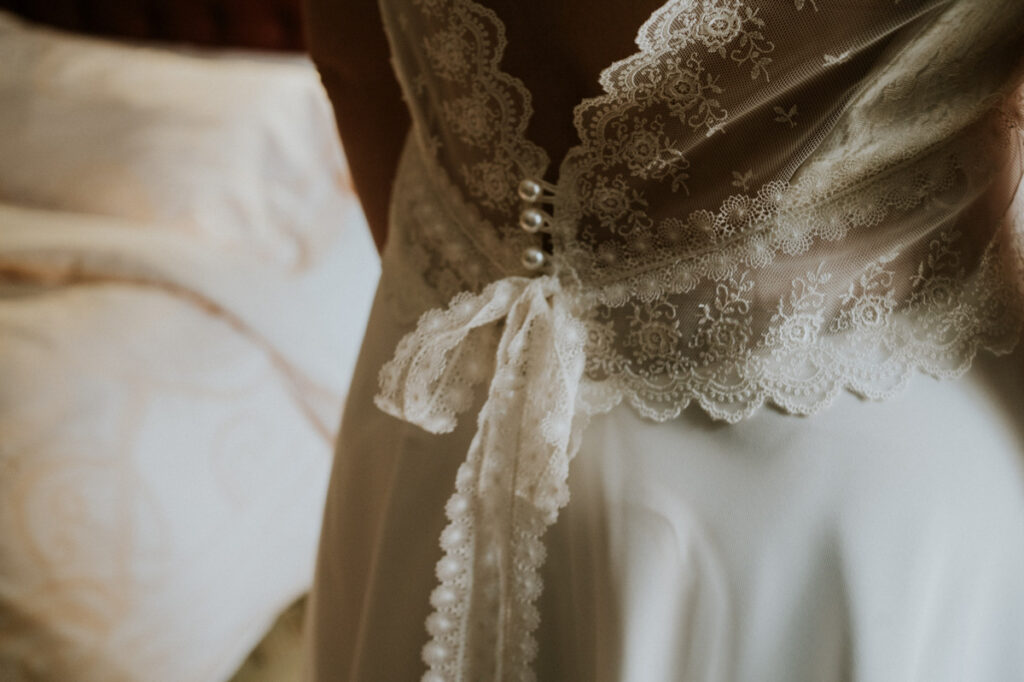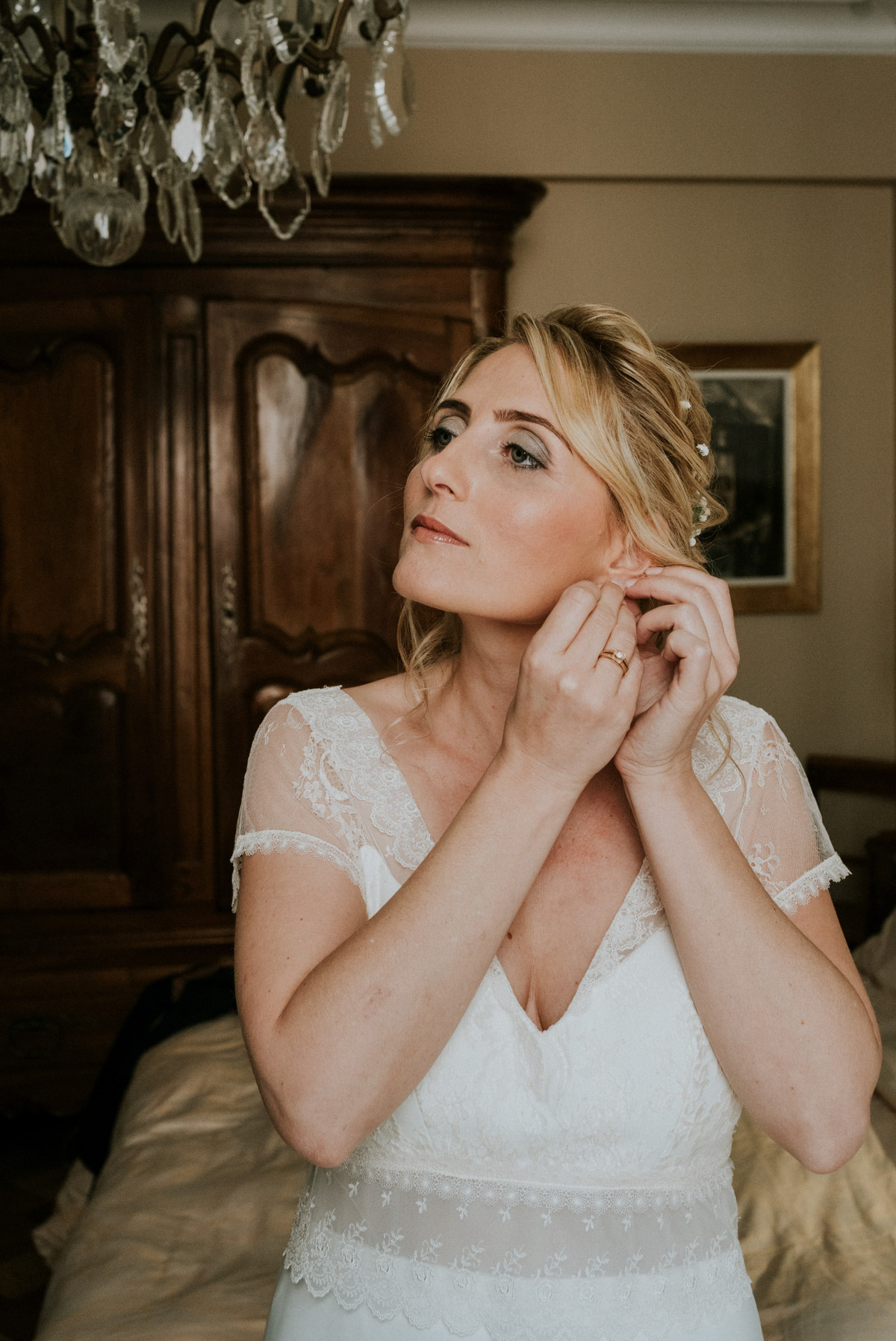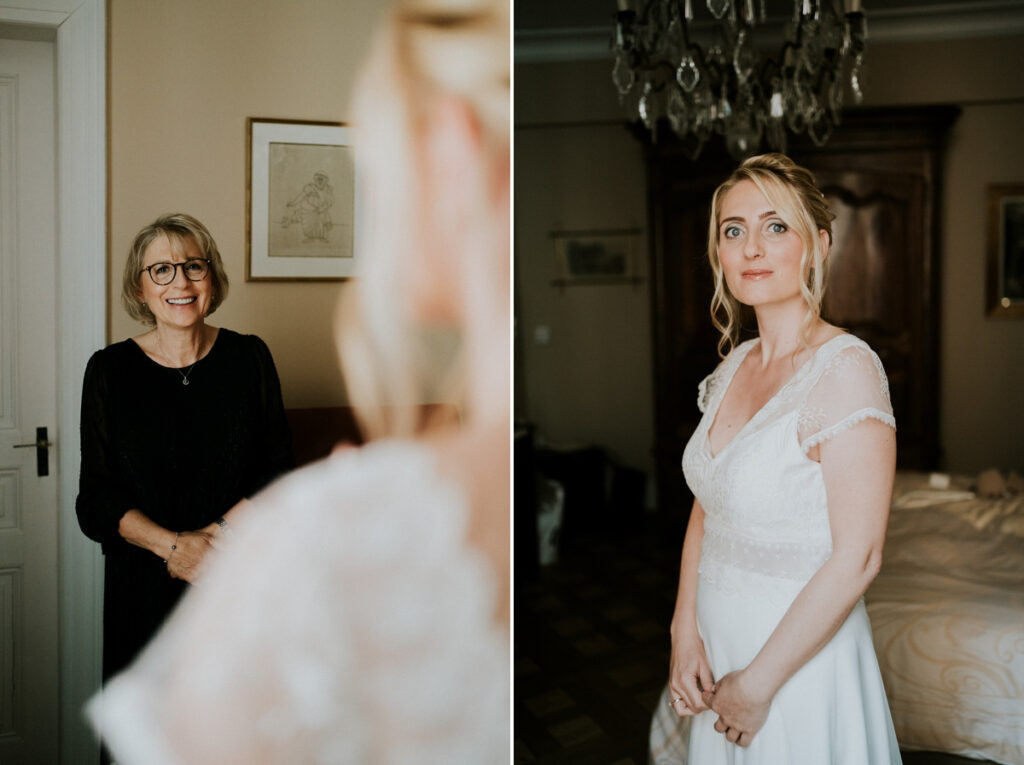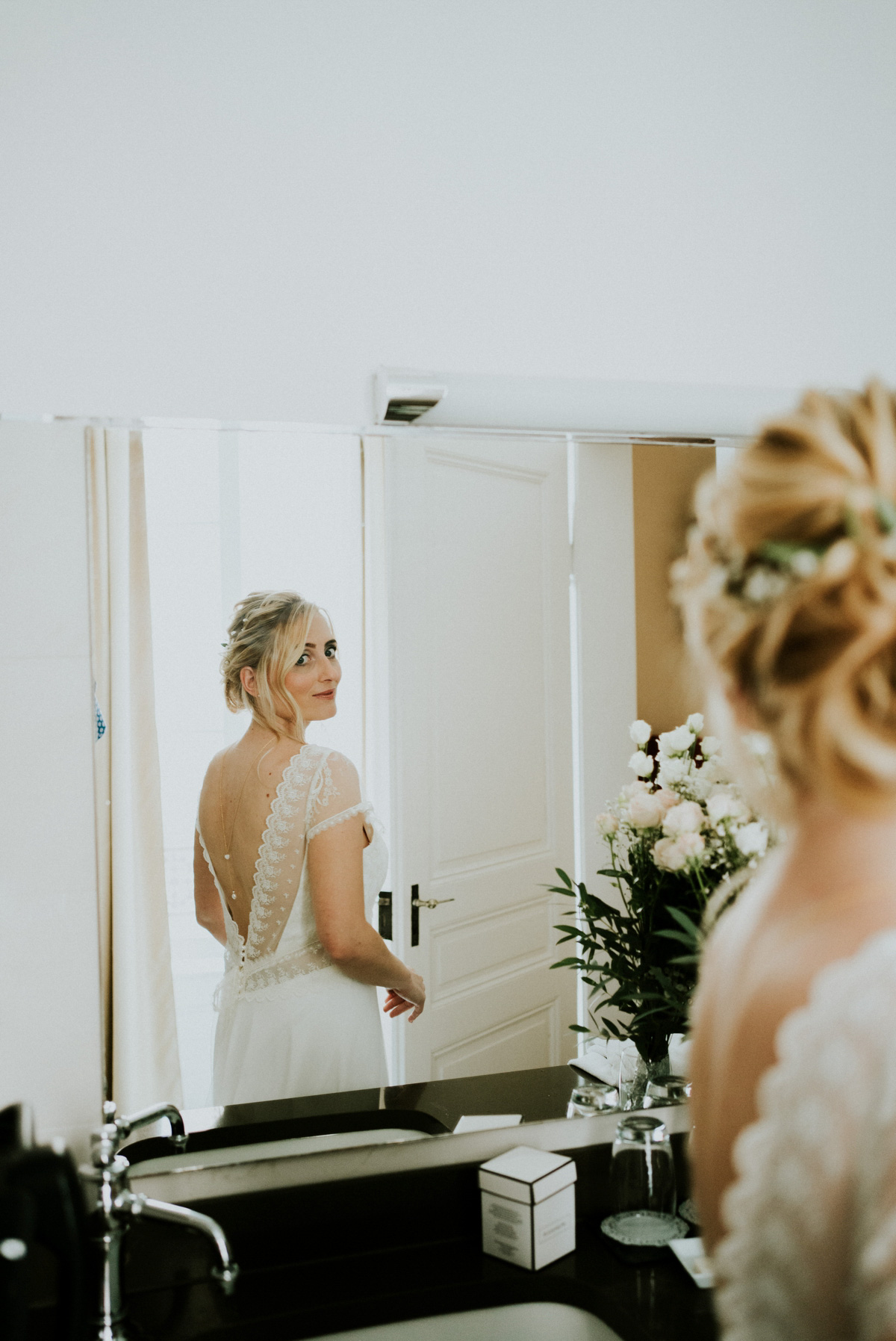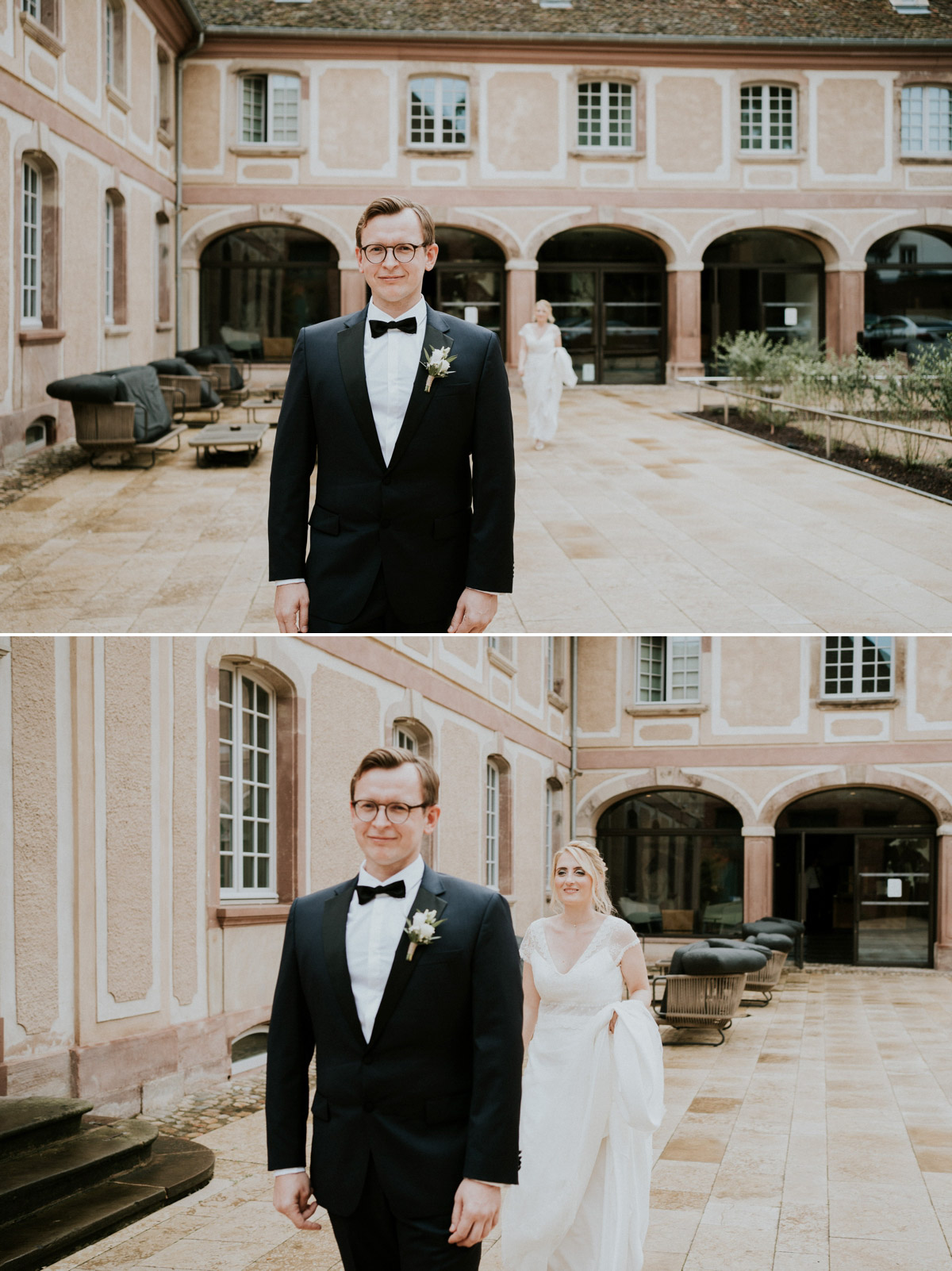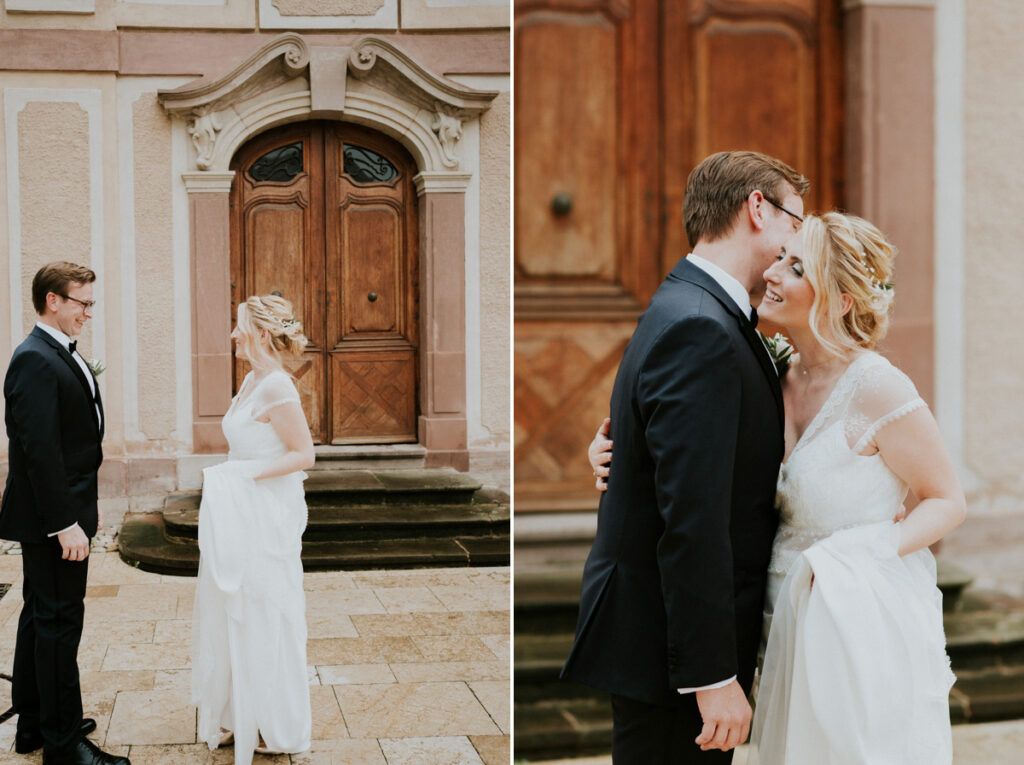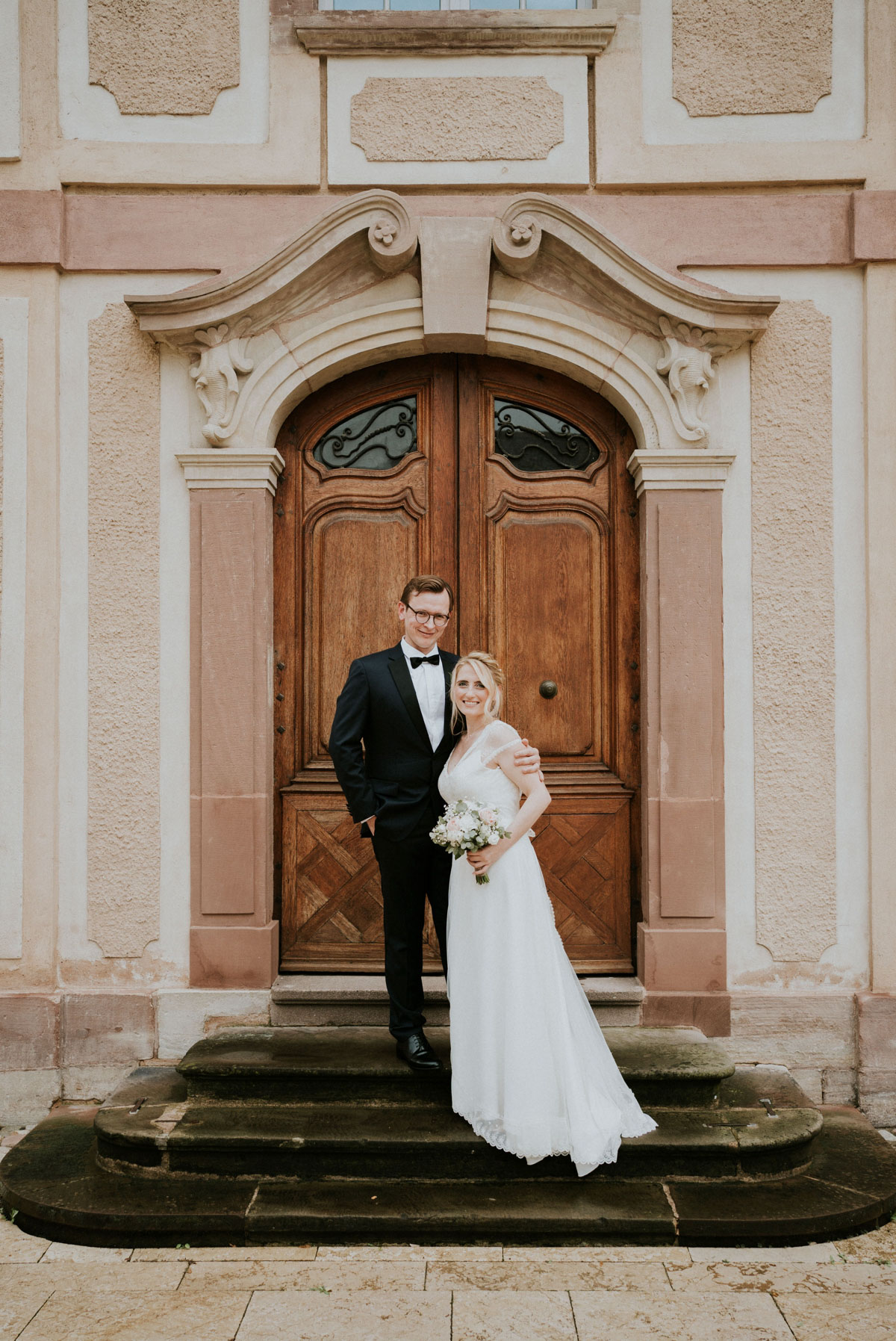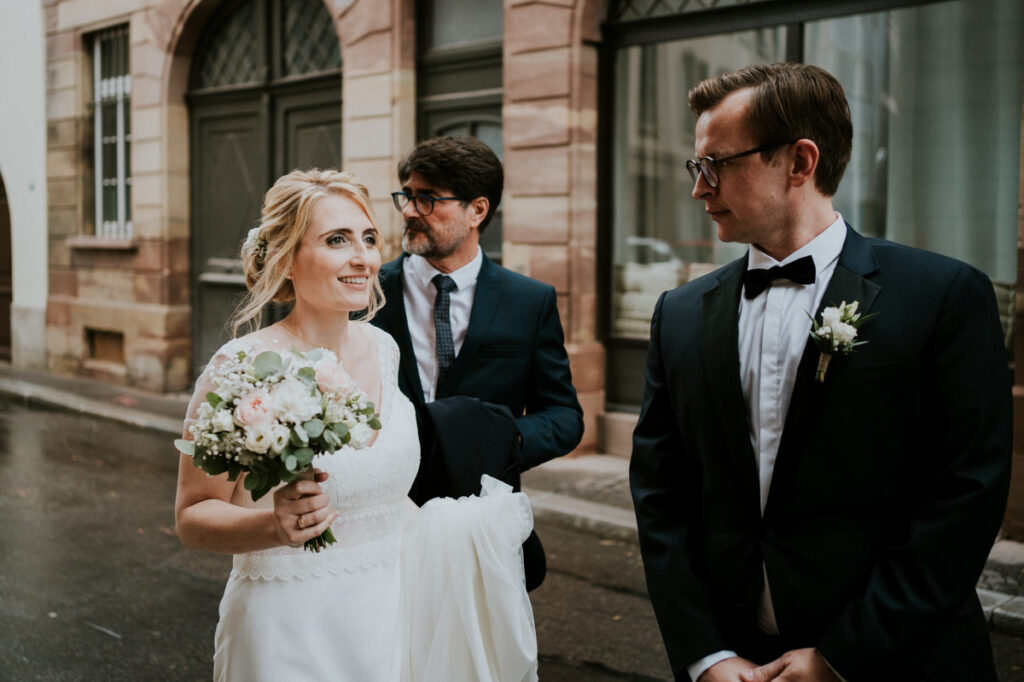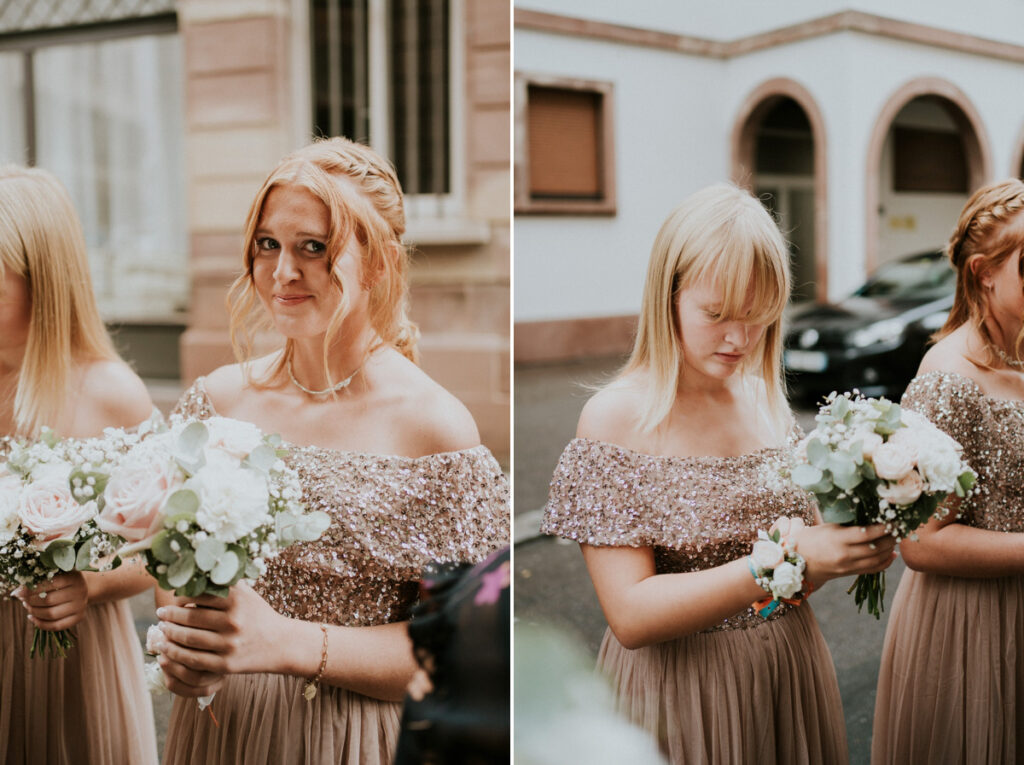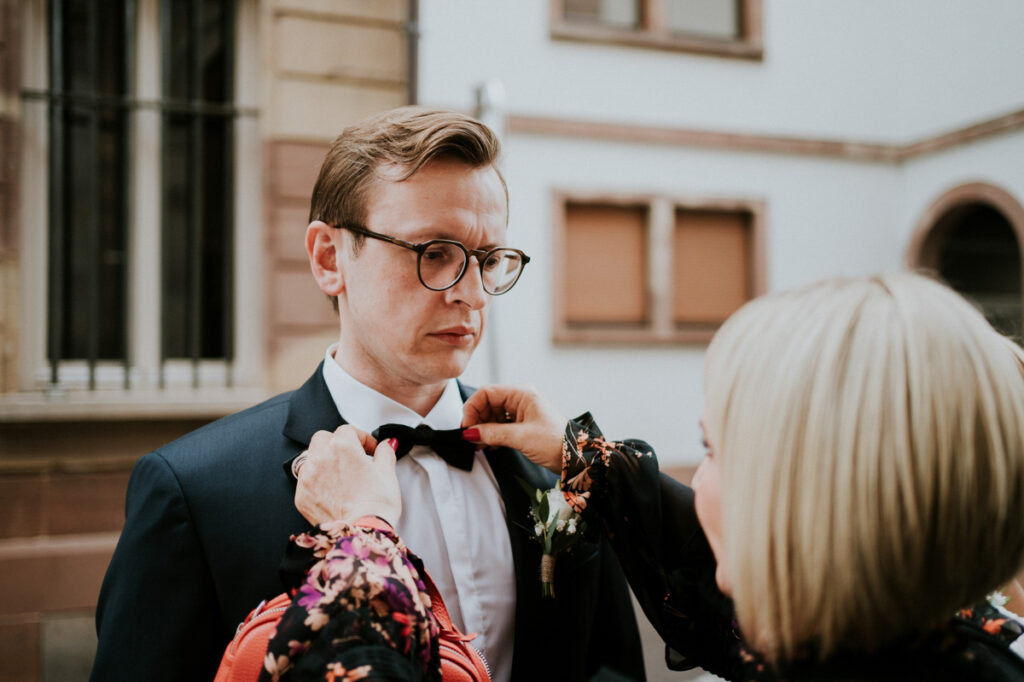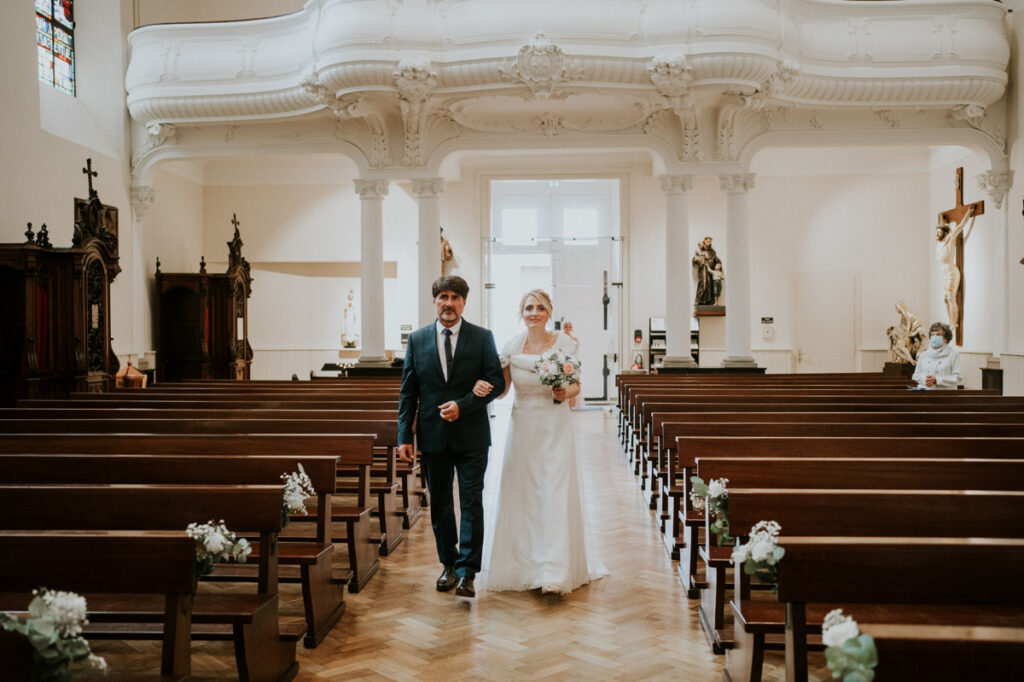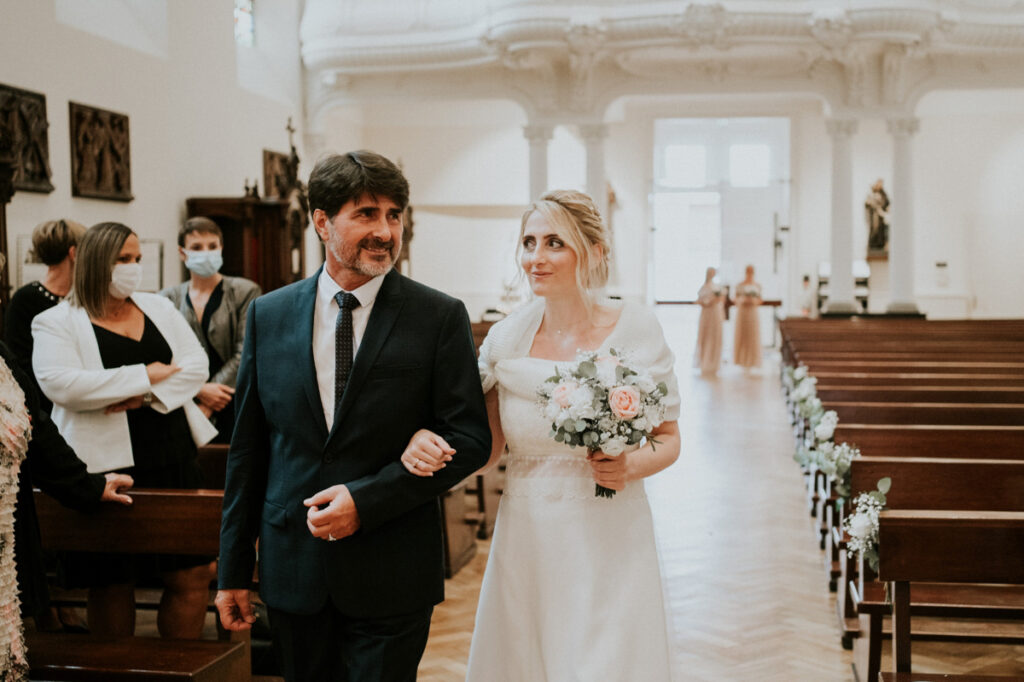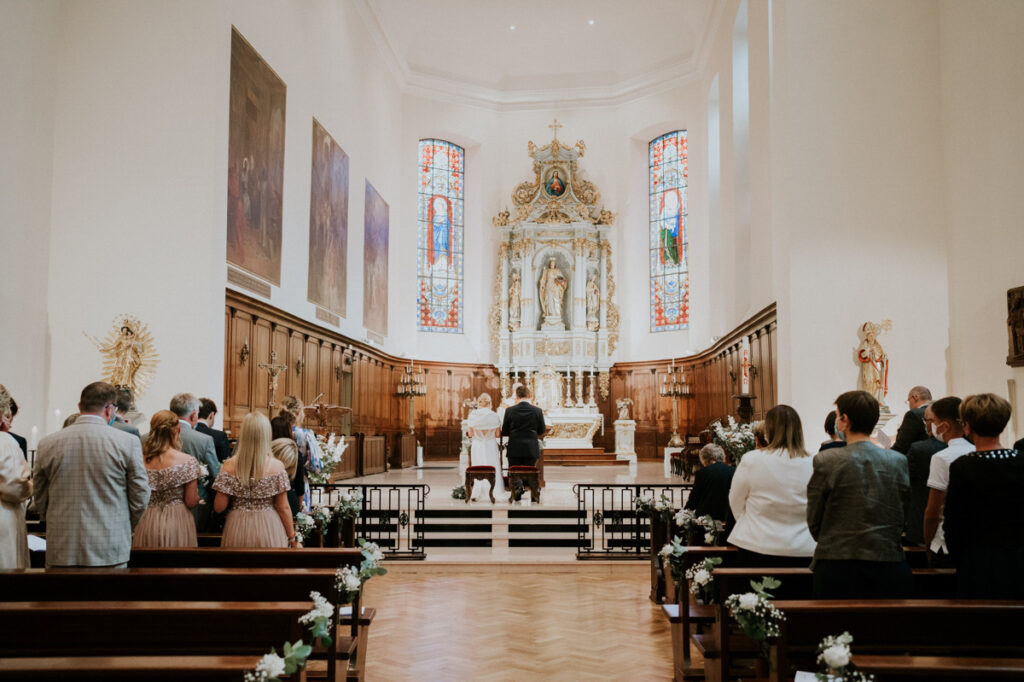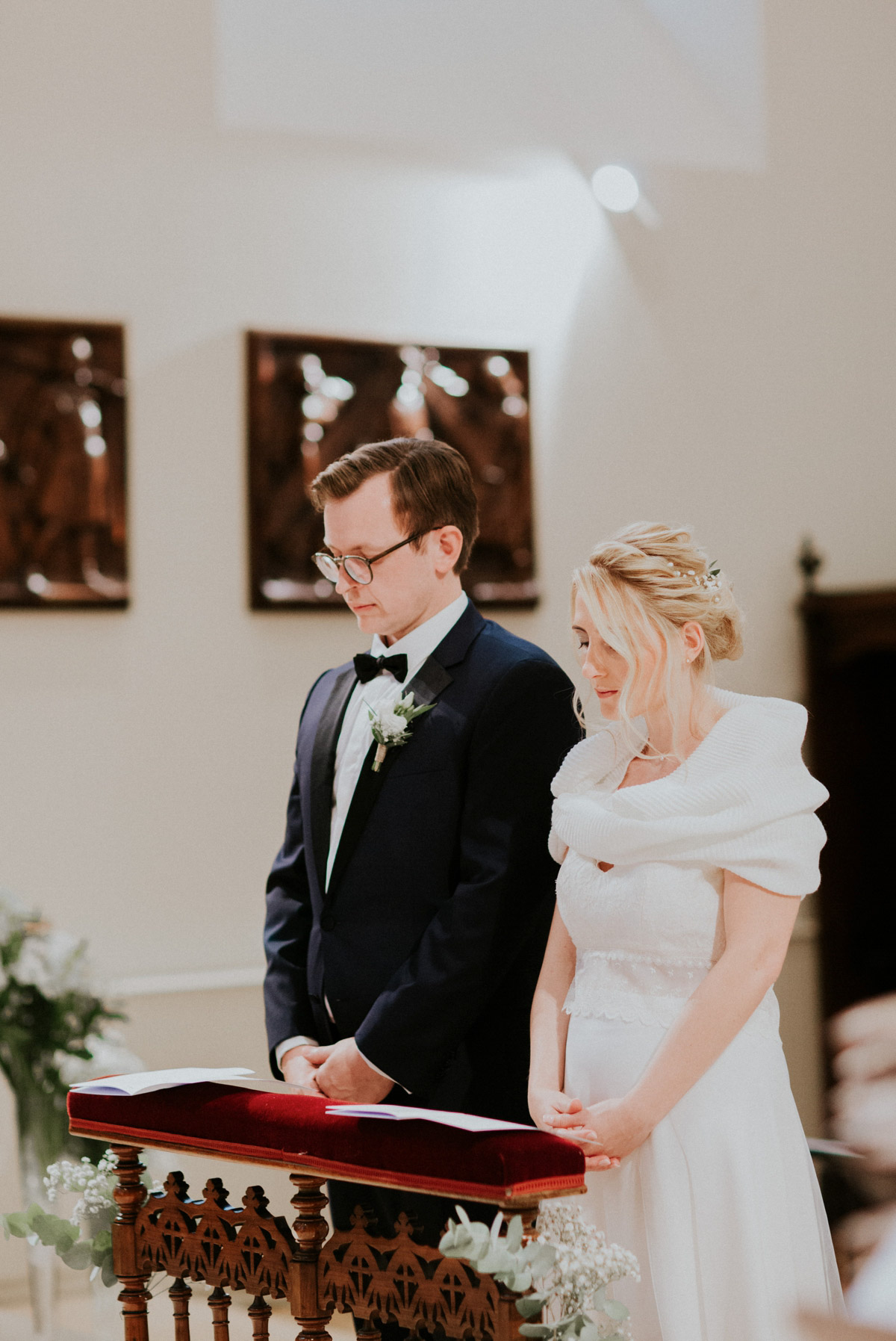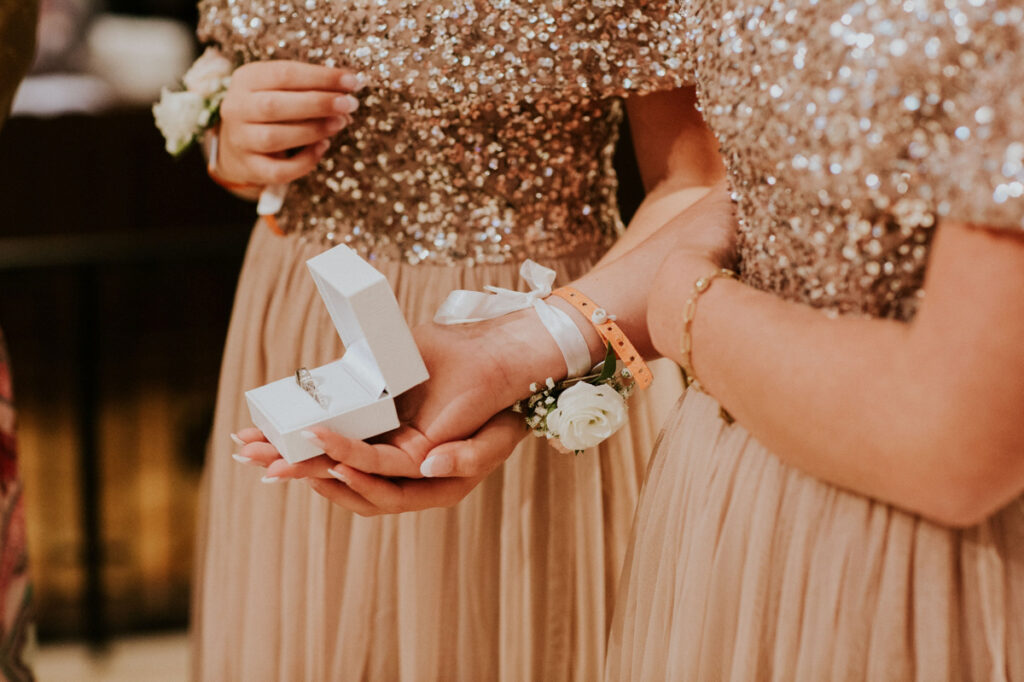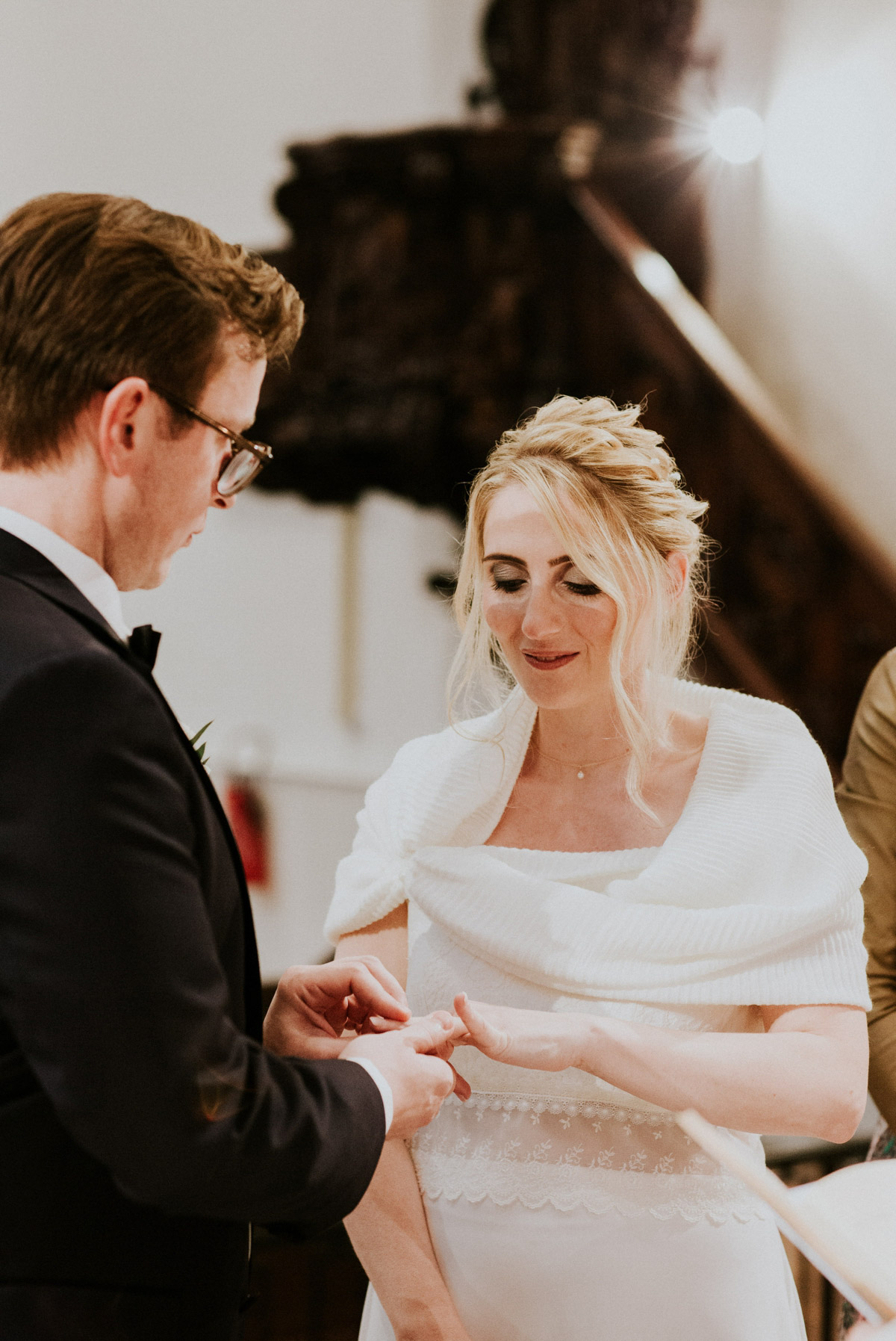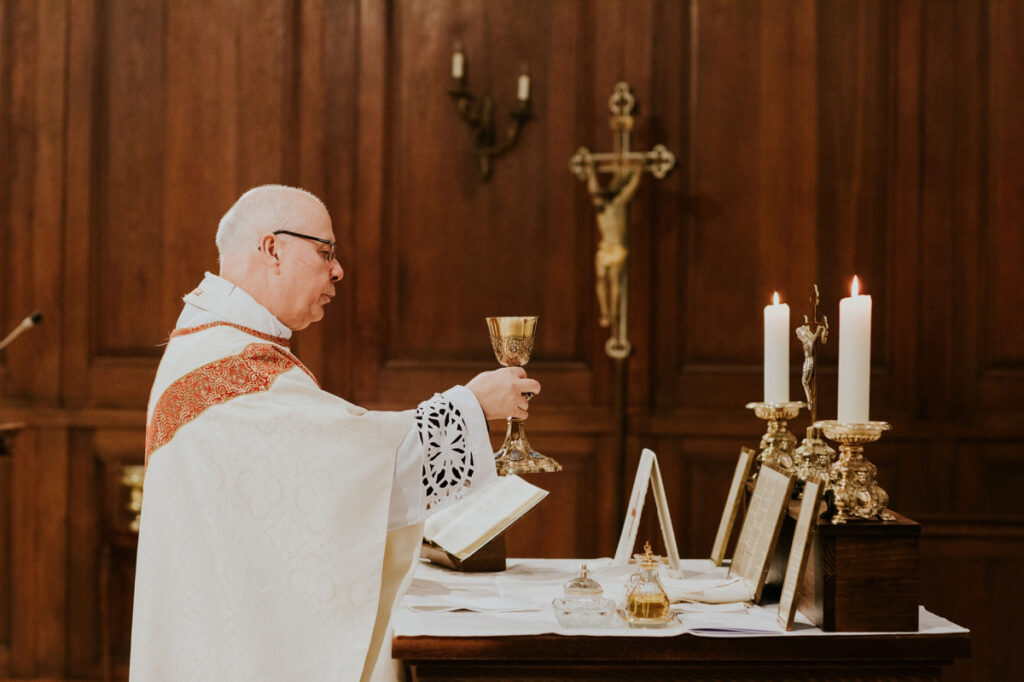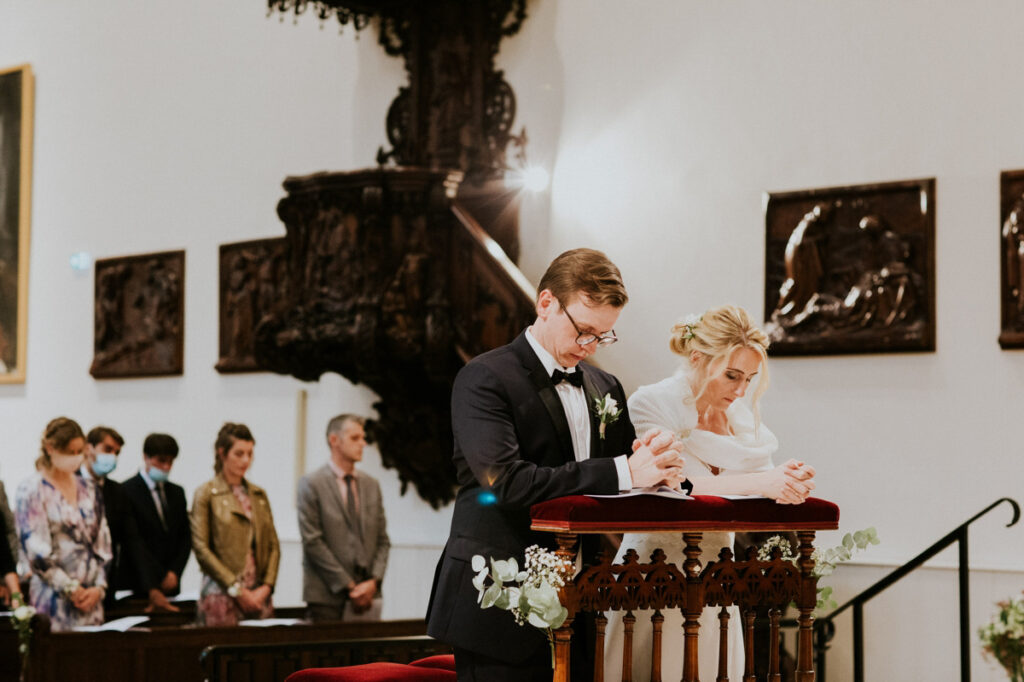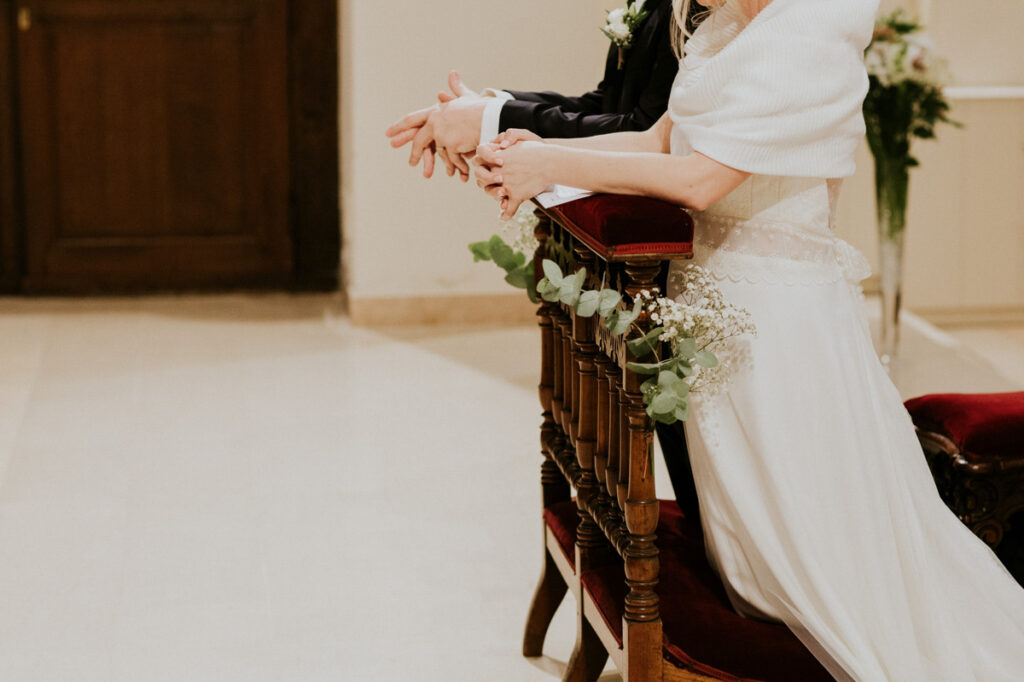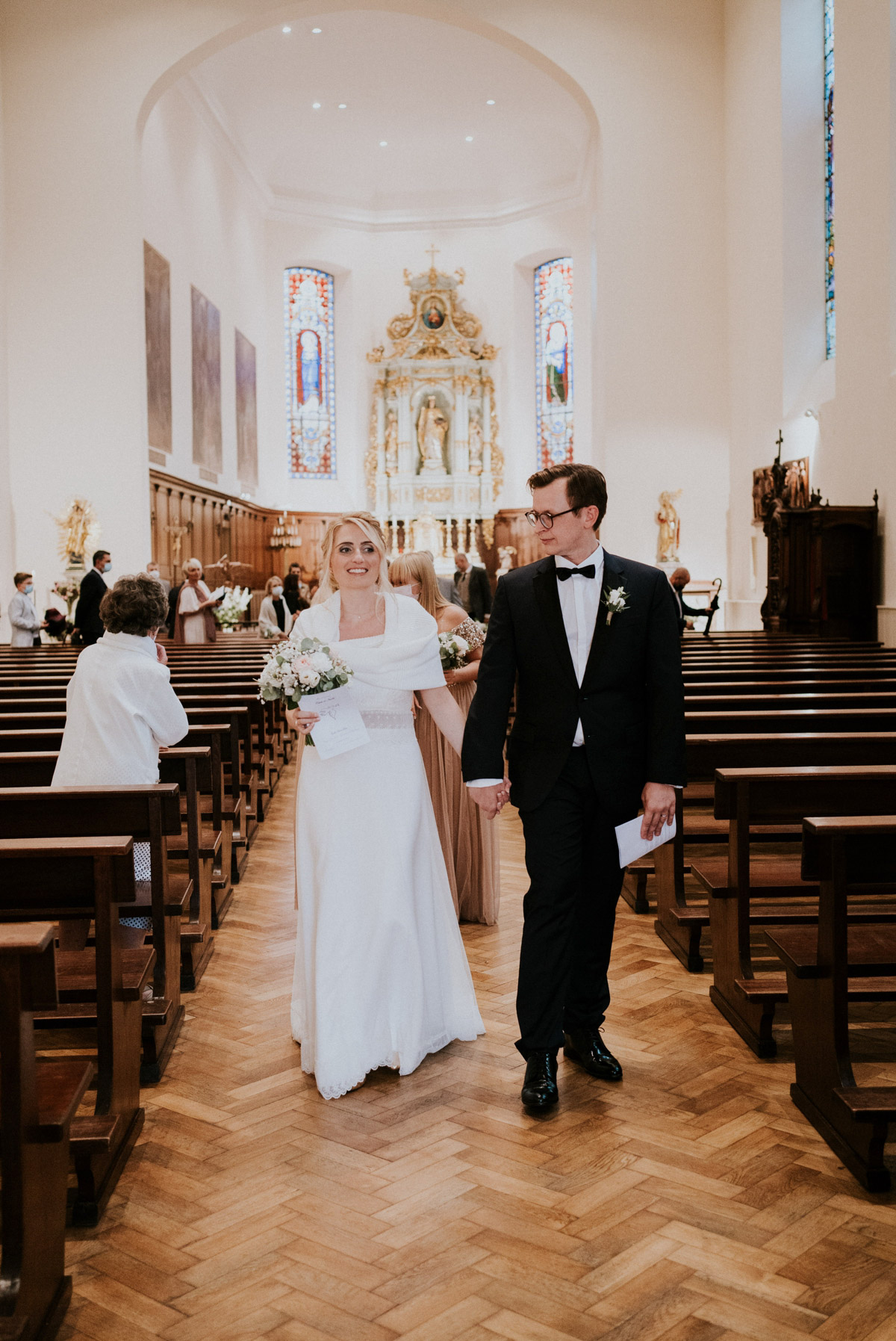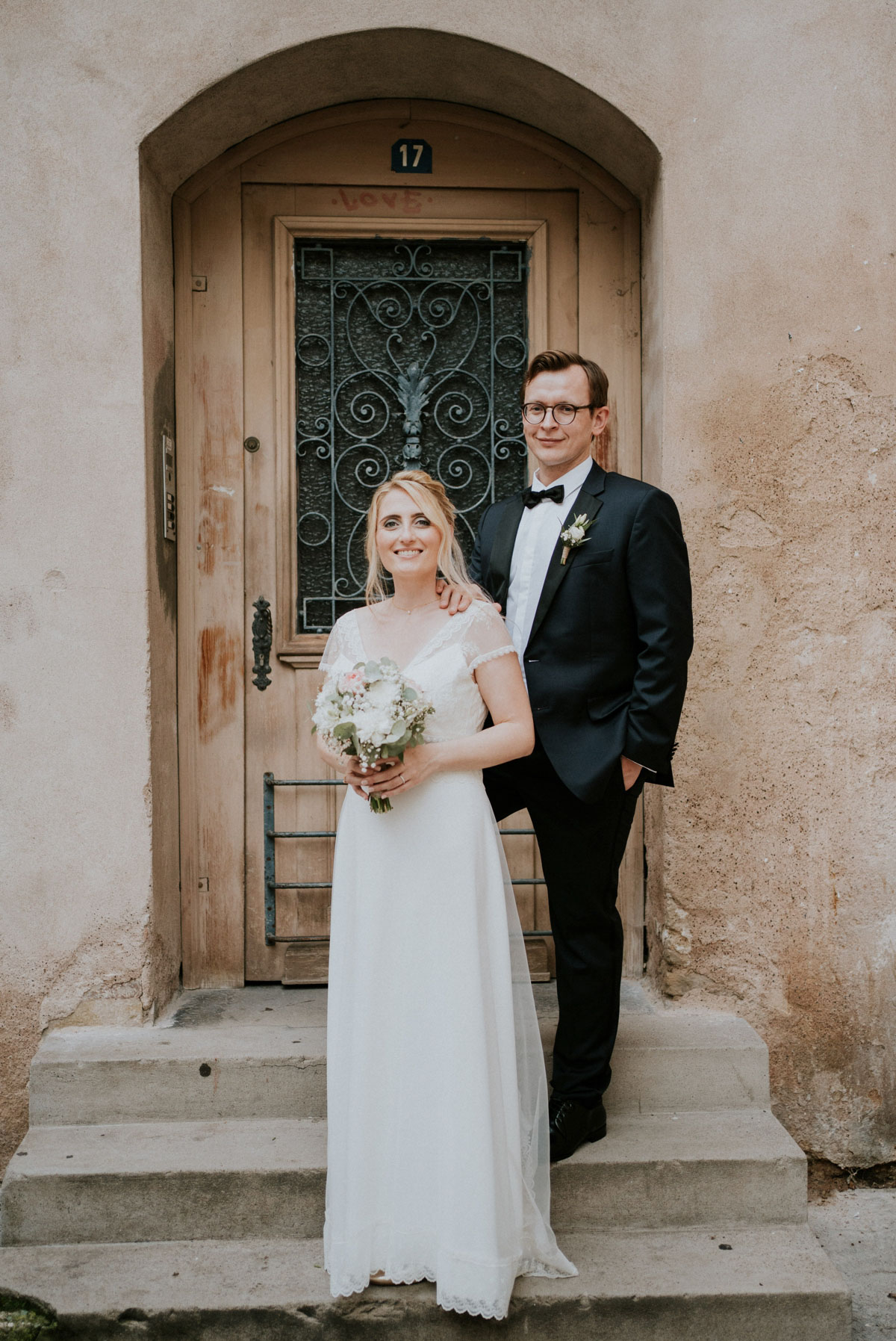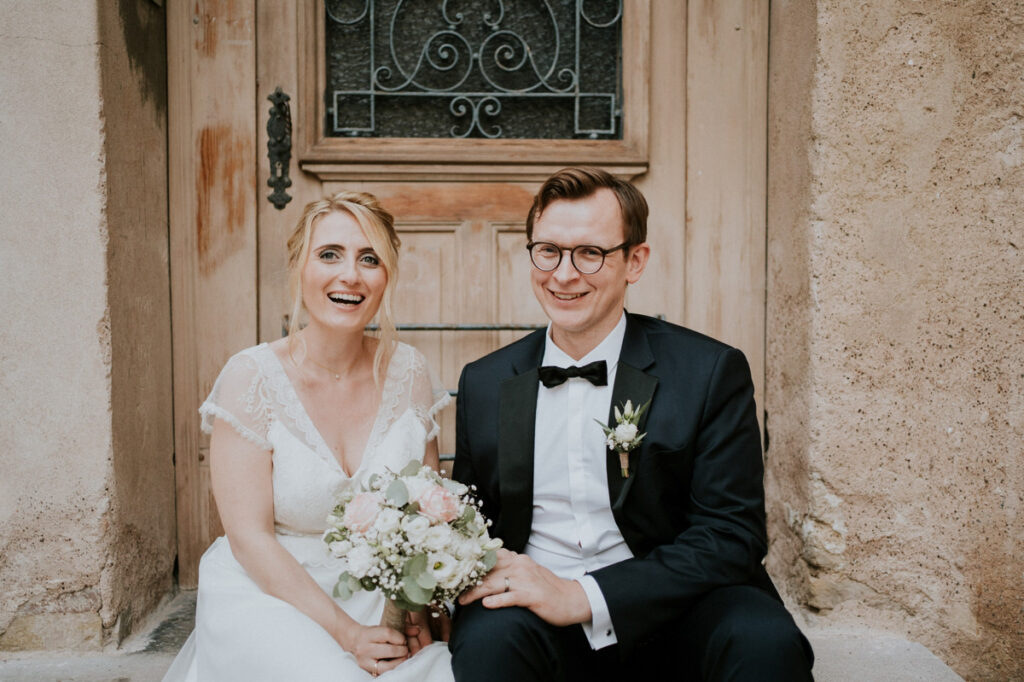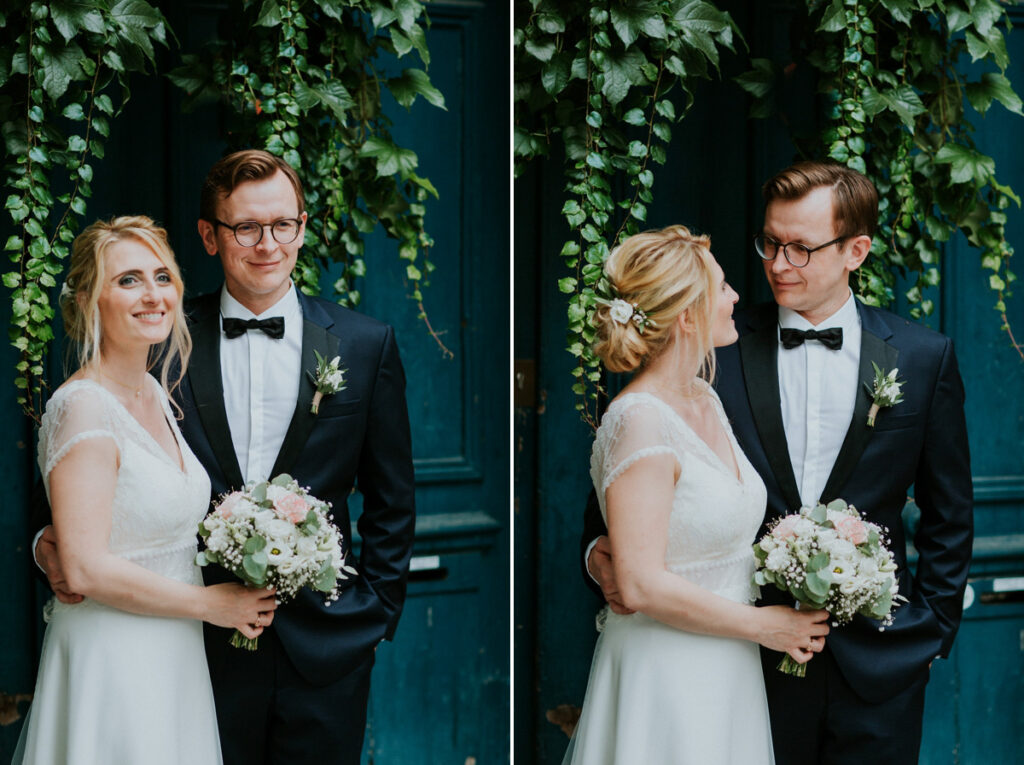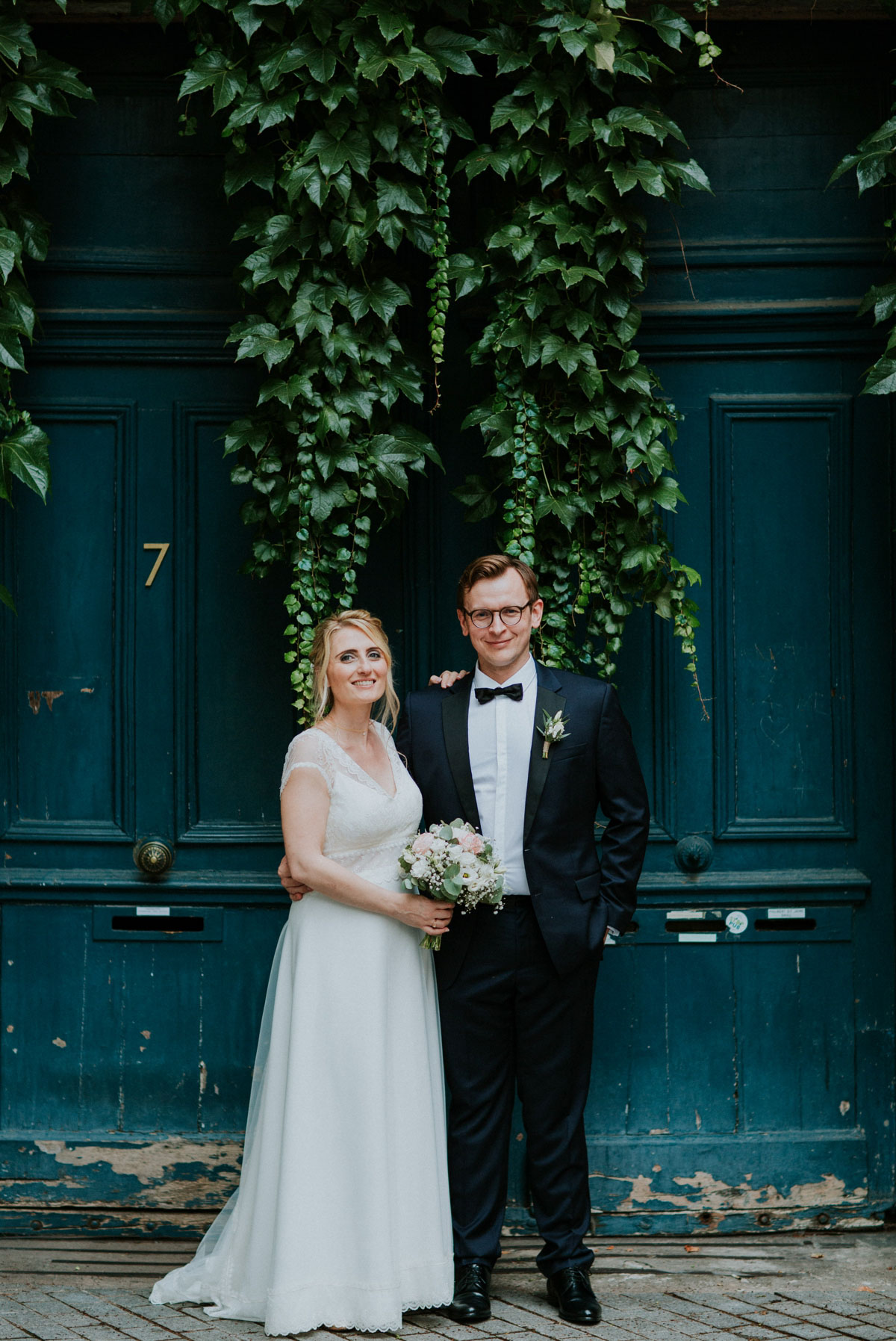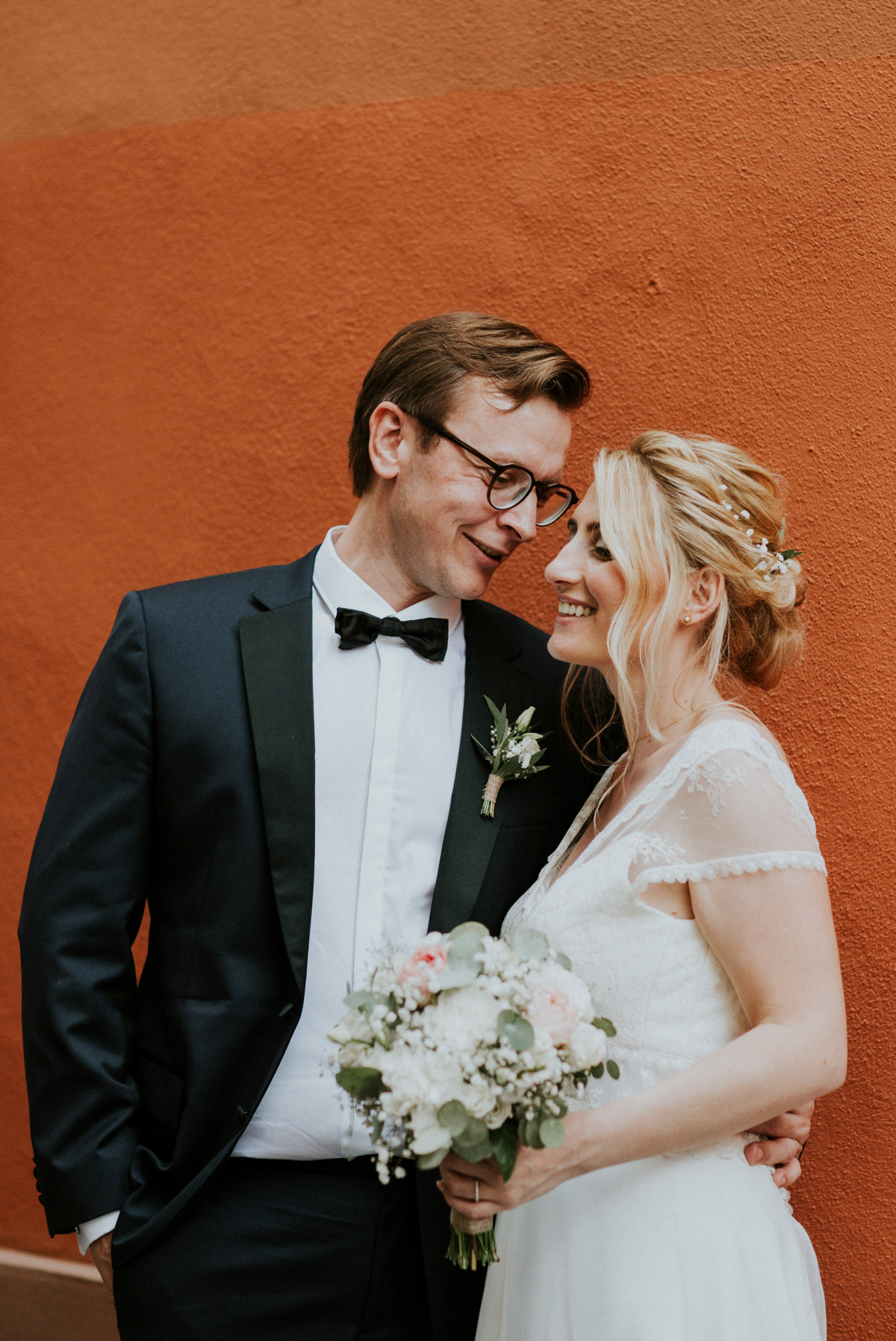 Lieu des préparatifs / Hotel les haras Le bouclier d'or
Lieu de réception / La villa quai sturm
Make-up / Atelier des sens