P&P said yes and celebrated their wedding in an old barn in the heart of an Alsatian village.
They hired the talented Feelicity to organize and decorate this beautiful farmhouse.
As a wedding photographer, I accompanied them throughout the day to immortalize the different stages of their wedding day. A day with a lot of sweetness and rich in emotions.
Being a wedding photographer is knowing how to capture these volatile moments and keep them in memory.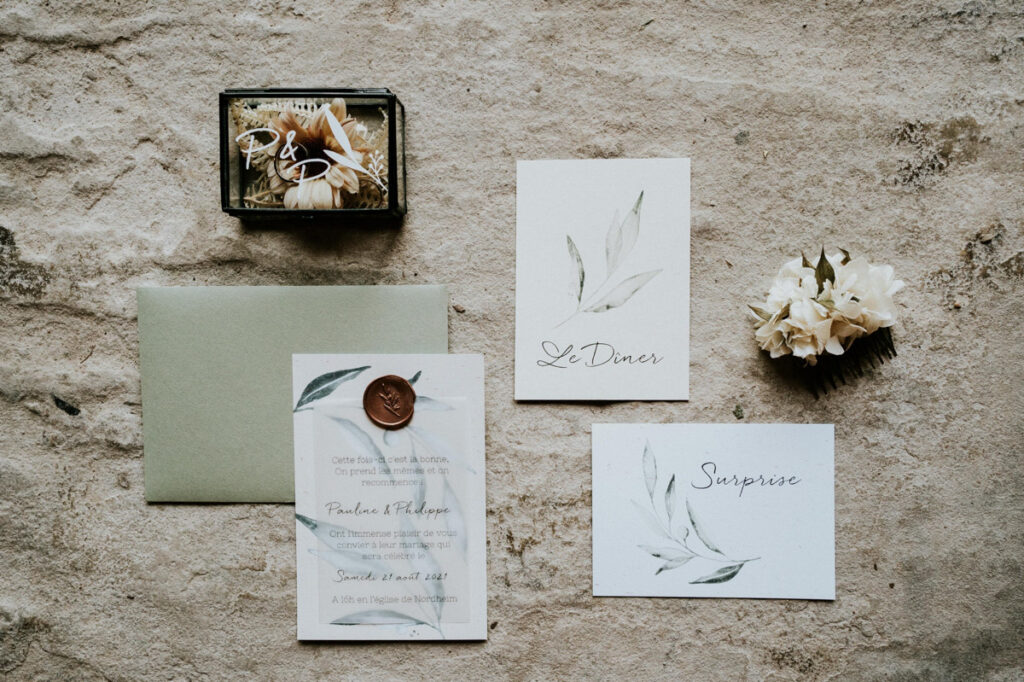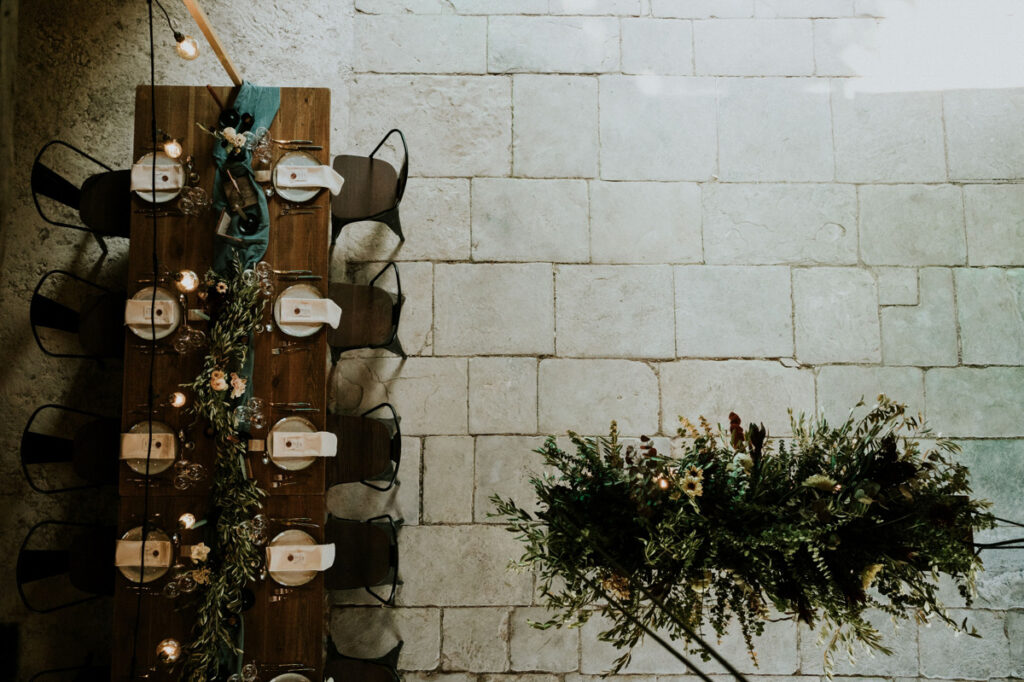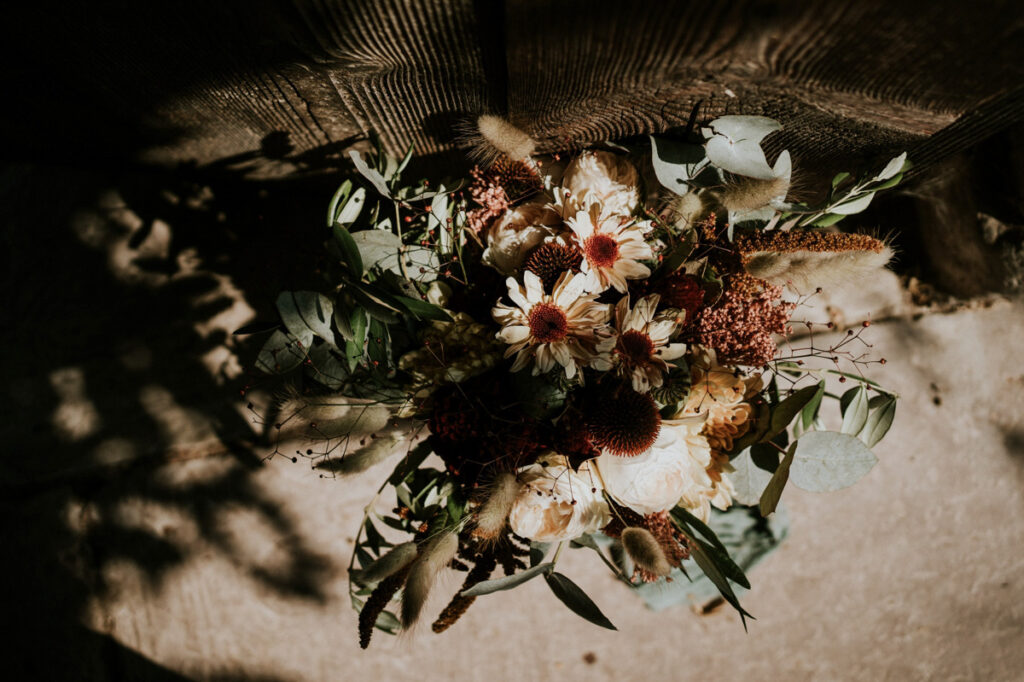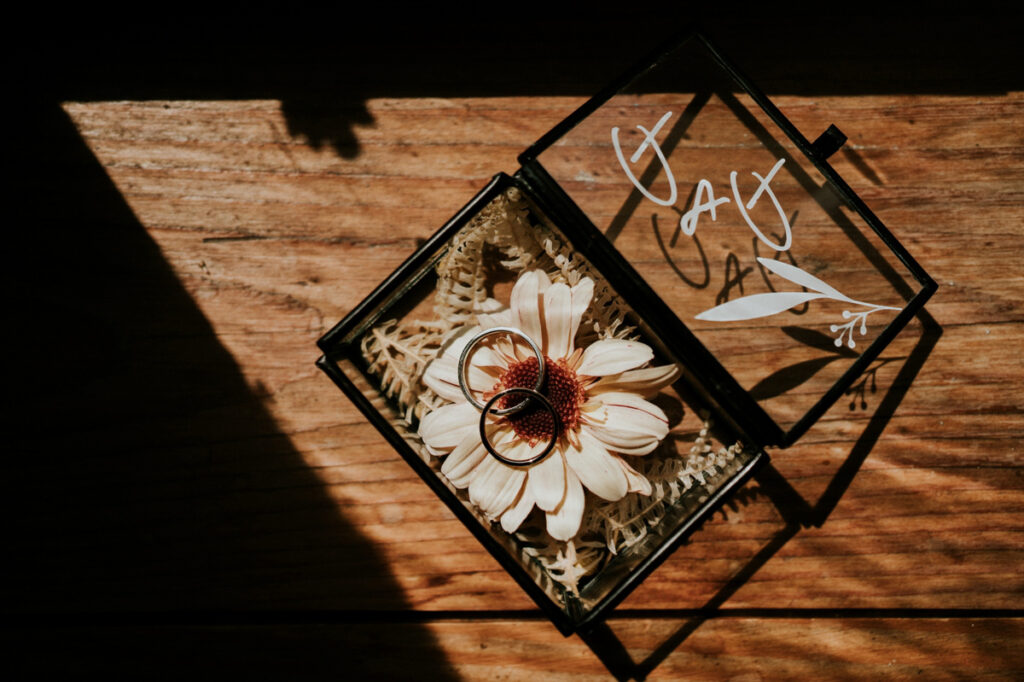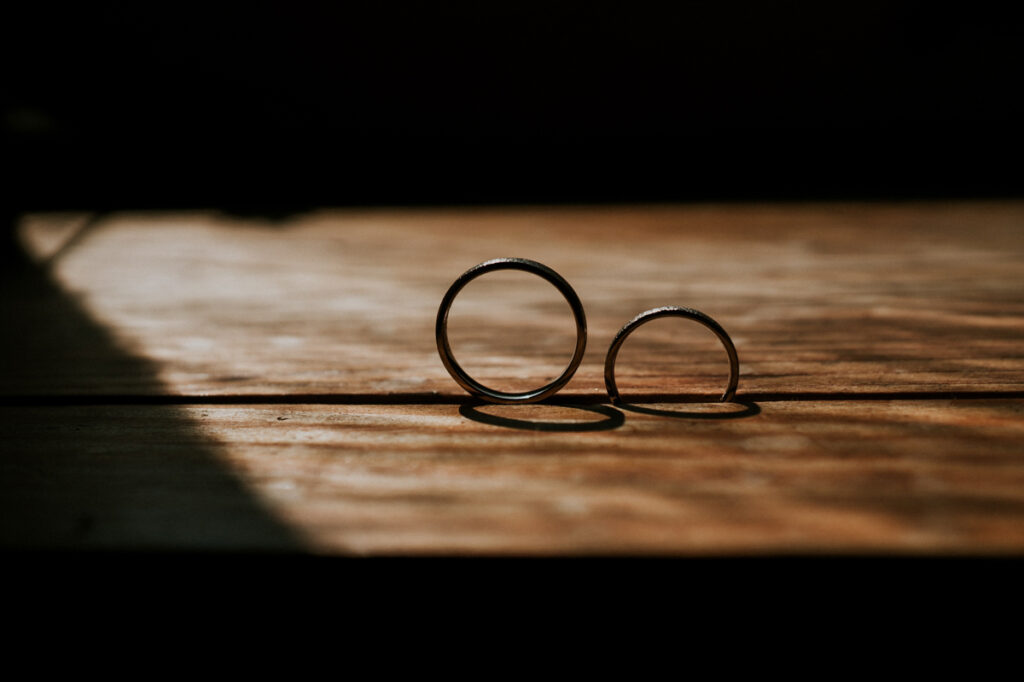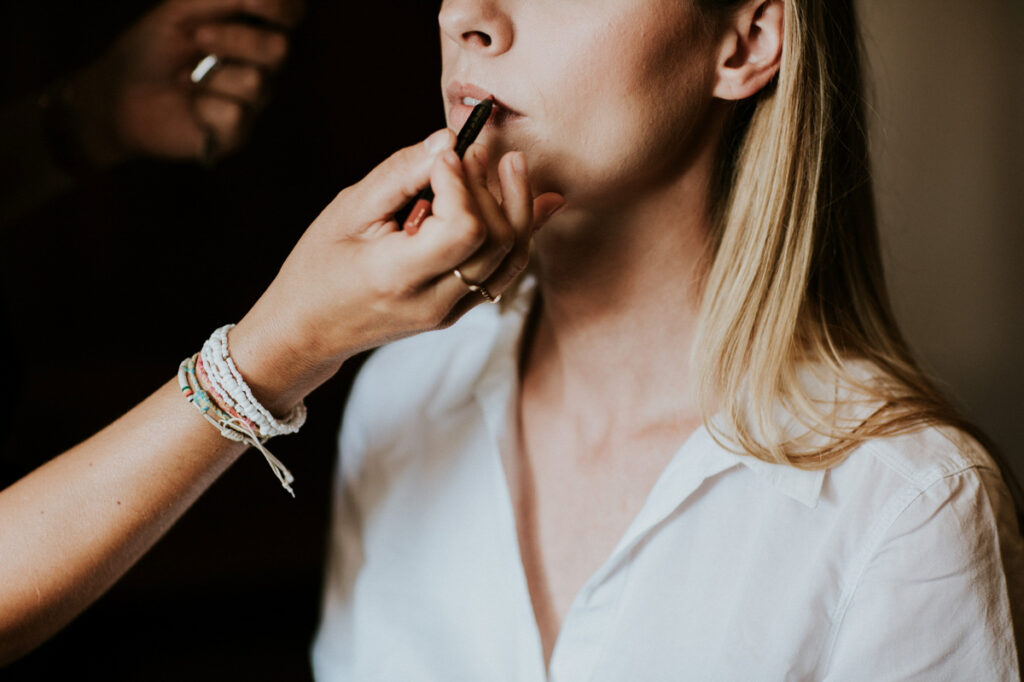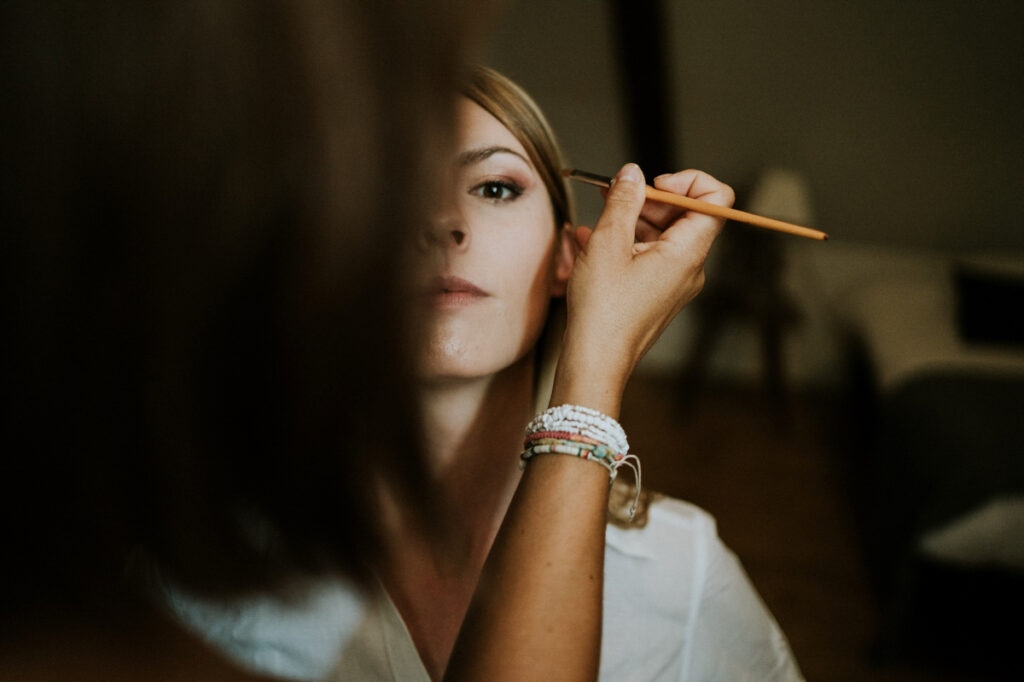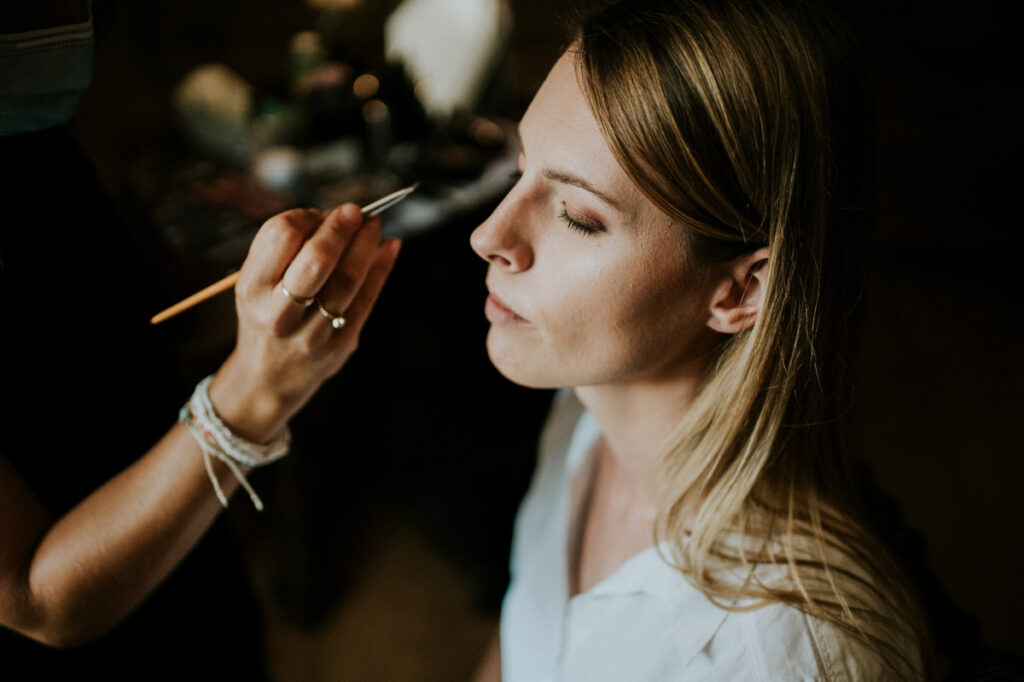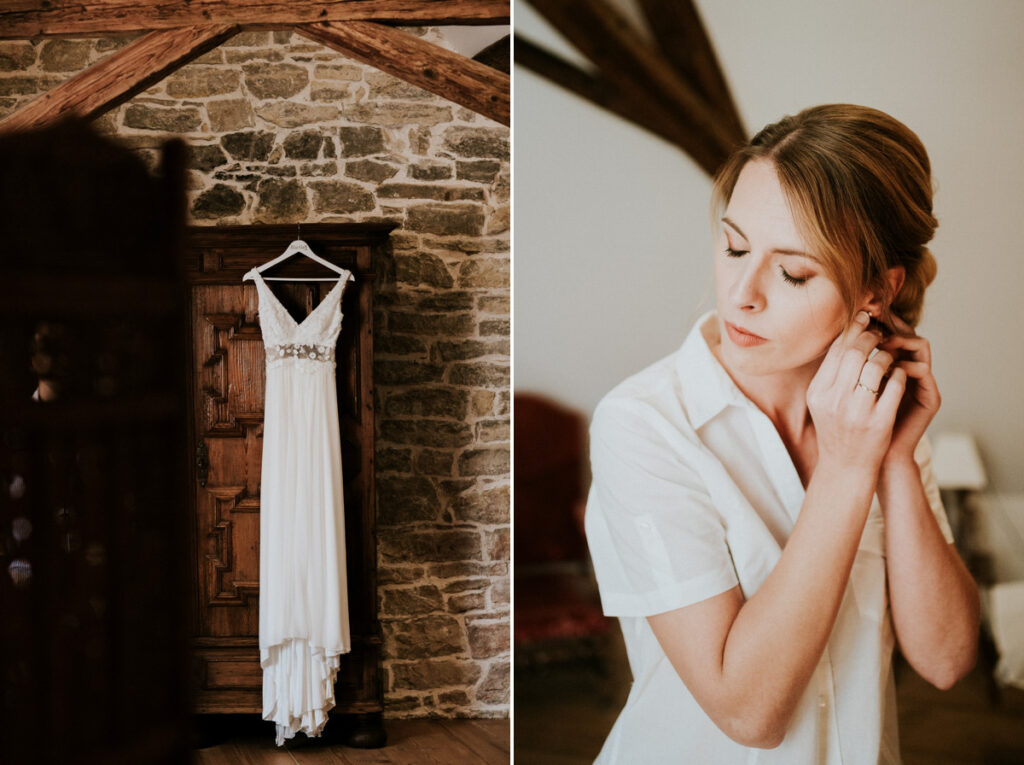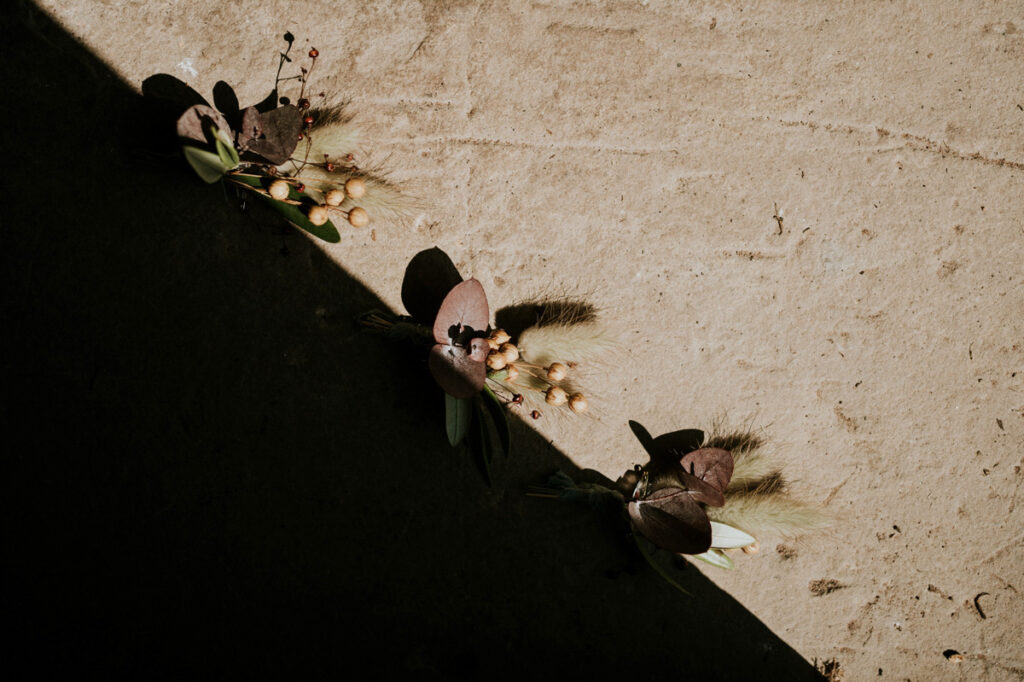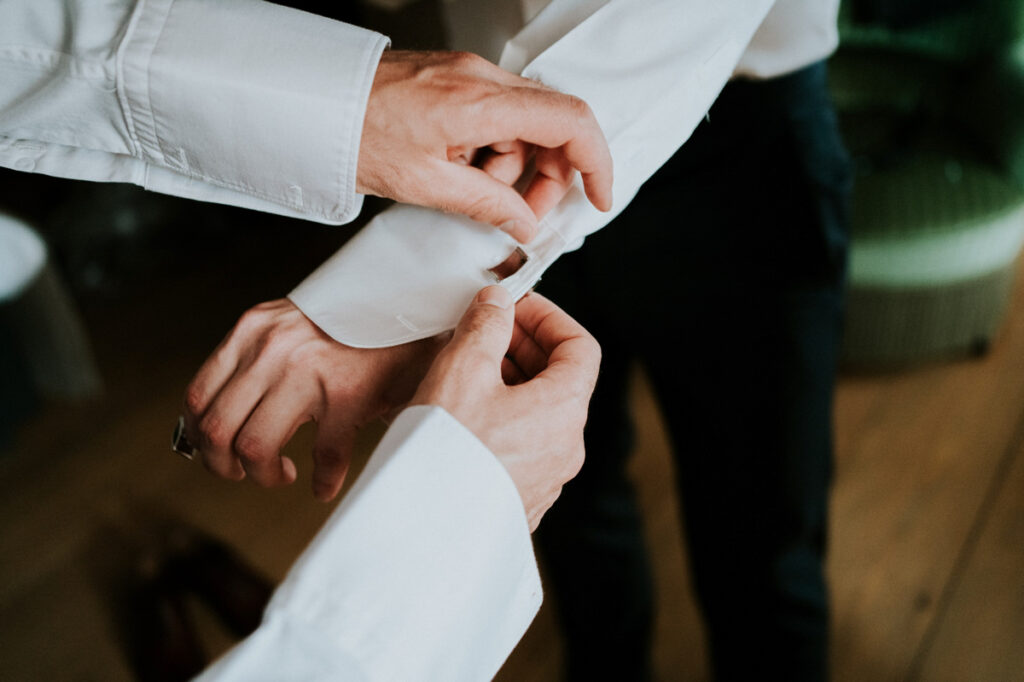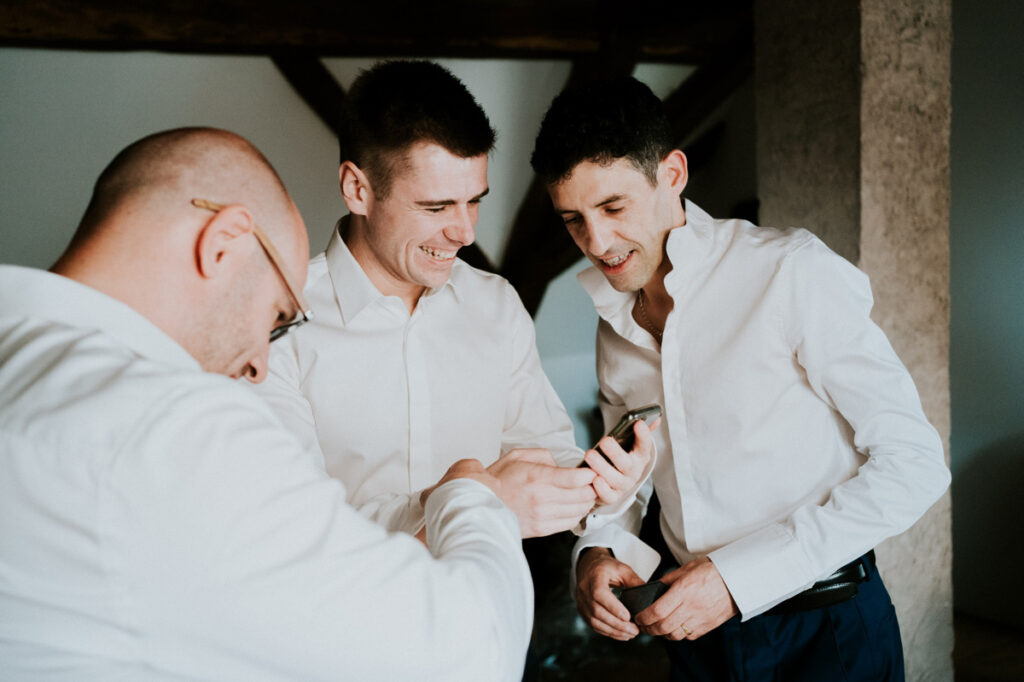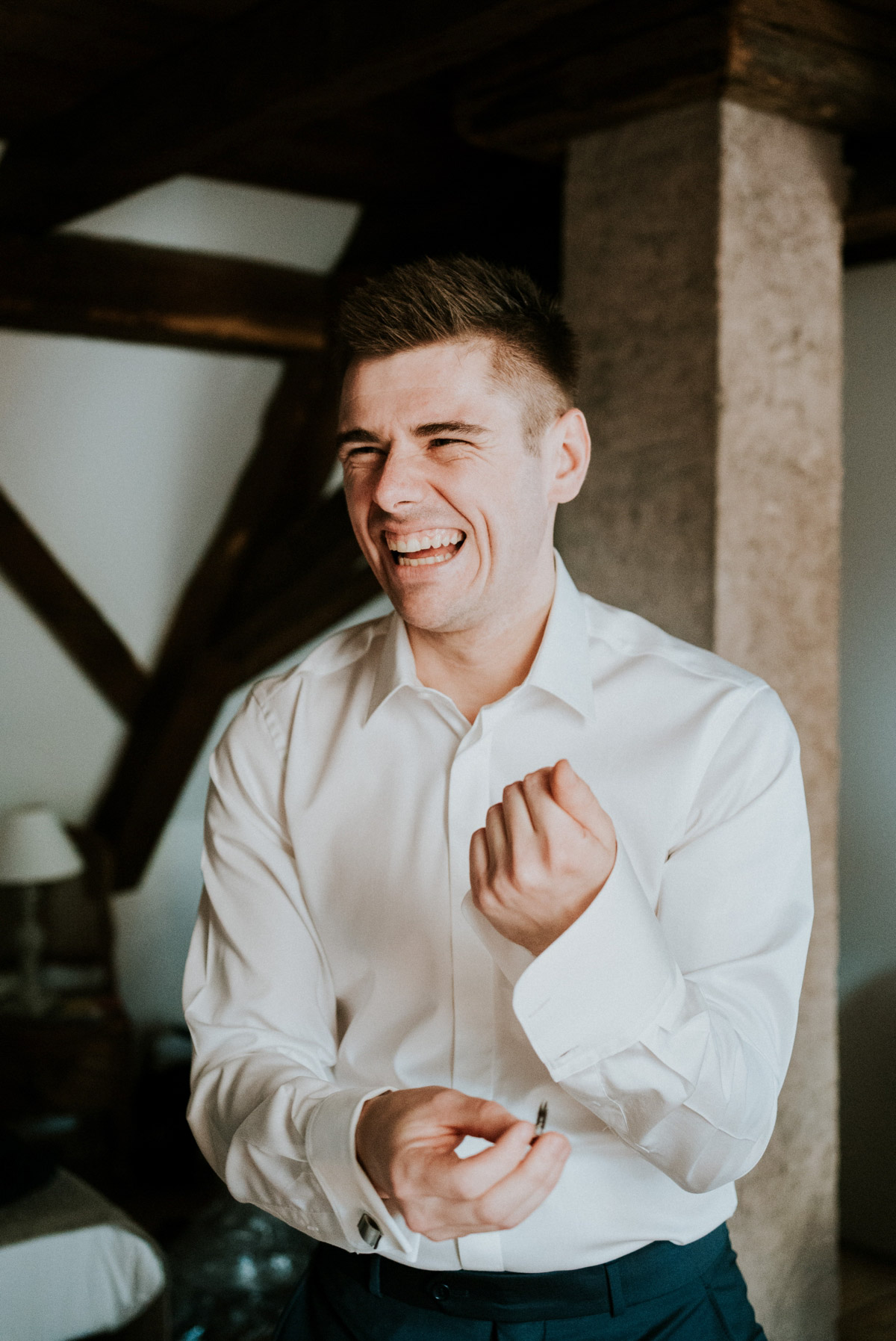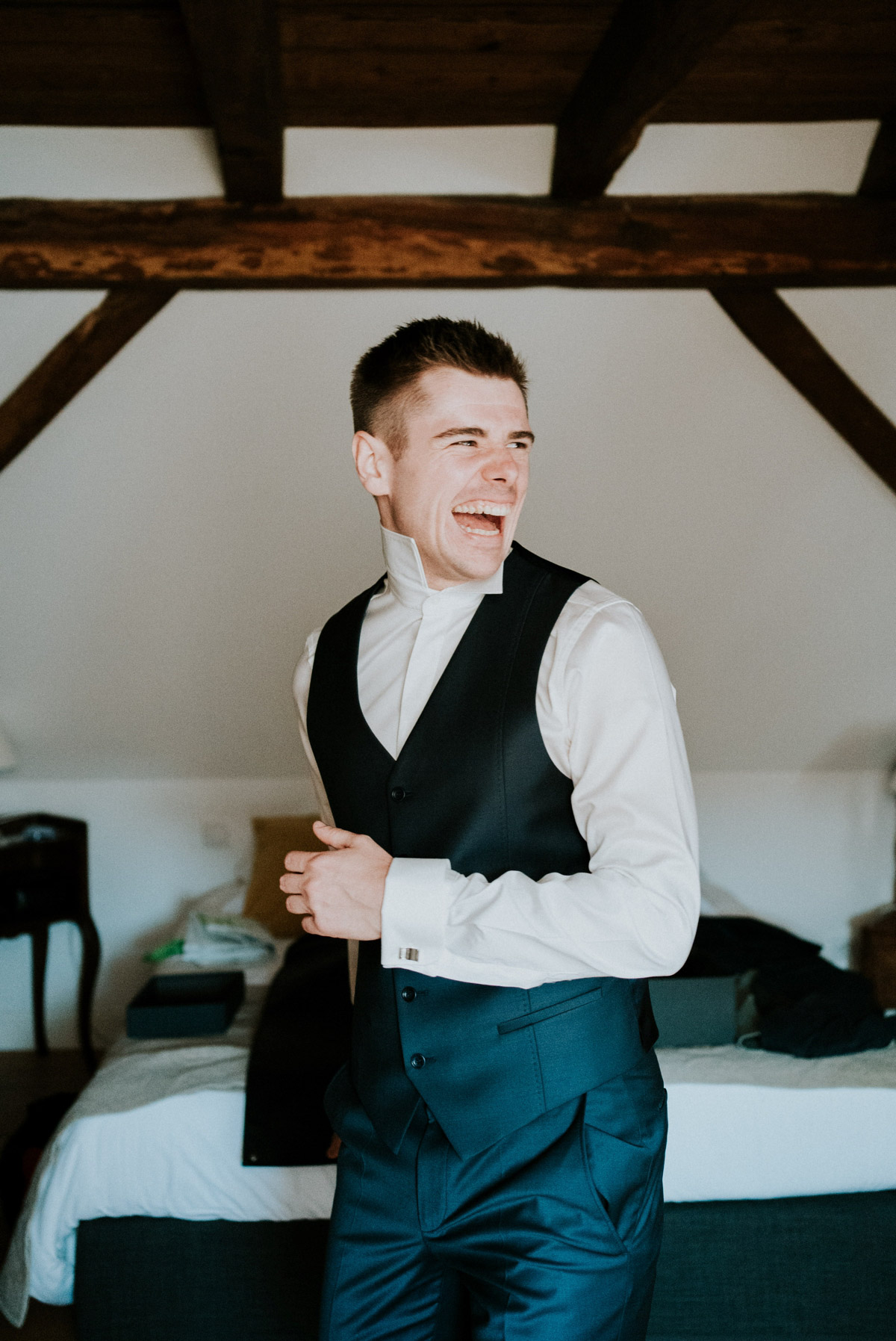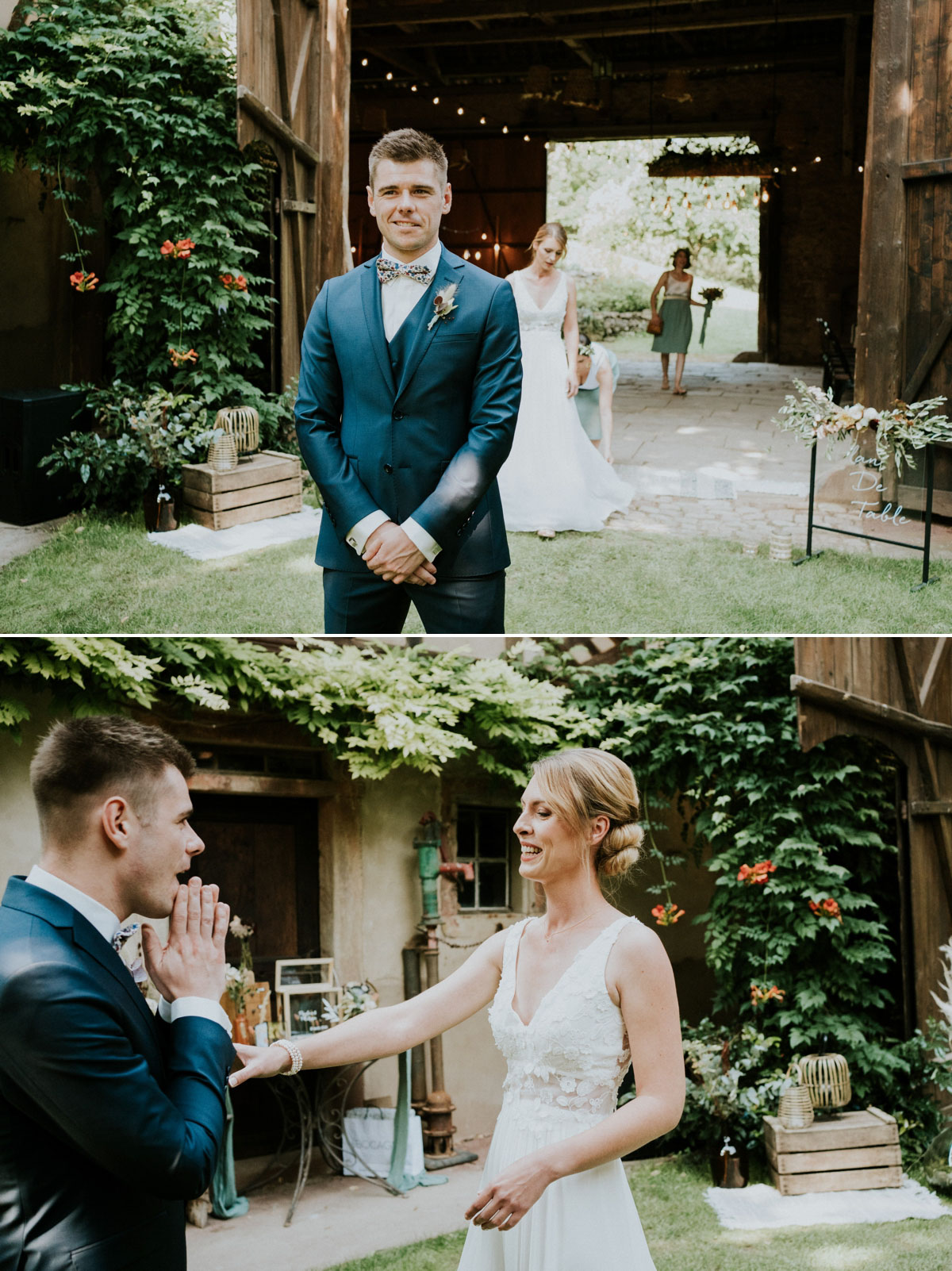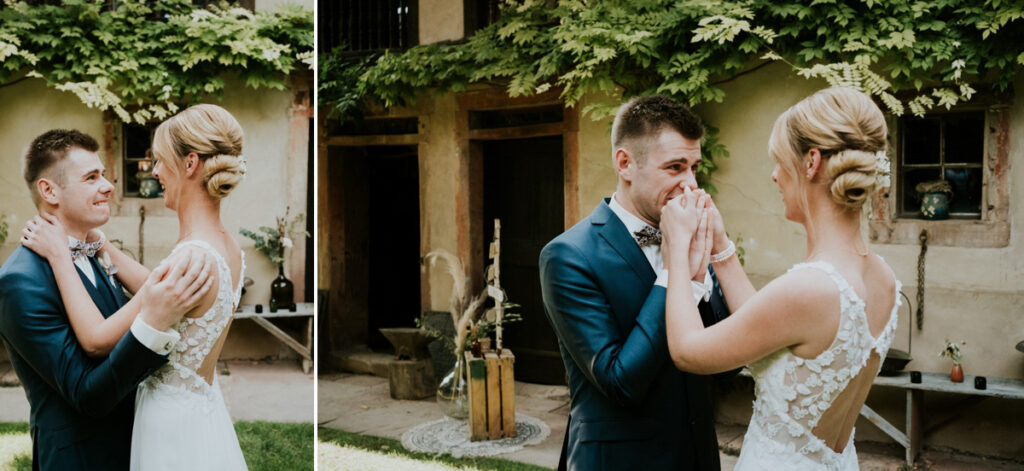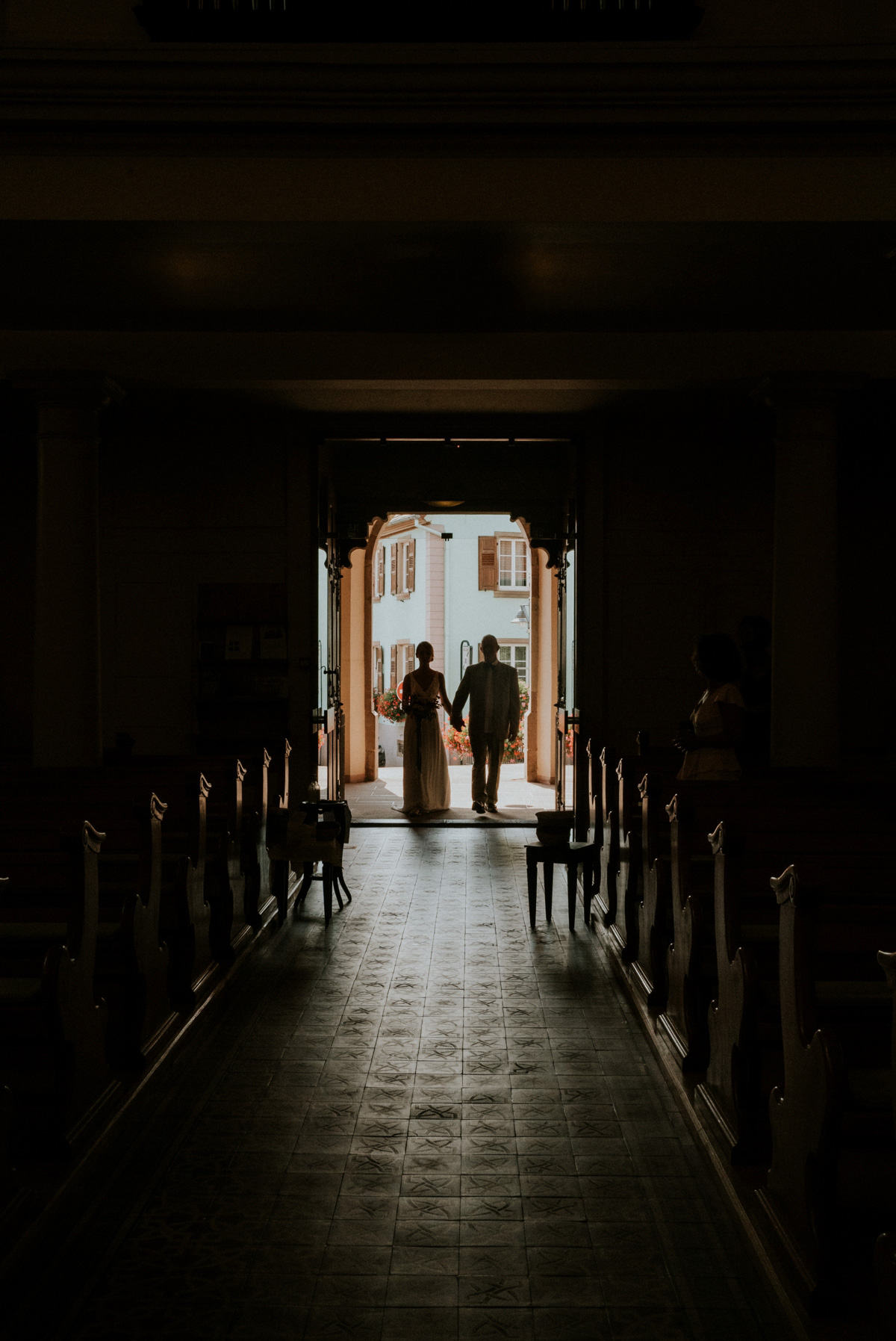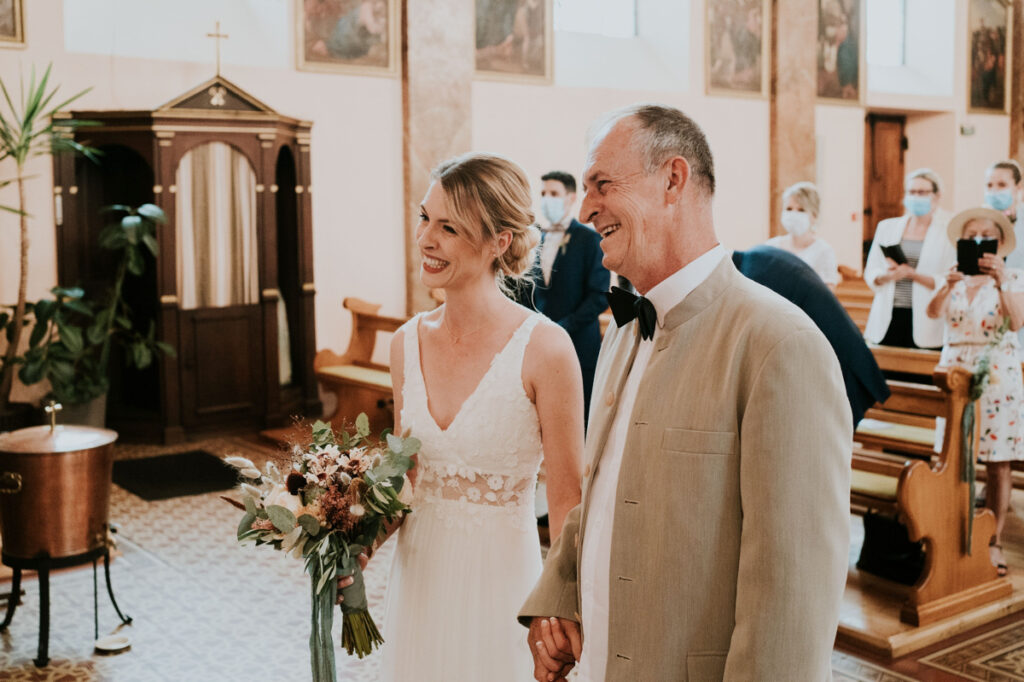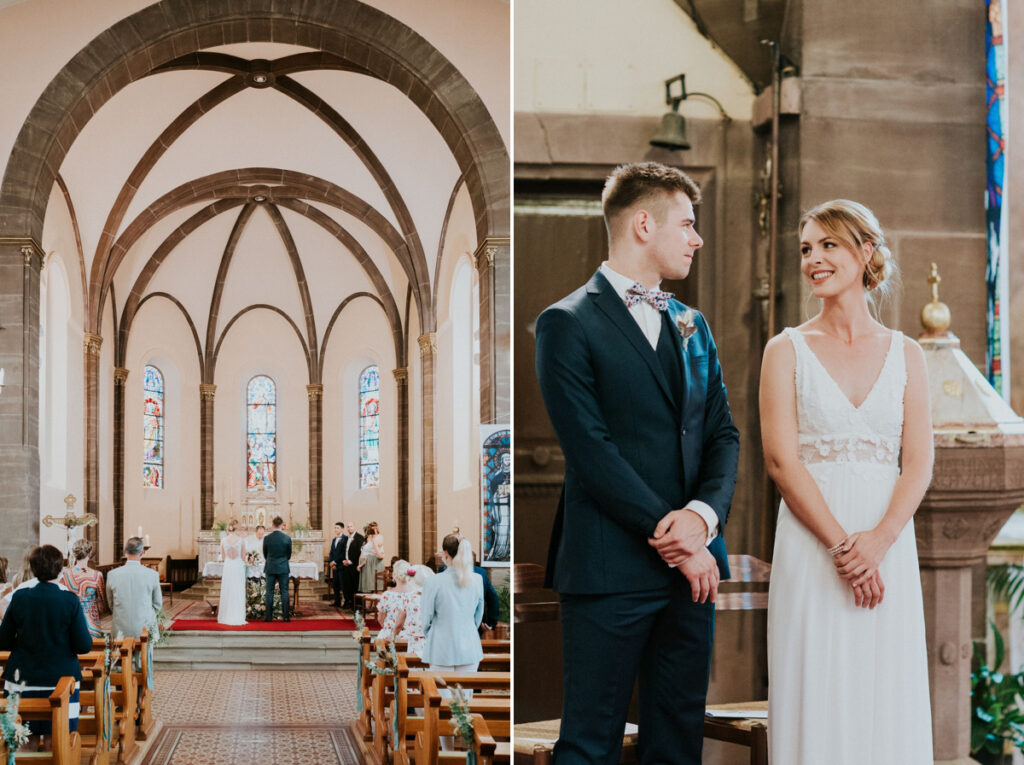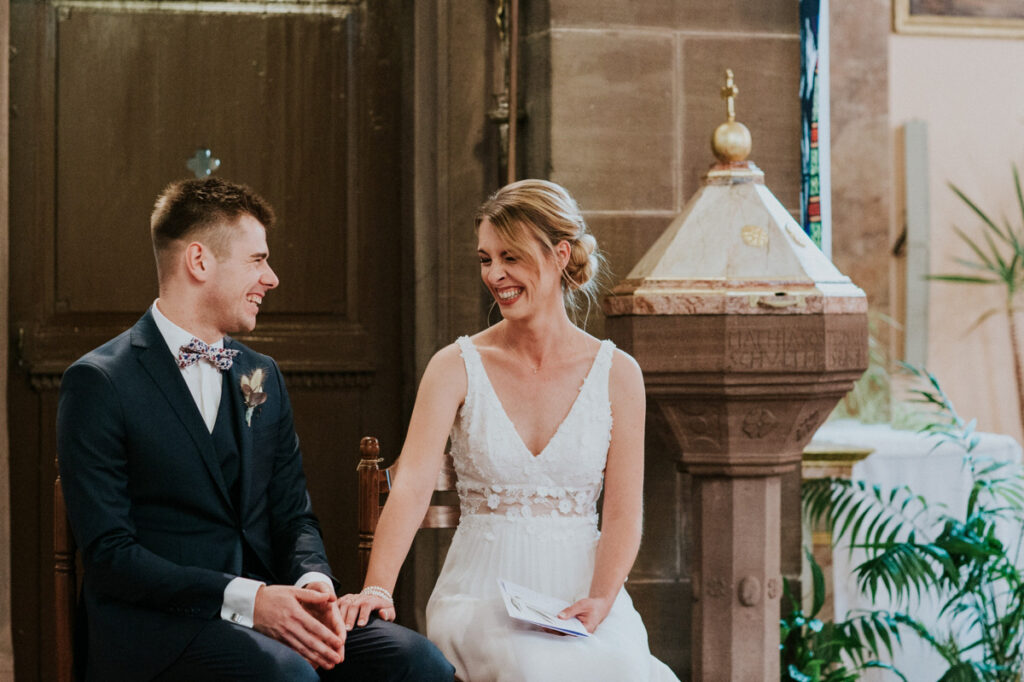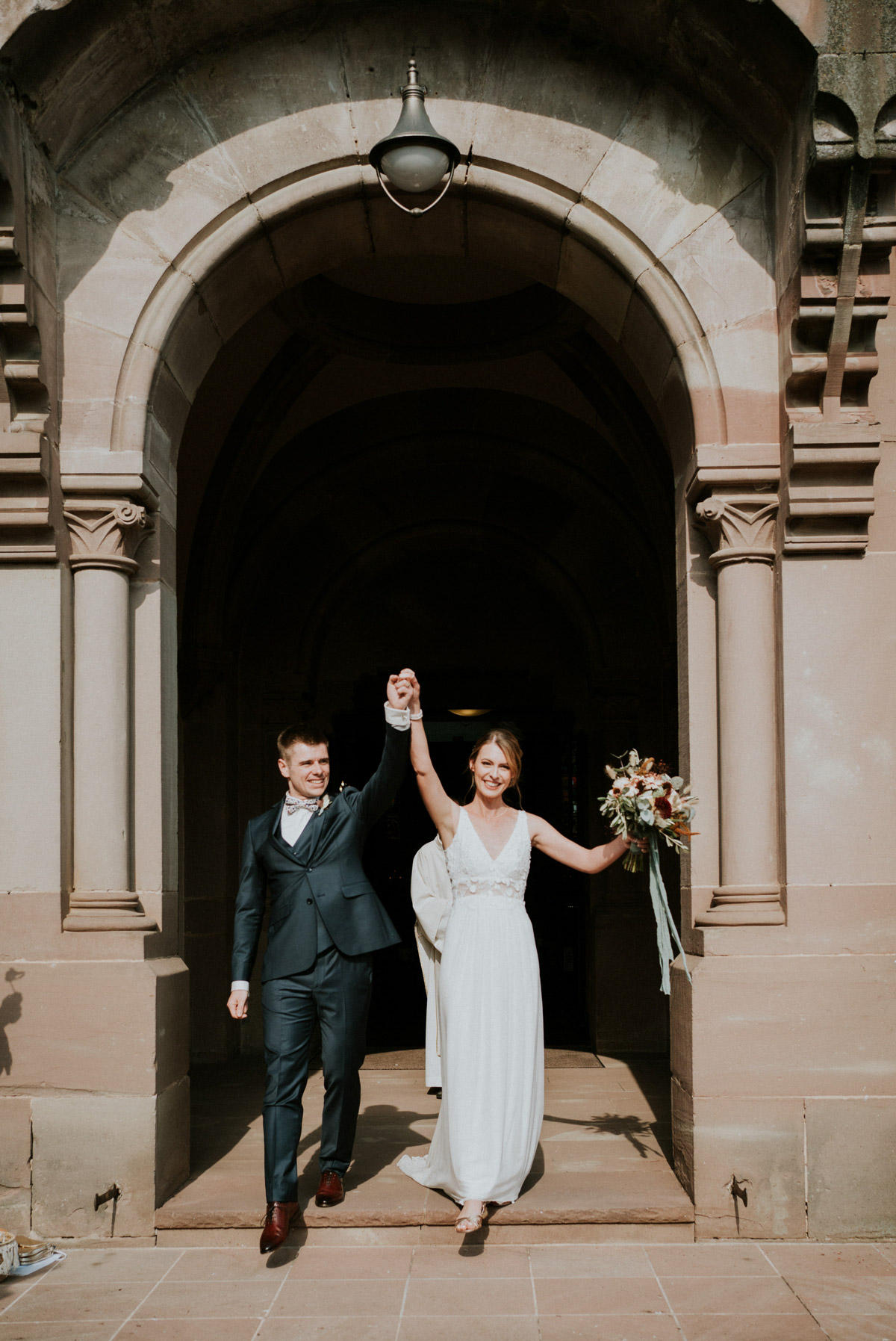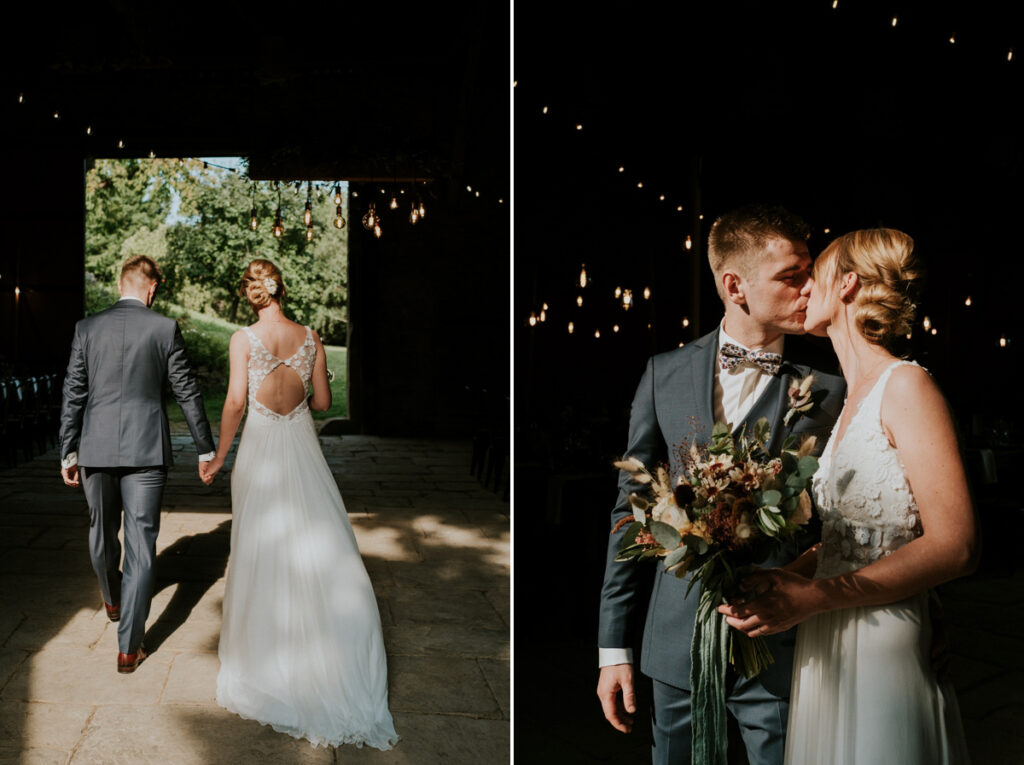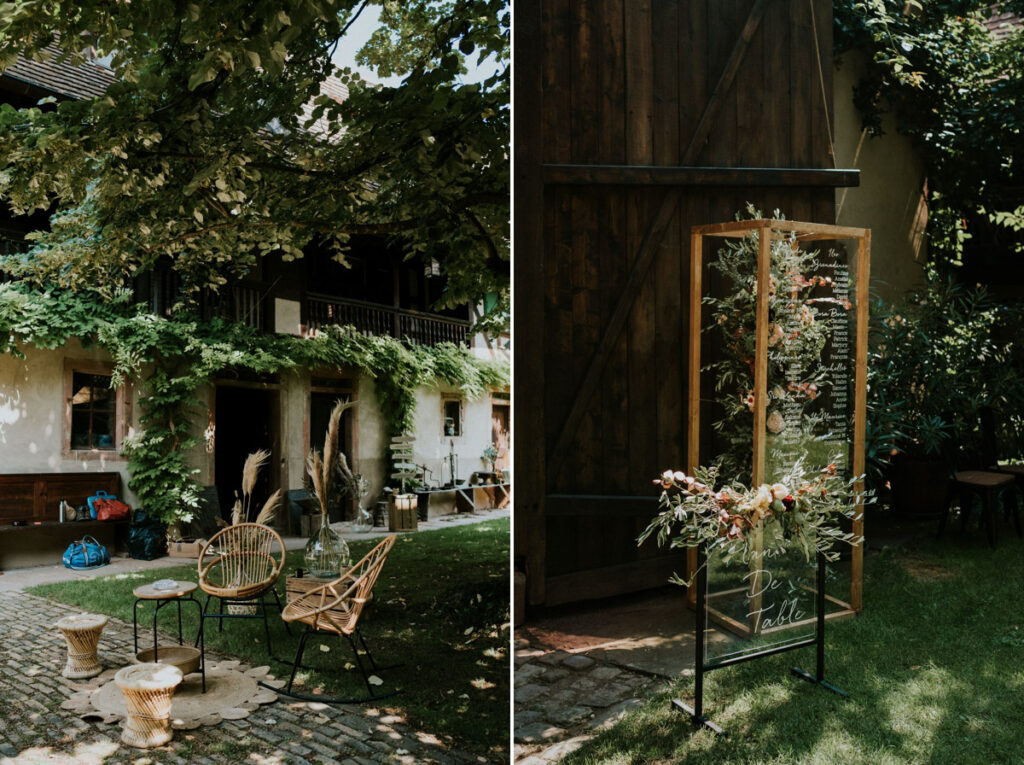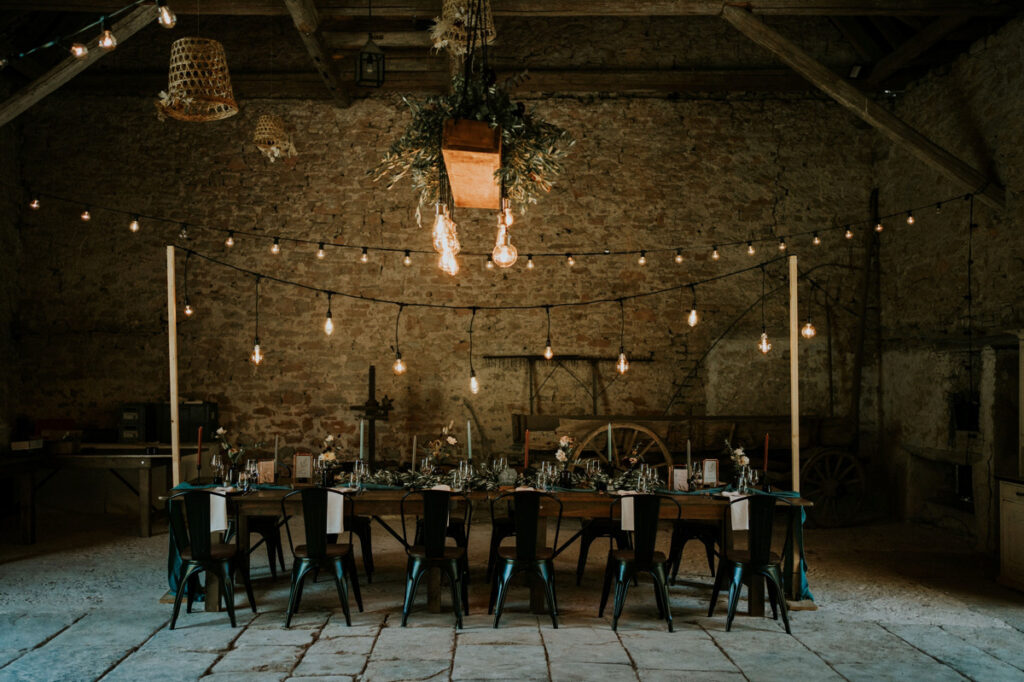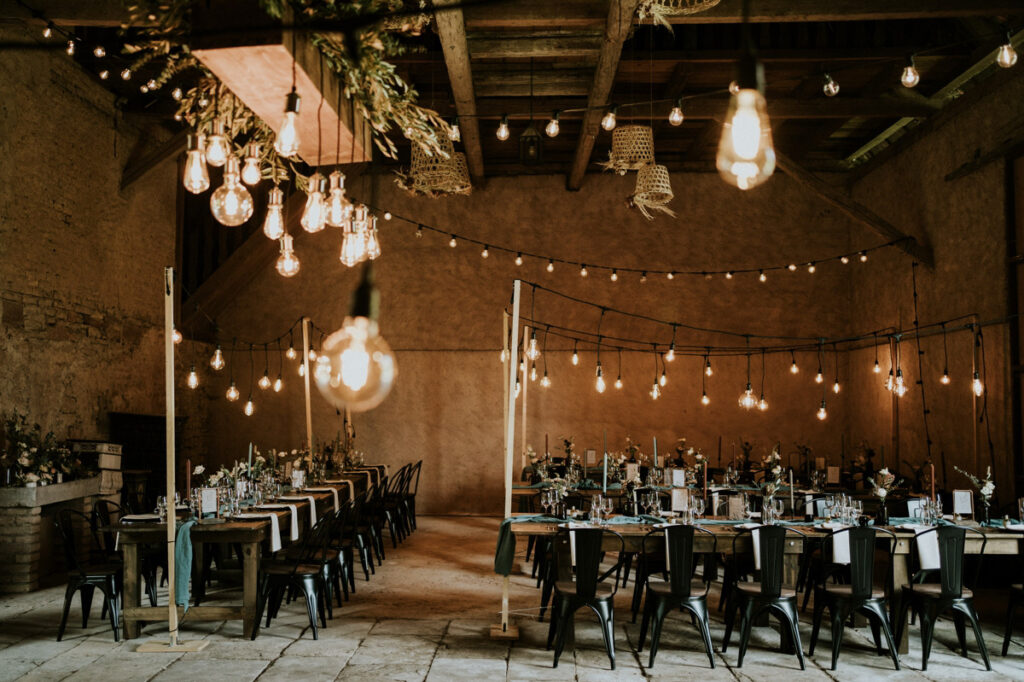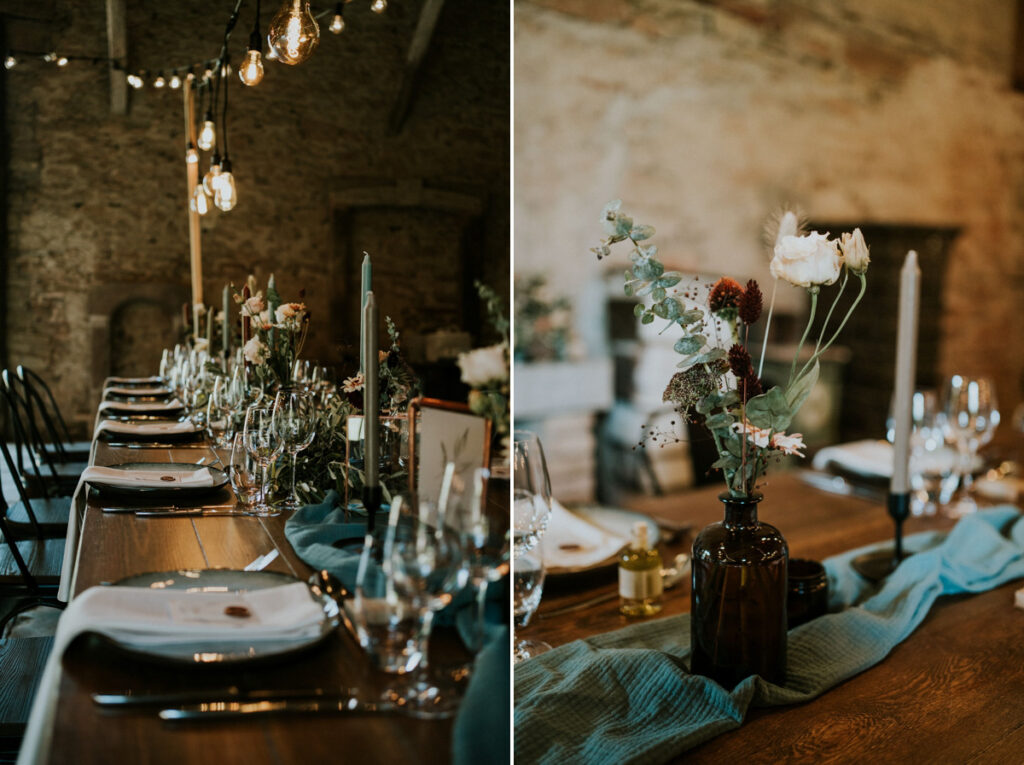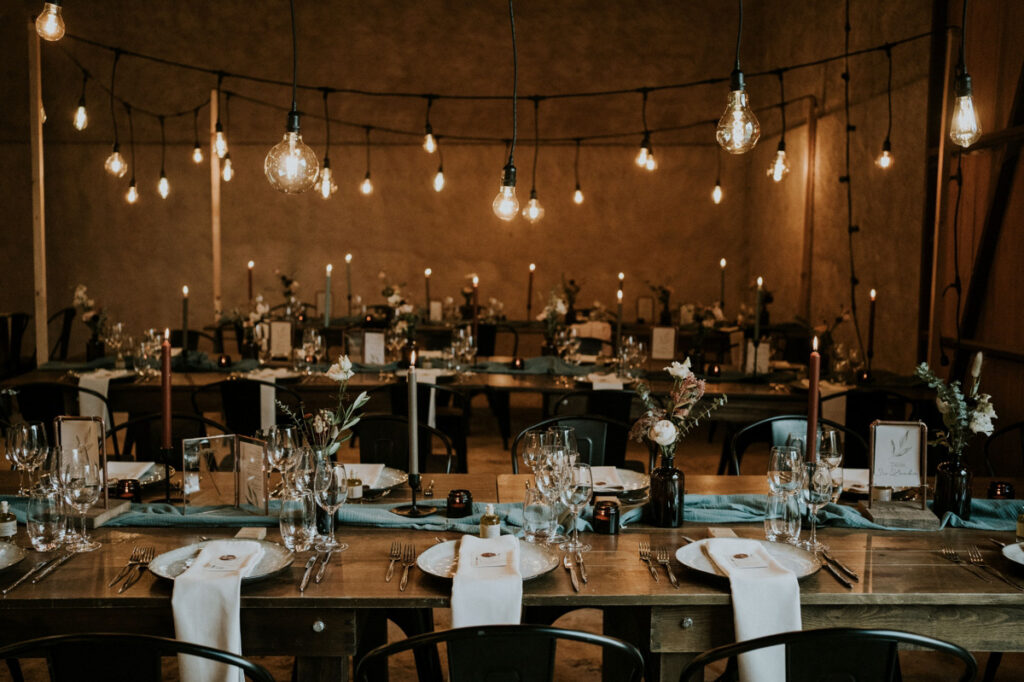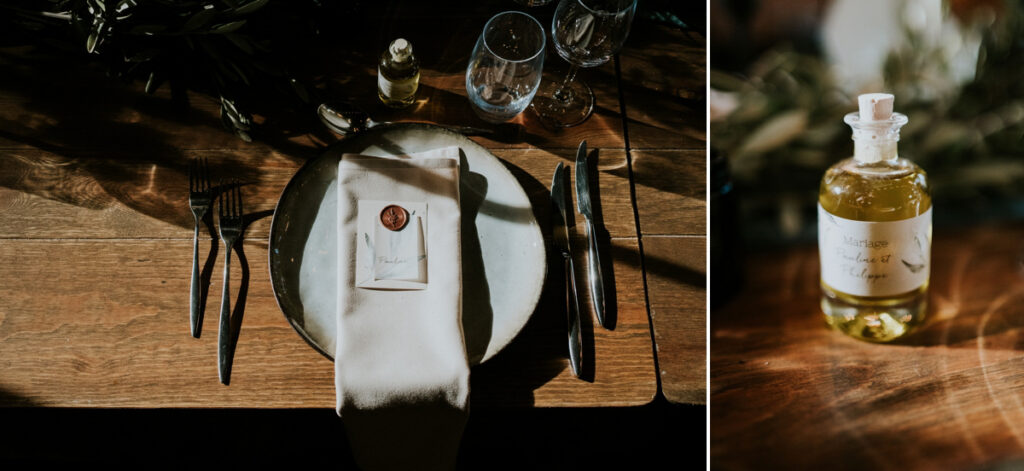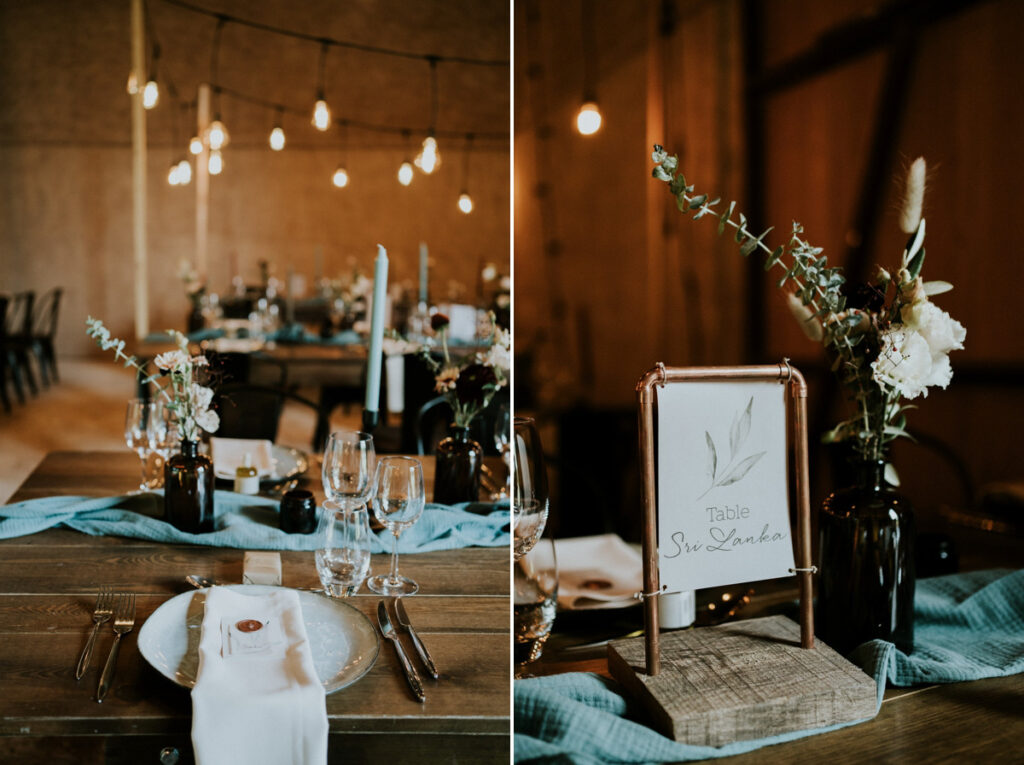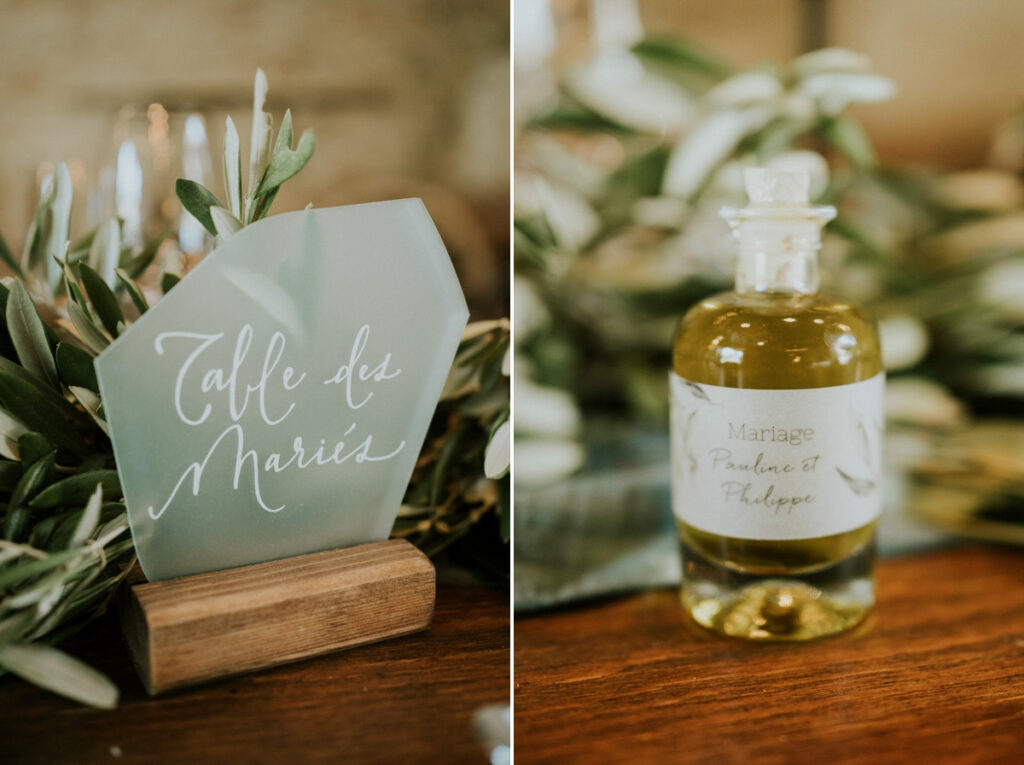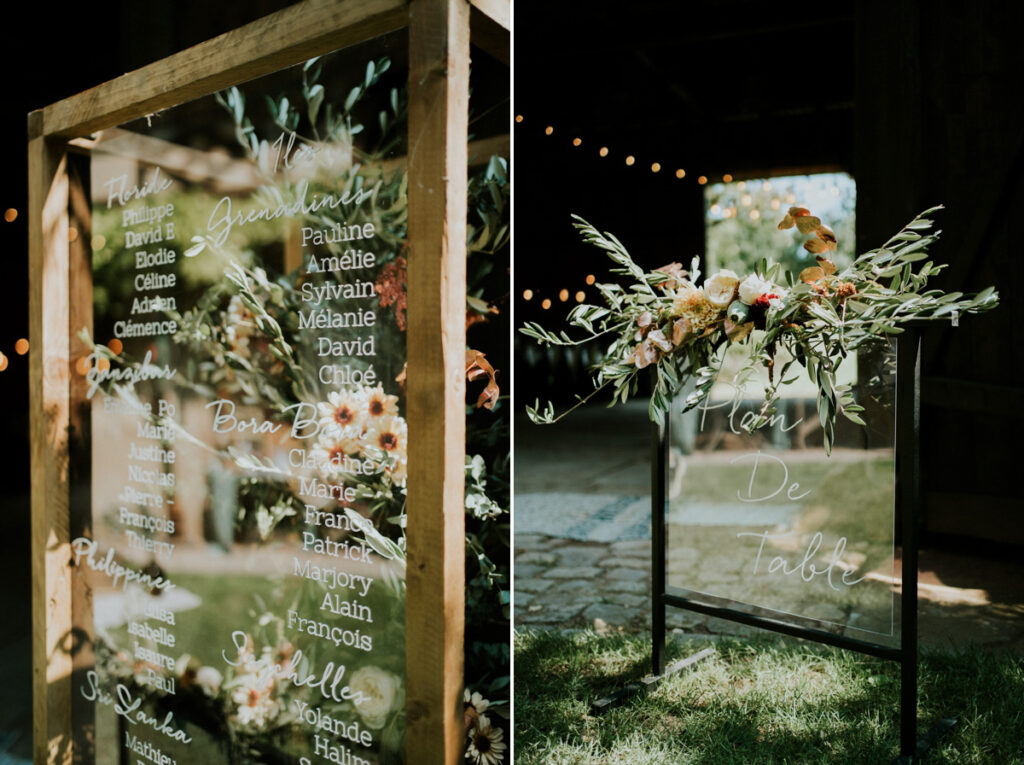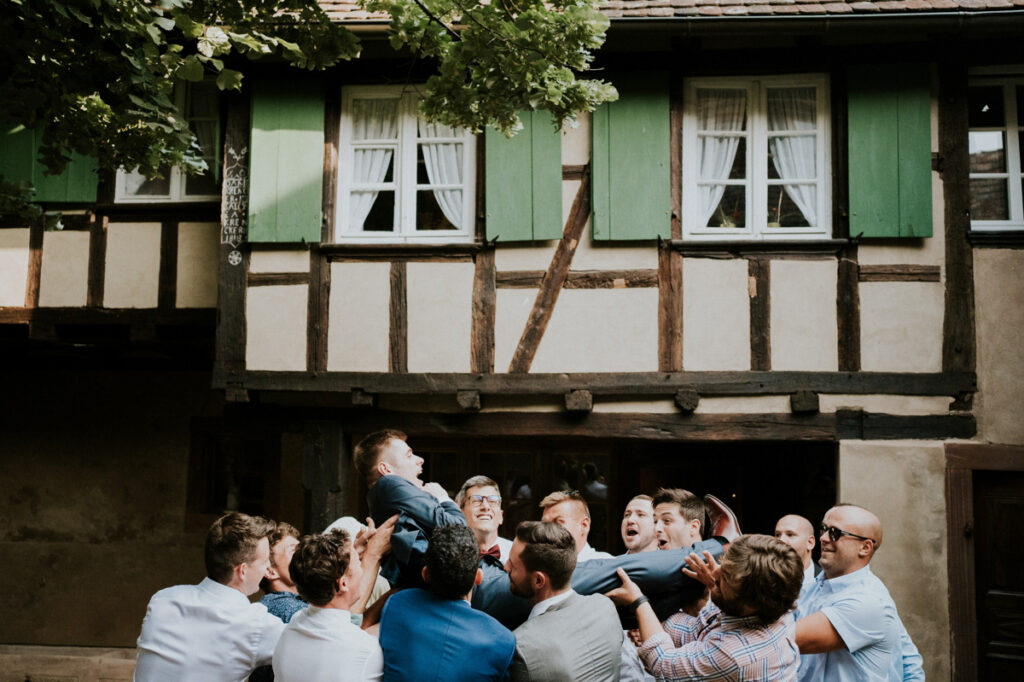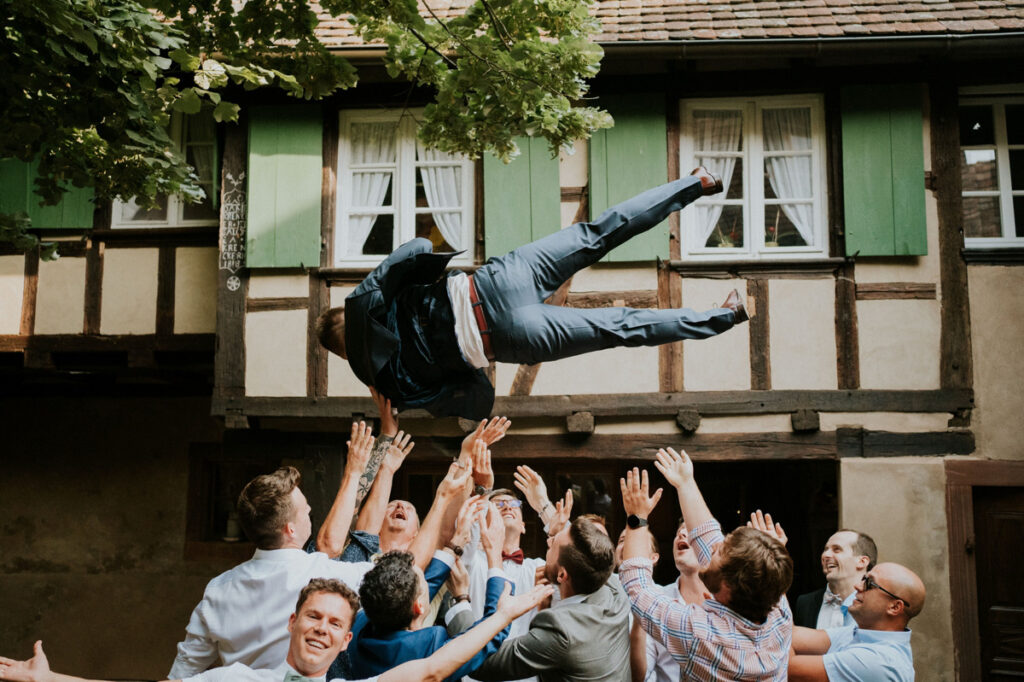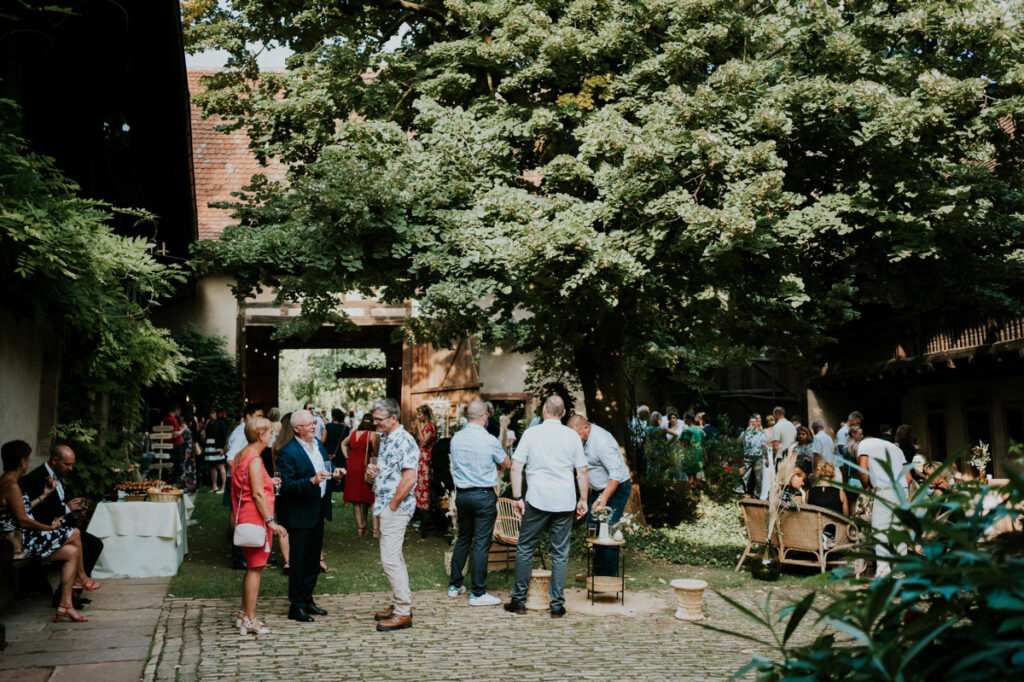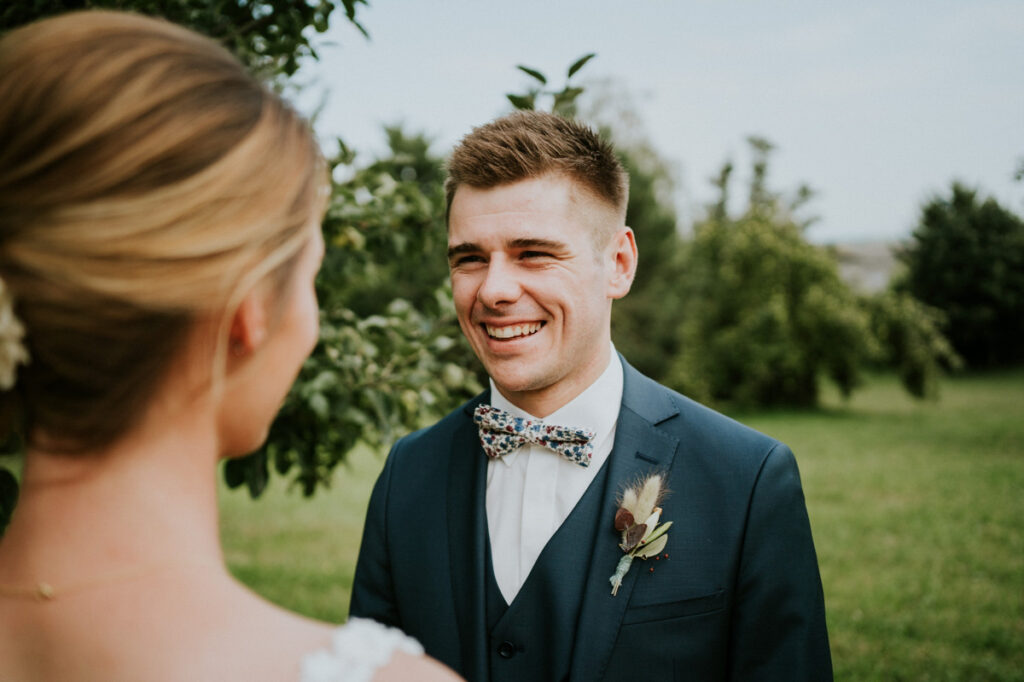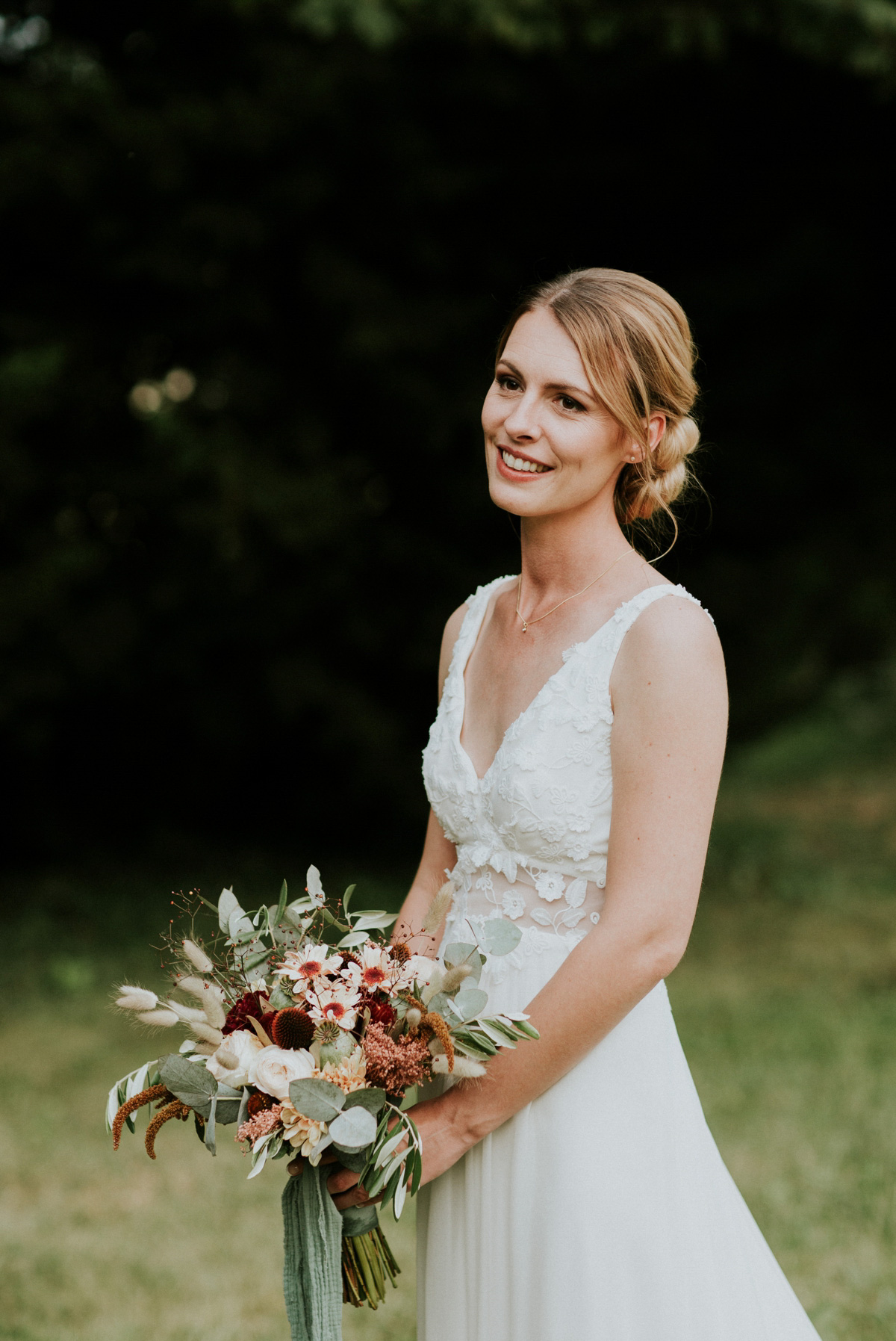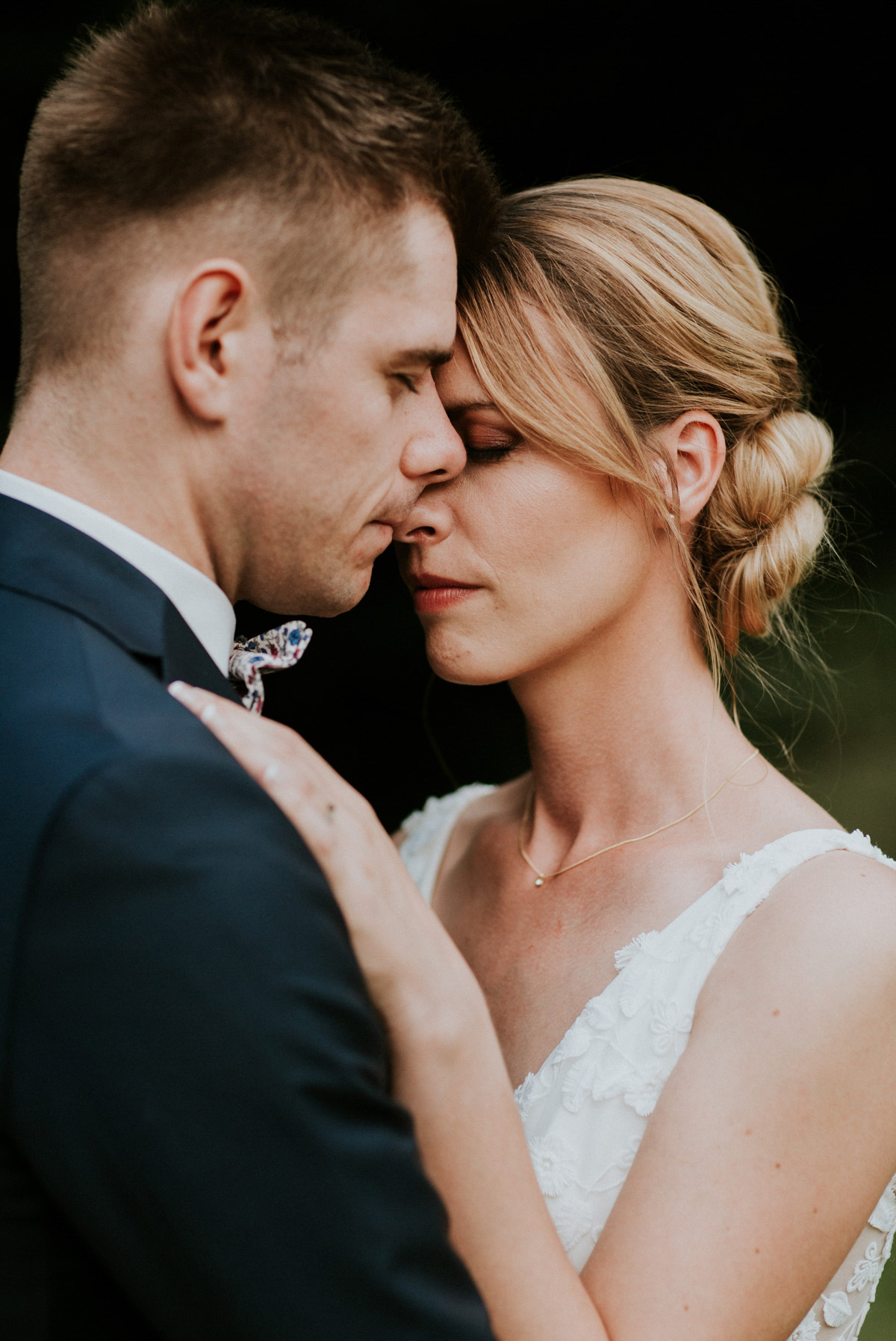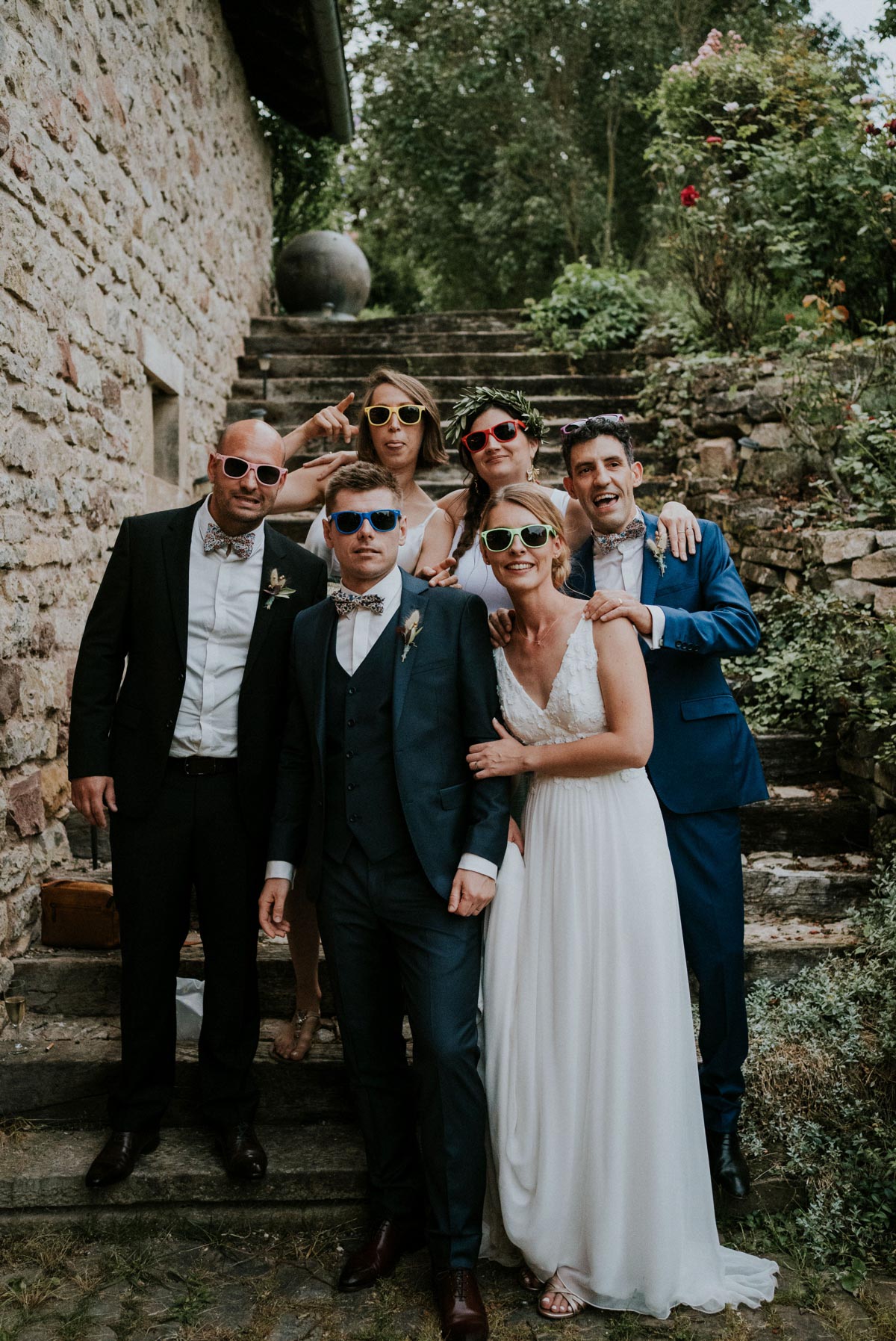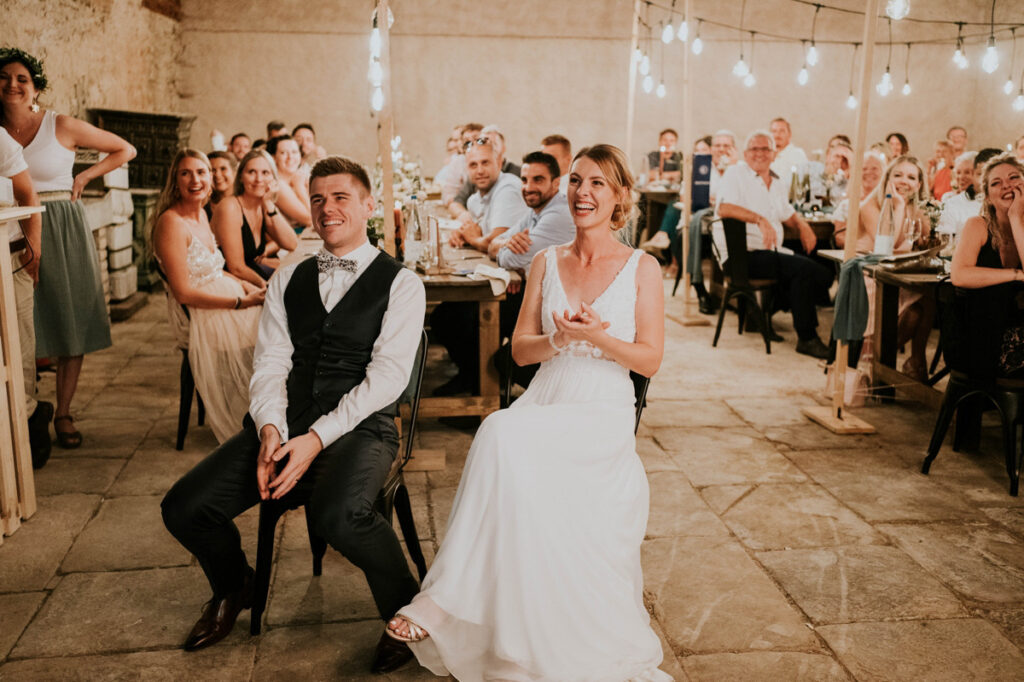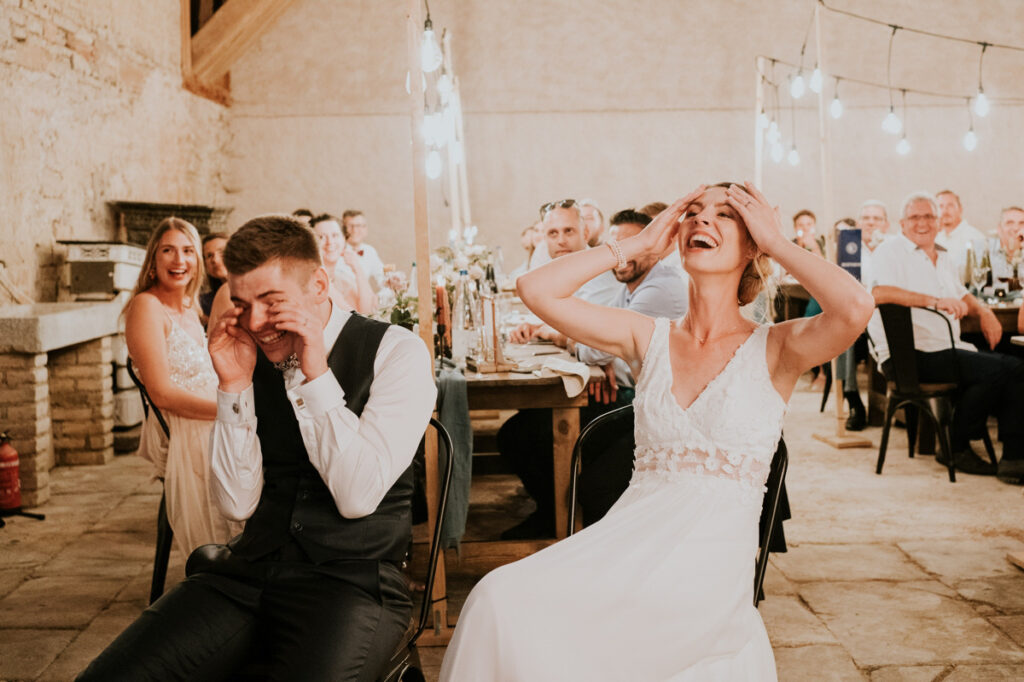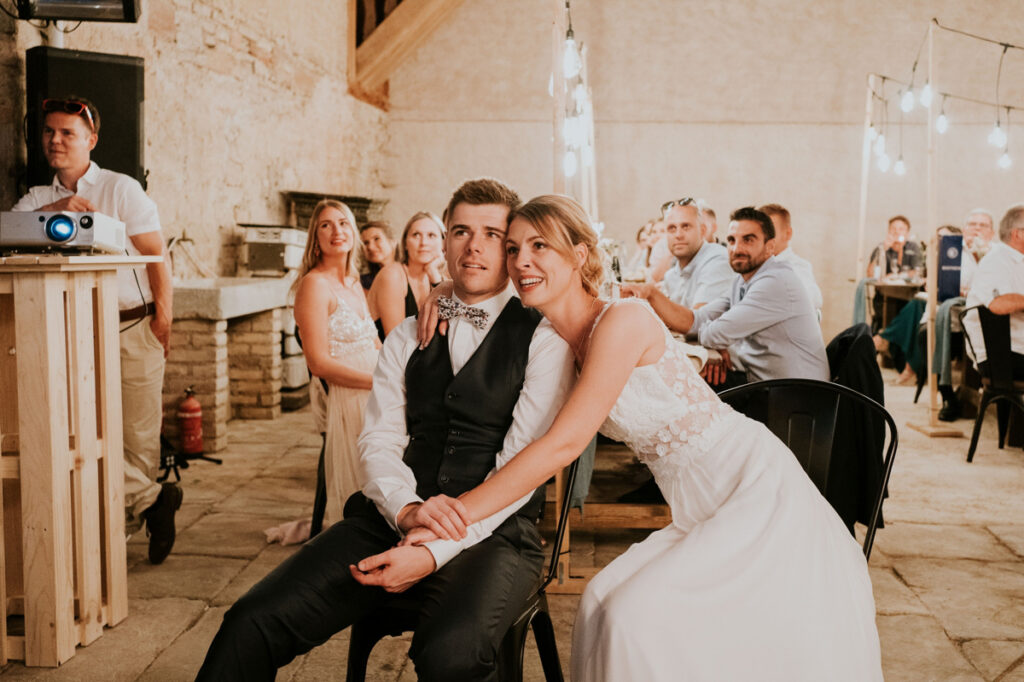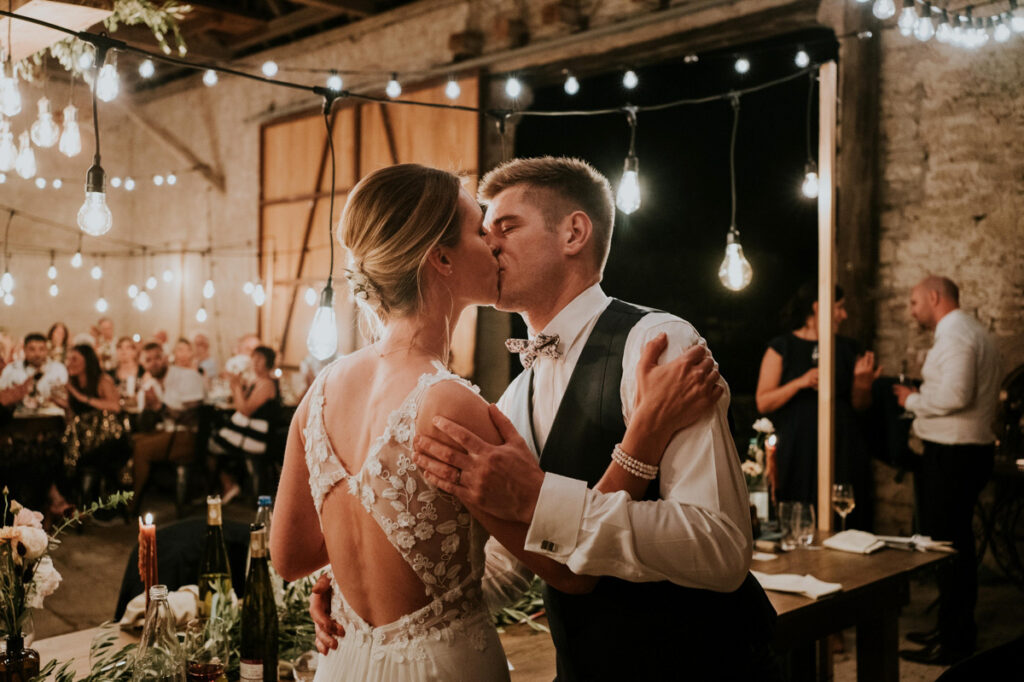 Les prestataire de ce mariage champêtre et bohème
Wedding planner/ wedding designer et papeterie : FéeLicité / Panneau de bienvenue et location déco : FéeLicité / Lieu: Unter der Linde