It was a very emotional year: I was touched many times by my brides and grooms who made me dream through every single day. Each of them were exceptional and touching.
I started my wedding season in Australia with a secular ceremony in the openair. Being in Australia was a great opportunity for me to meet famous wedding photographers, one of them even invited me to participate in a modelling photoshoot of a wedding dress designer.
After a month on the other side of the world, it was time for me to come back home to France to take photographs : in my beautiful Alsace.
A few anecdotes: I photographed the smallest wedding of my career, they were in total 12; and at 12, I assure you the vibes were huge. I also had the opportunity to photograph several multicultural weddings, which was enabled me to discover new traditions. One of my couple wanted to sensitize their guests by serving them a vegetarian menu, and I guarantee you that it was a delight and a real success! I was also had a wedding with a very special theme: Cuba libre. The couple had a hedge of honour with empty rum bottles. E & A were able to convince a priest to perform an outdoor celebration, Big up! I photographed Claudia Schiffer's double ; I will leave you to find her in this best of!
I photographed the Carioca as a 1st dance, an exceptional performance! A wedding during the zombie walk is rather unusual, especially when you have to cross the whole city to go for a ride on a Boat with all the guests! A bride who sang for her husband and brought tears to everyone's eyes. I went to photograph a Belgian wedding in a beautiful area in Provence, (domaine de Sarson) where our Belgian neighbours were able to party until dawn! I can't recall all the anecdotes because the list is so long, very long!
Between two marriages, I met families who gave me a lot of love, and what a pleasure to photograph all these cute little faces smiling!
2015, was also the year to experiment a litlle in boudoir photography and it is a project that will continue in 2016. I will keep you informed!
When I meet new people asking why I chose this job, I answer that I love meeting people, and throught them I learn a lot. By doing storytelling, I observe a part of humanity, and that is what fascinates me. In this brutal world, I realize how much we are surrounded by love, humanity, and it make me feel happy and more positive. 2015 was a great year: I worked with extraordinary people and I am not saying that to flatter them. They were all unique and magical in their own way. Thank you for all the laughs, tears, and magic that you have given to this world!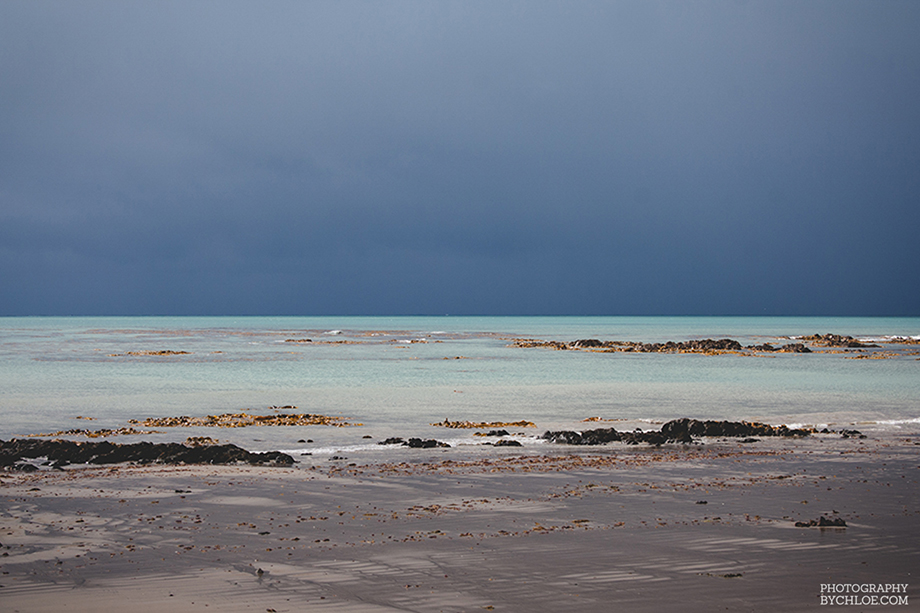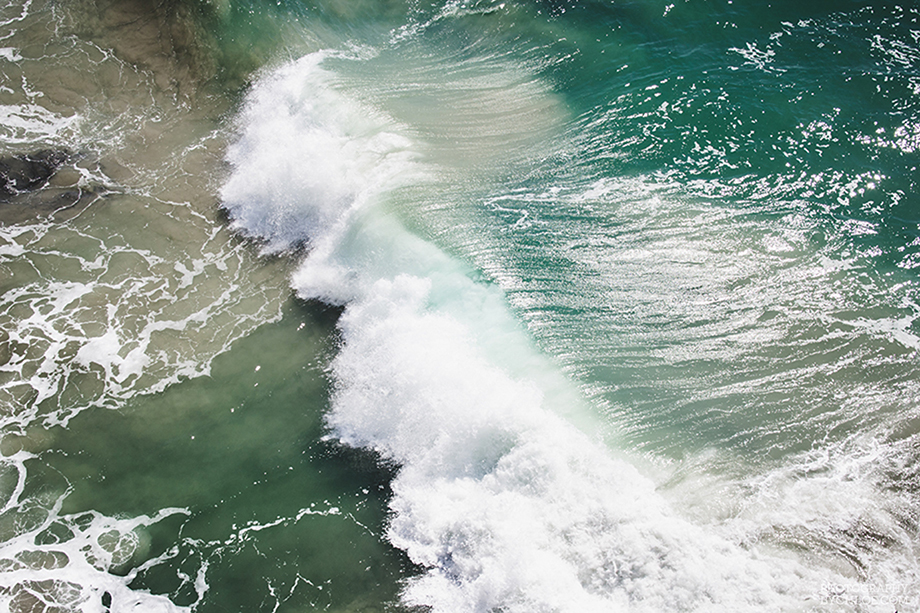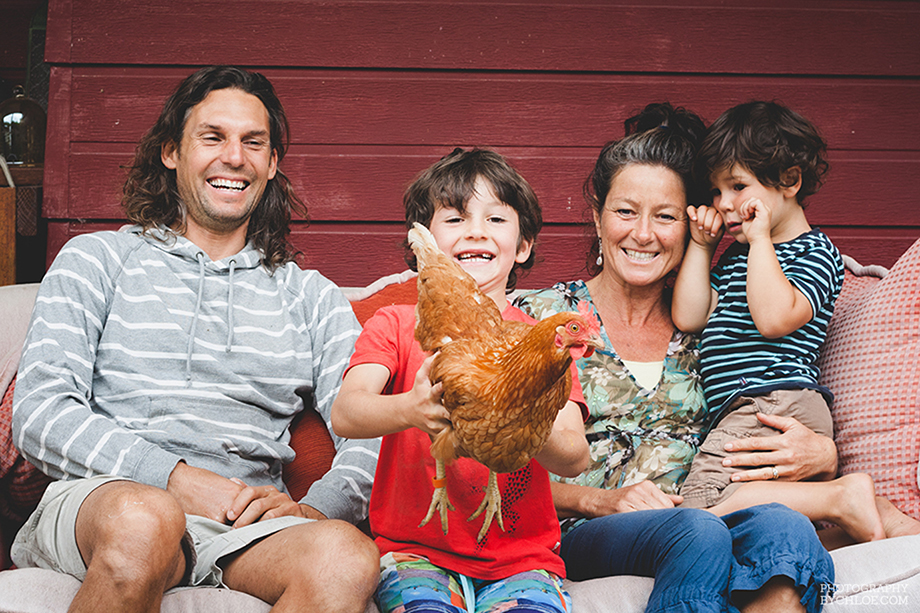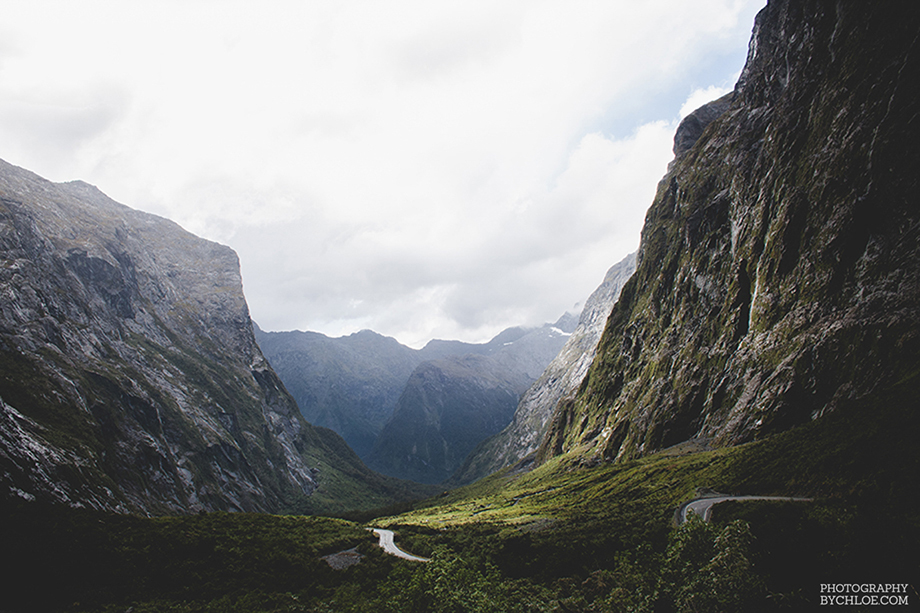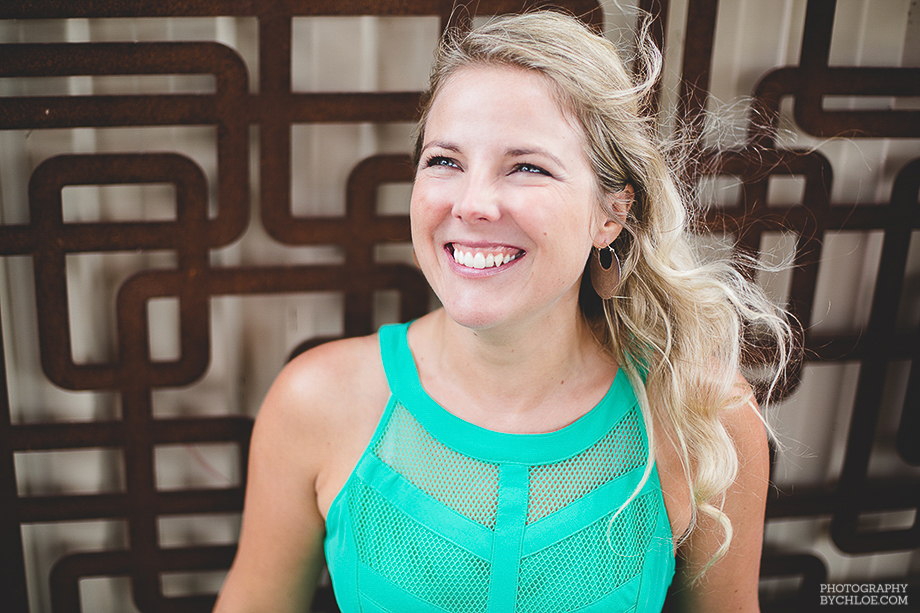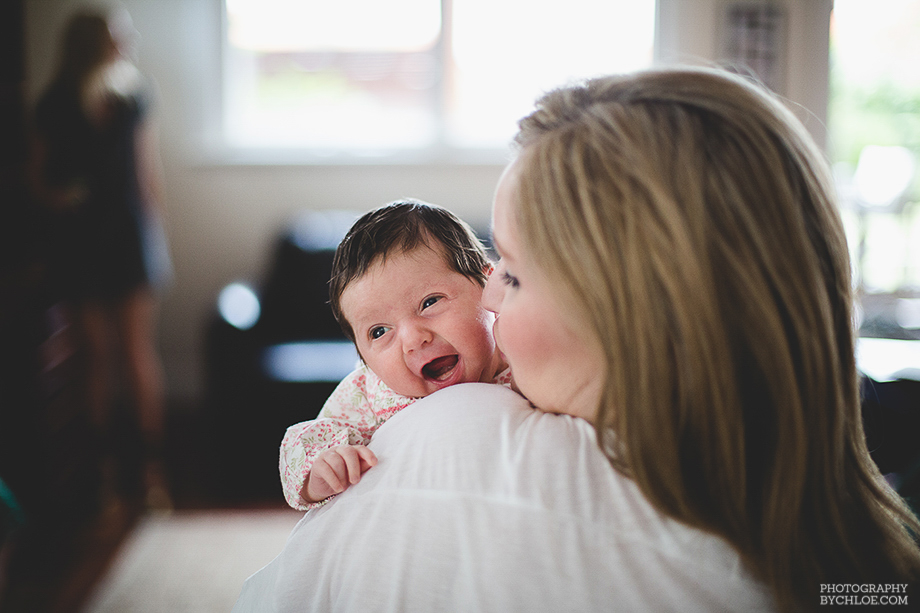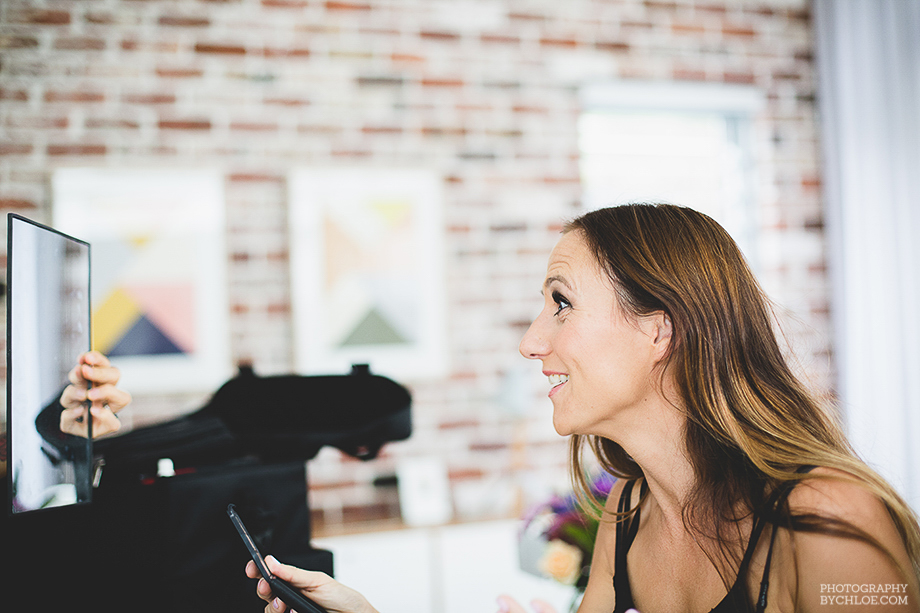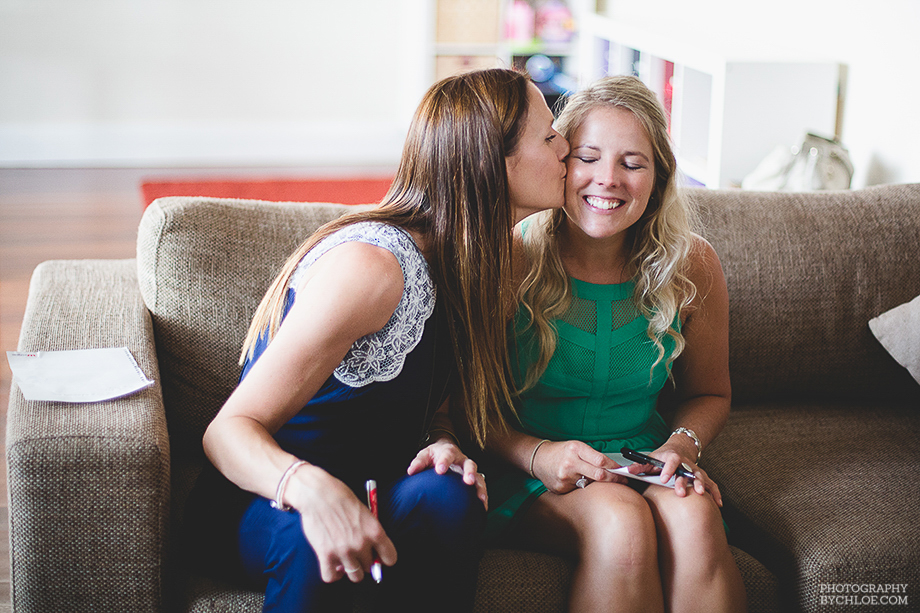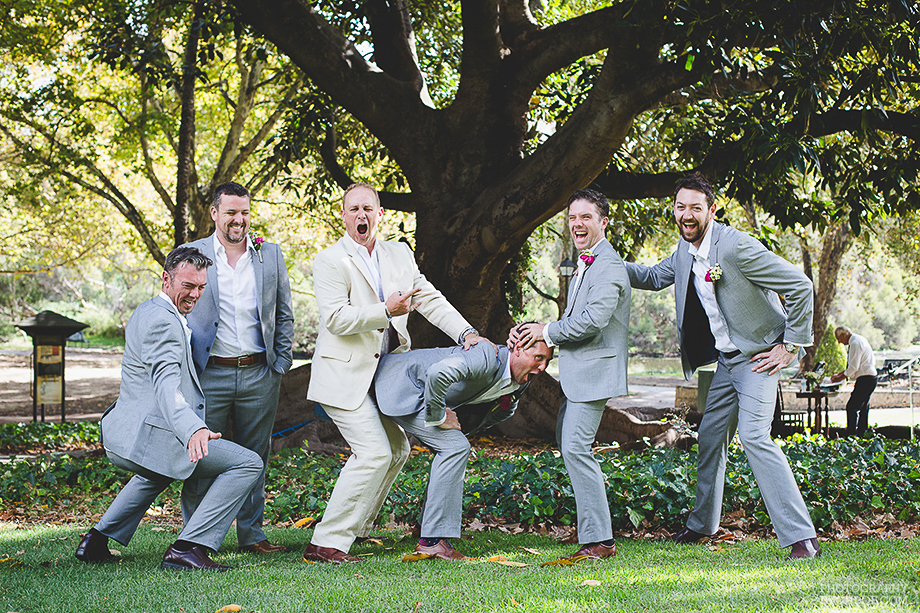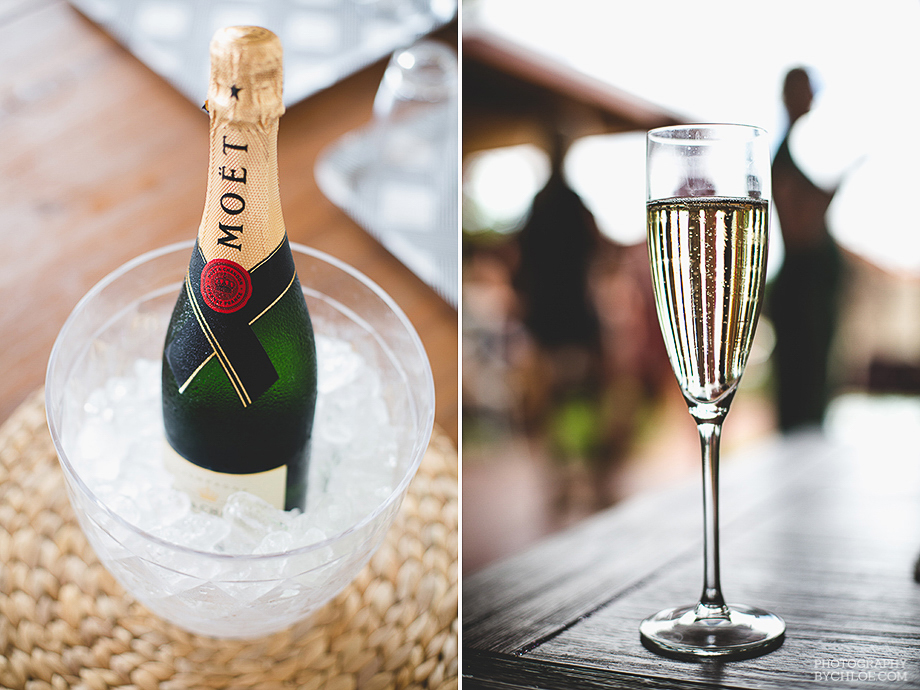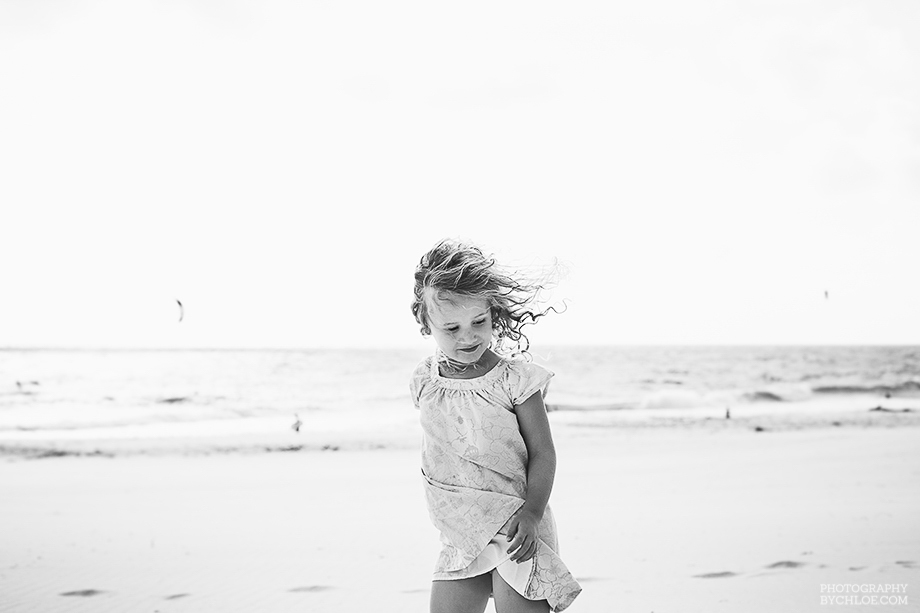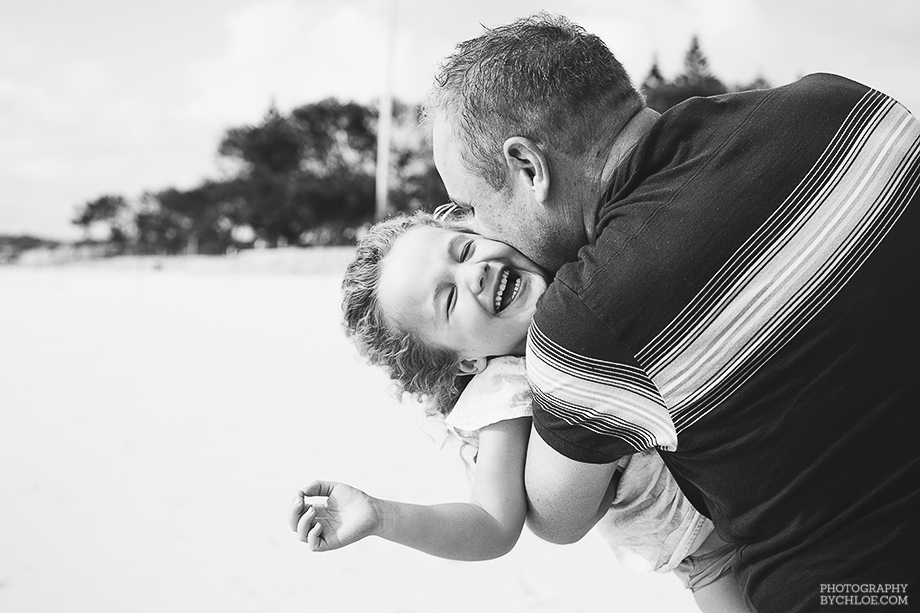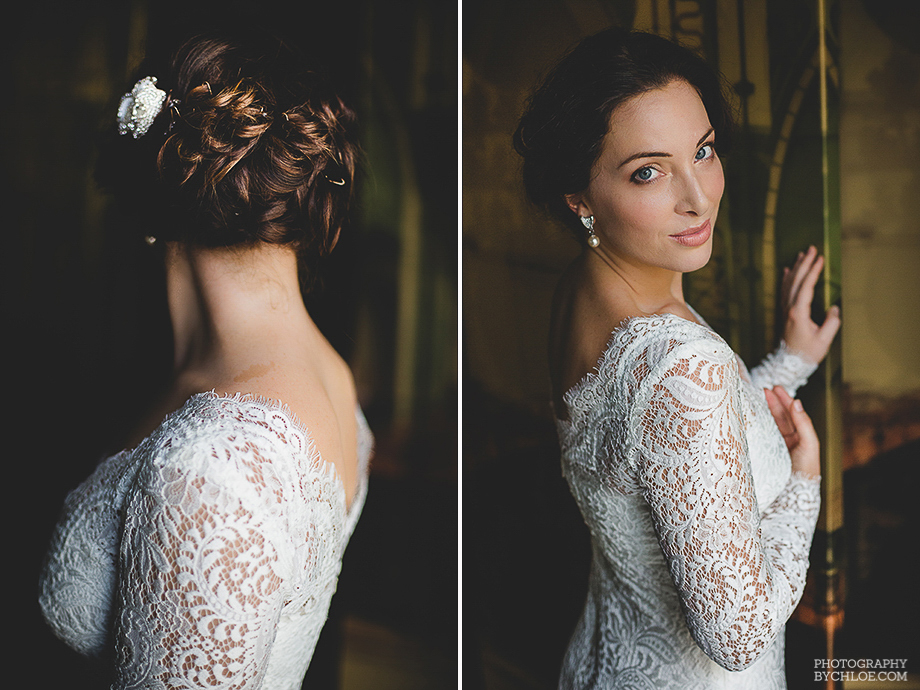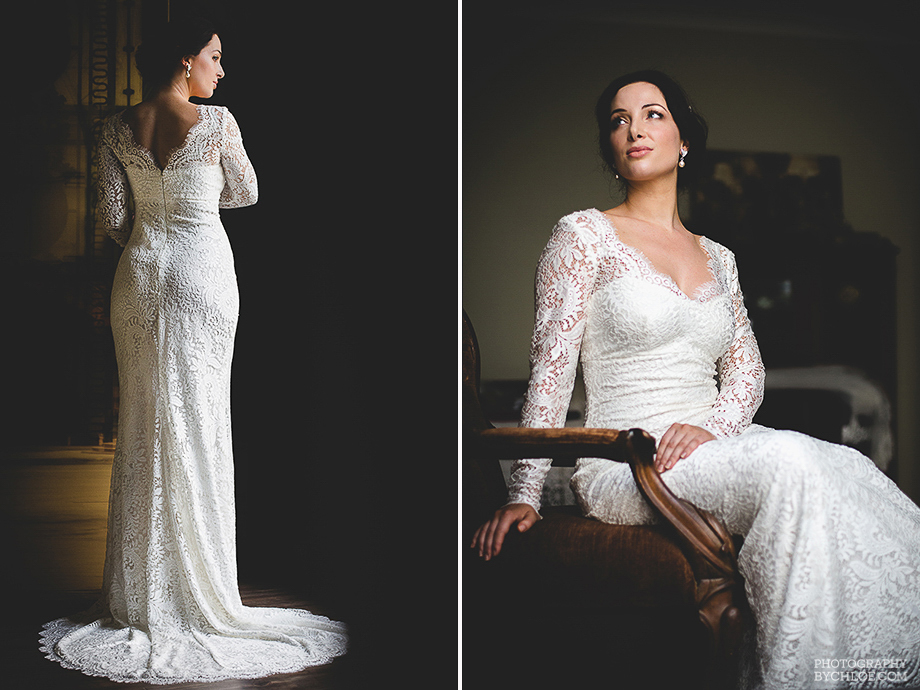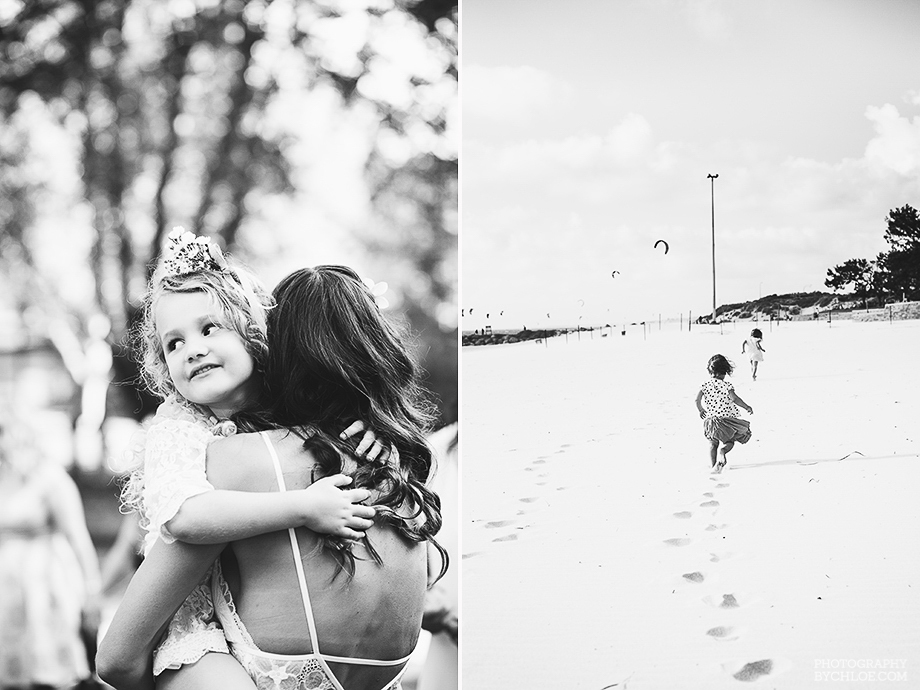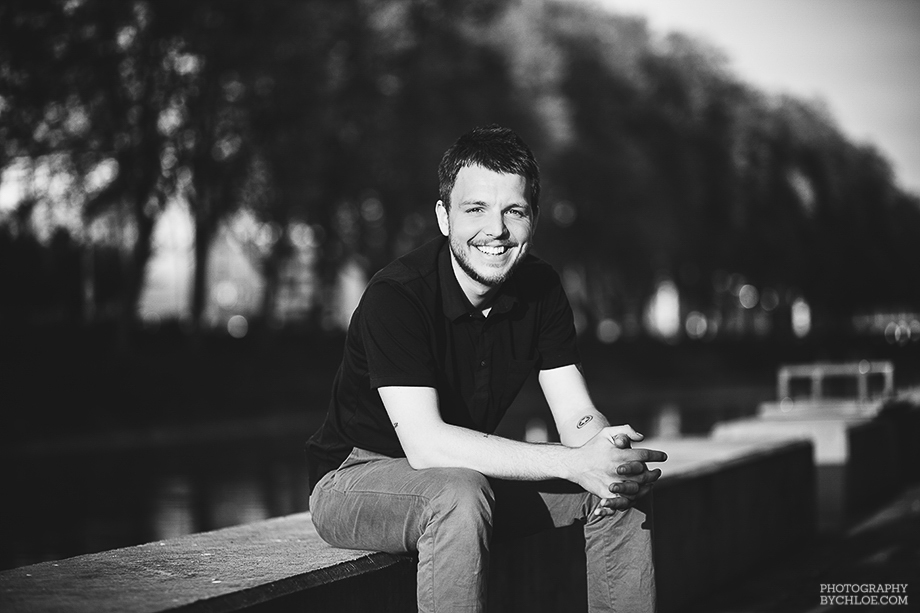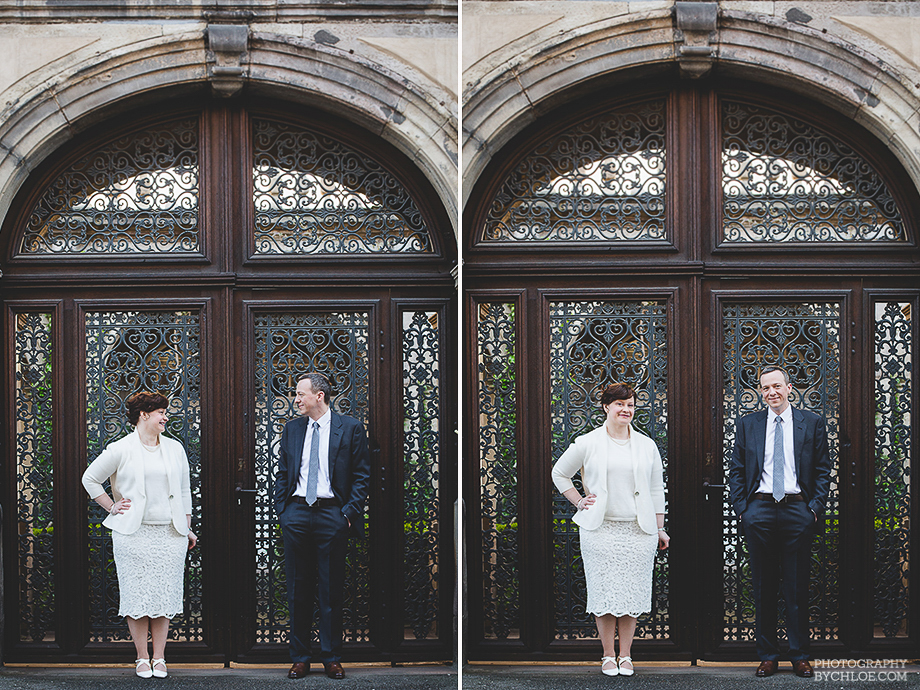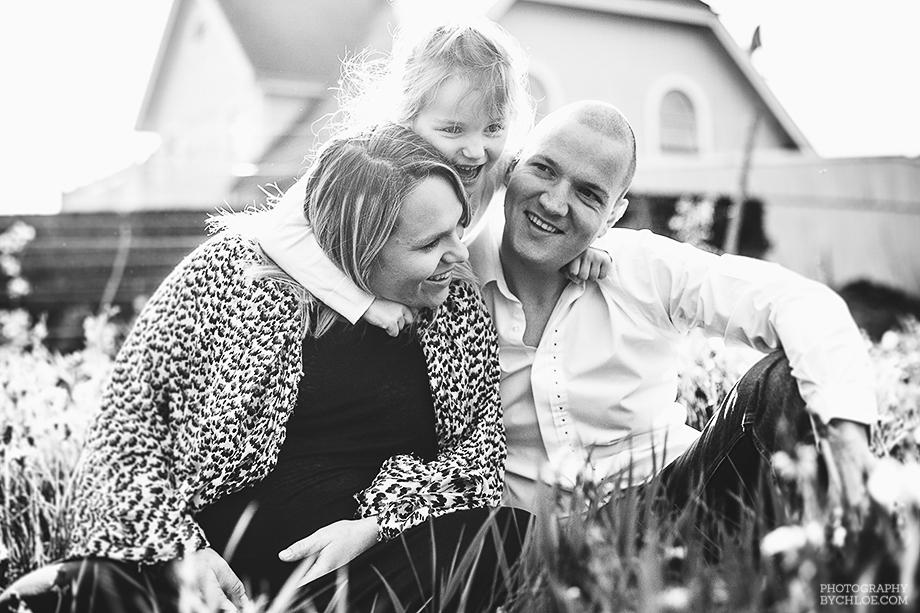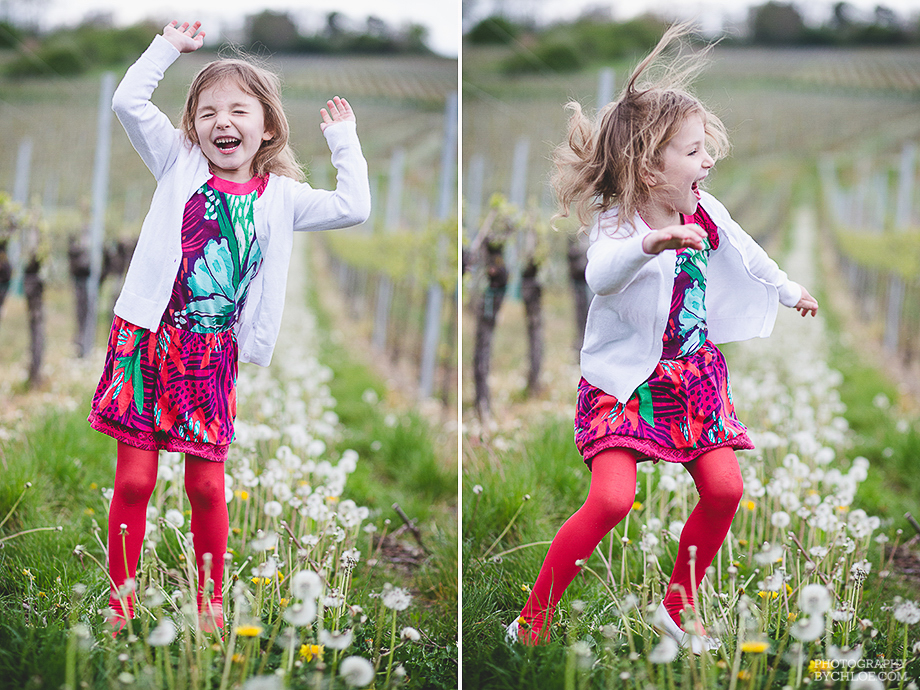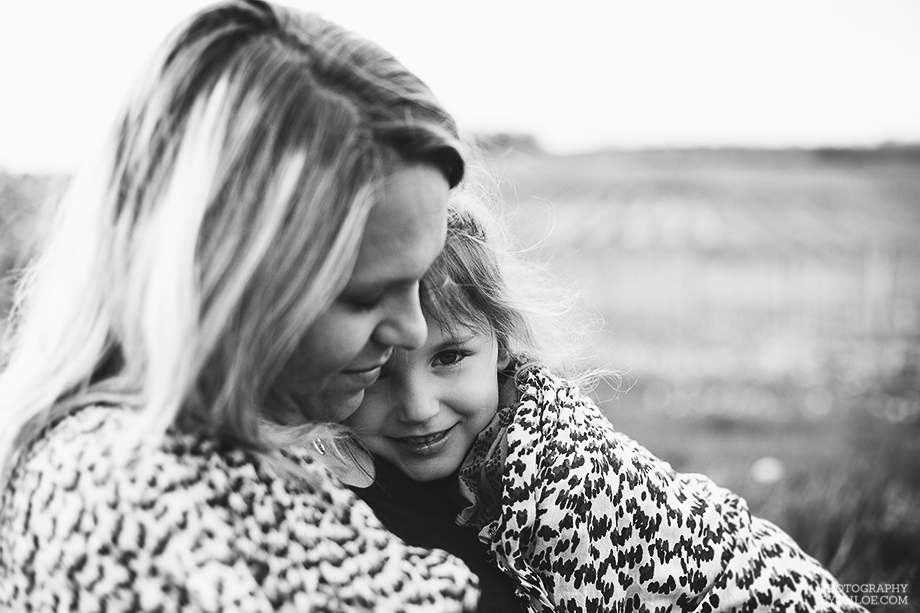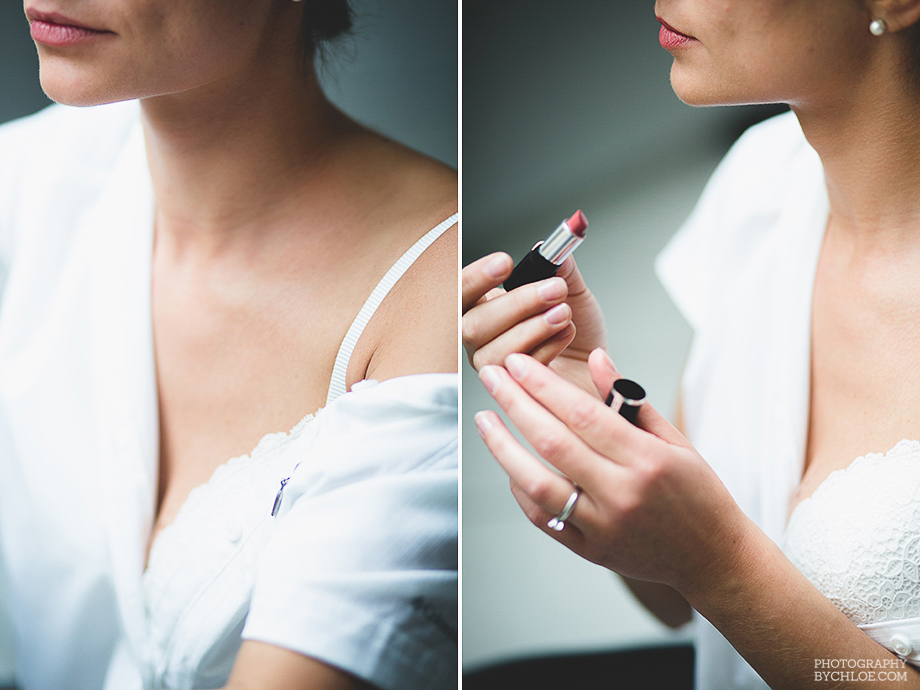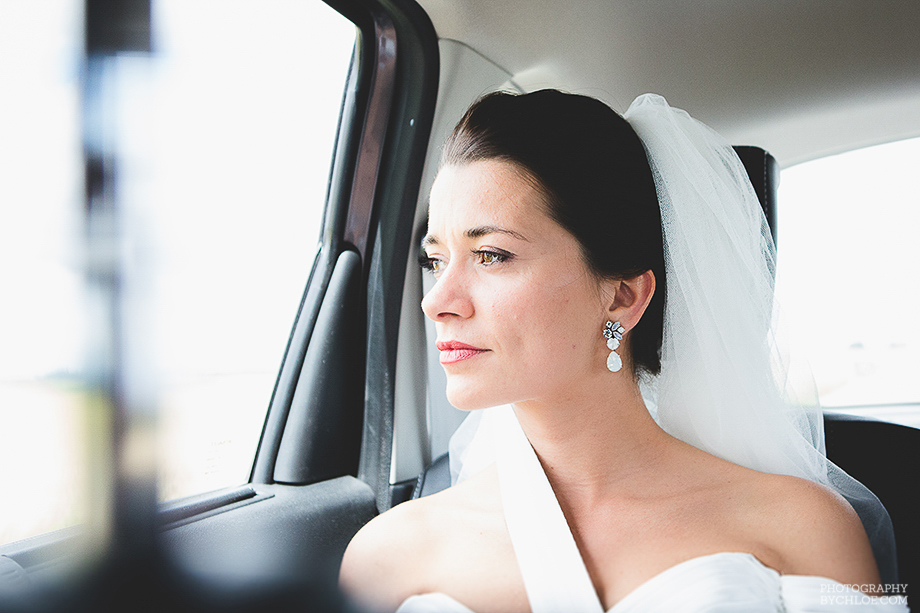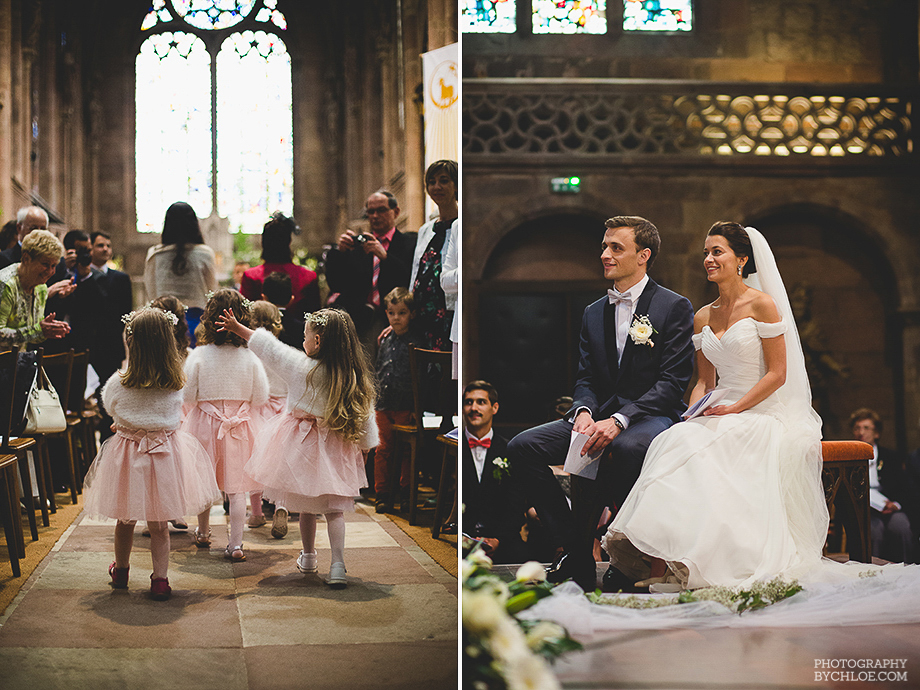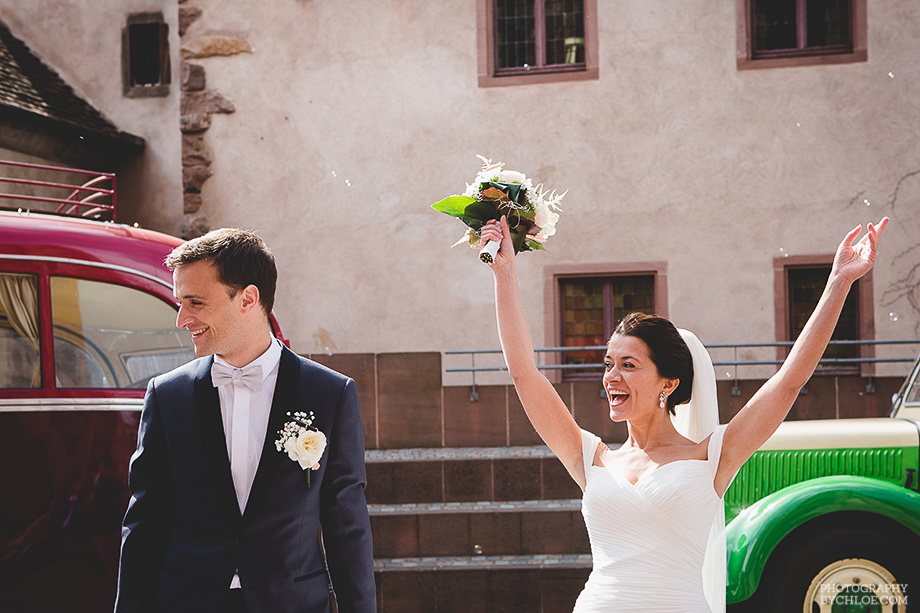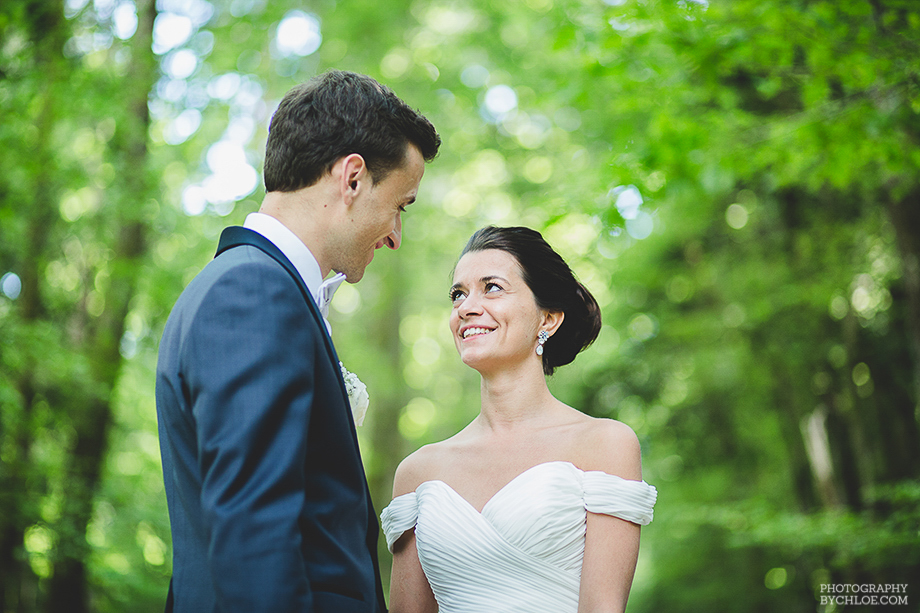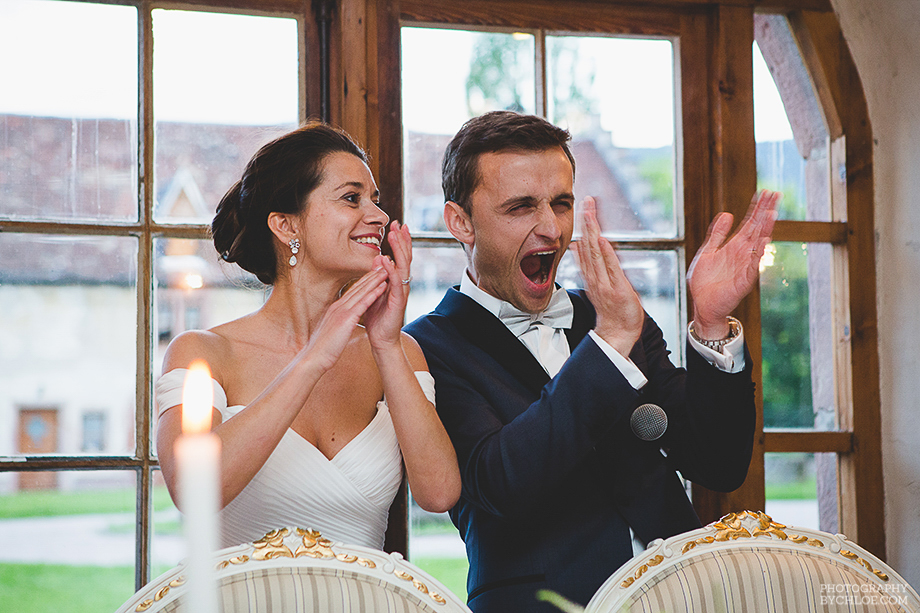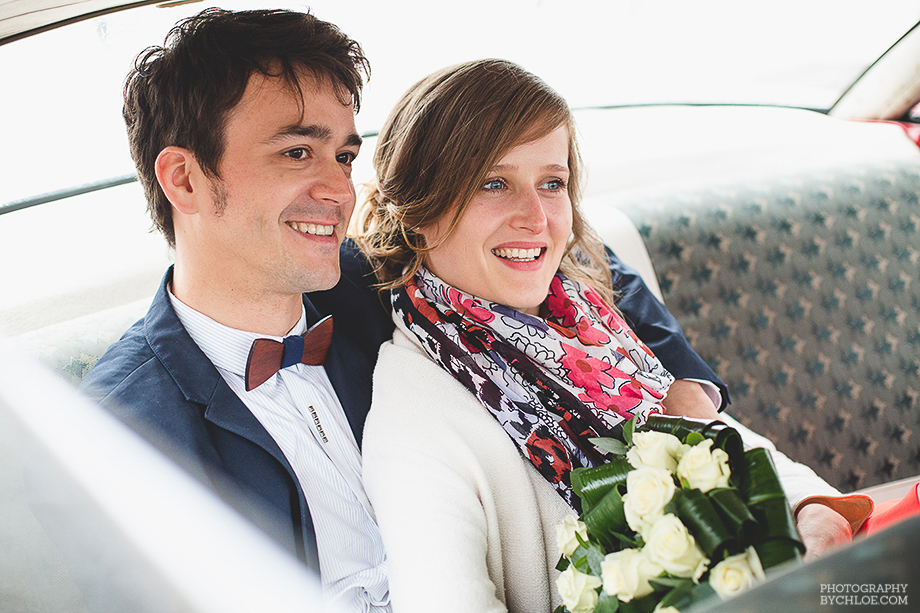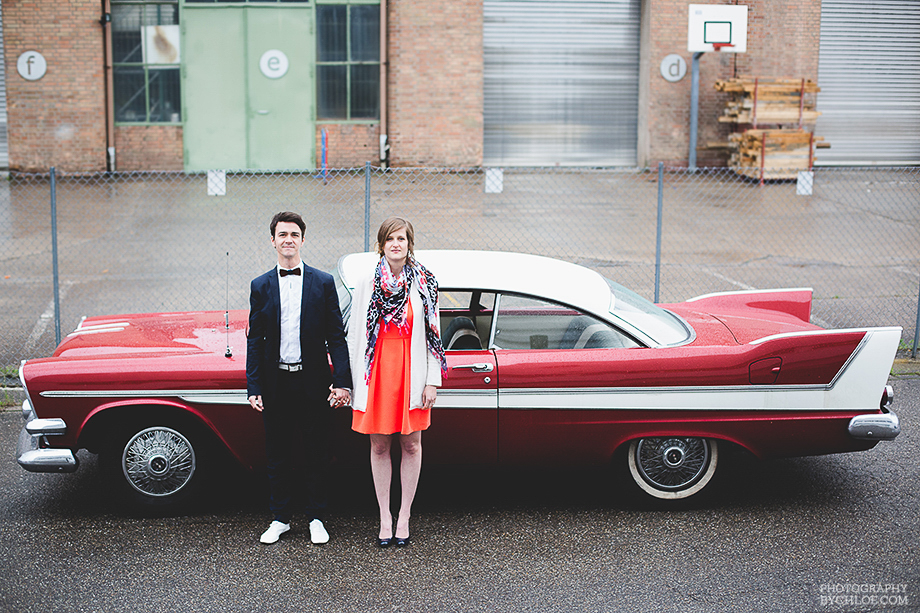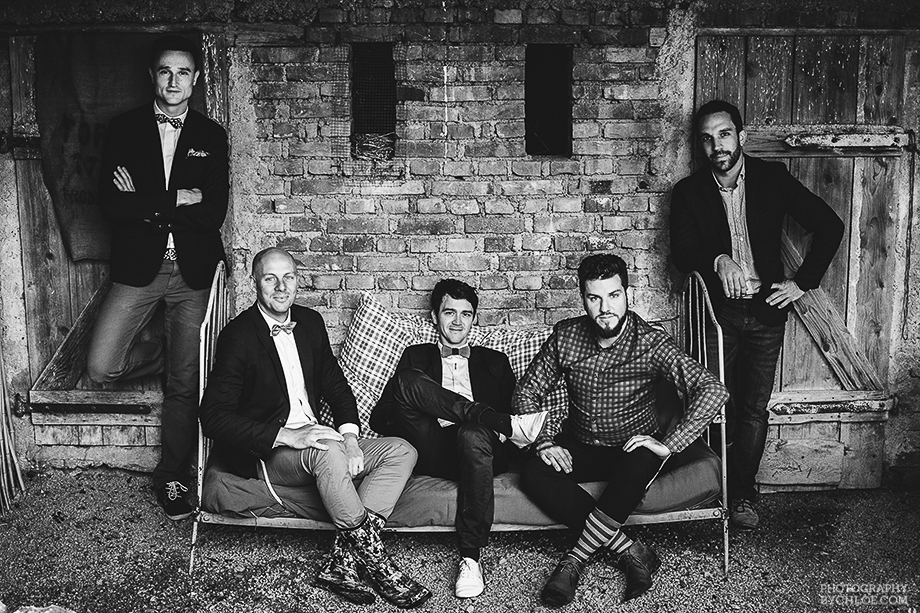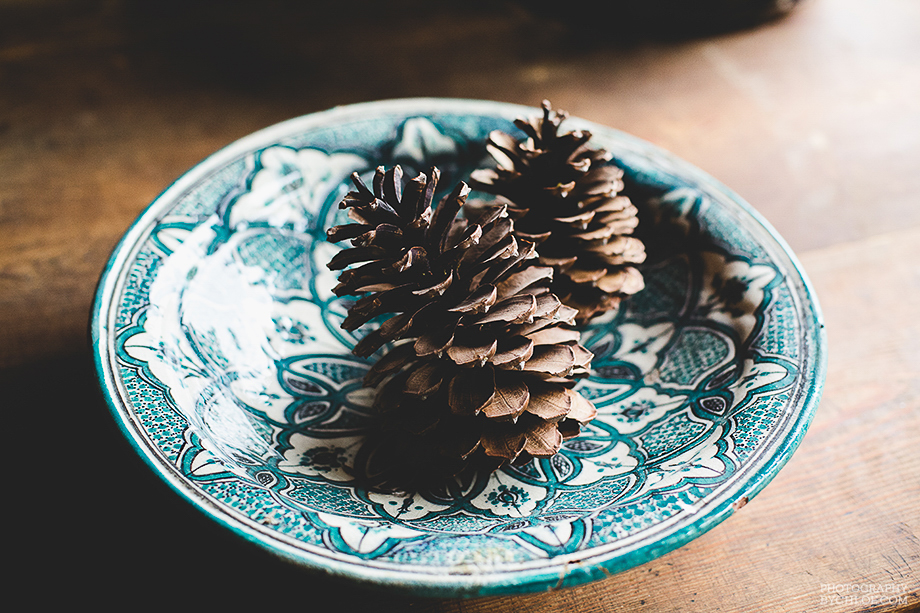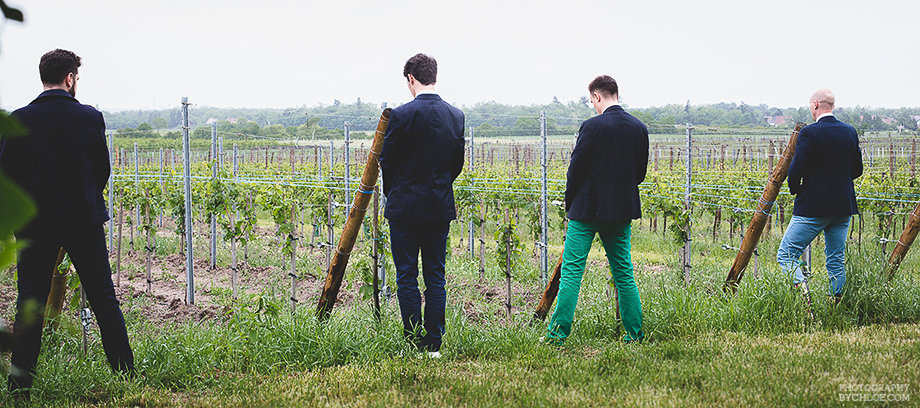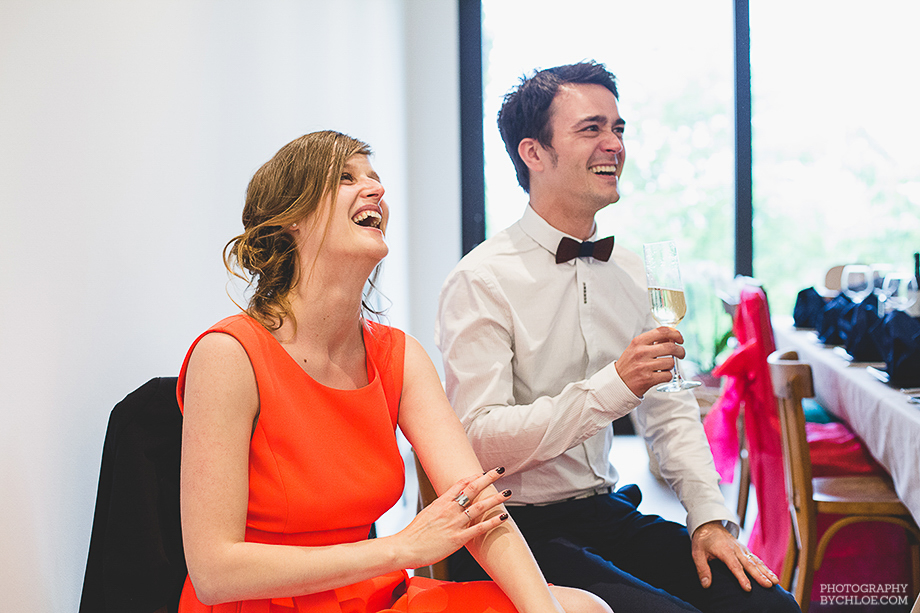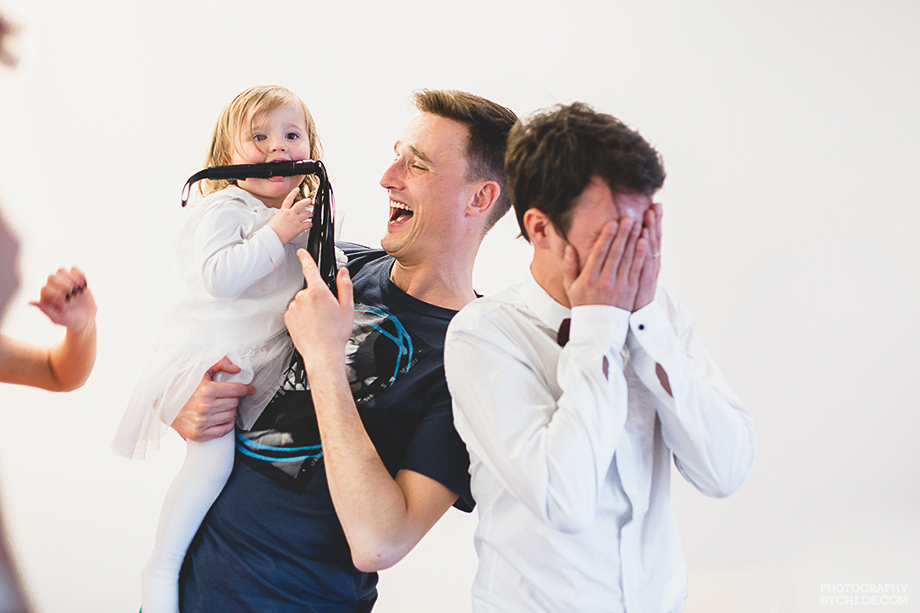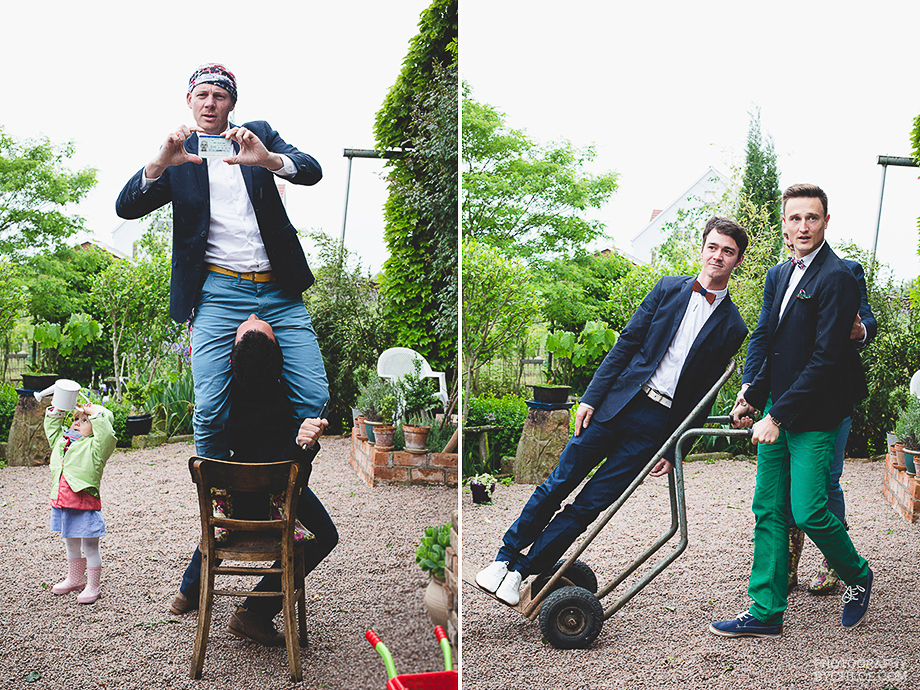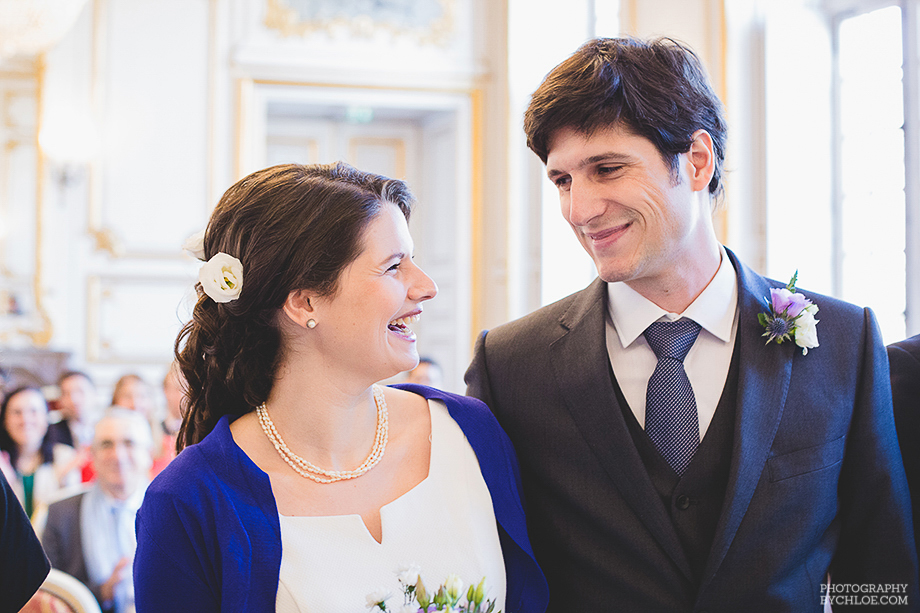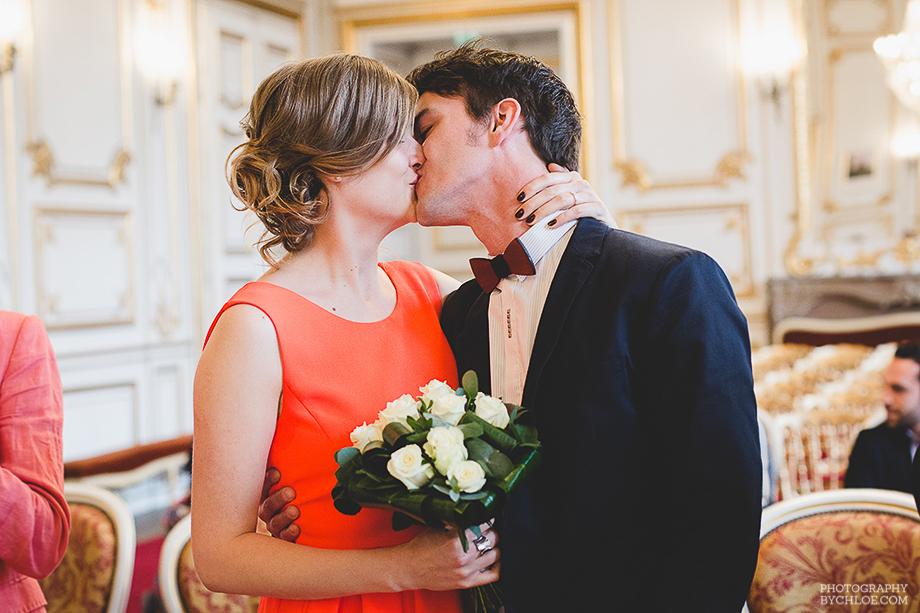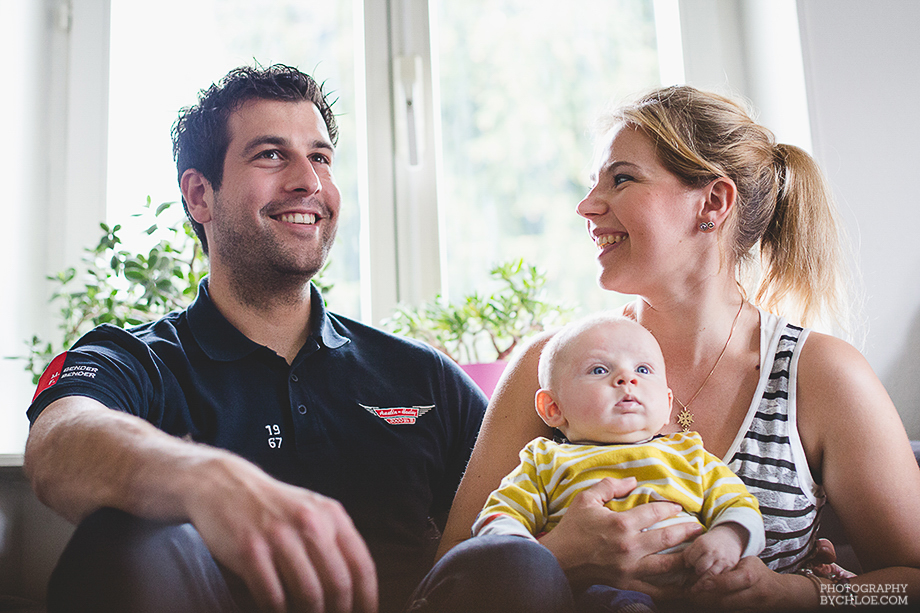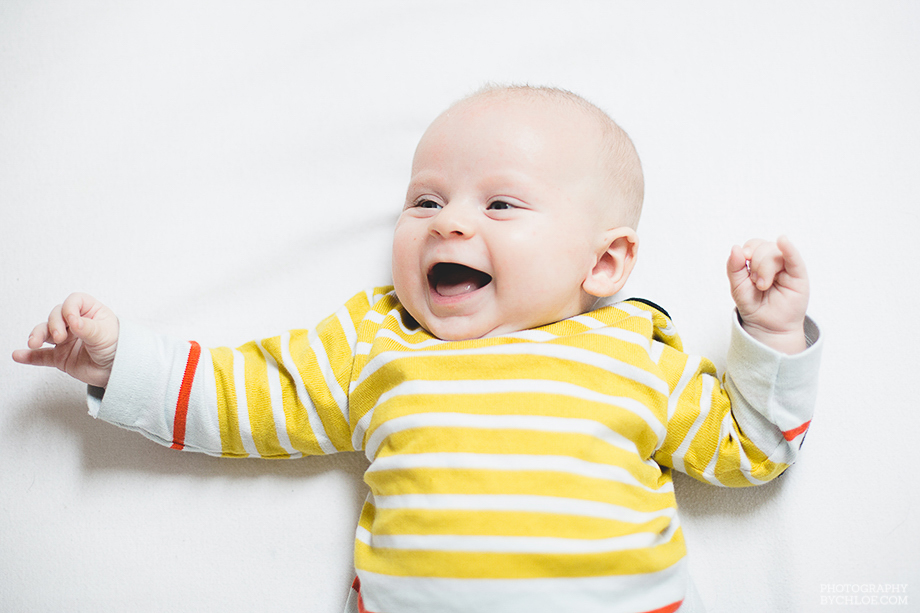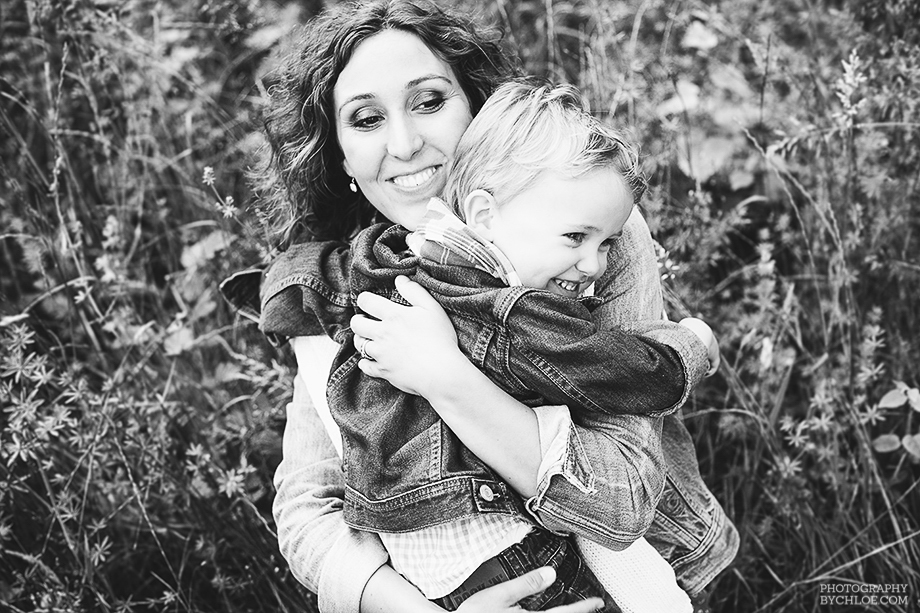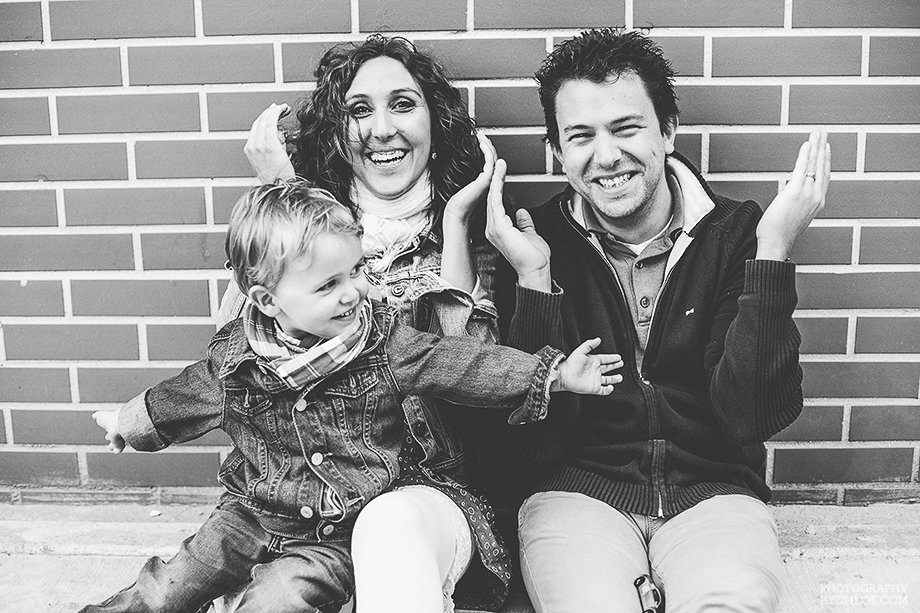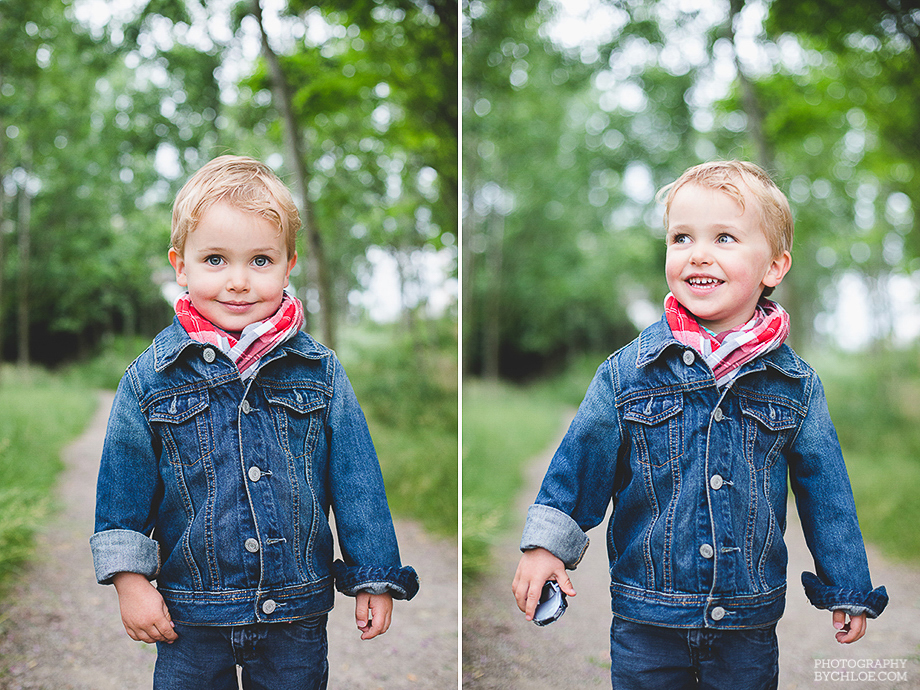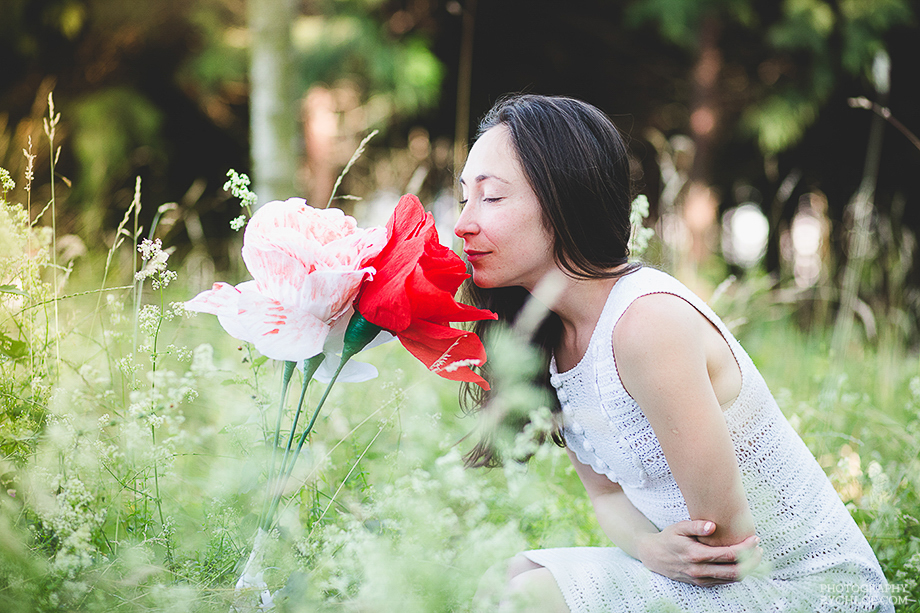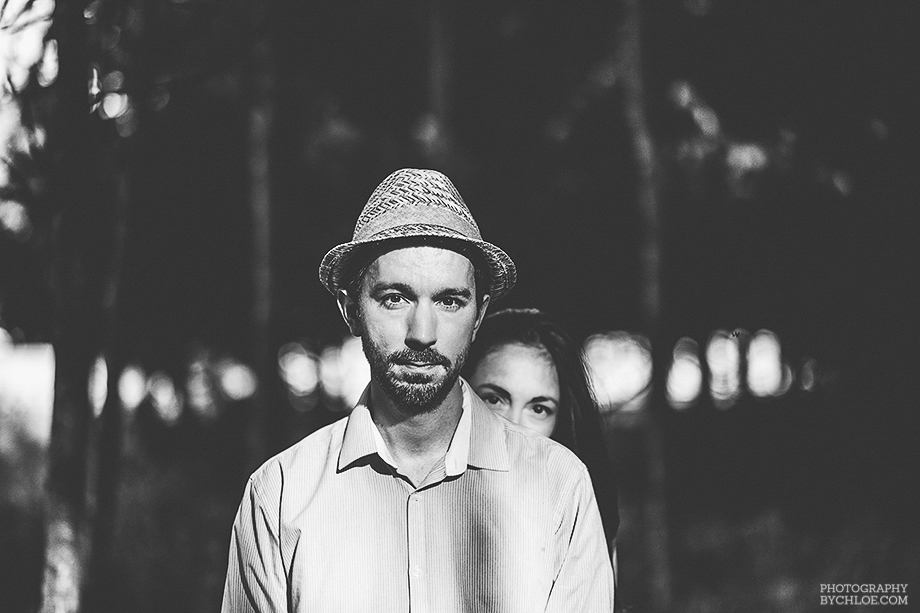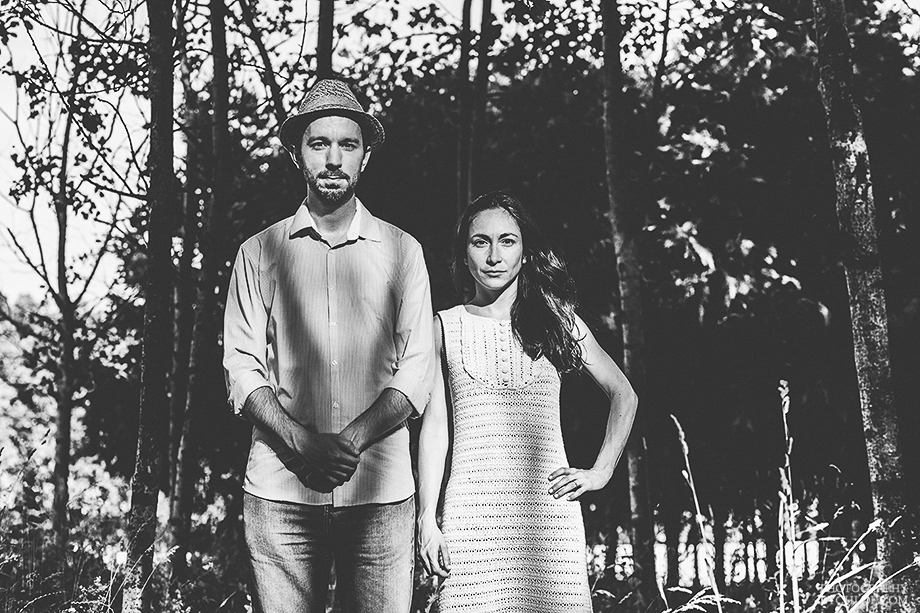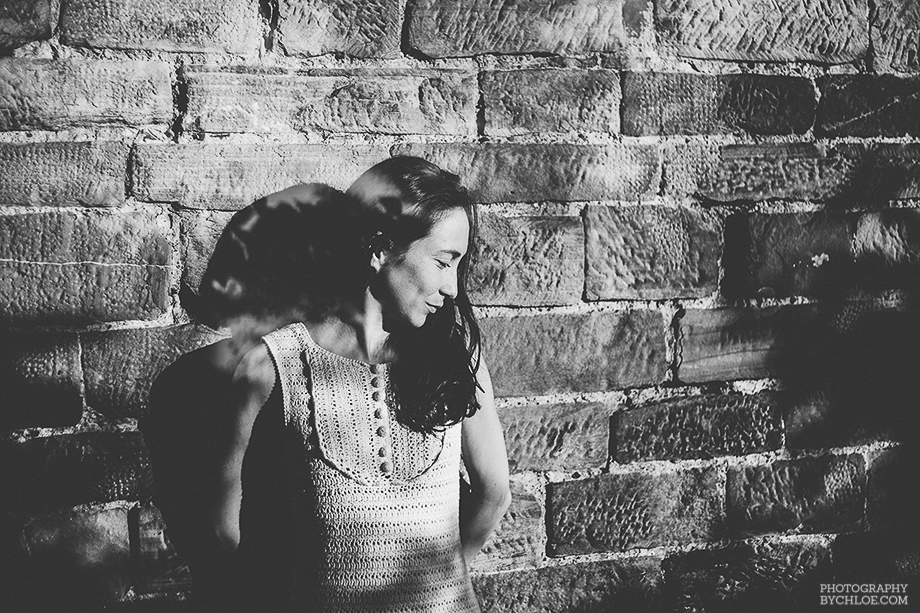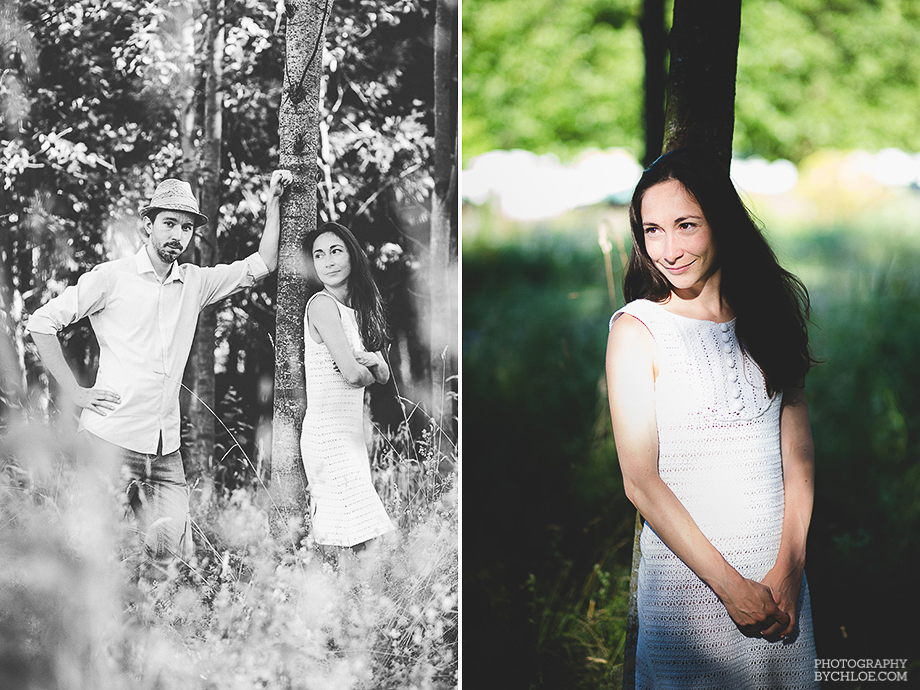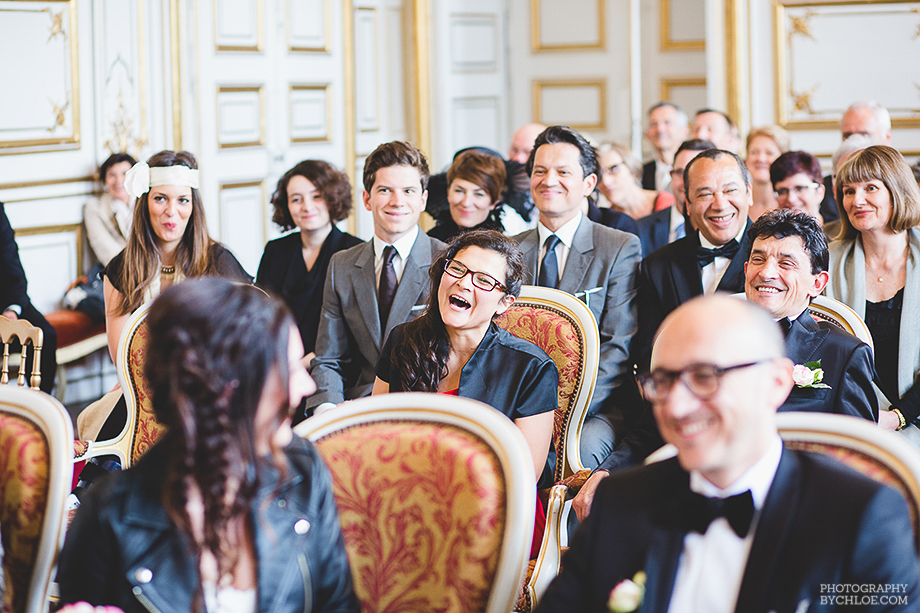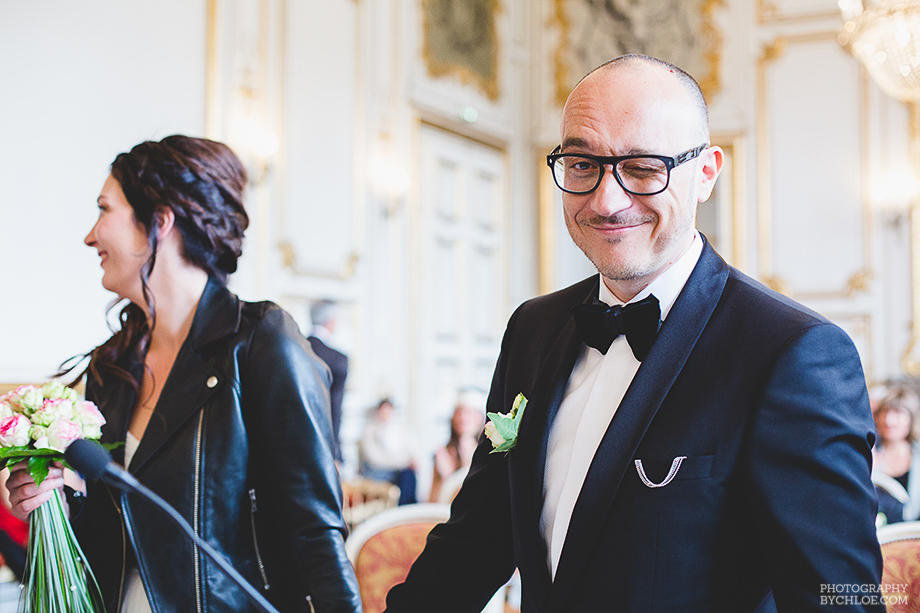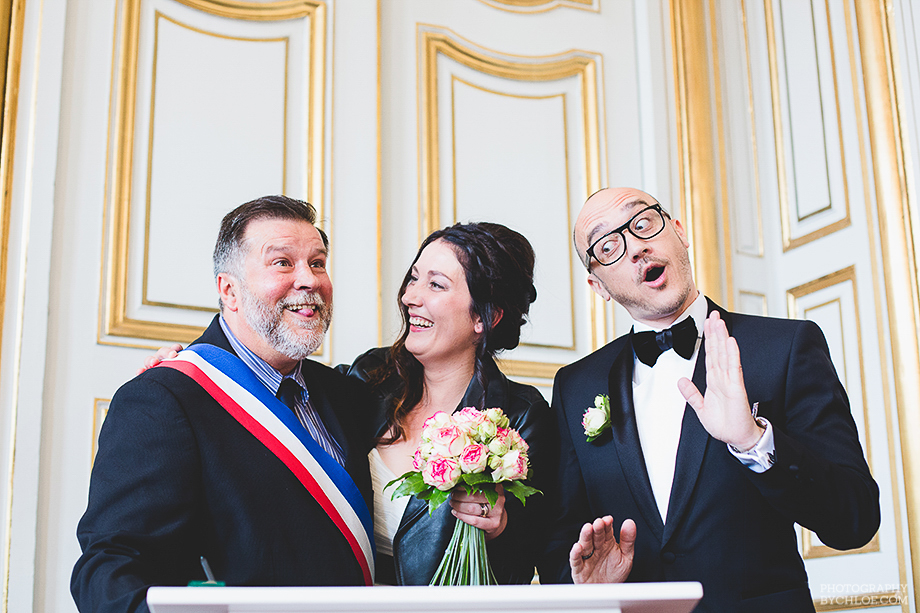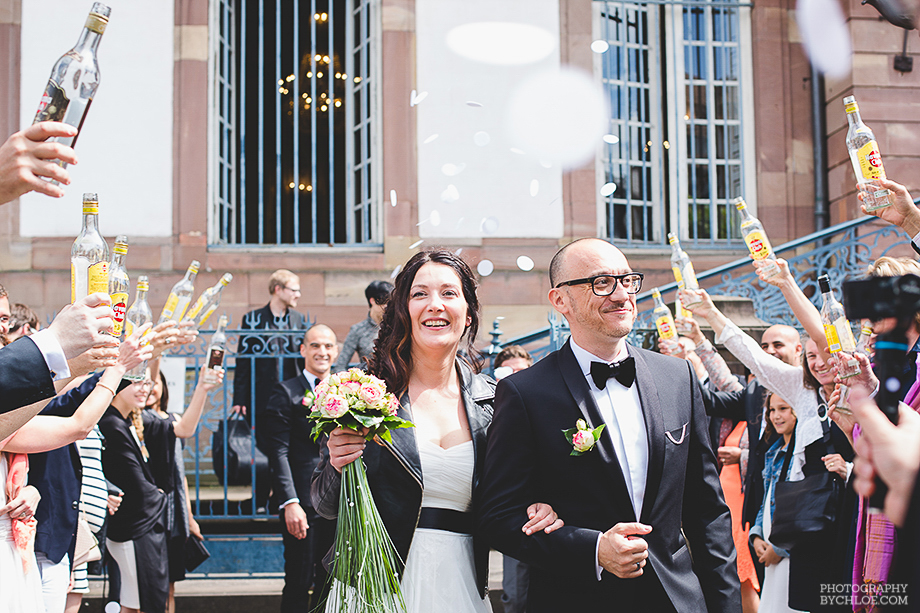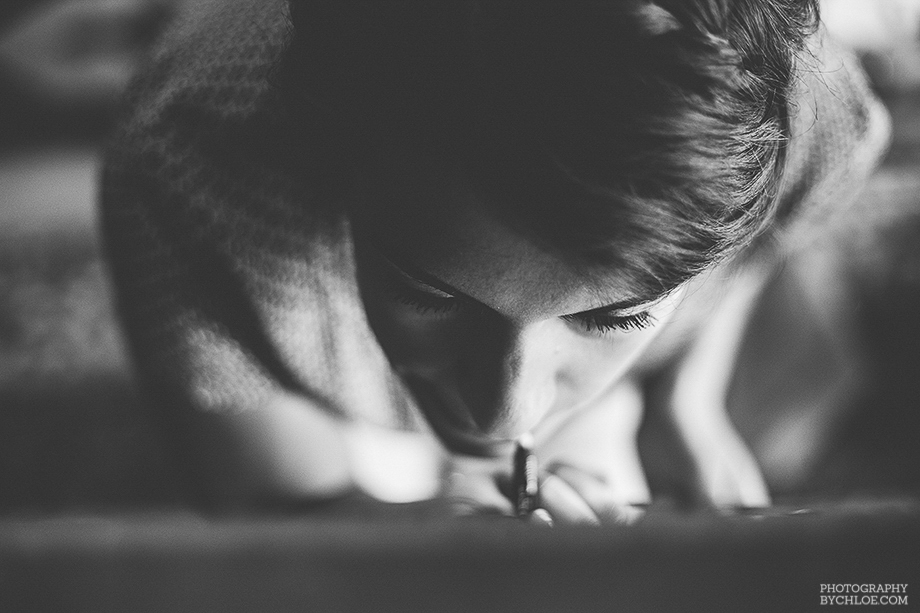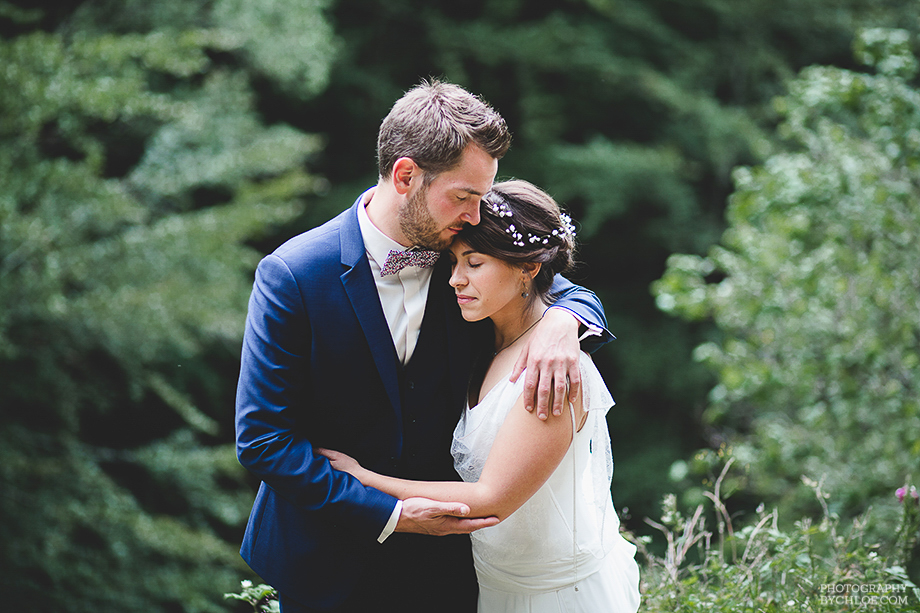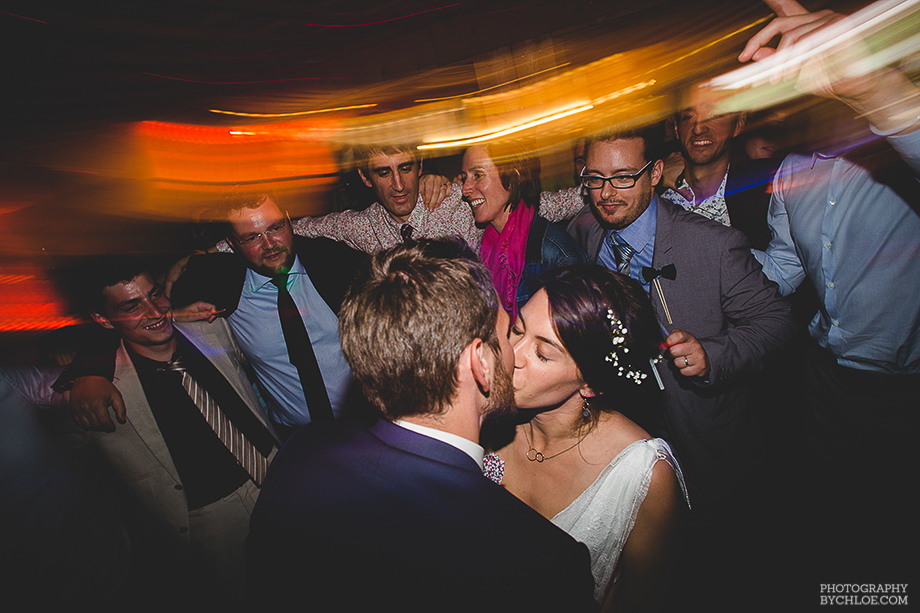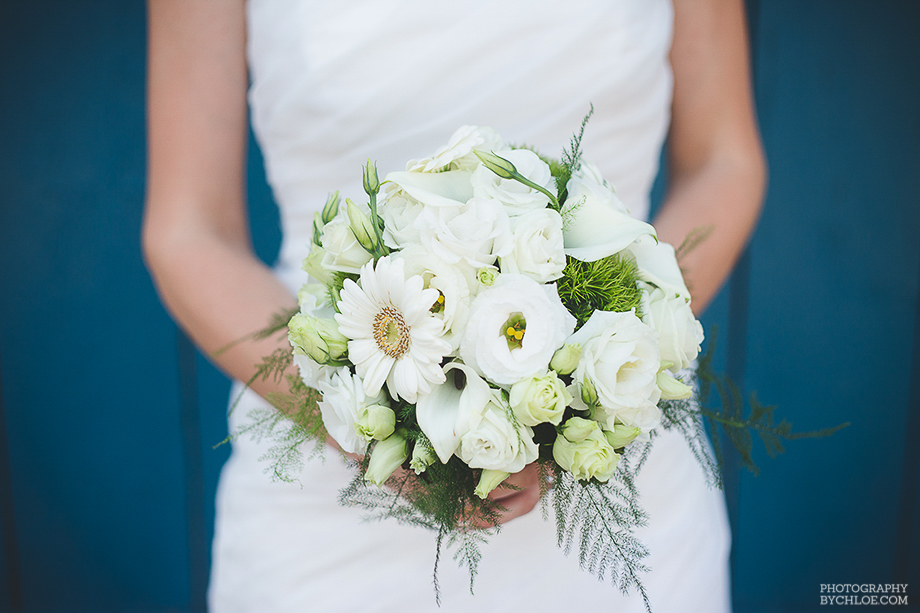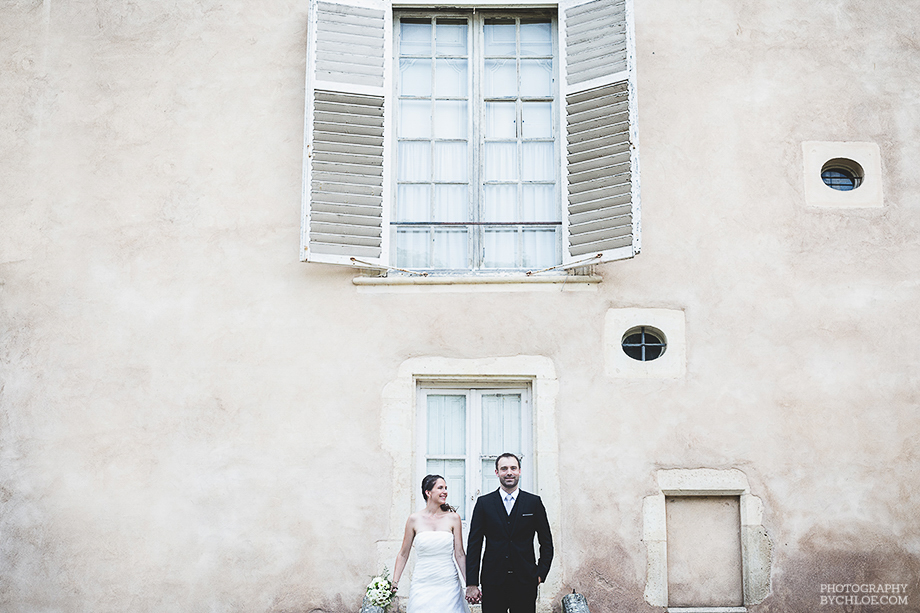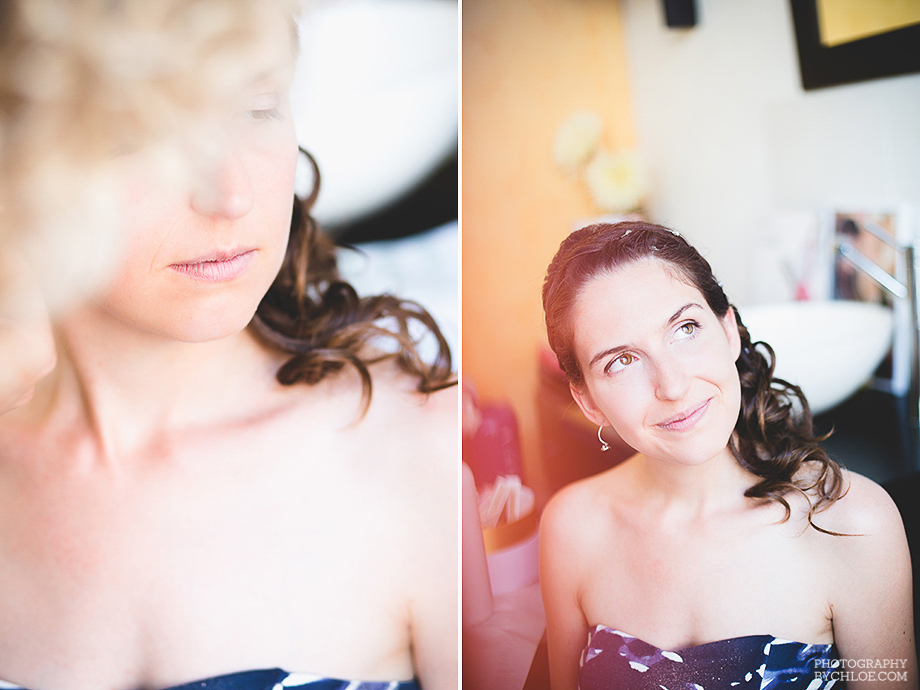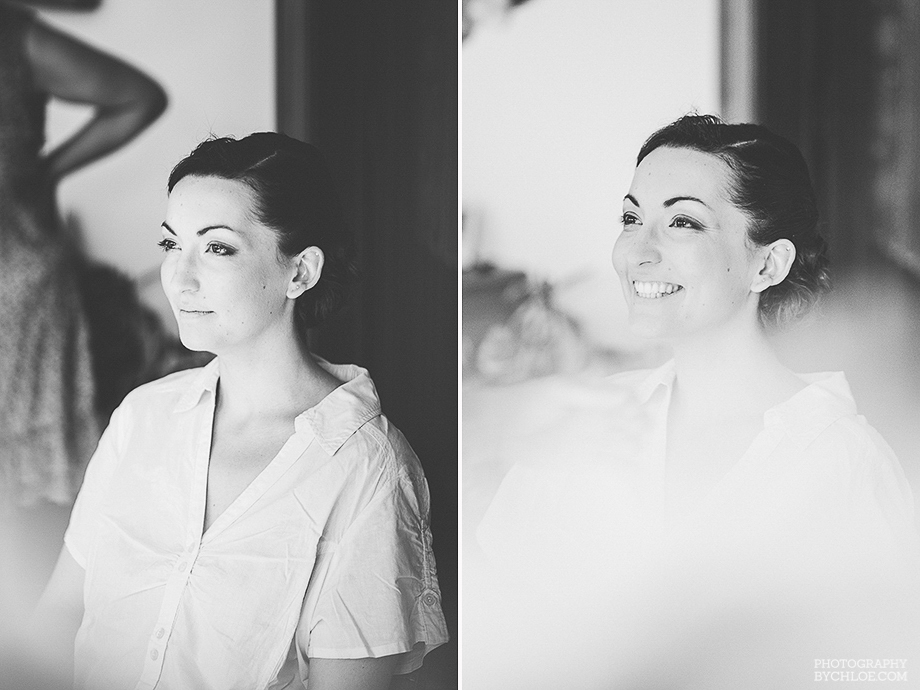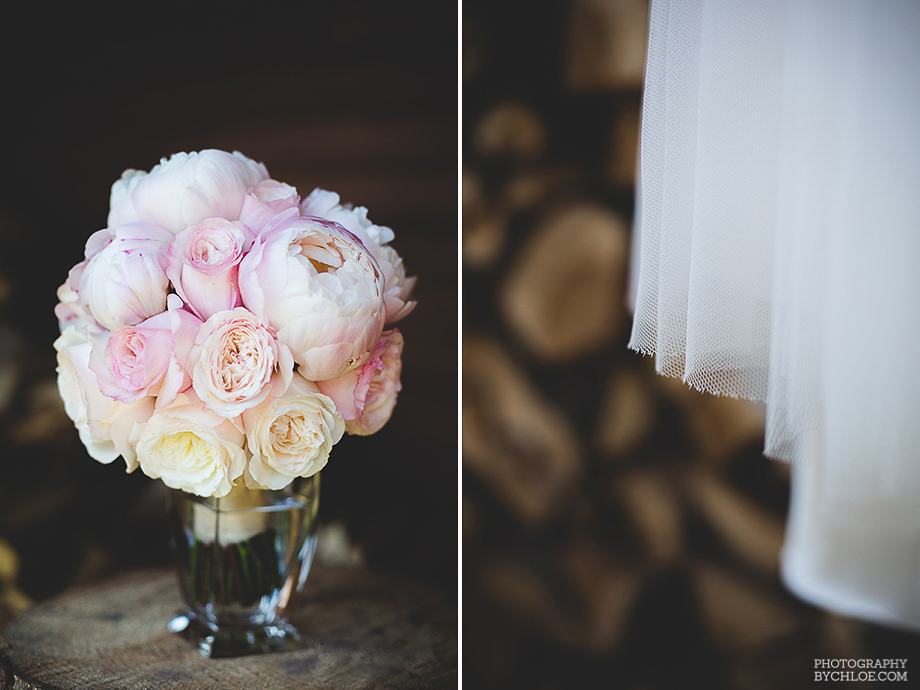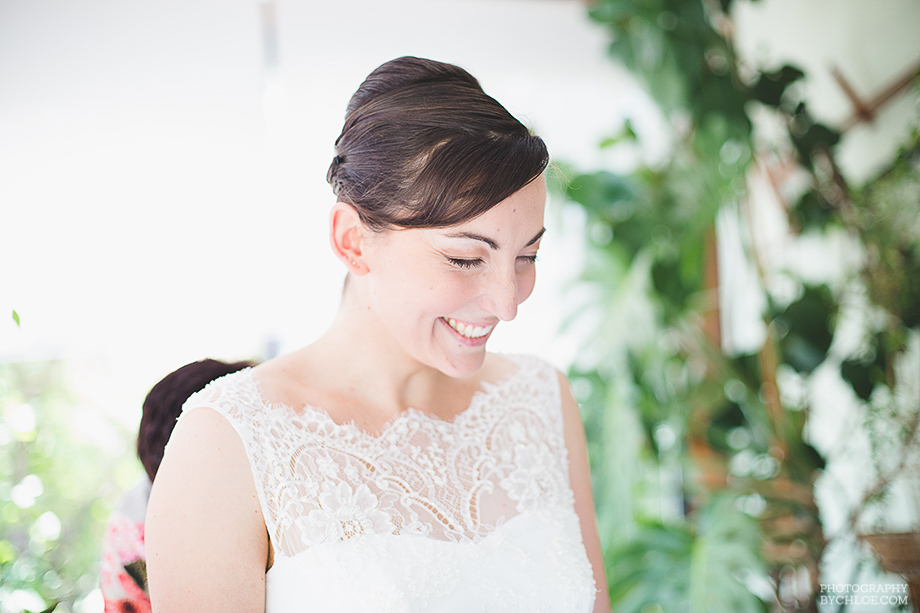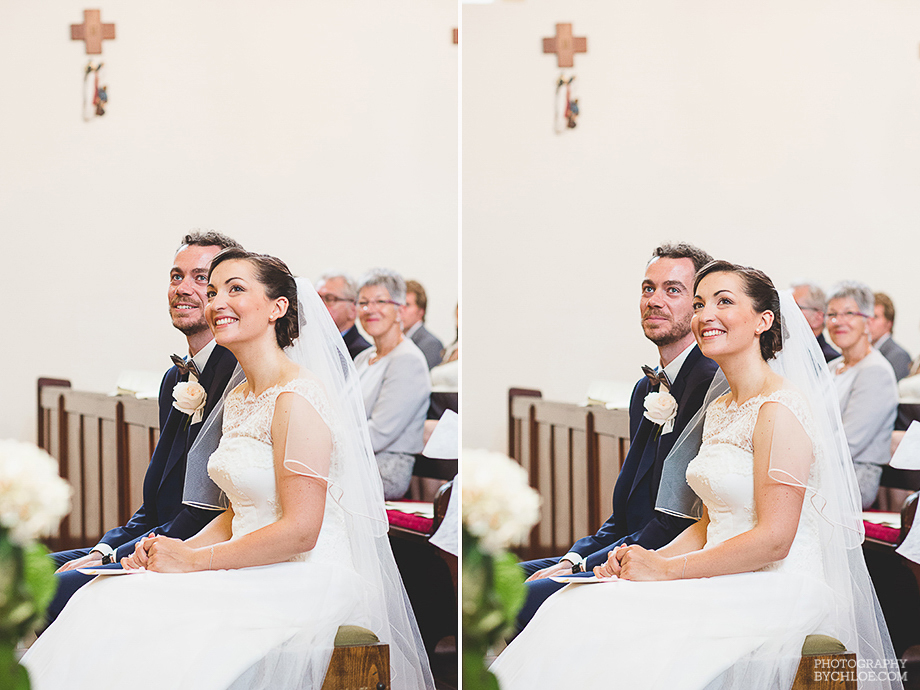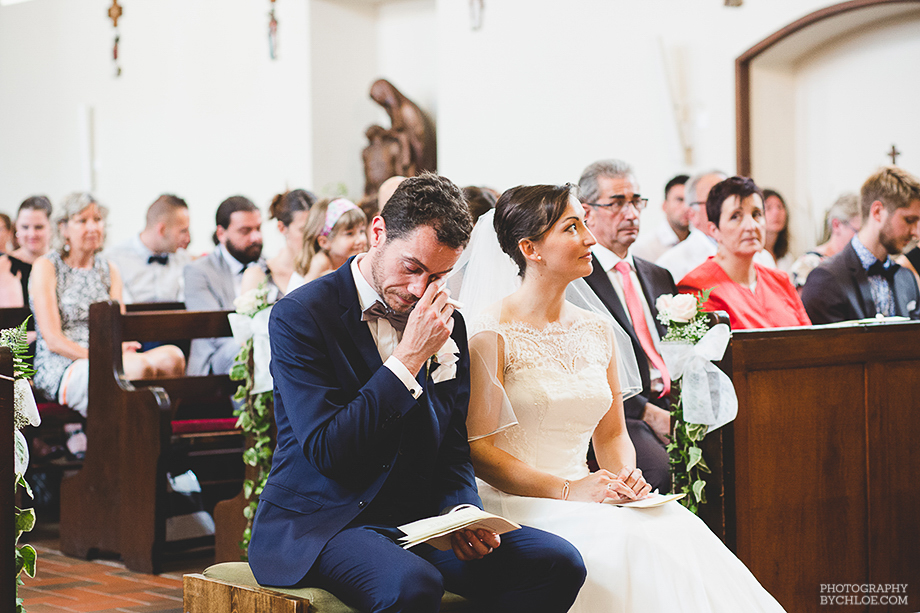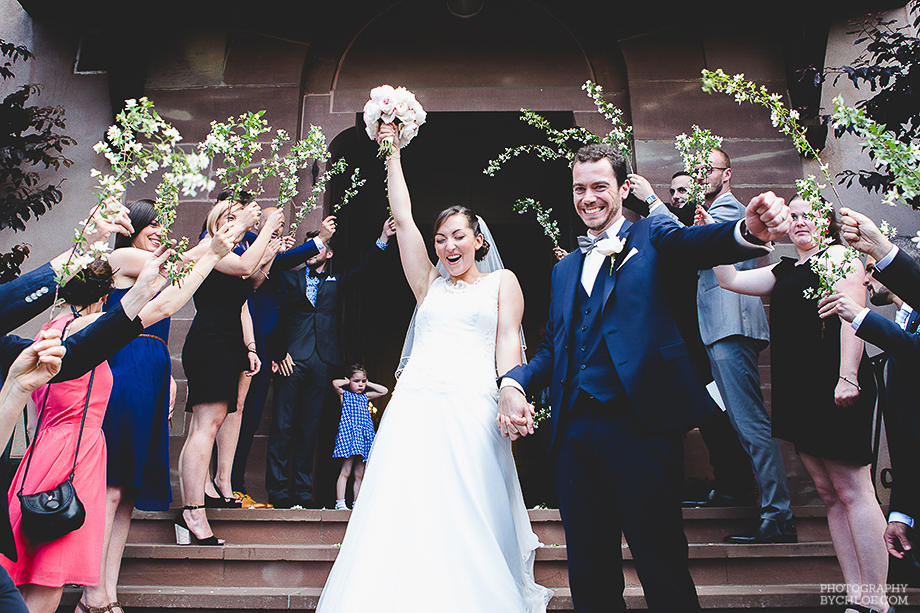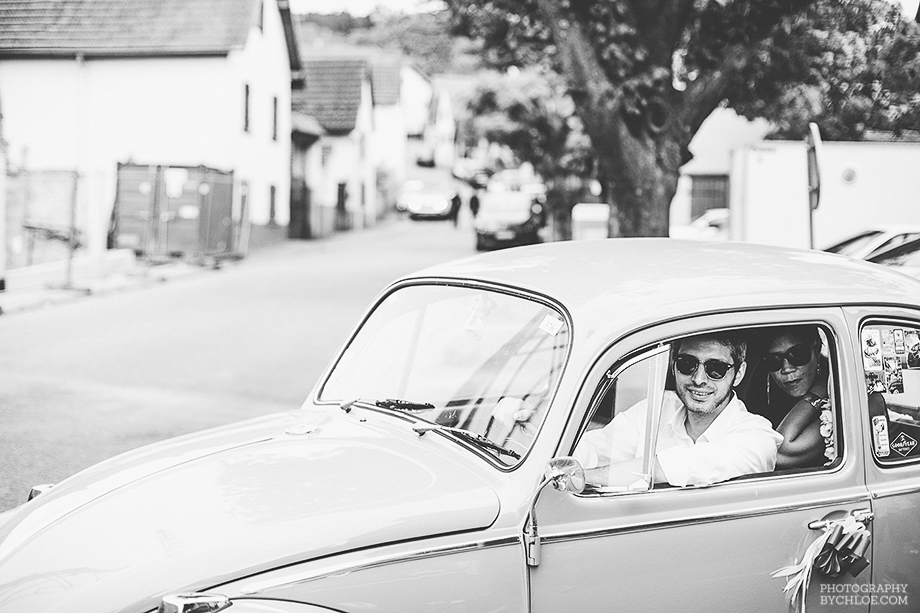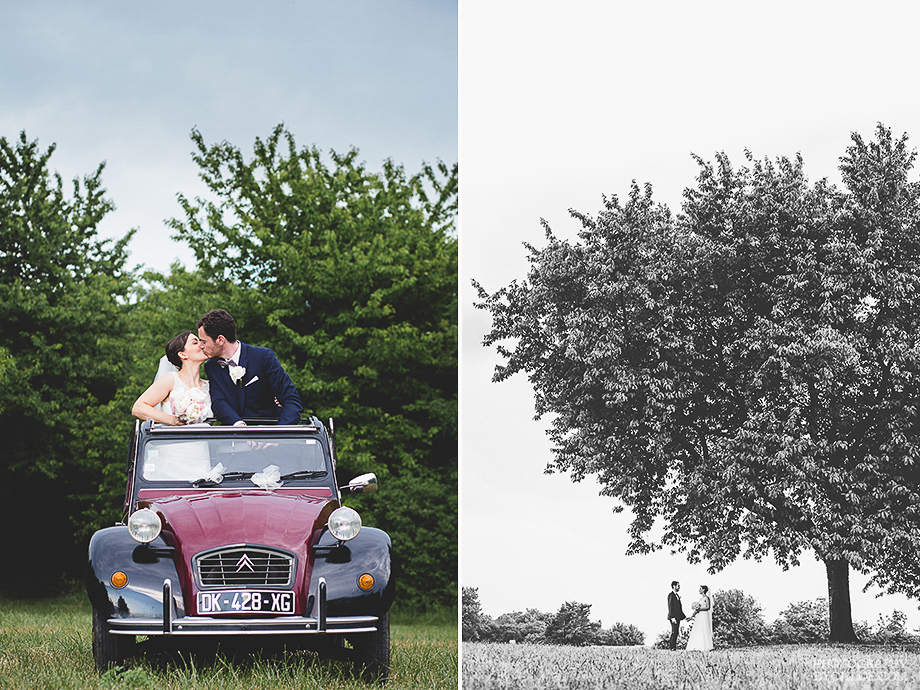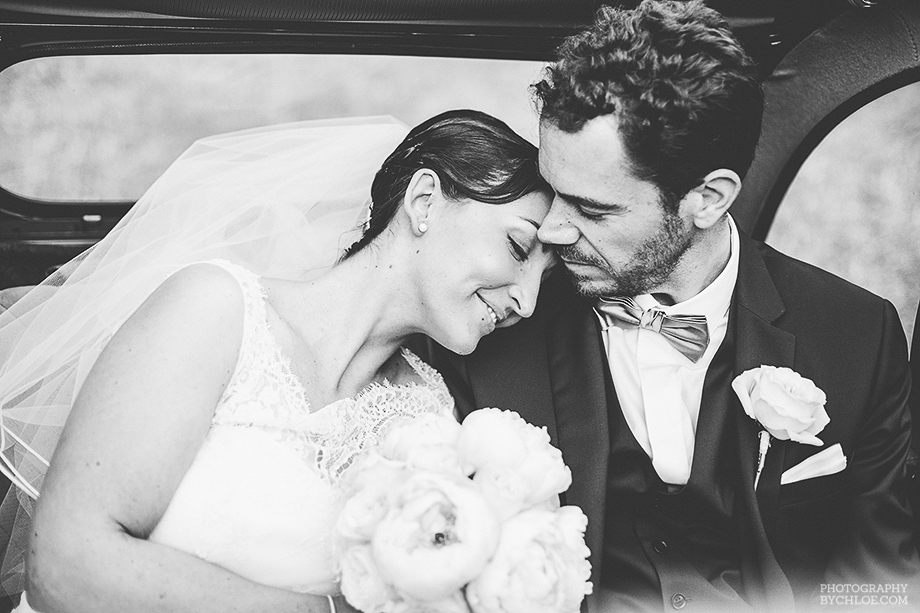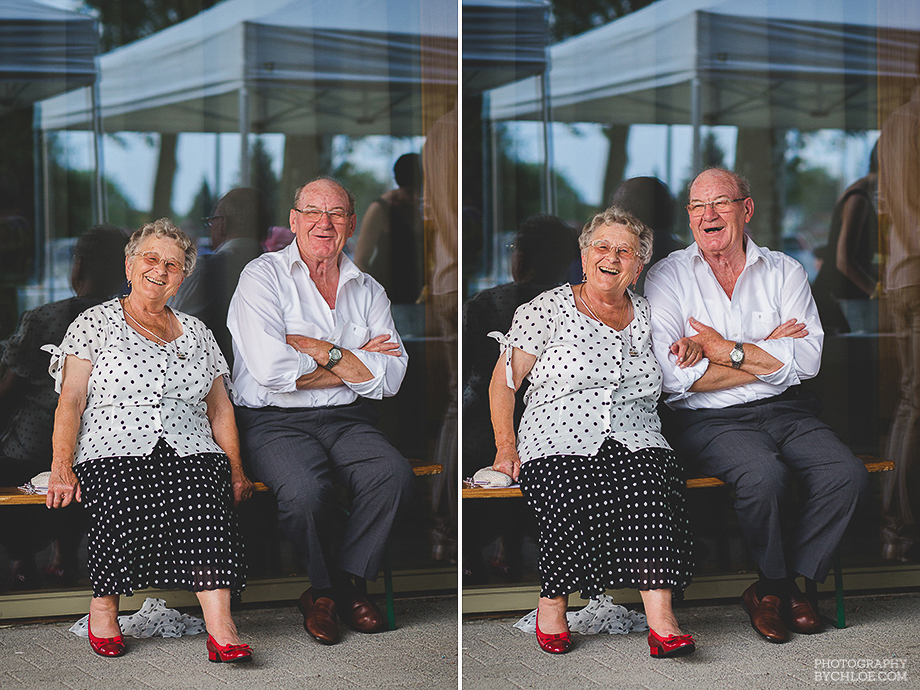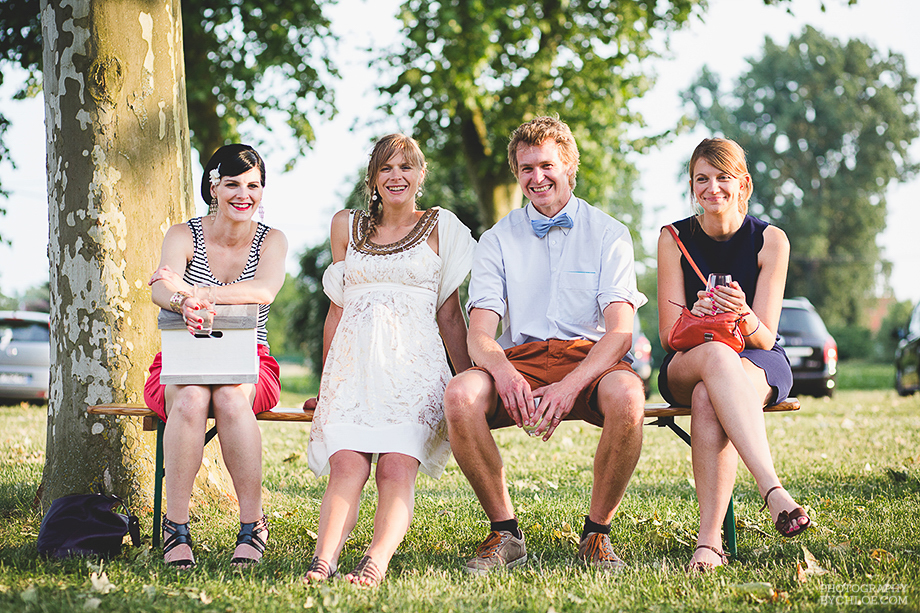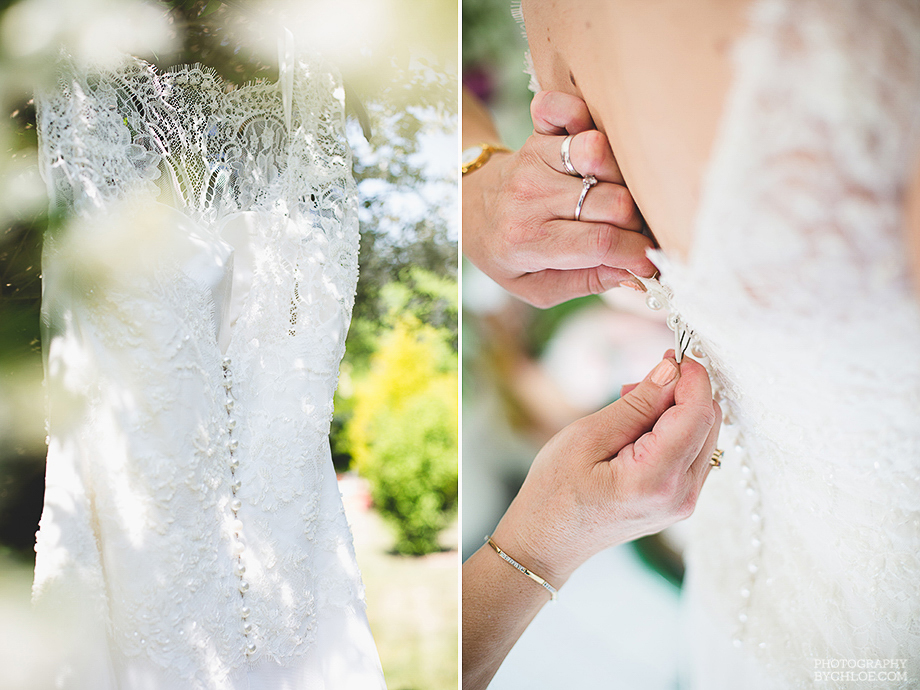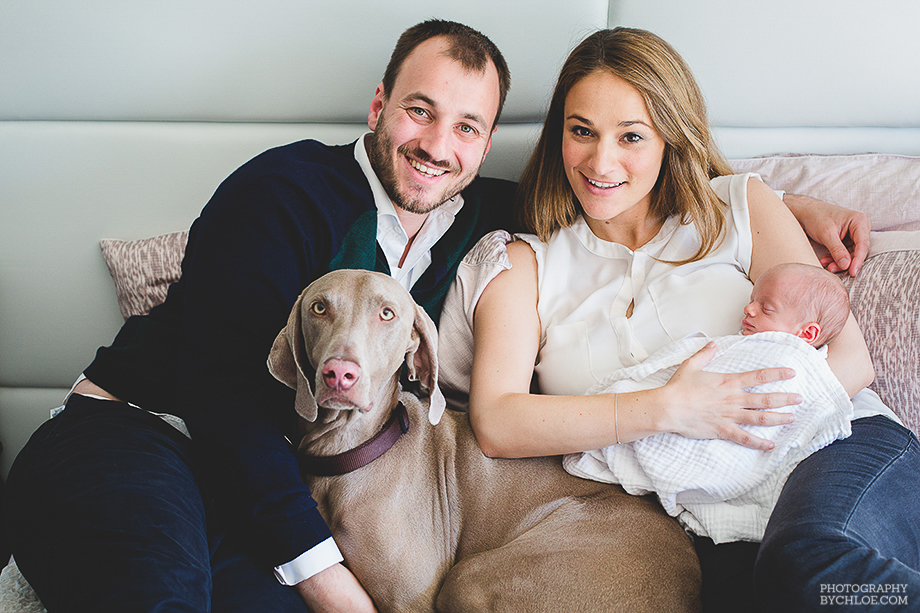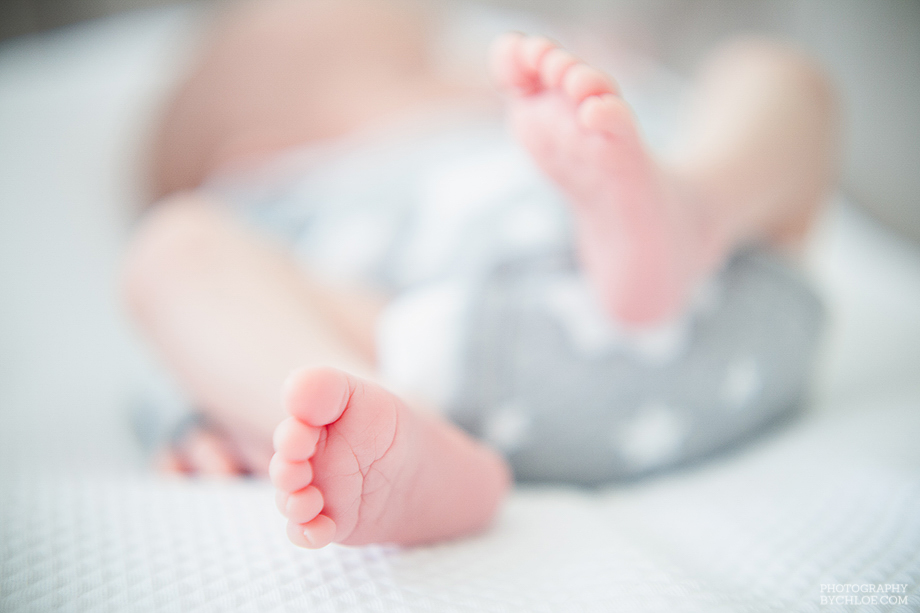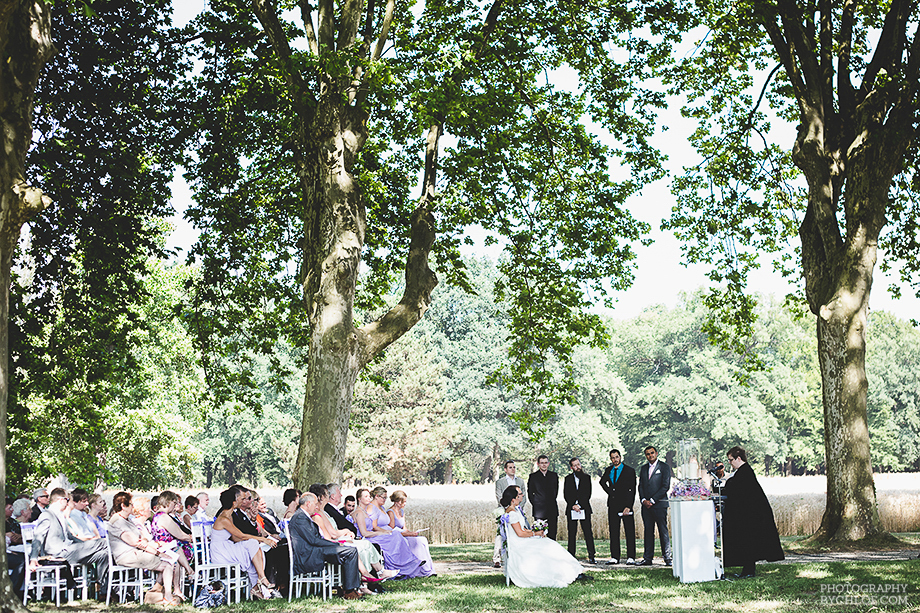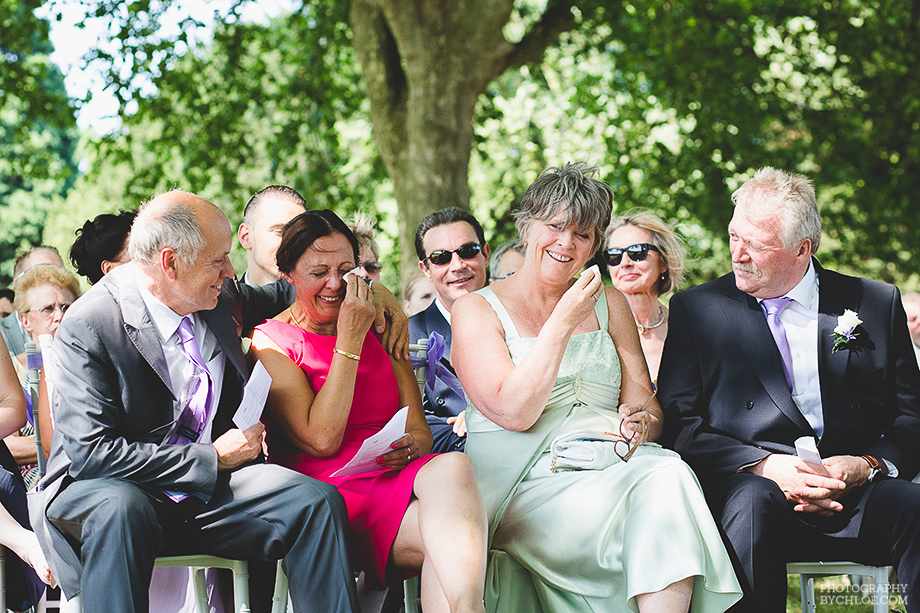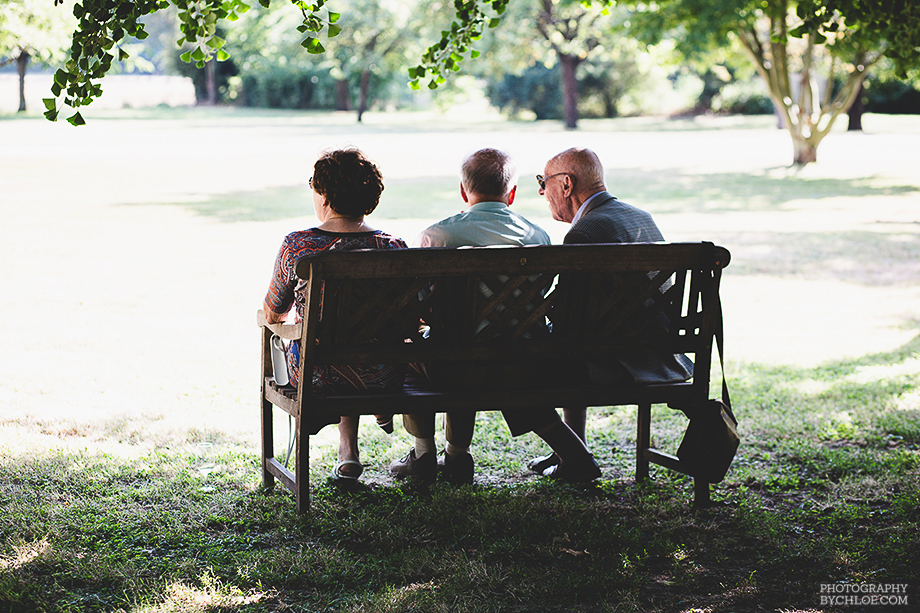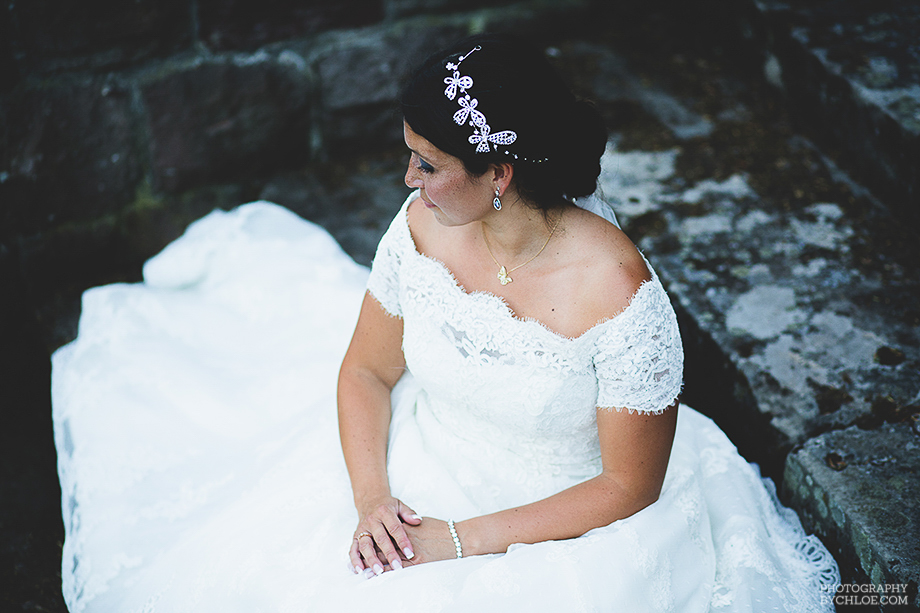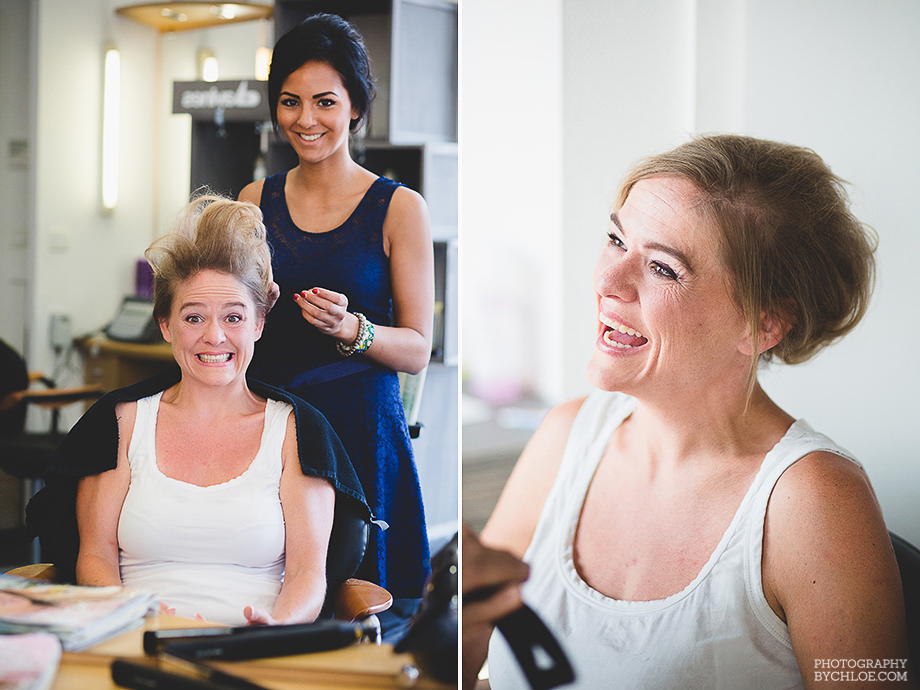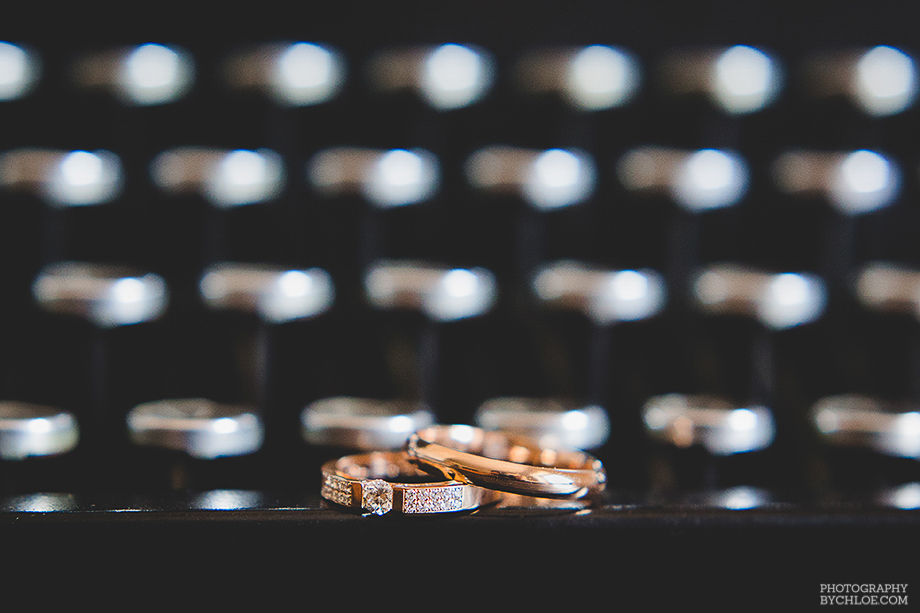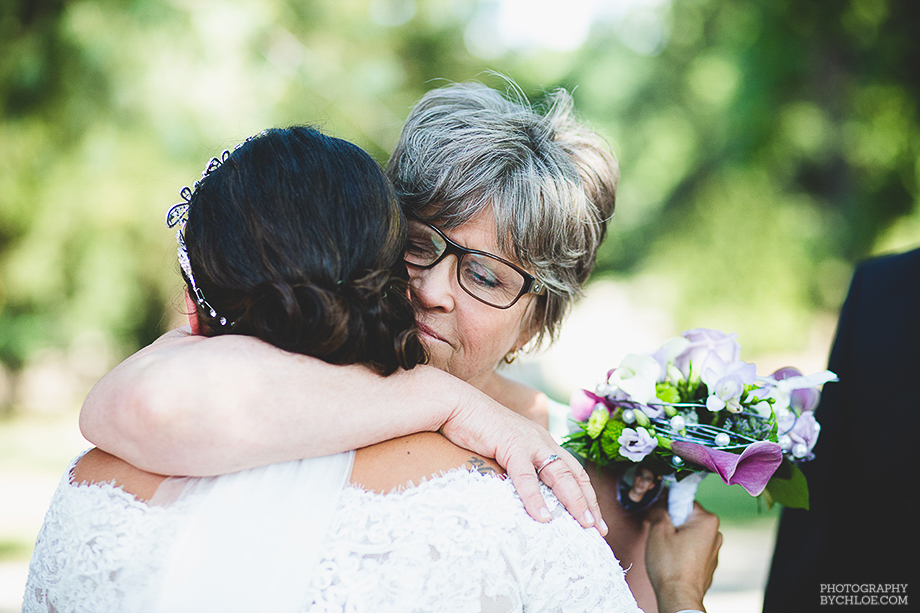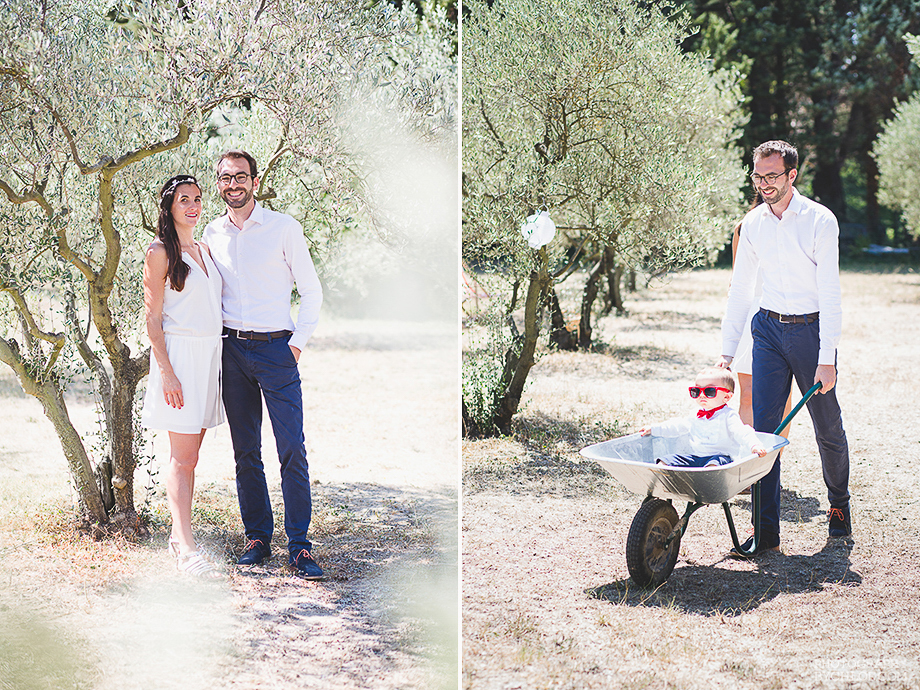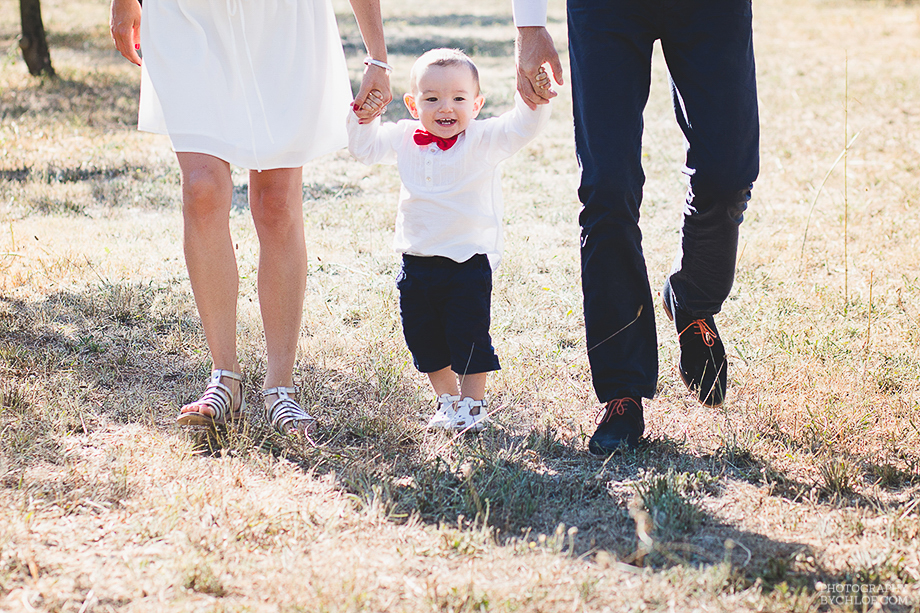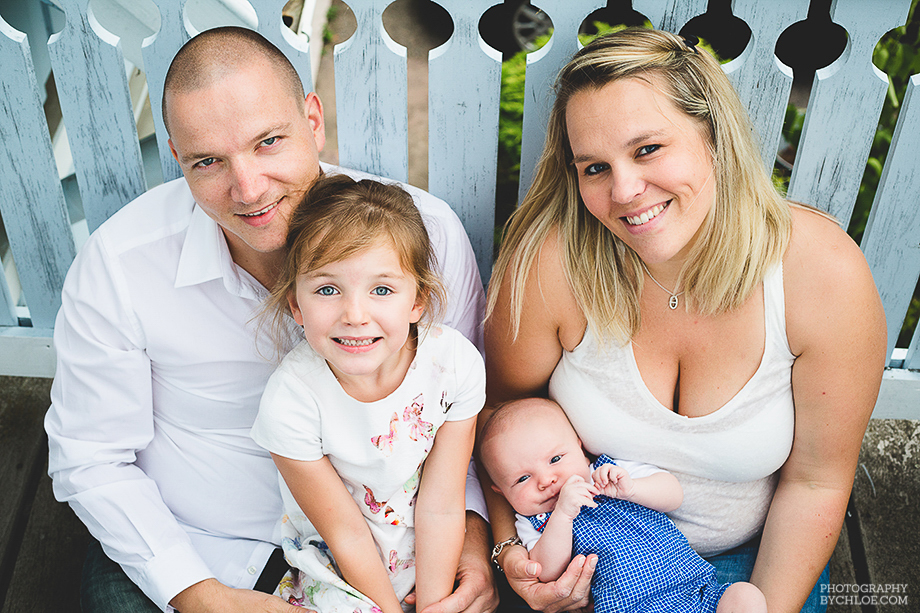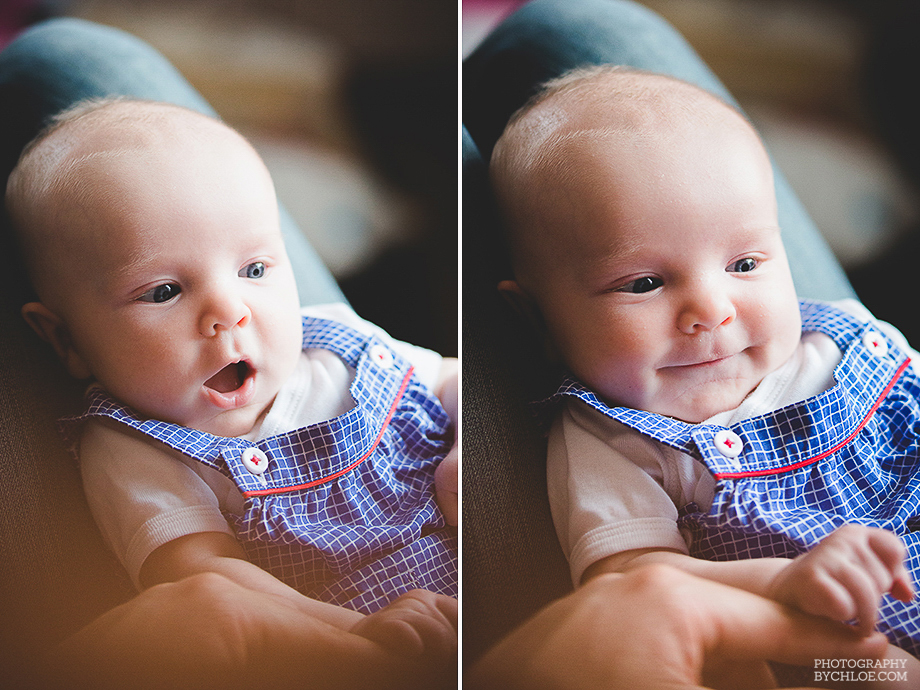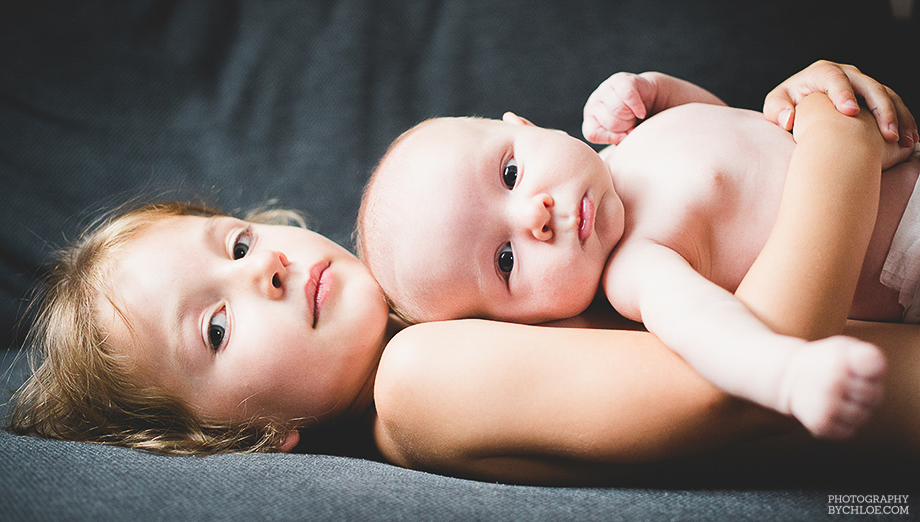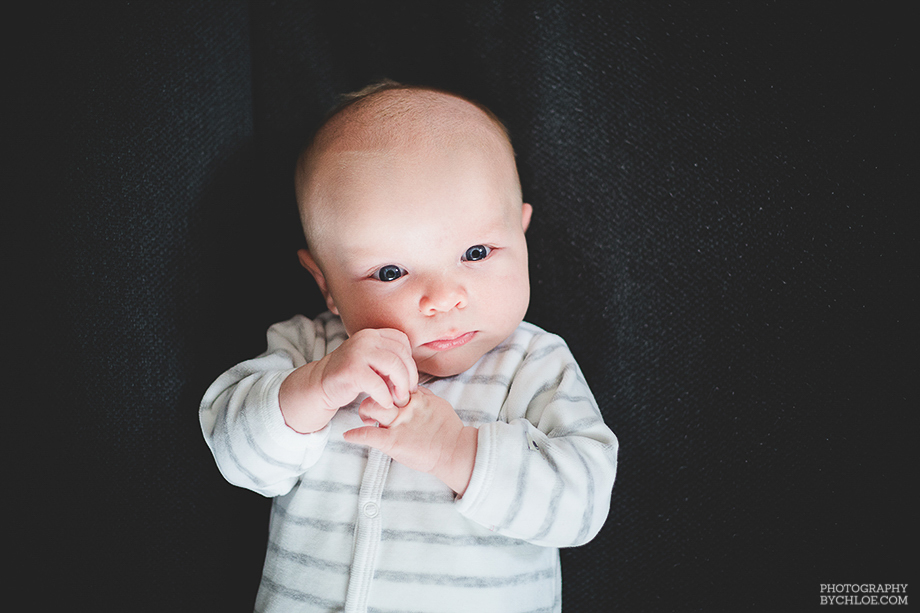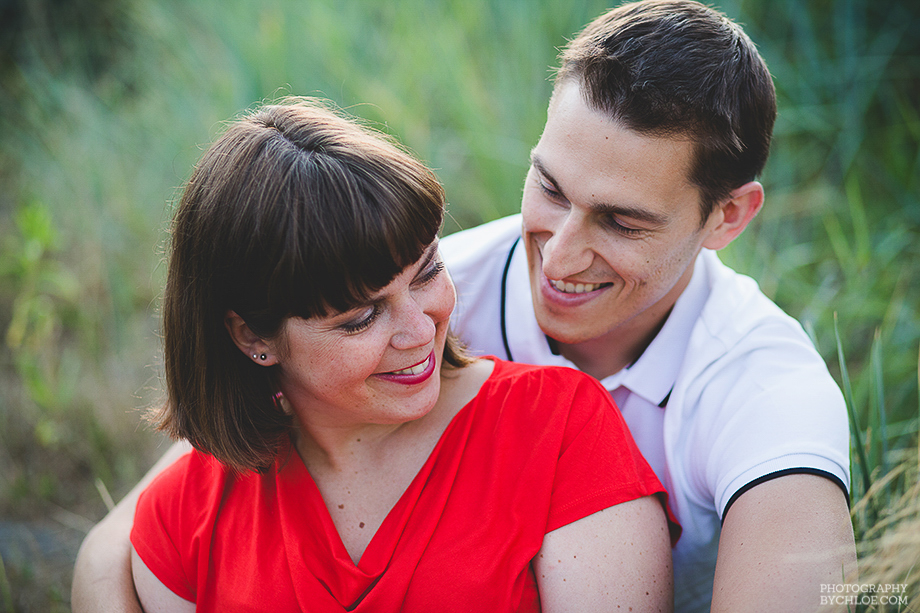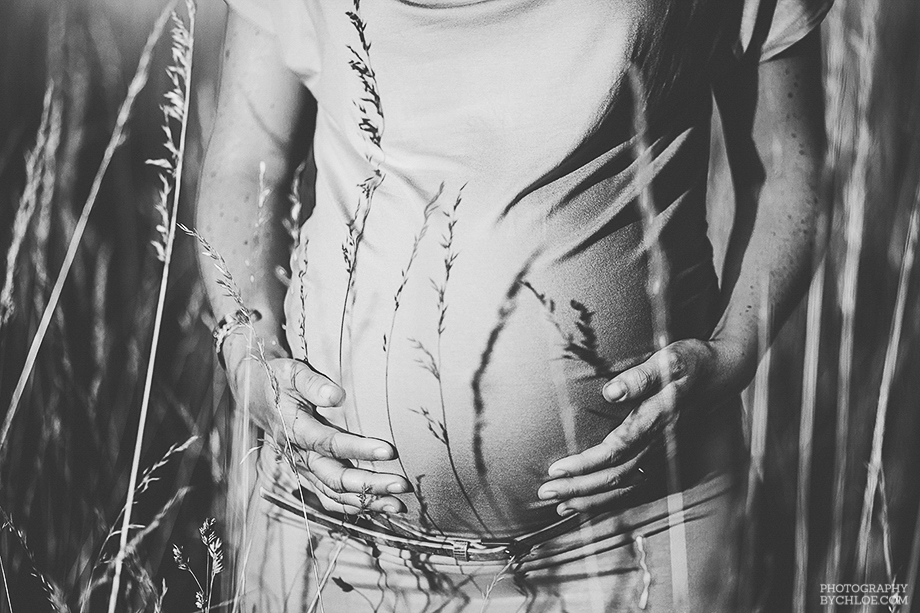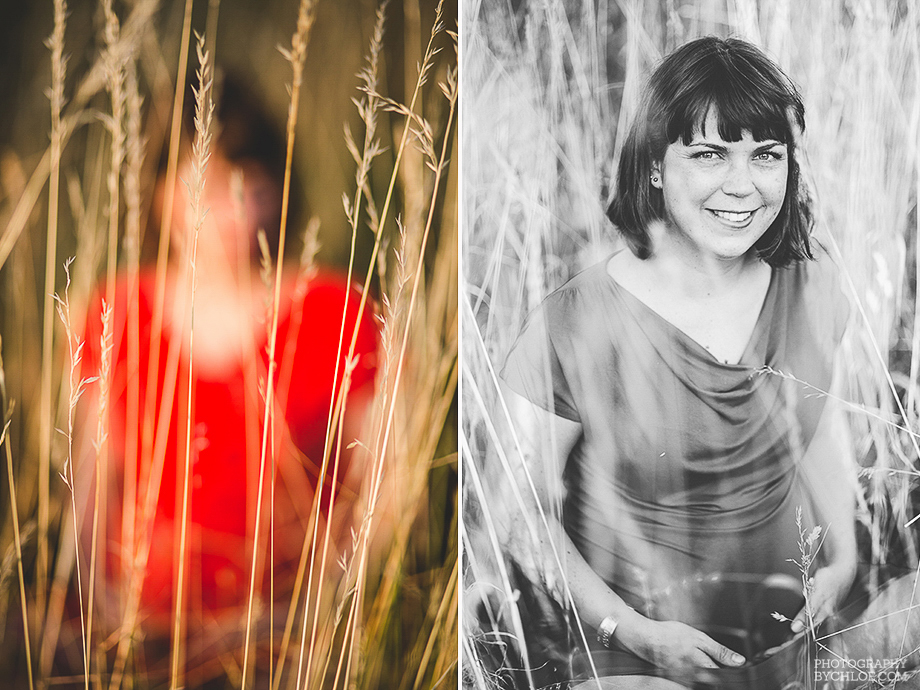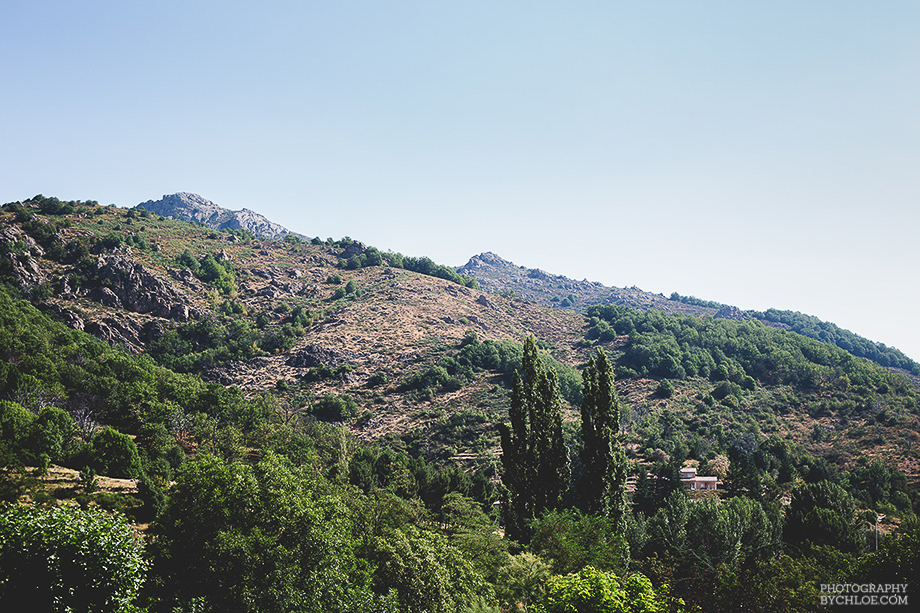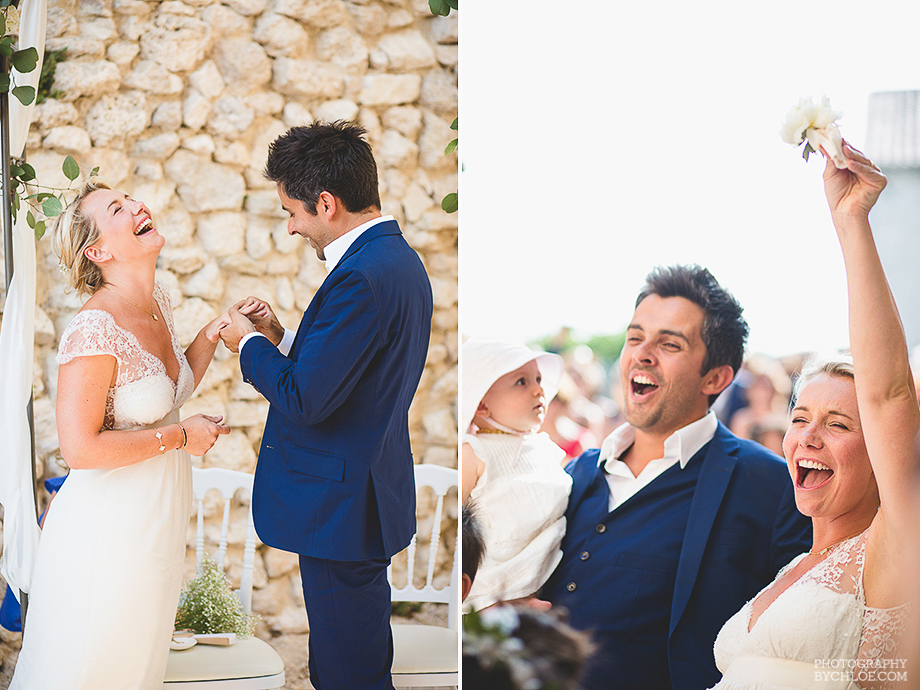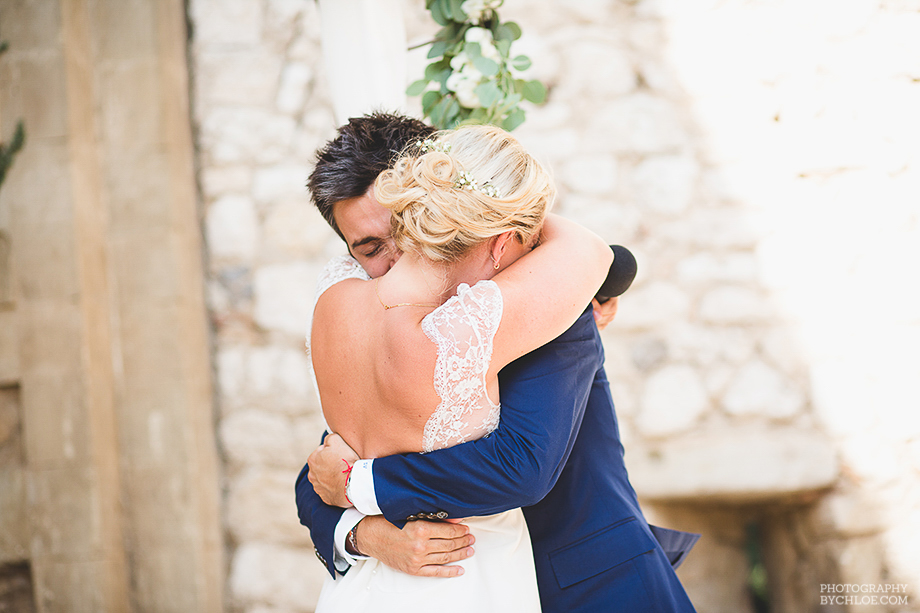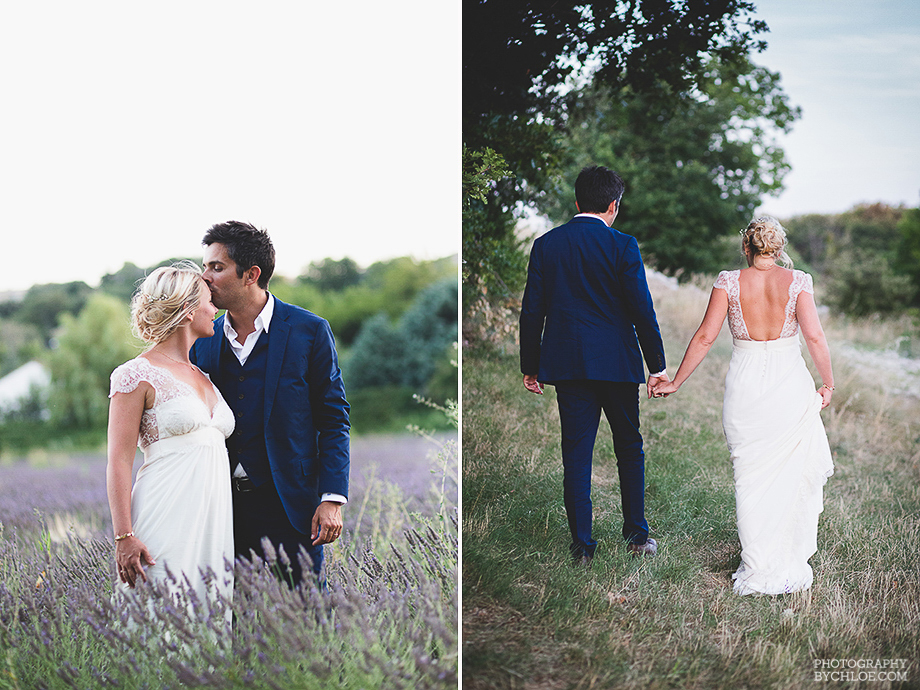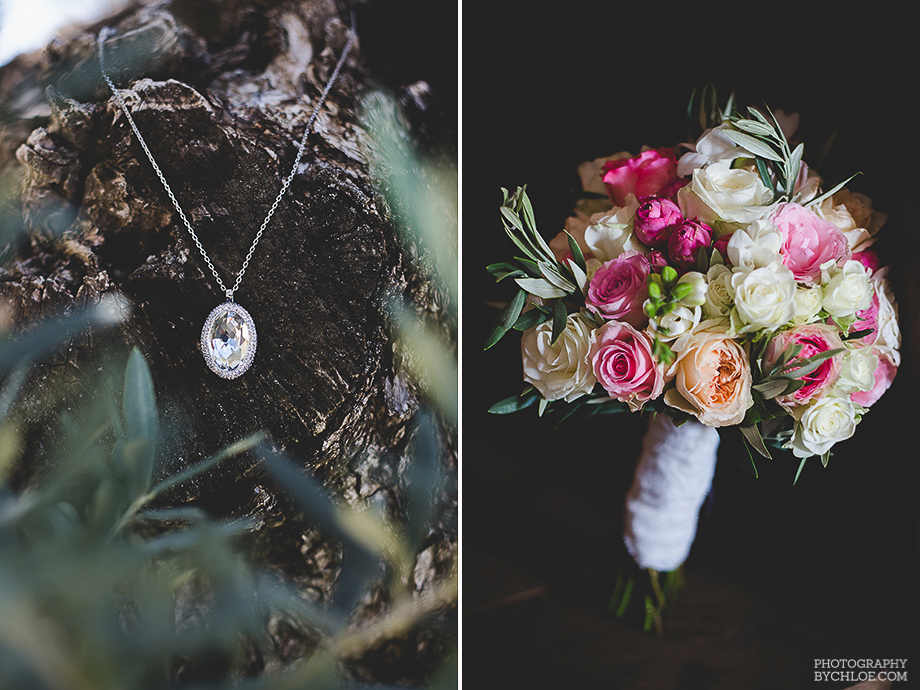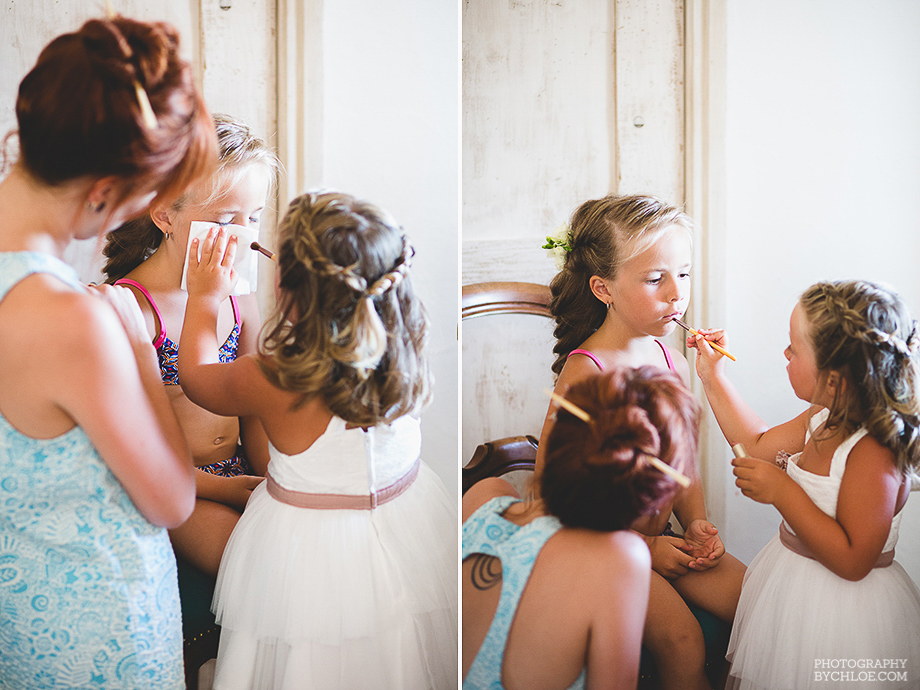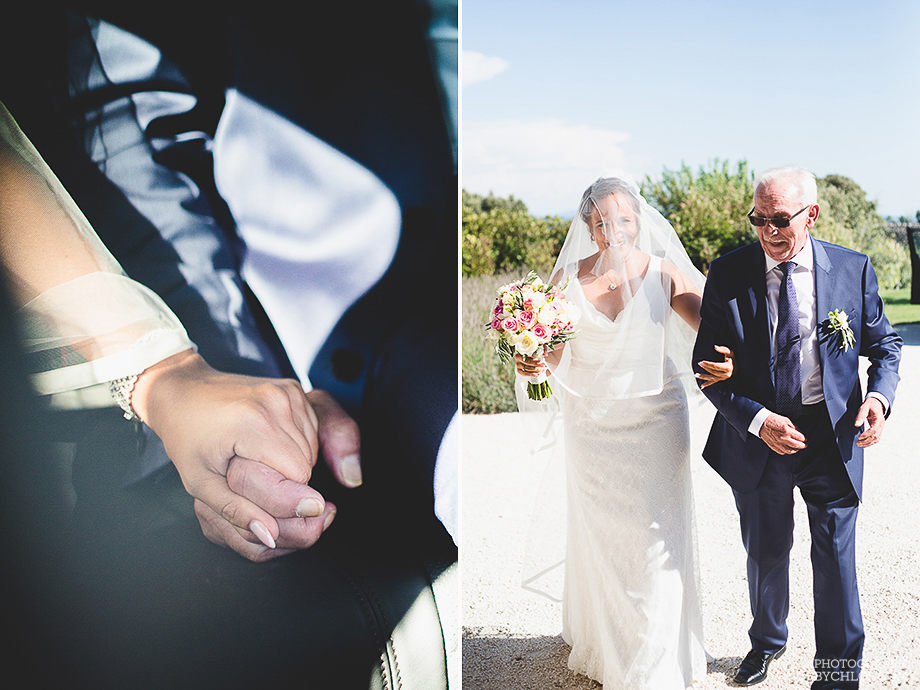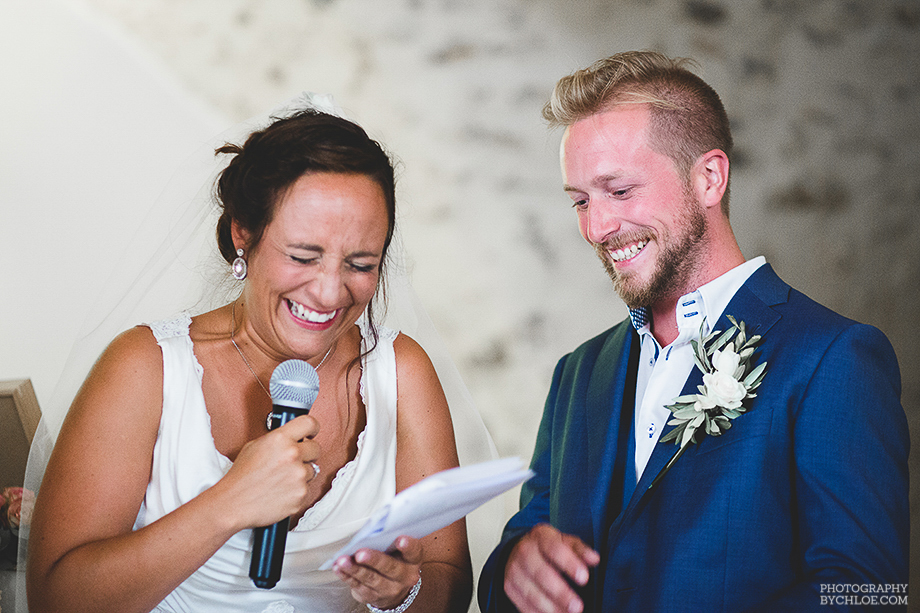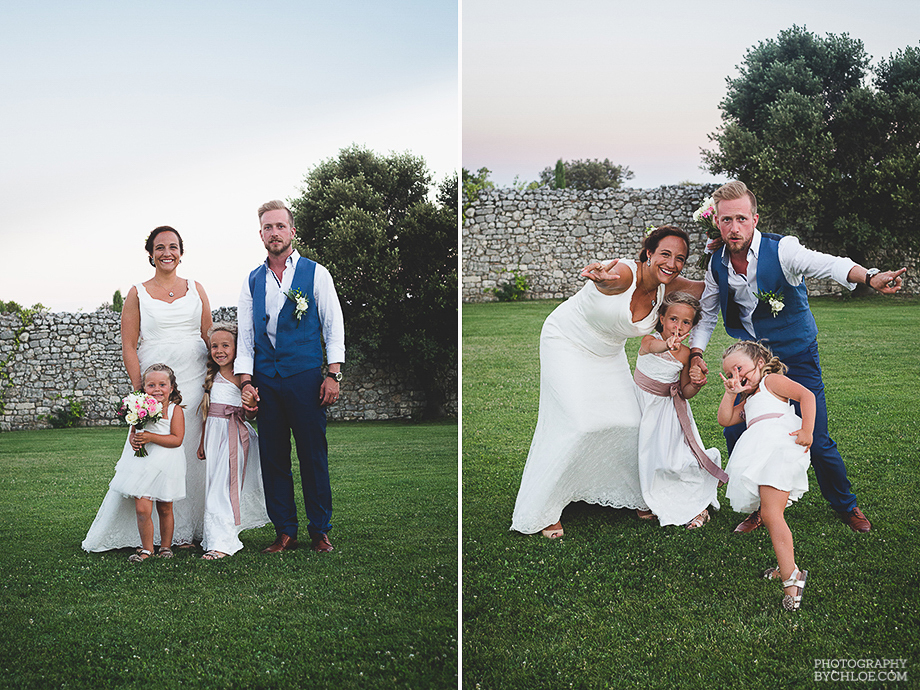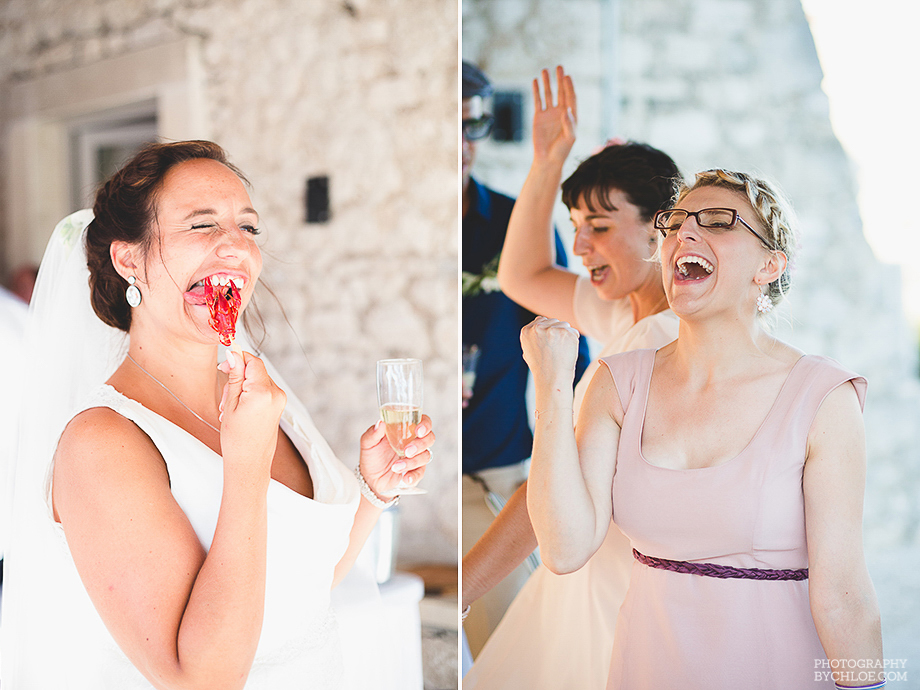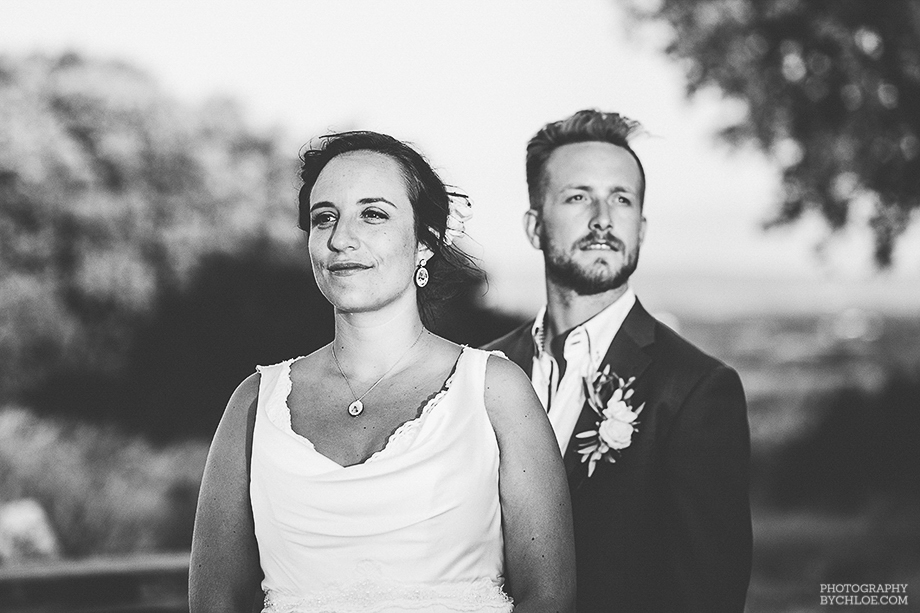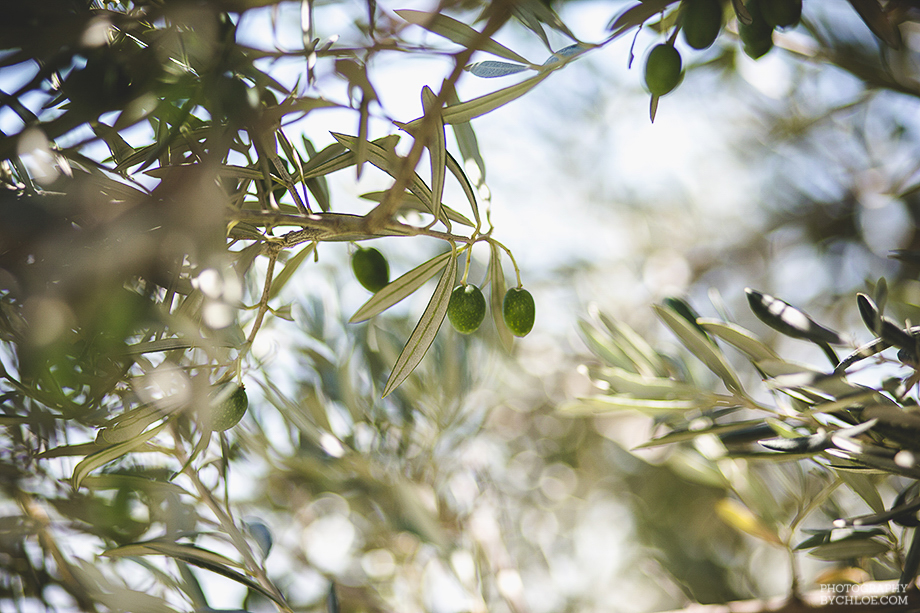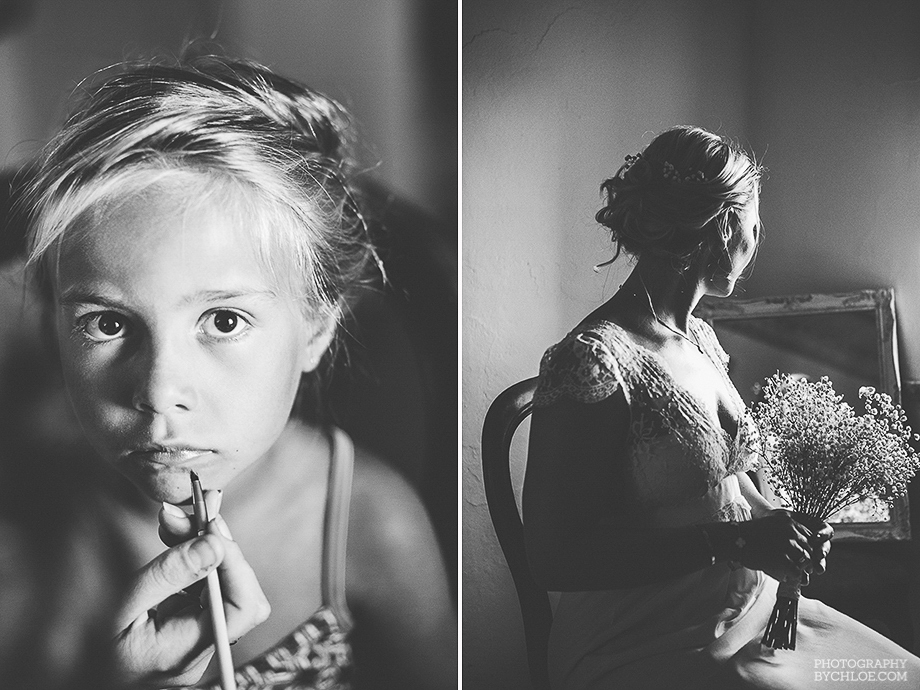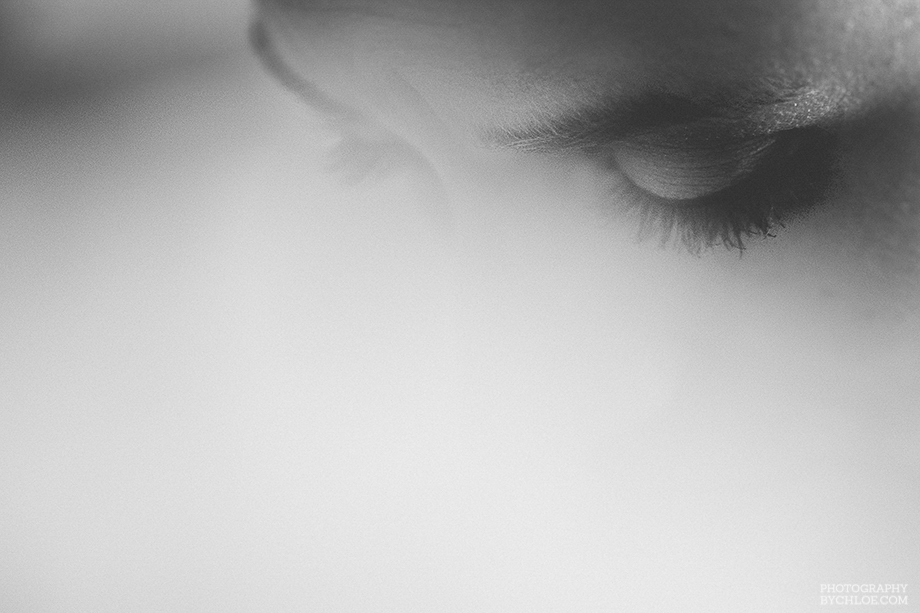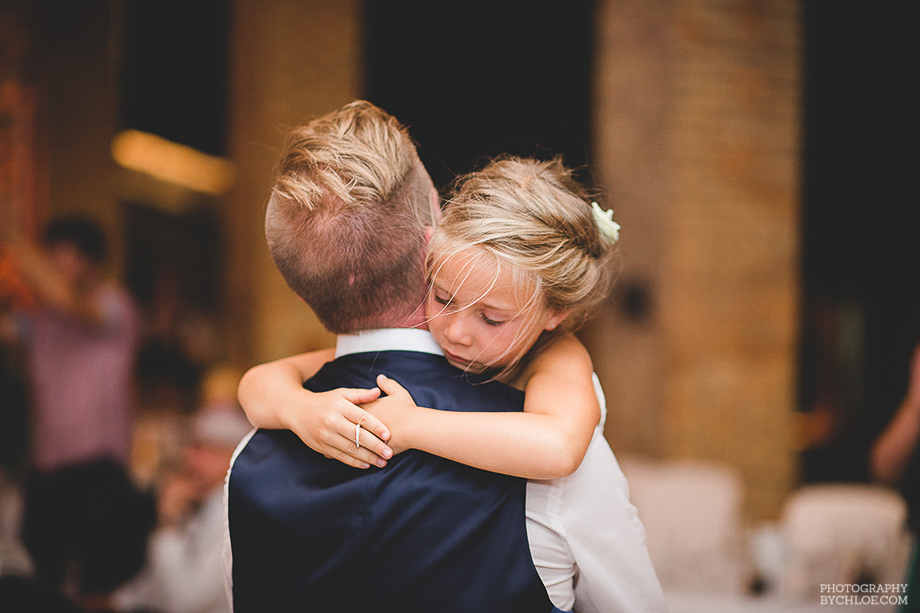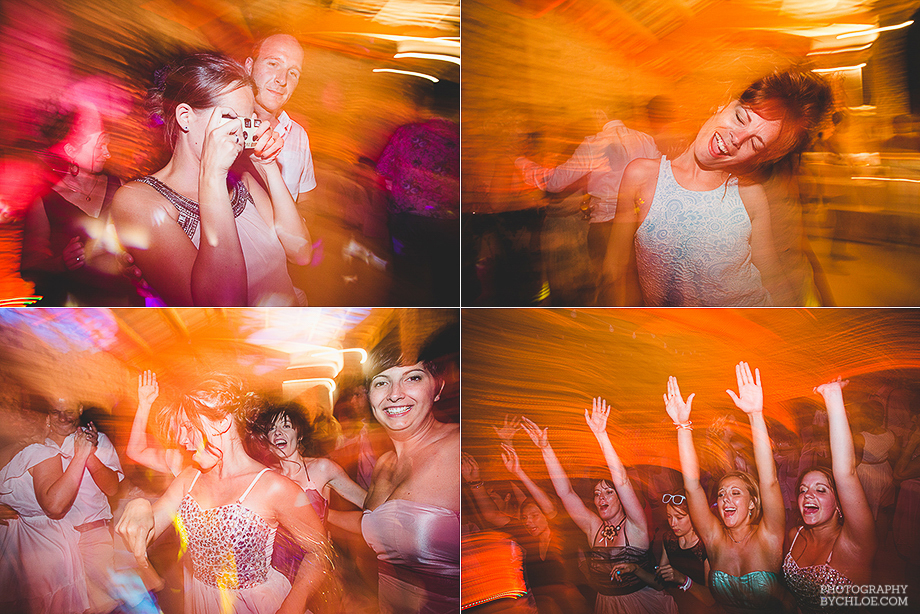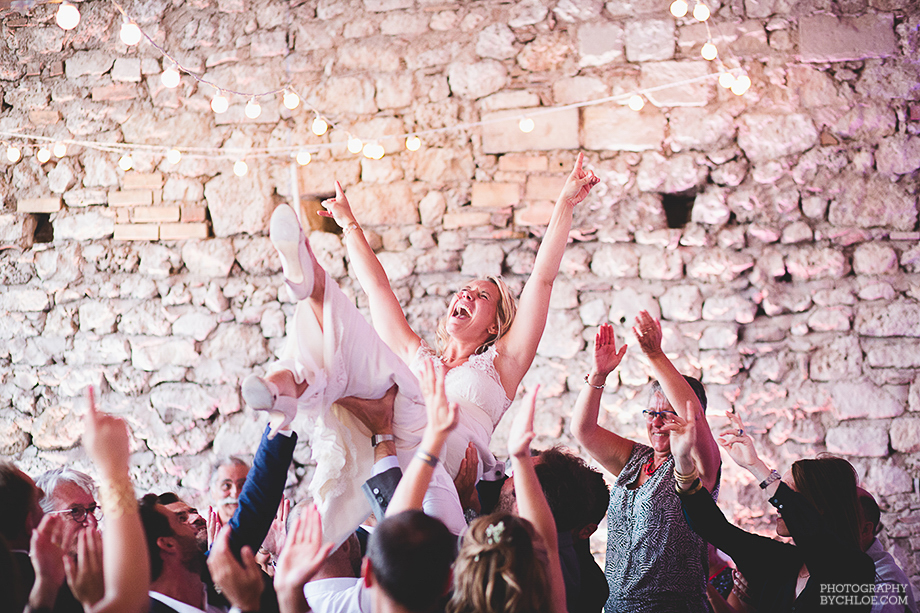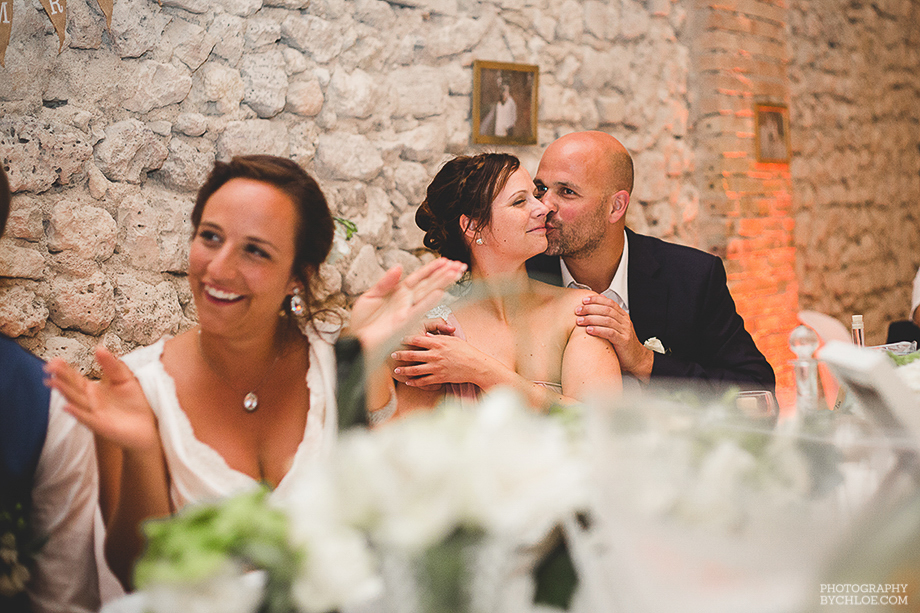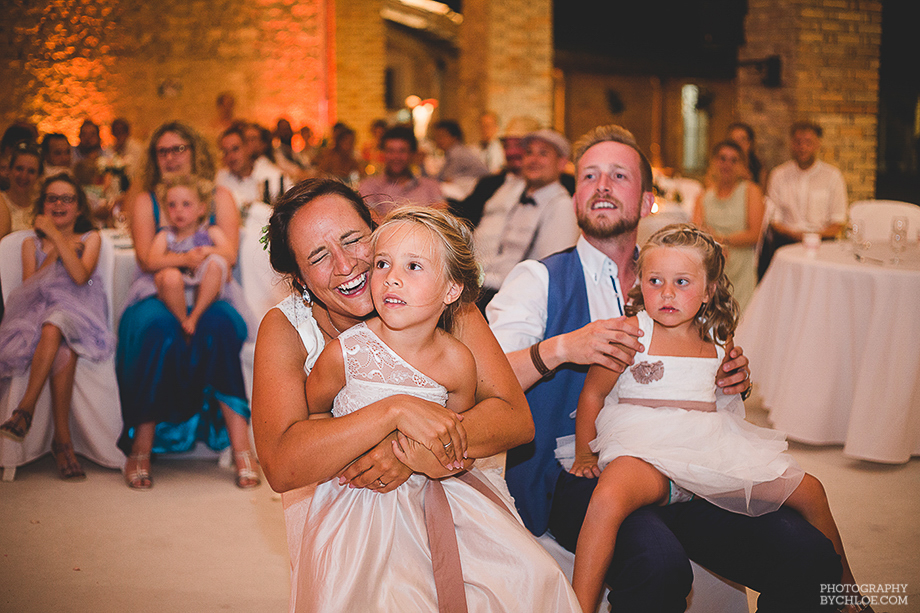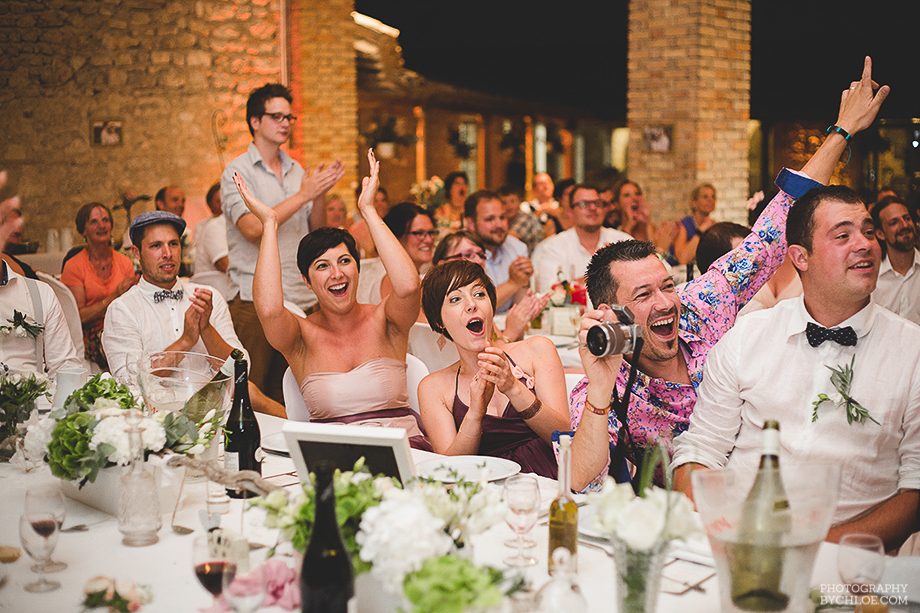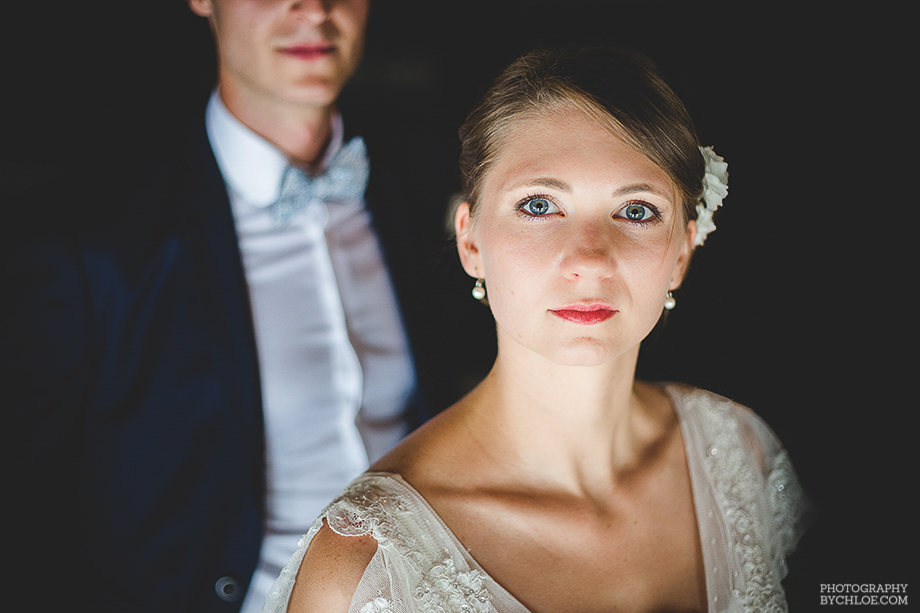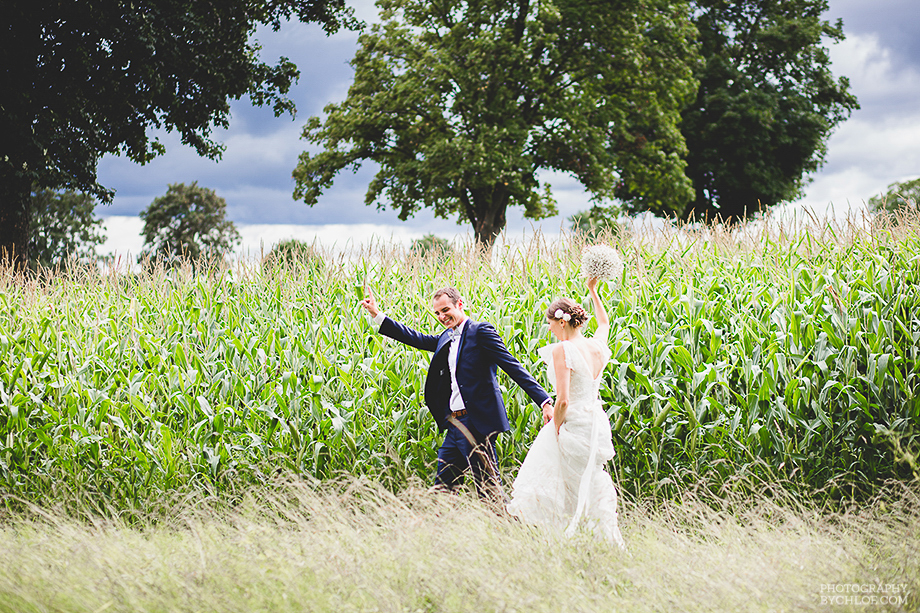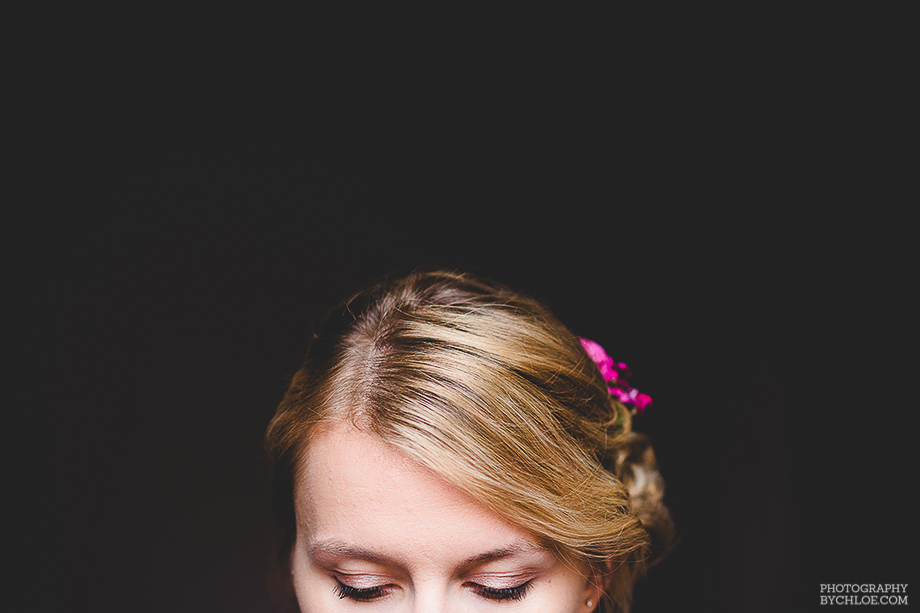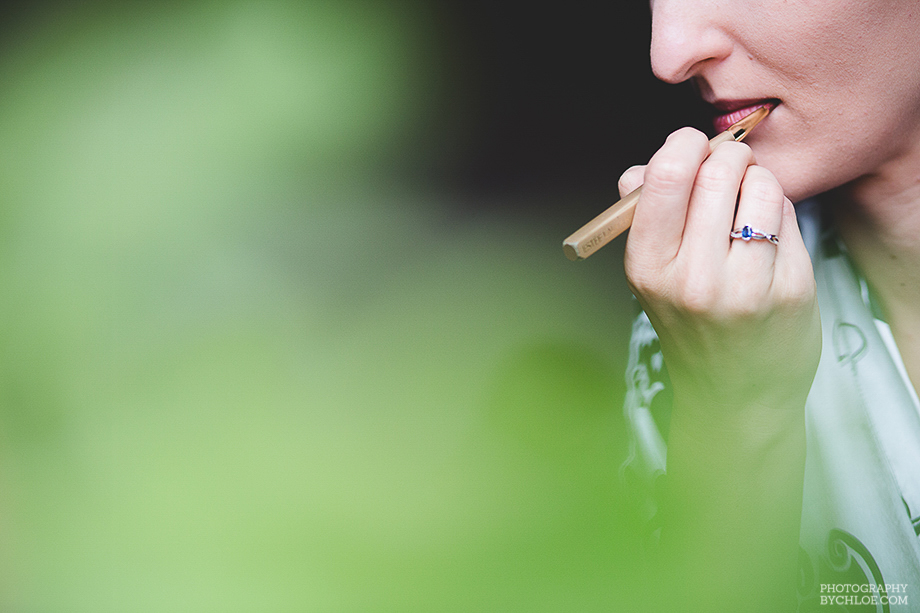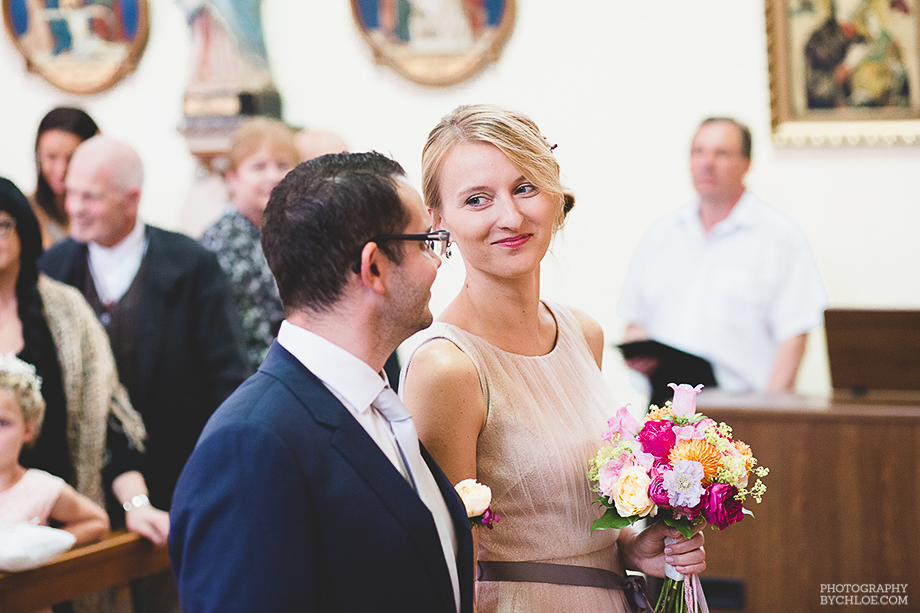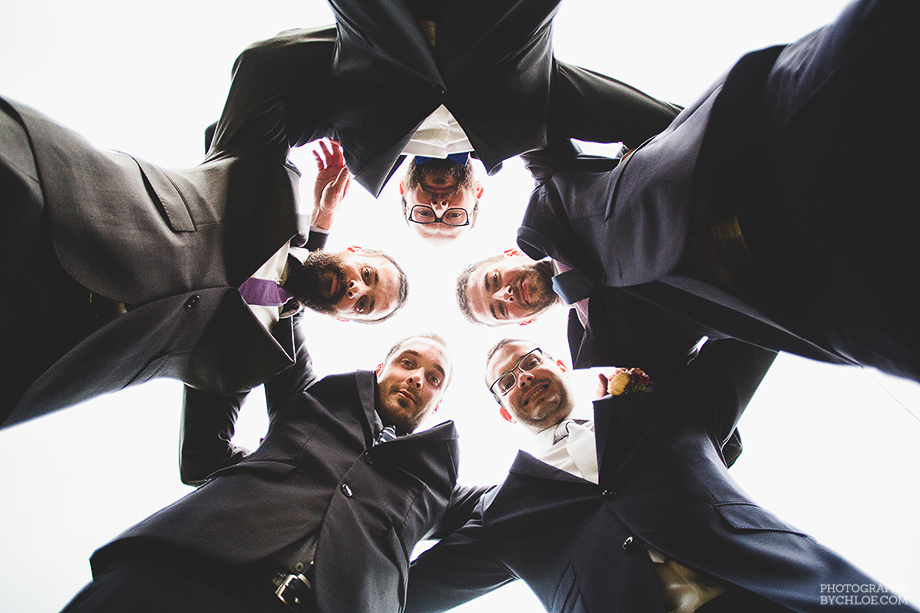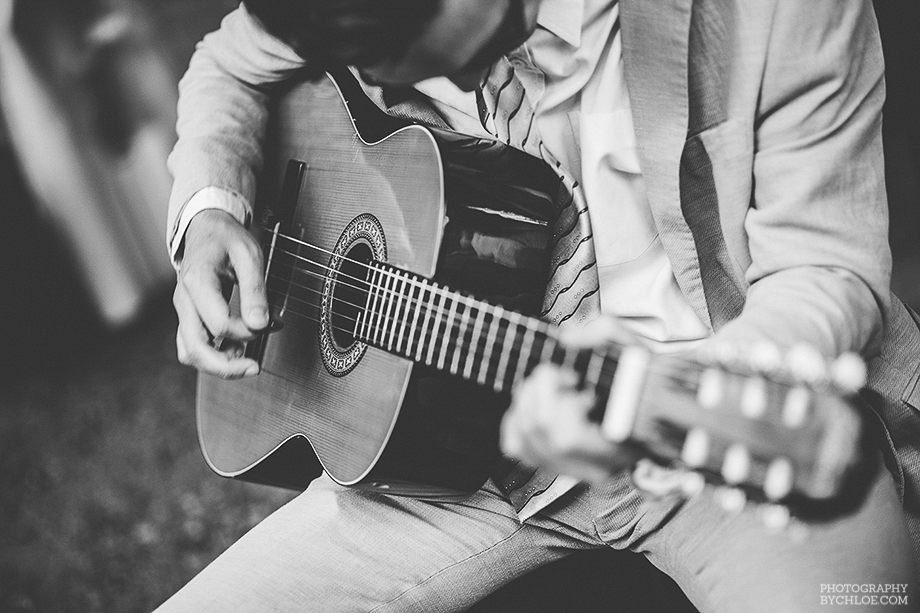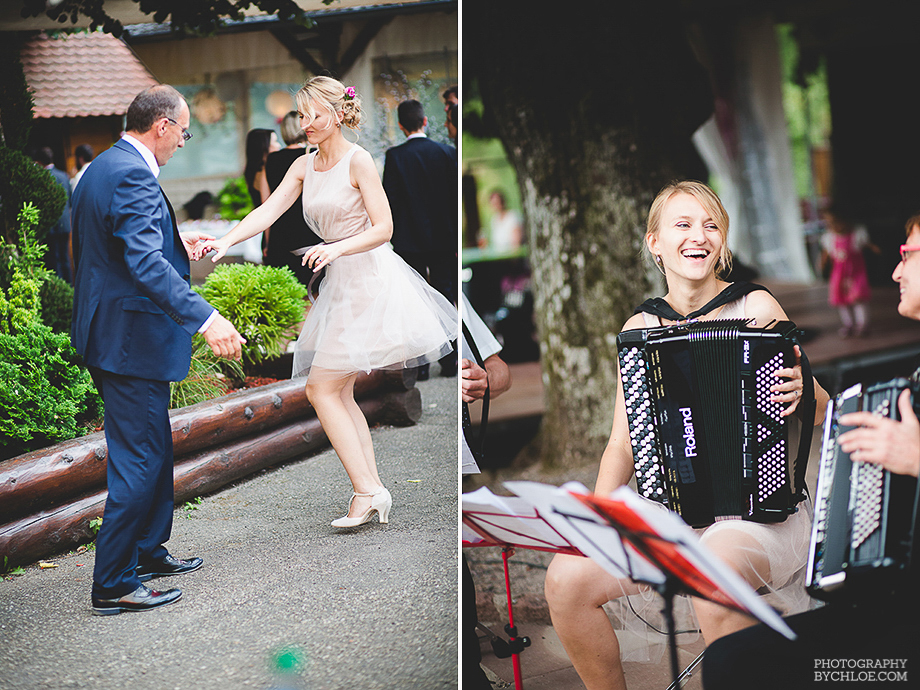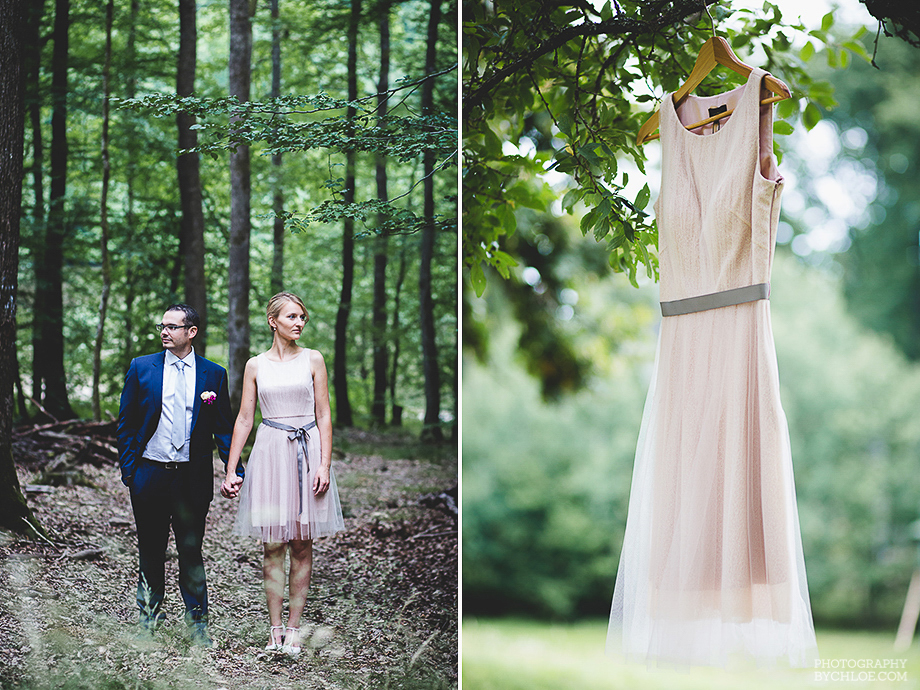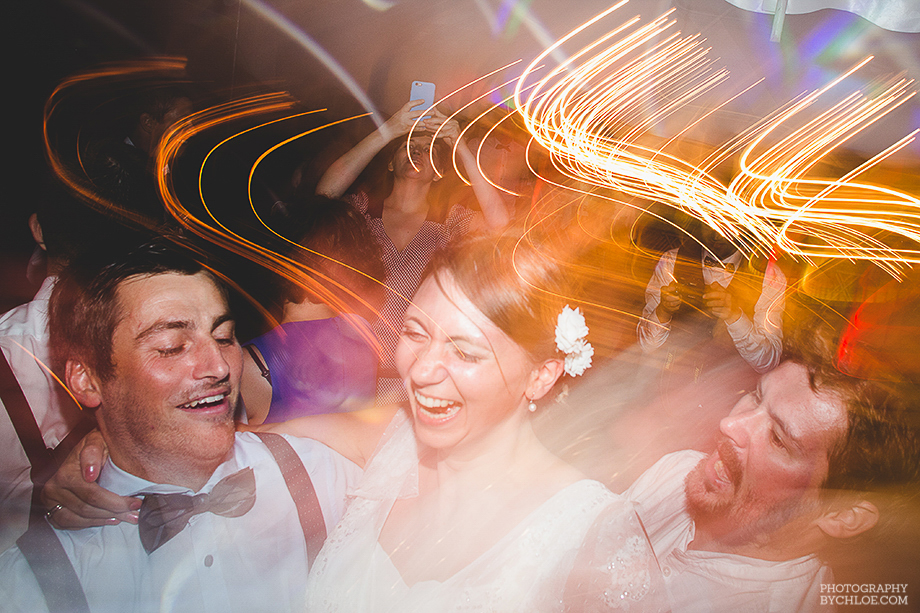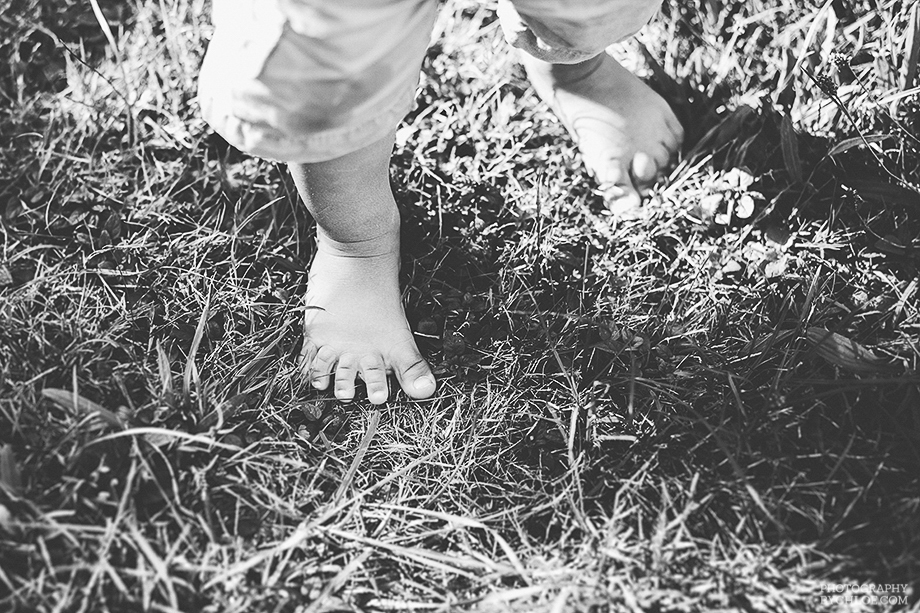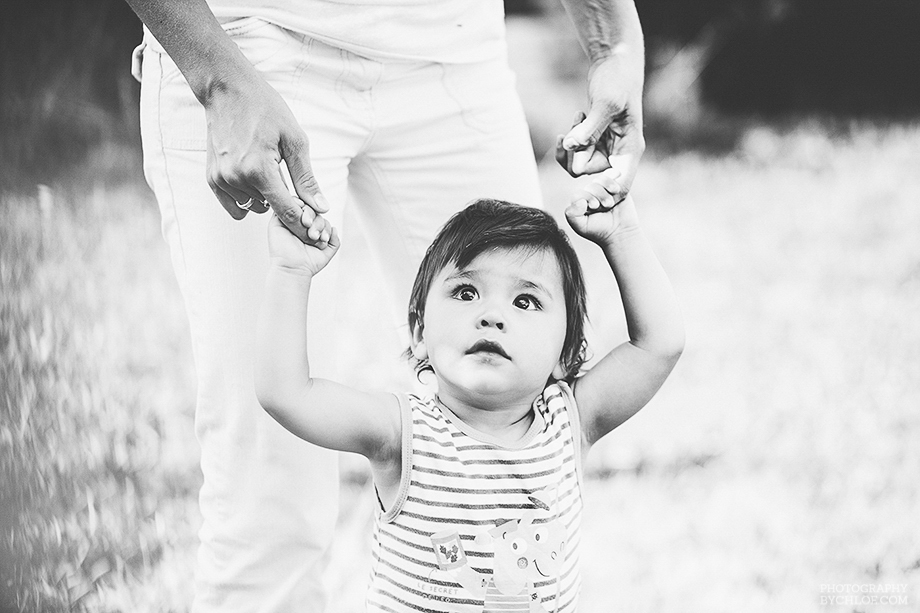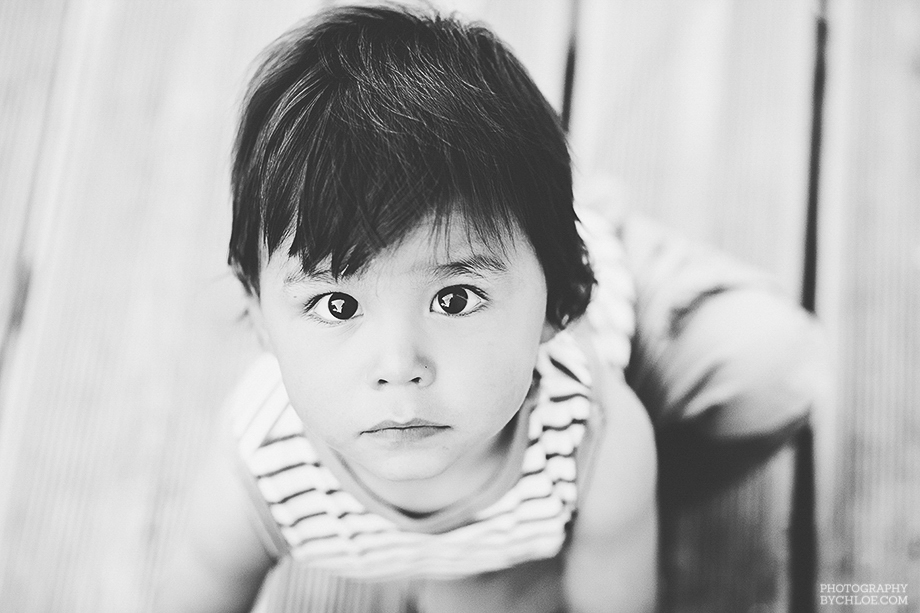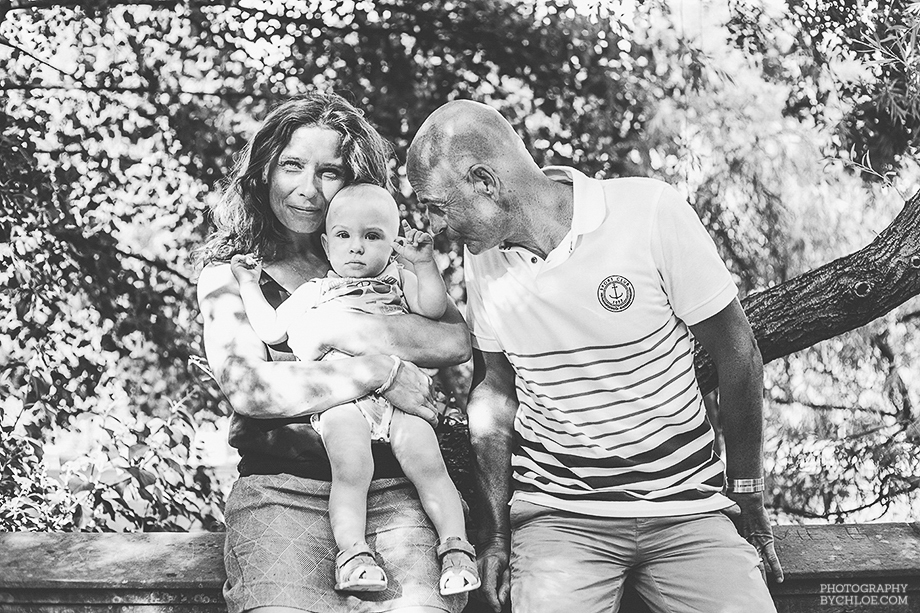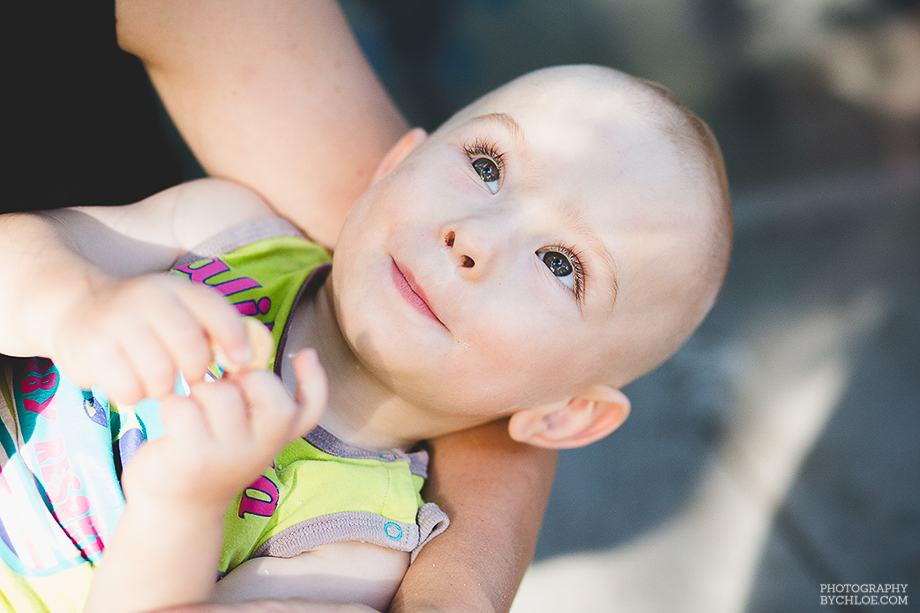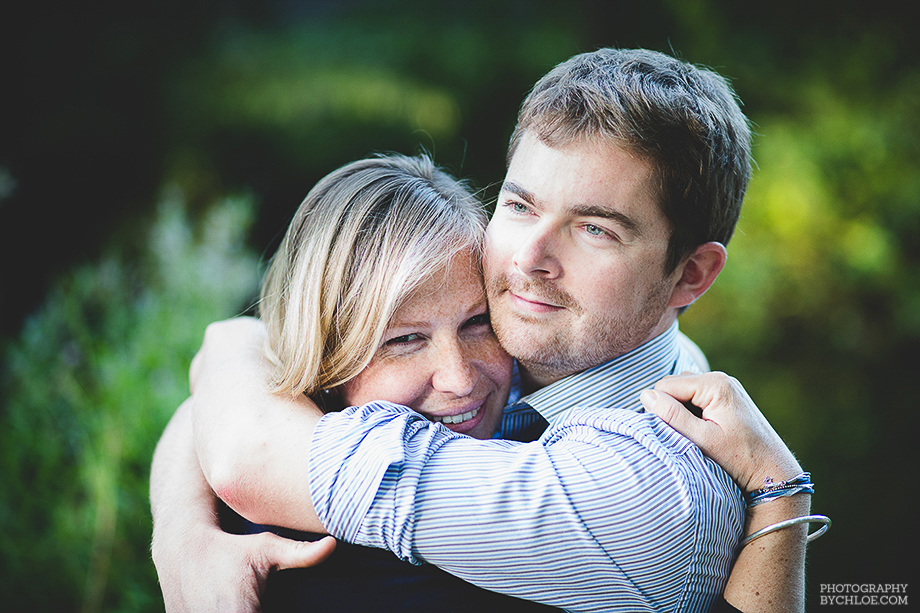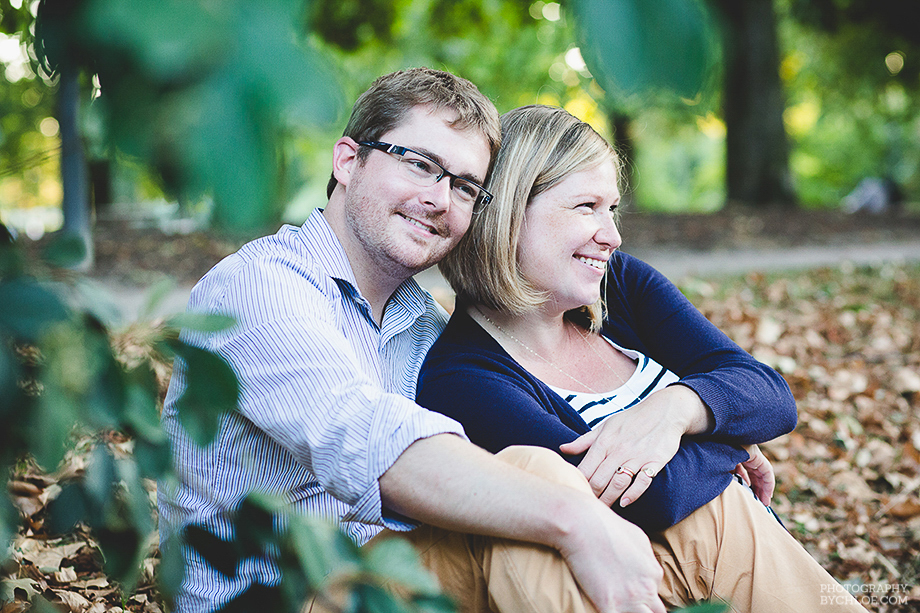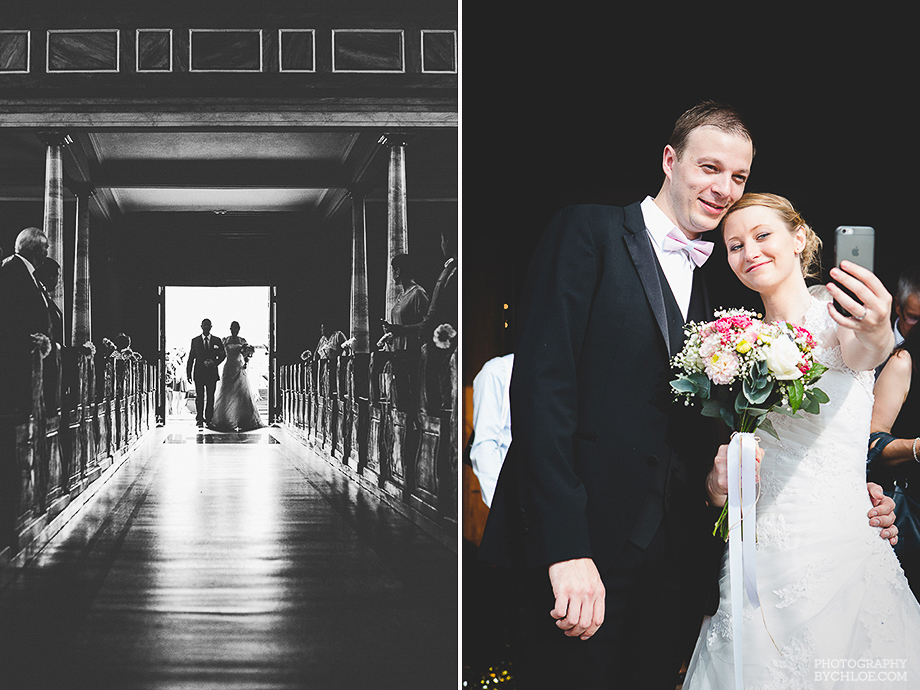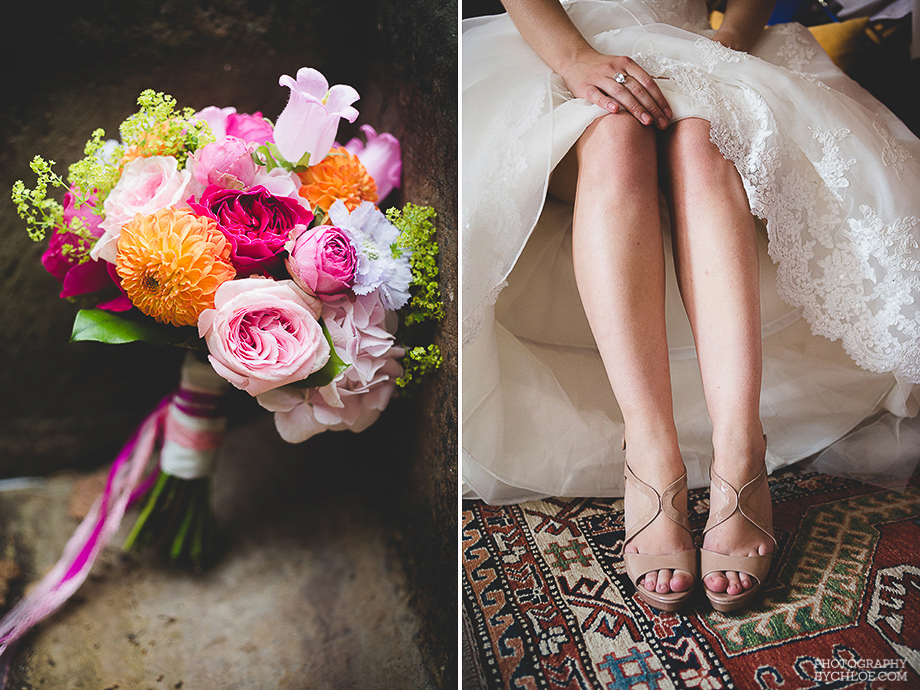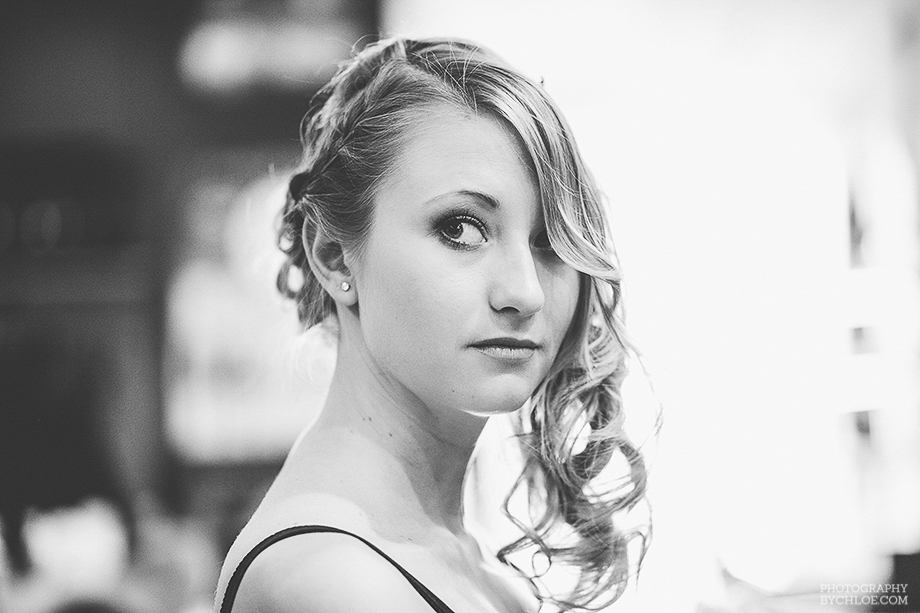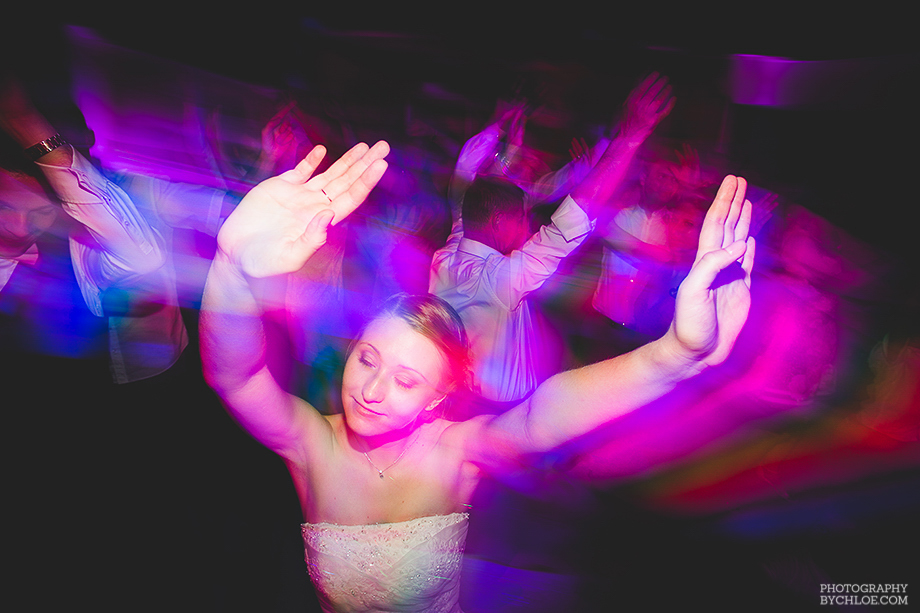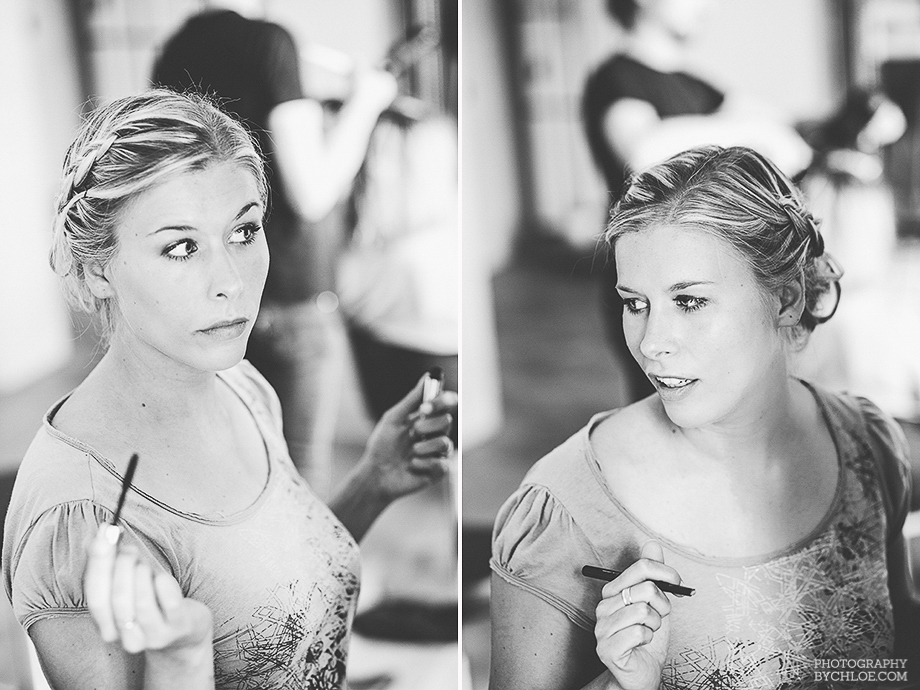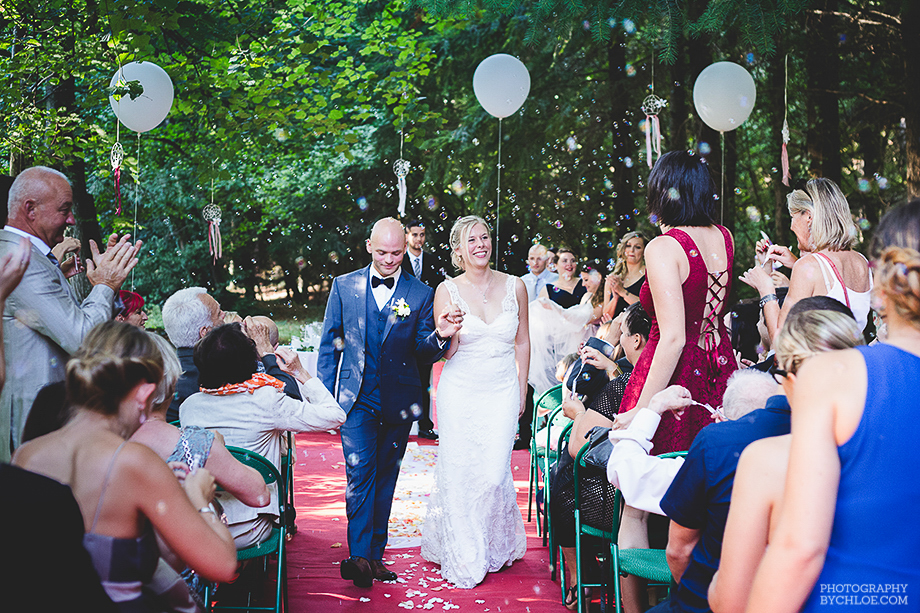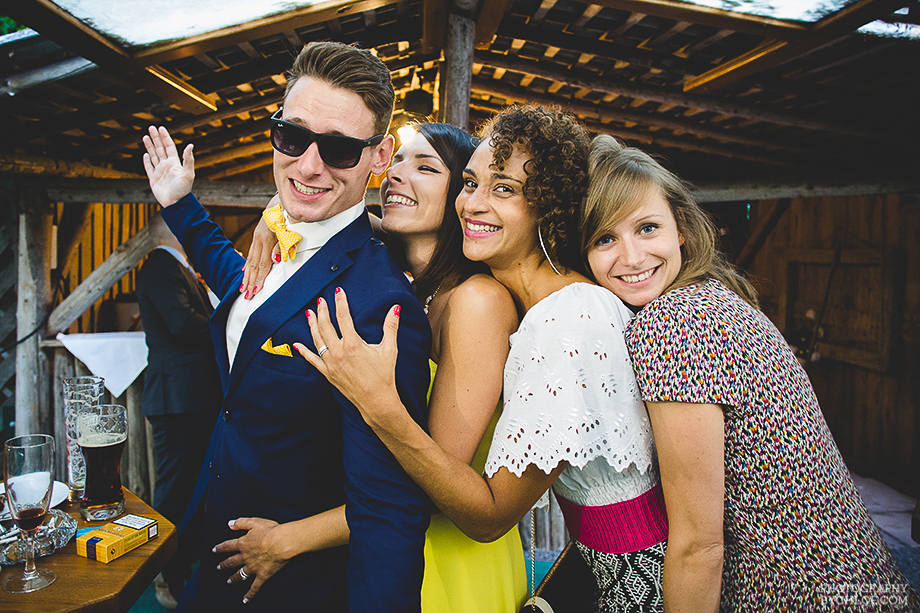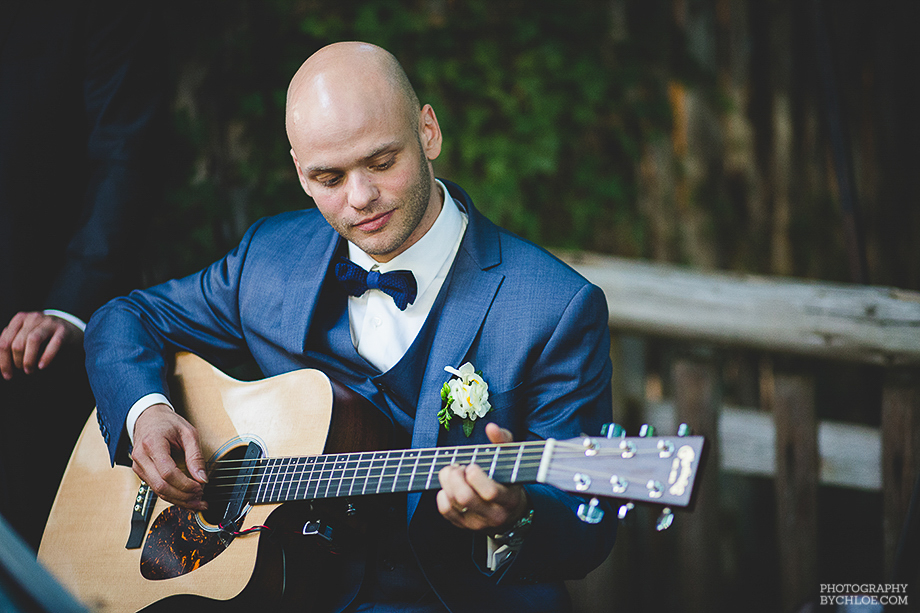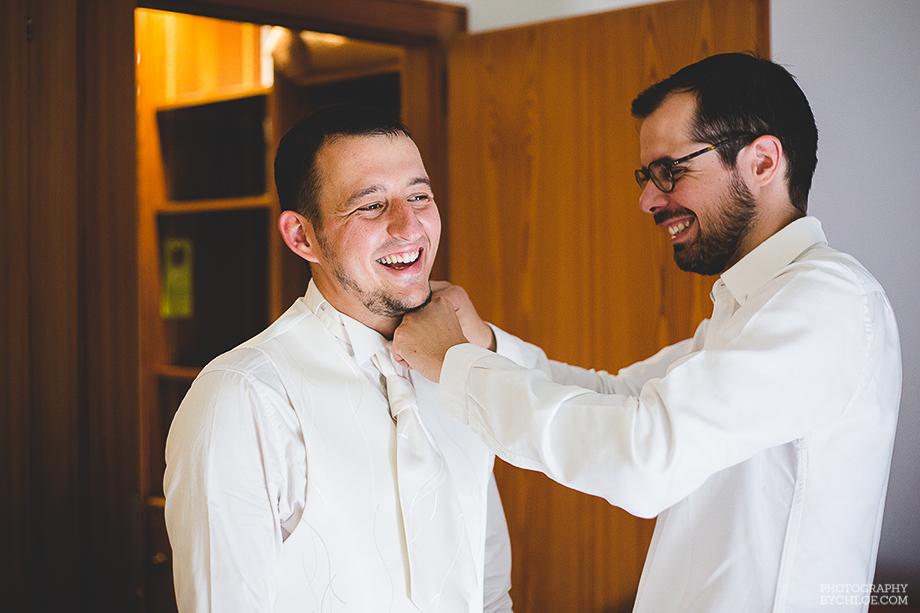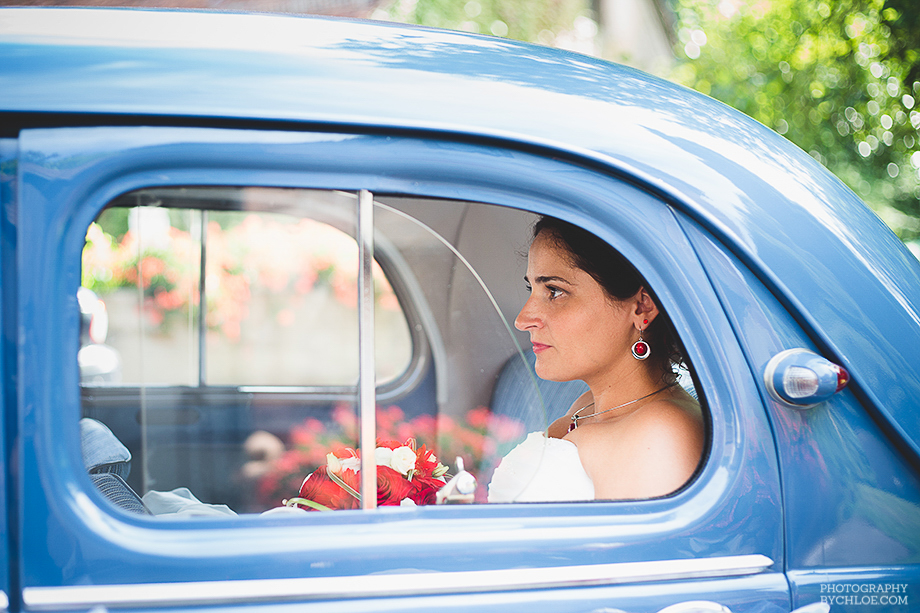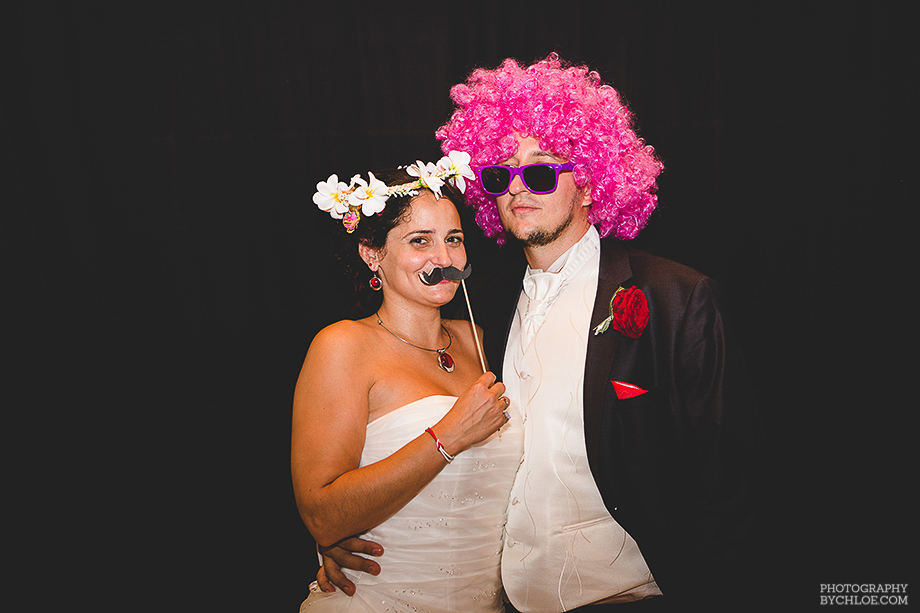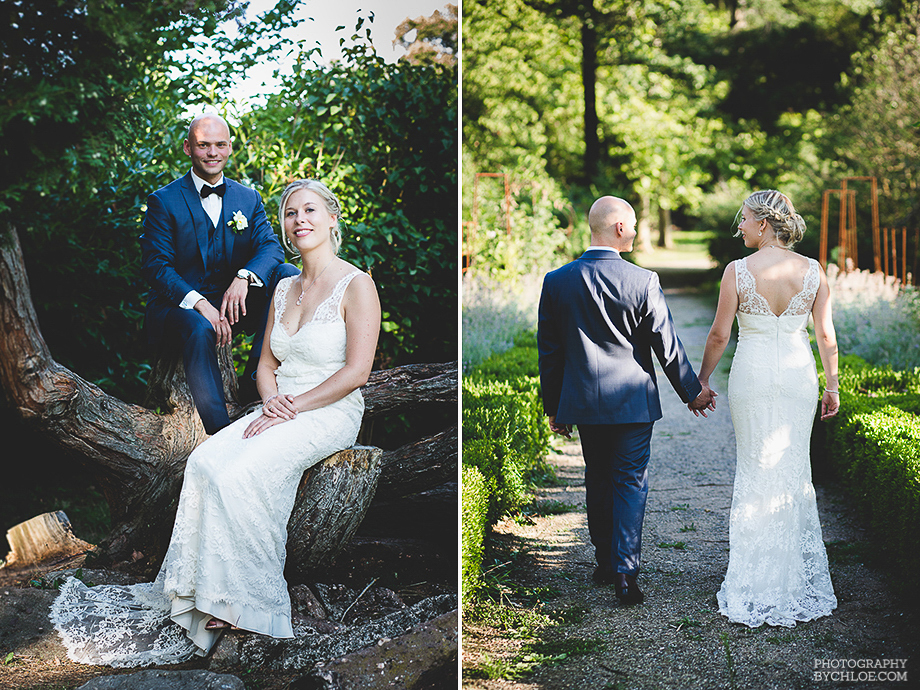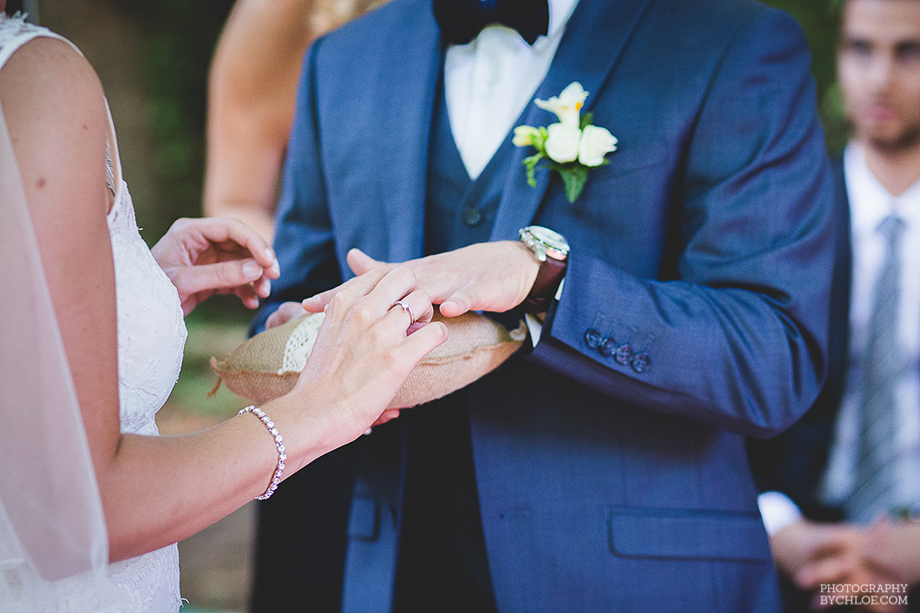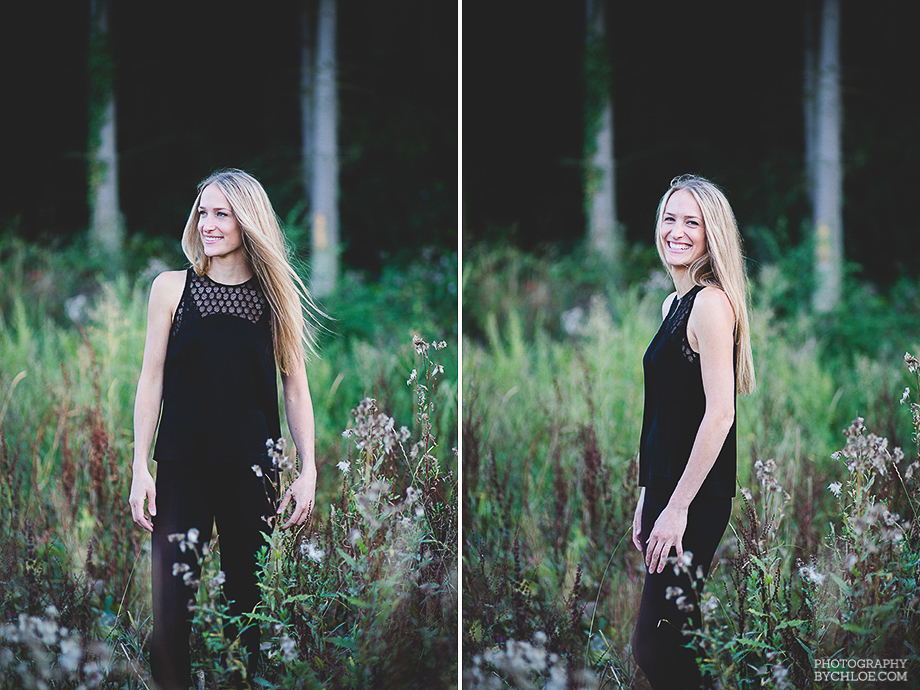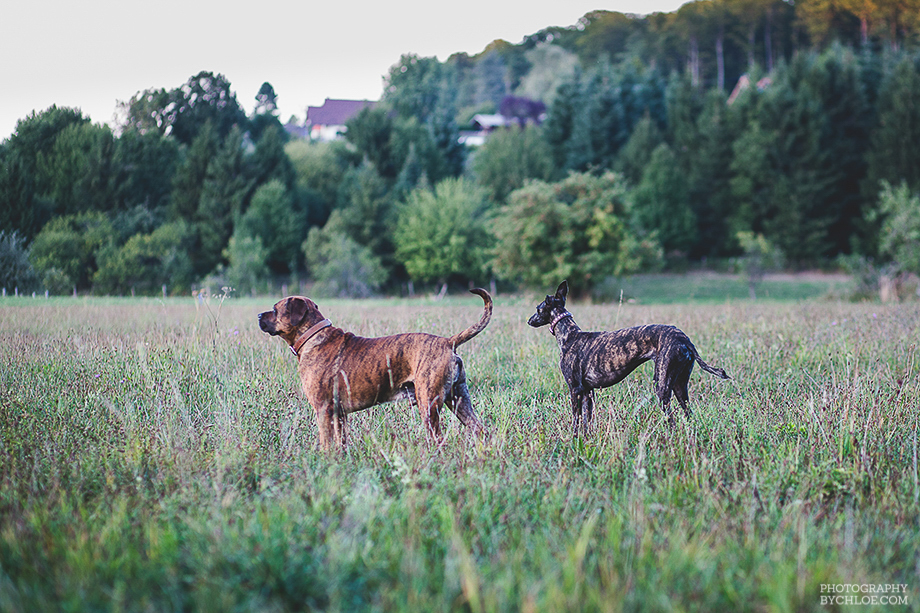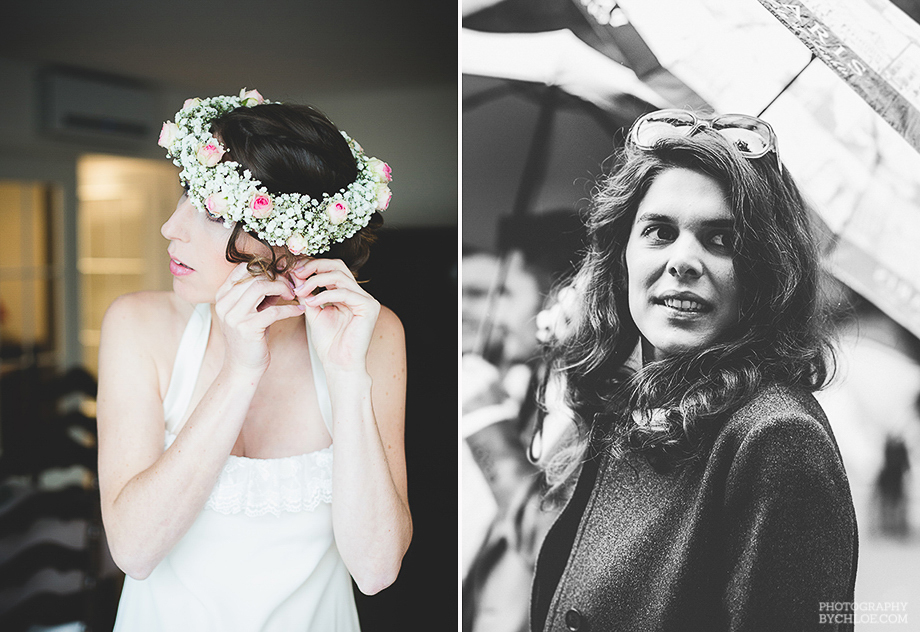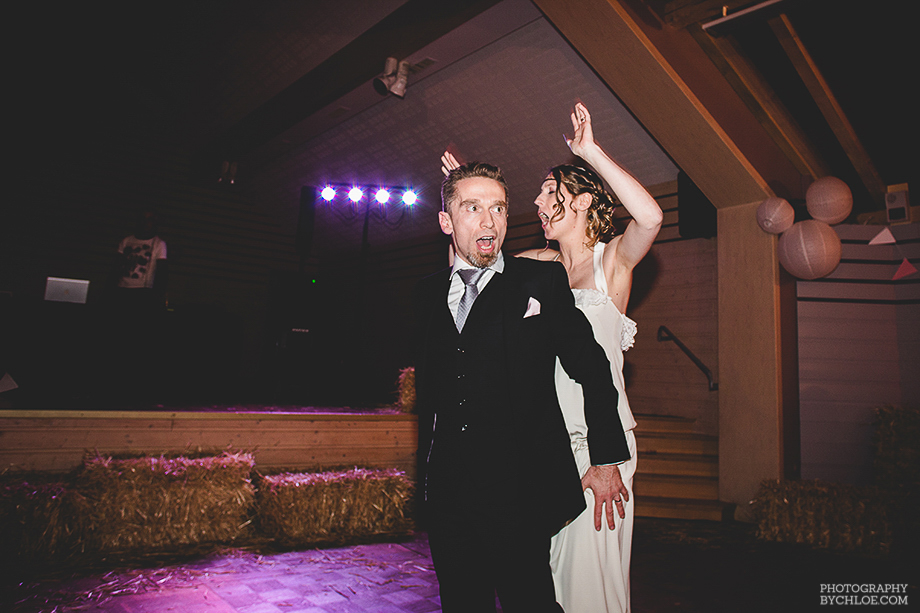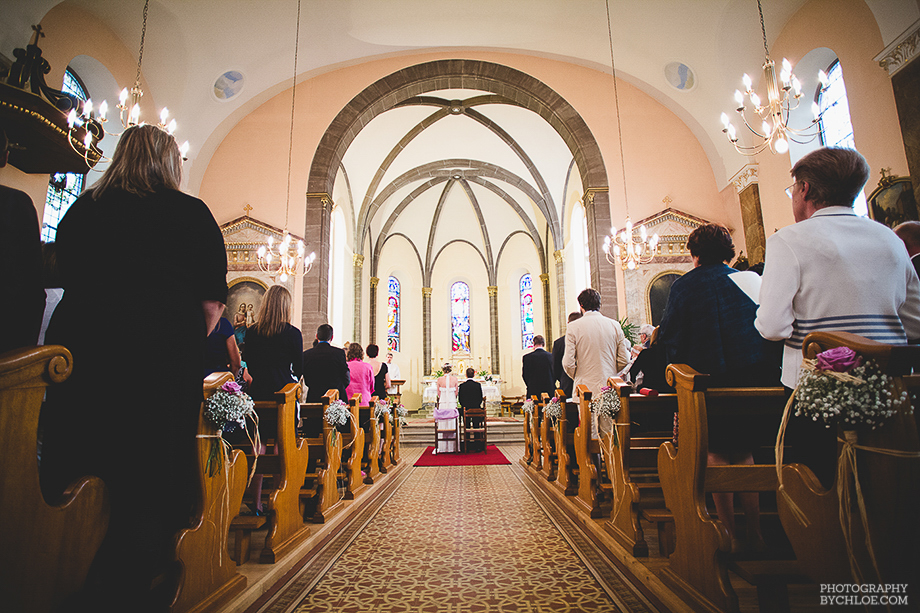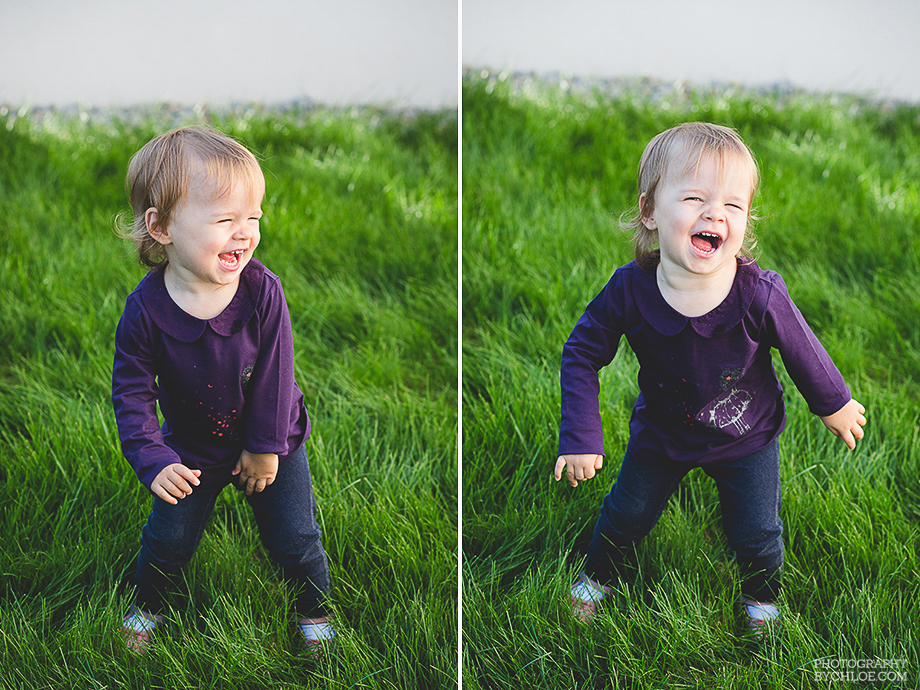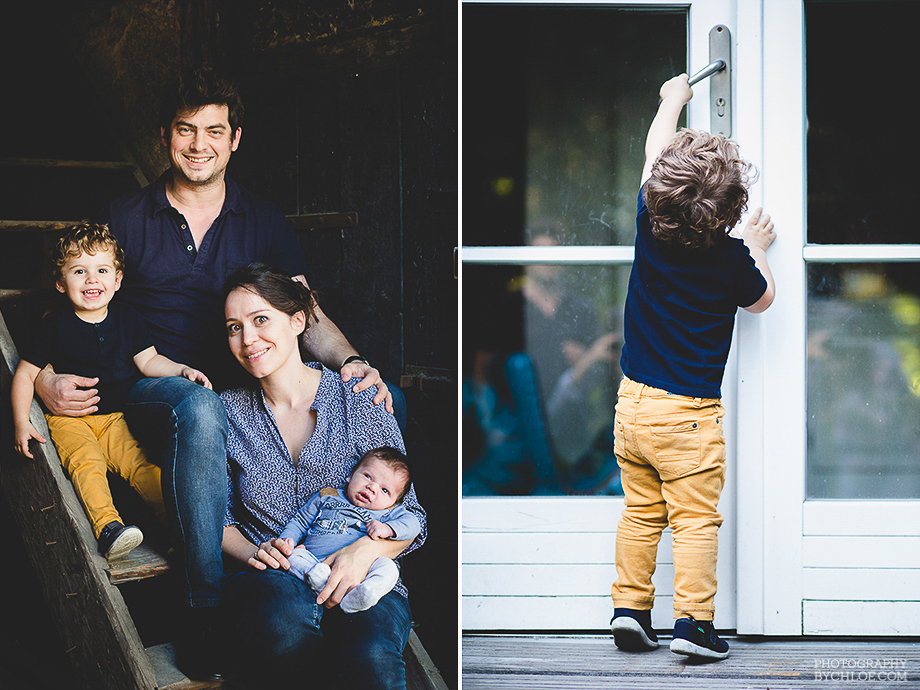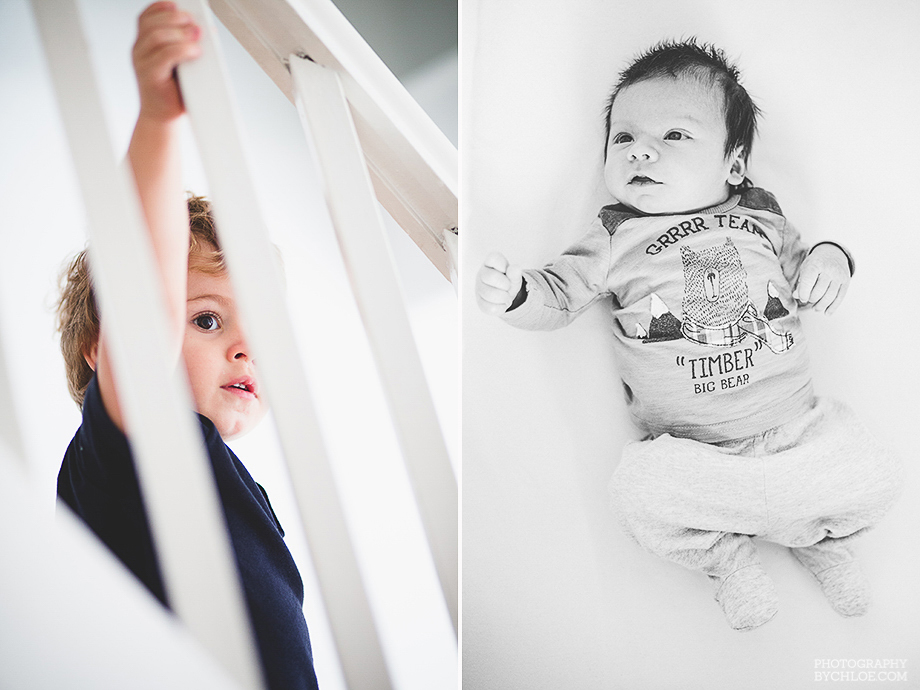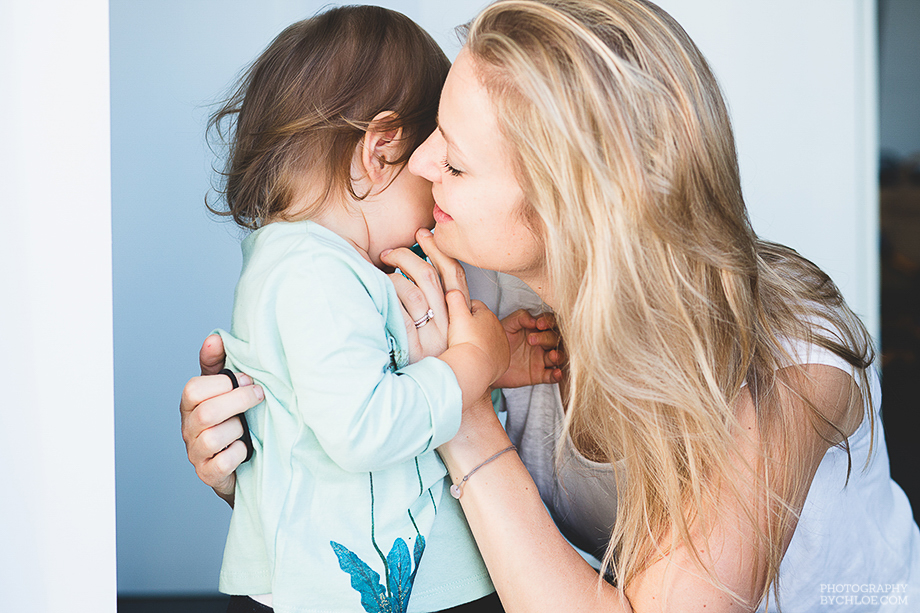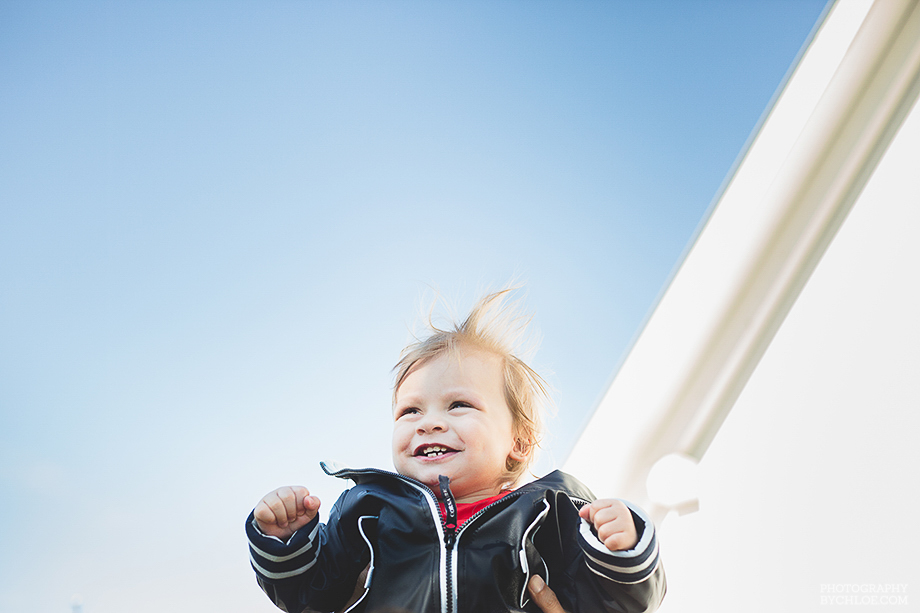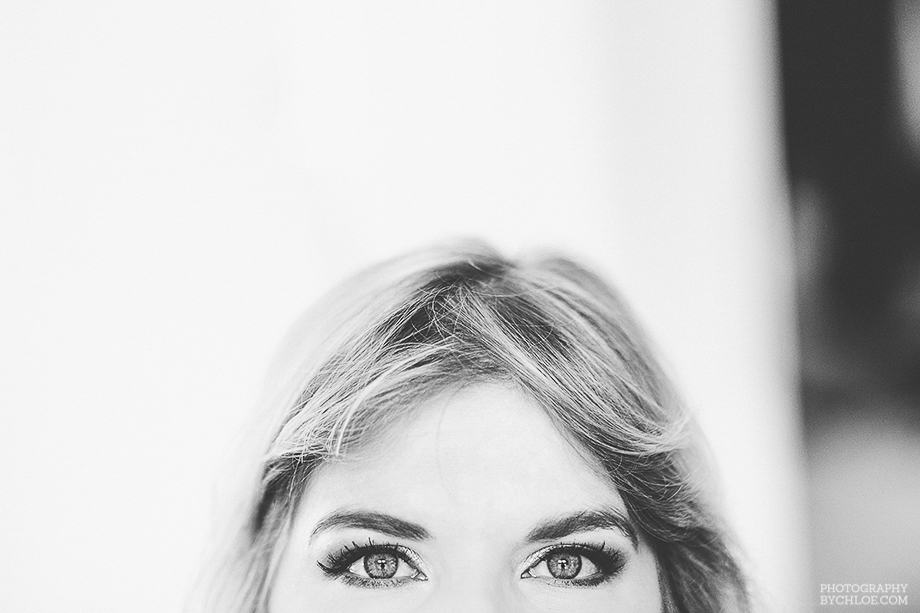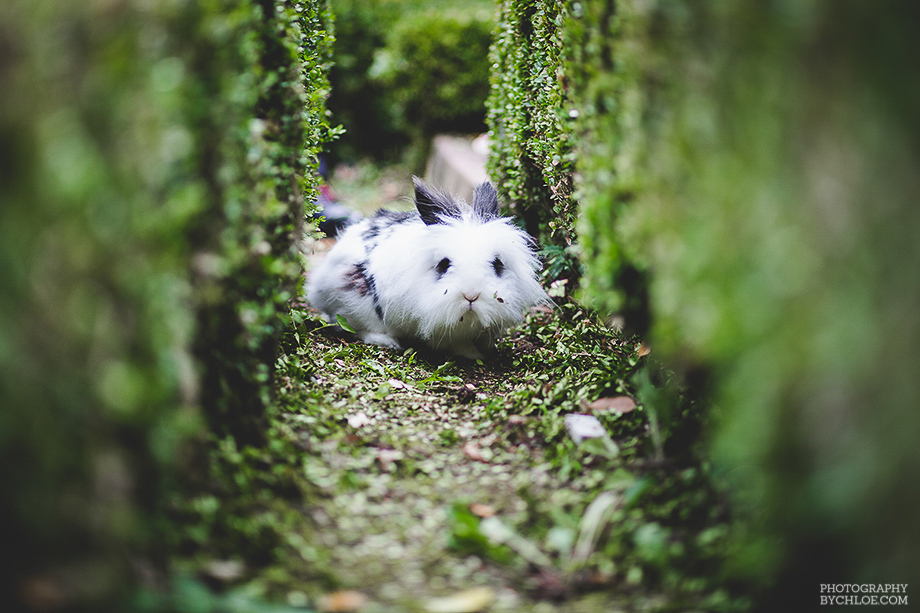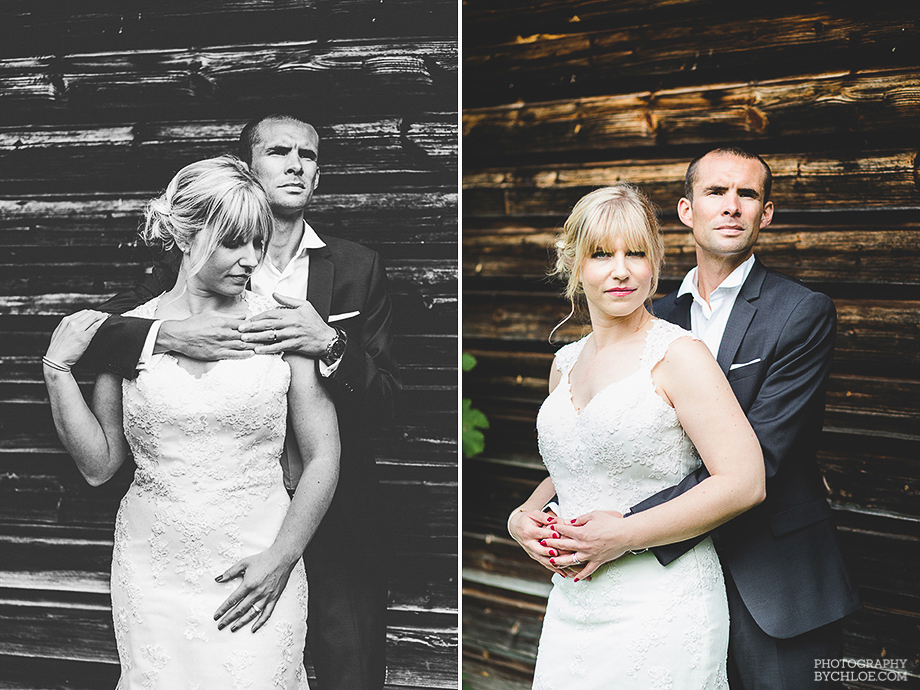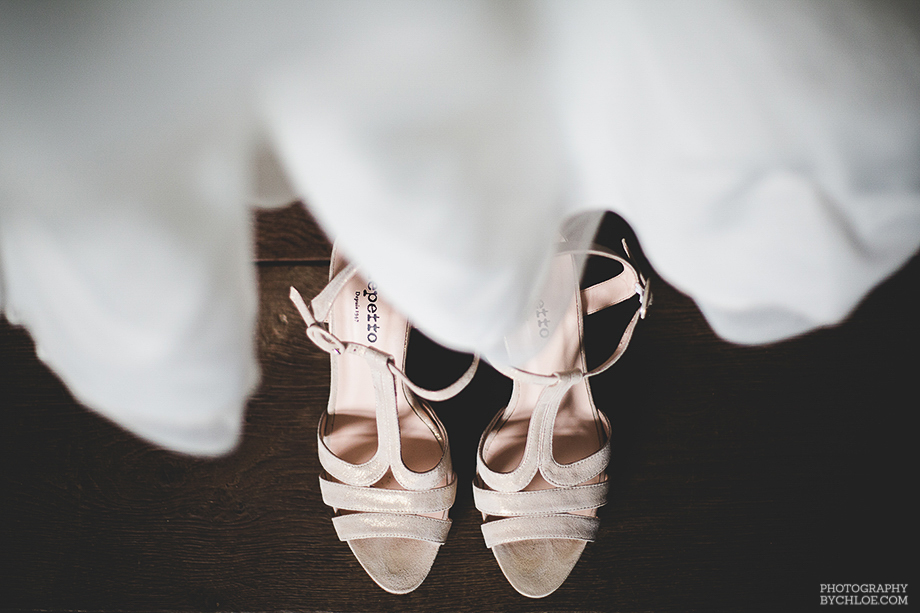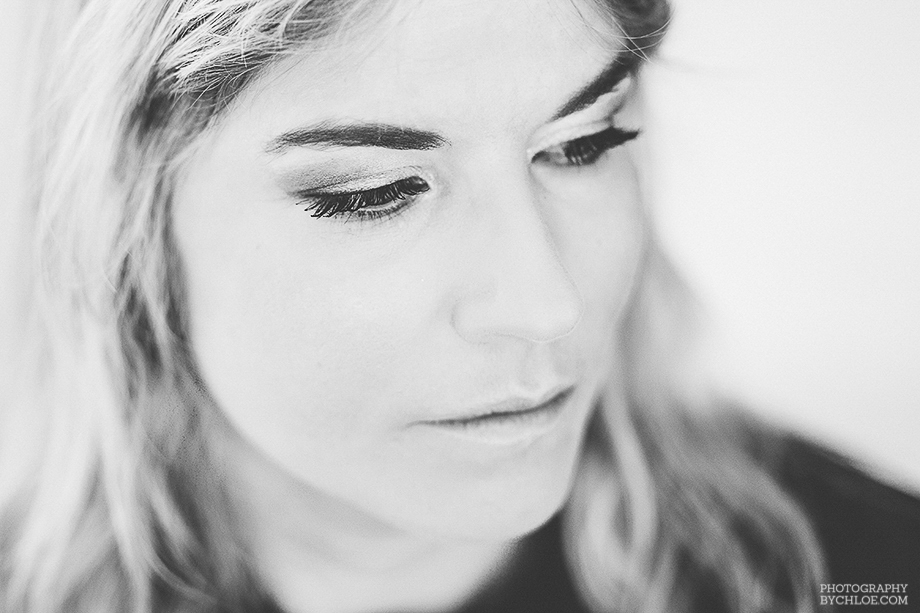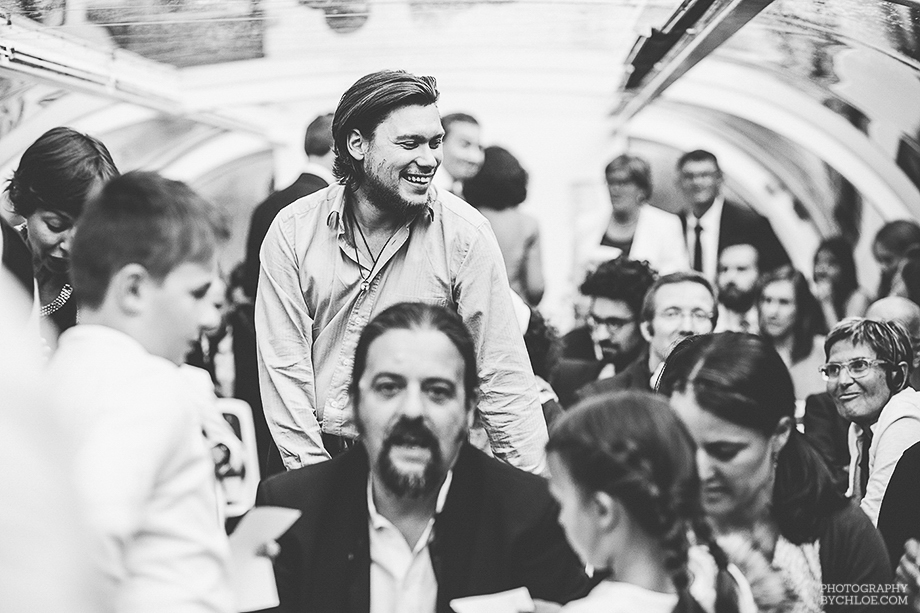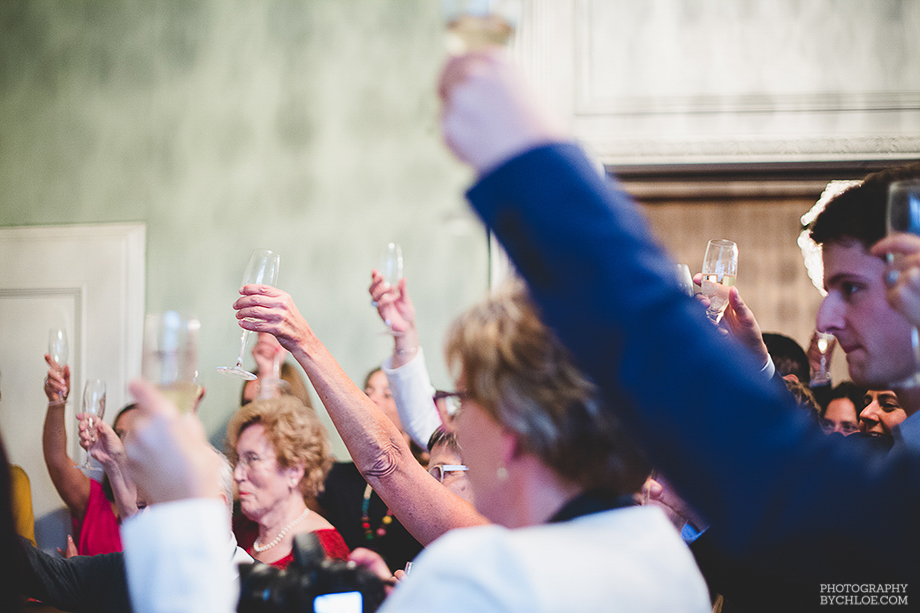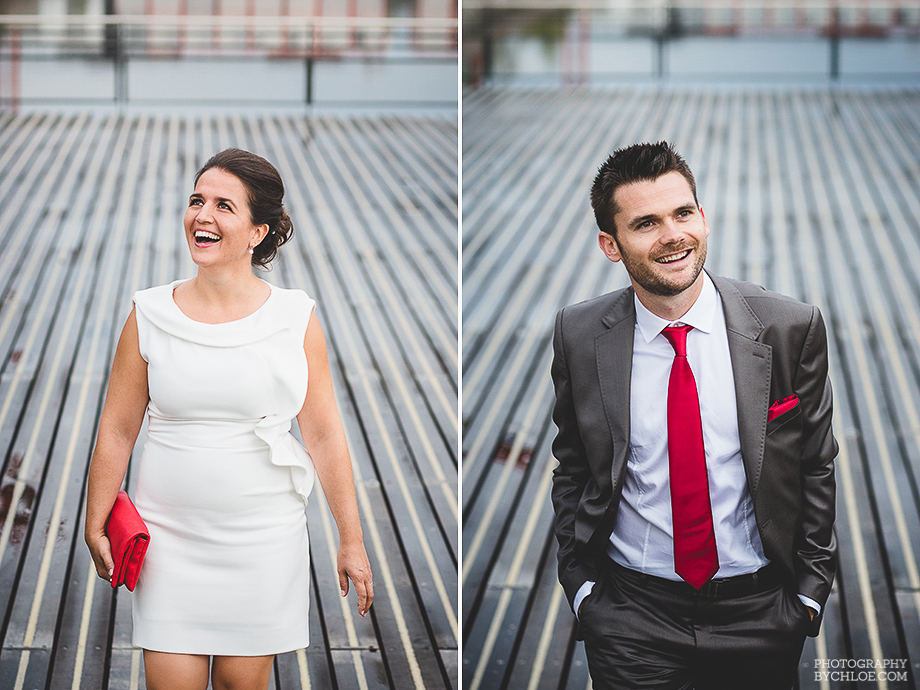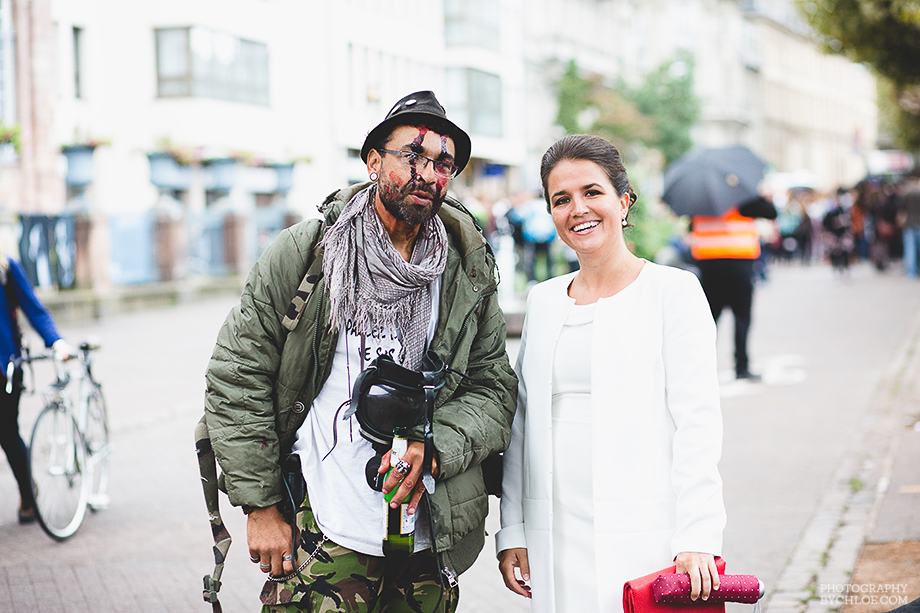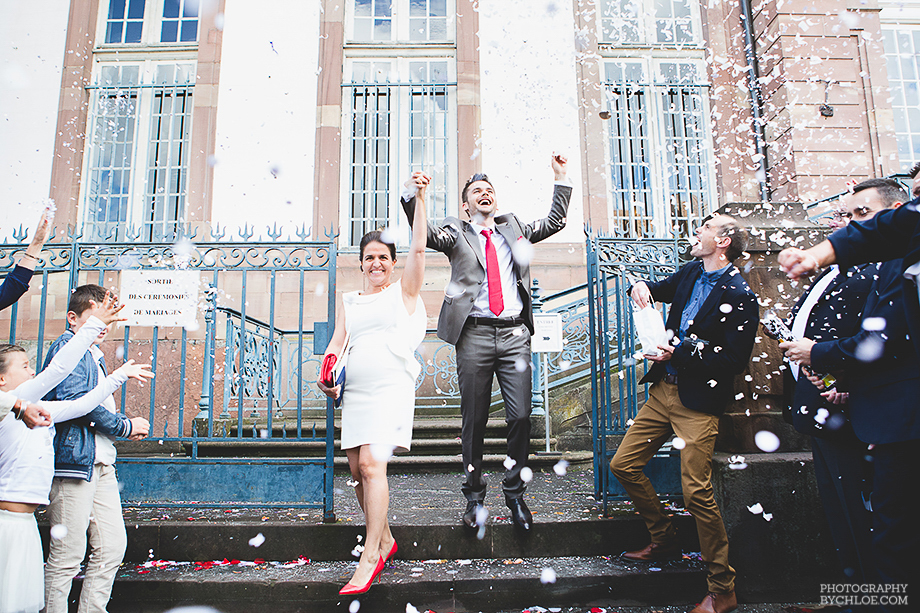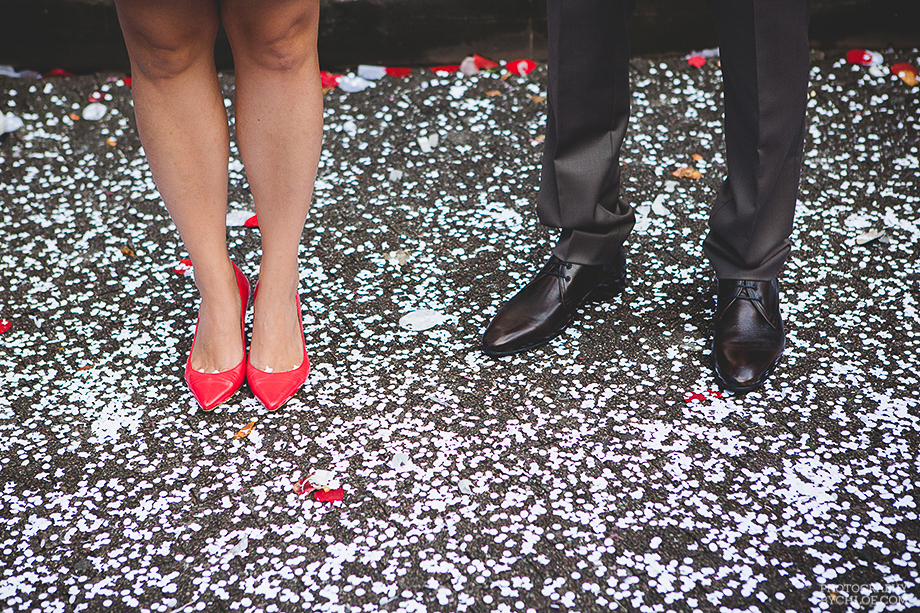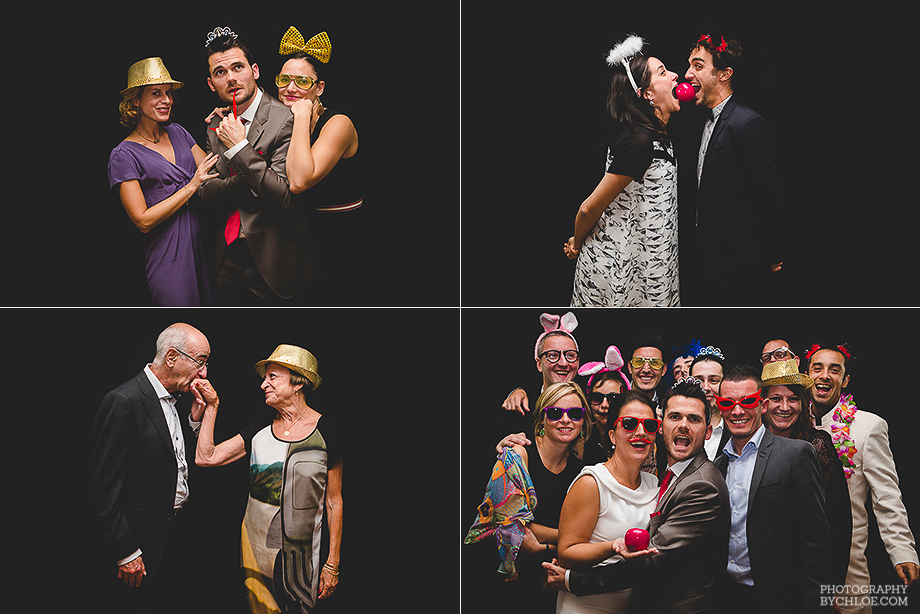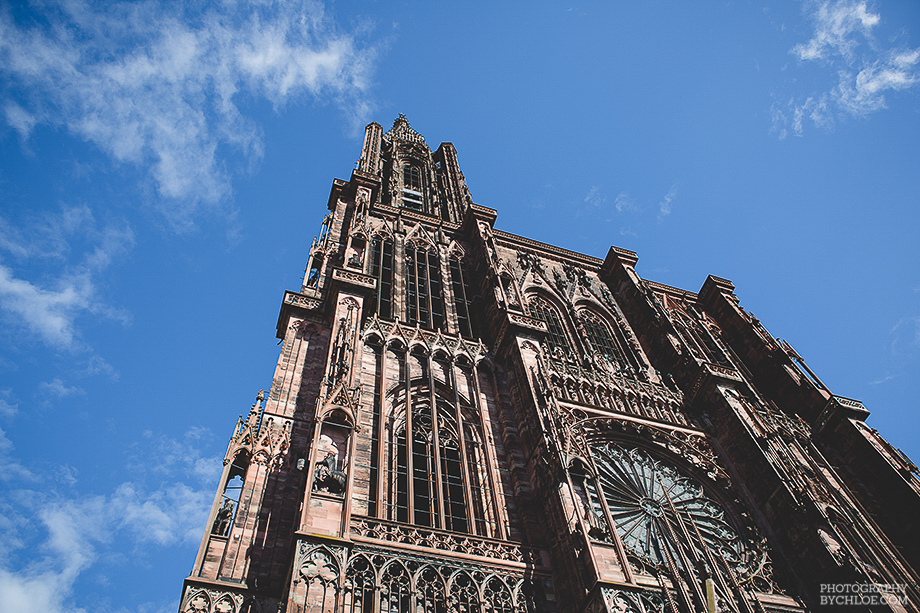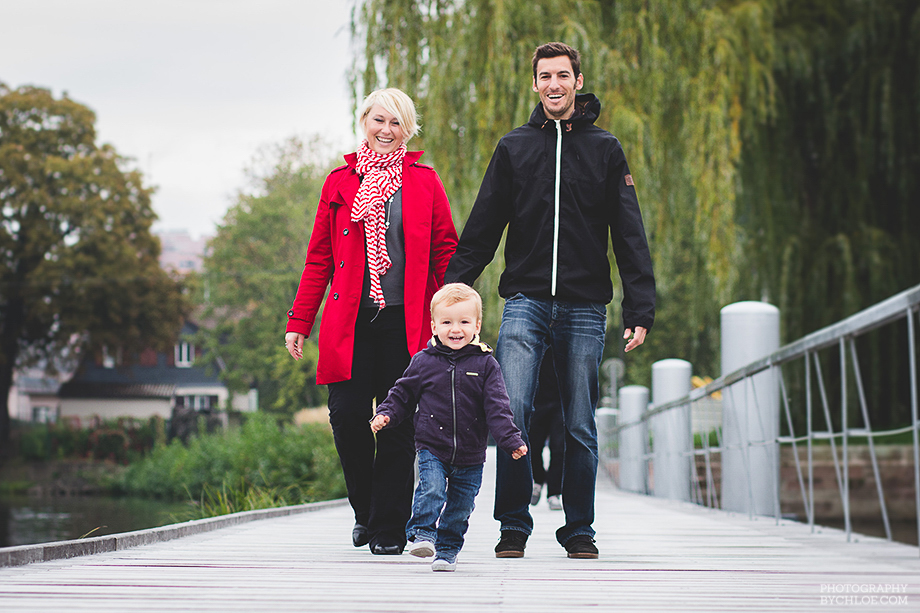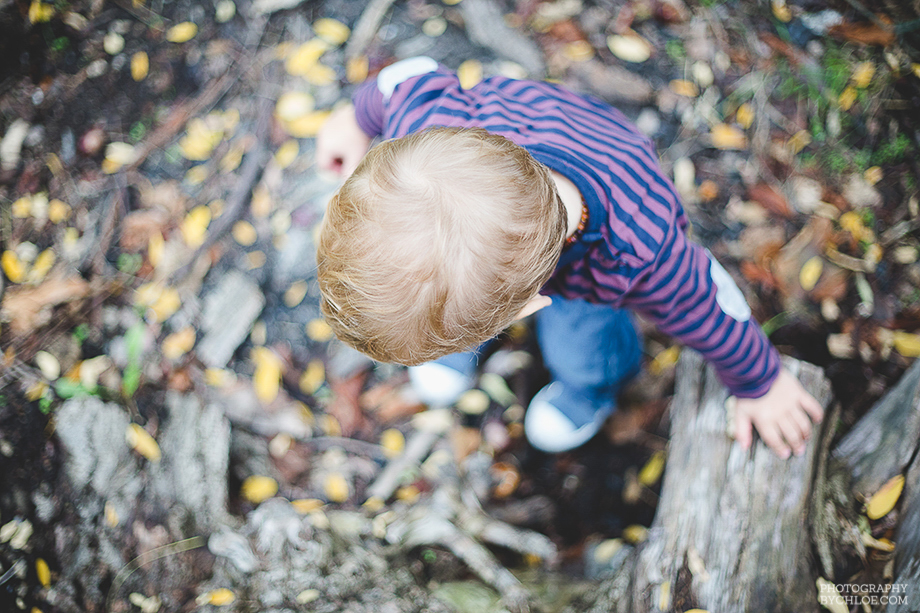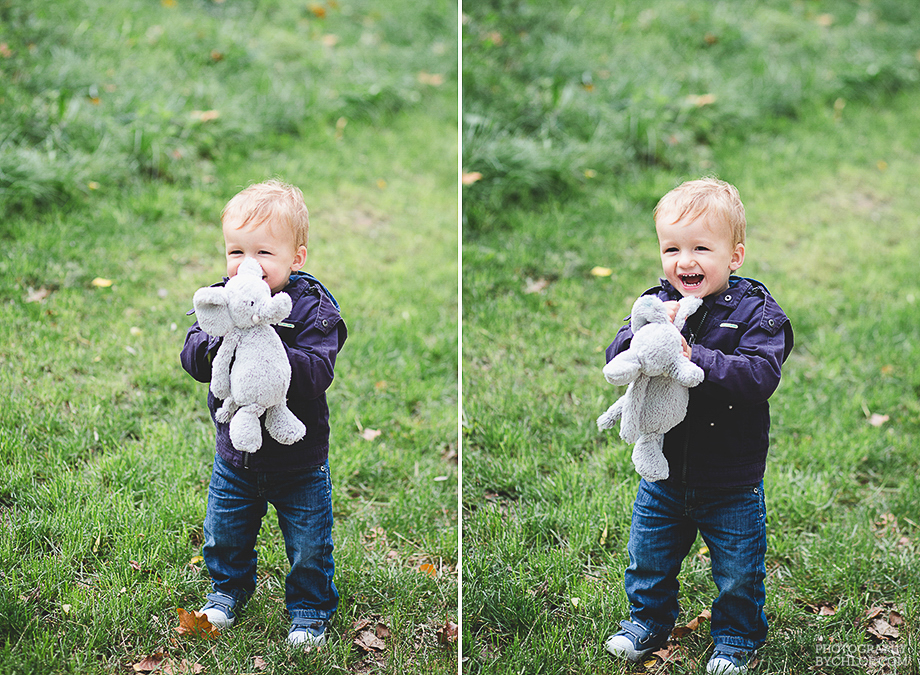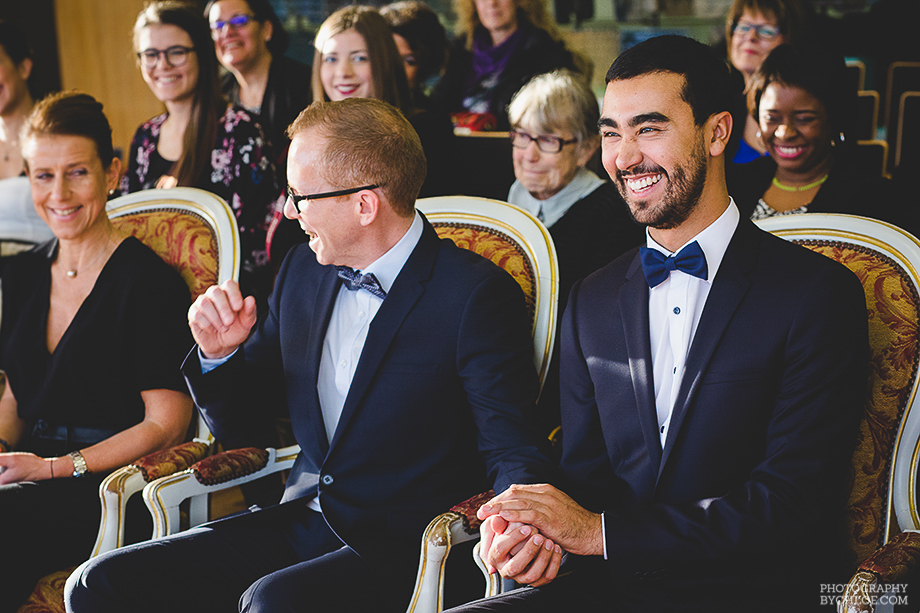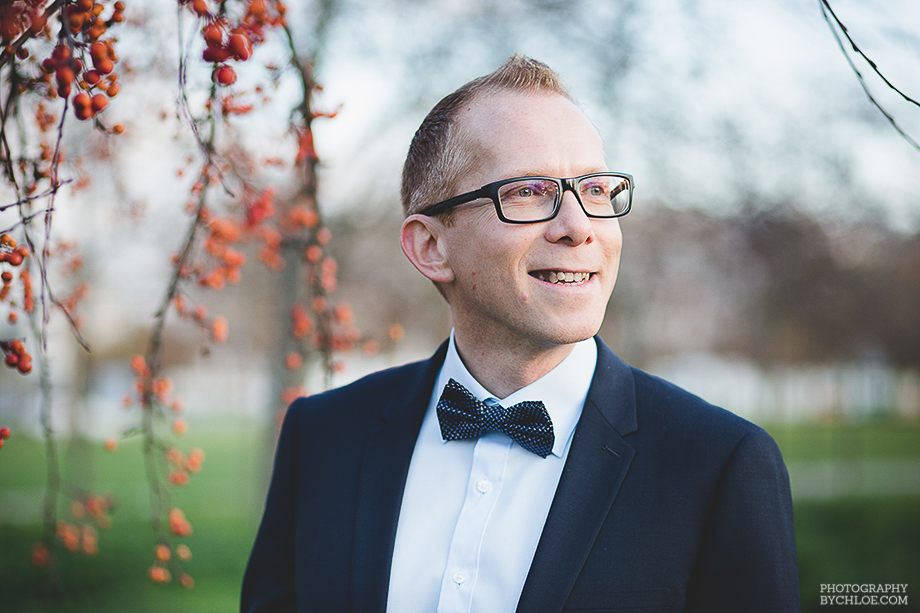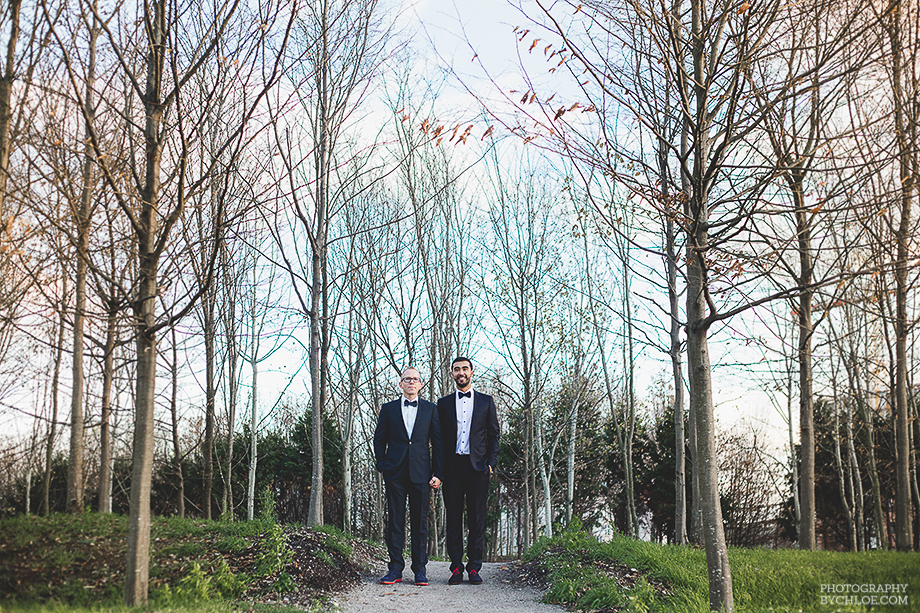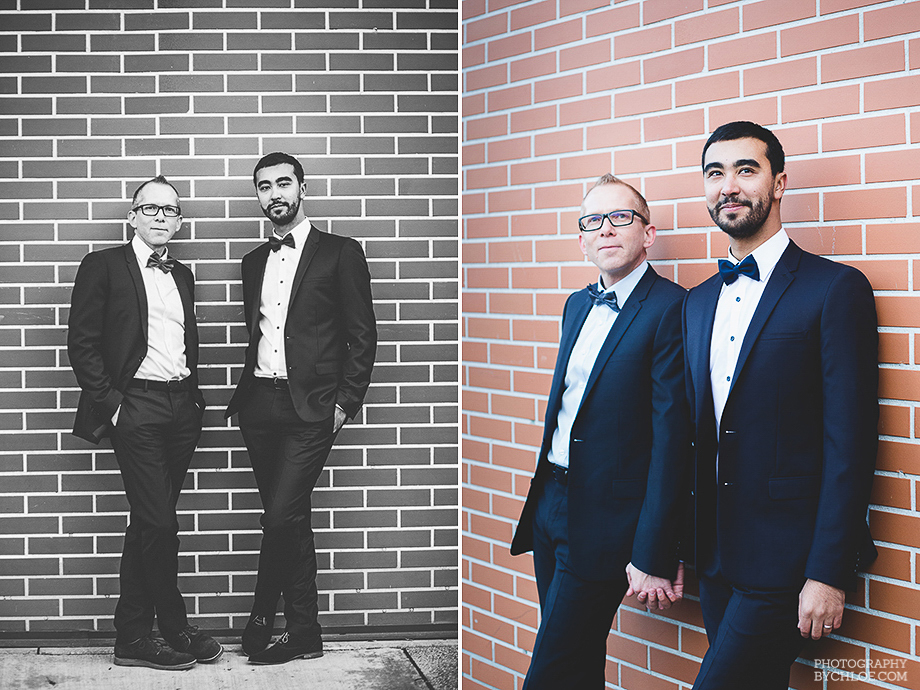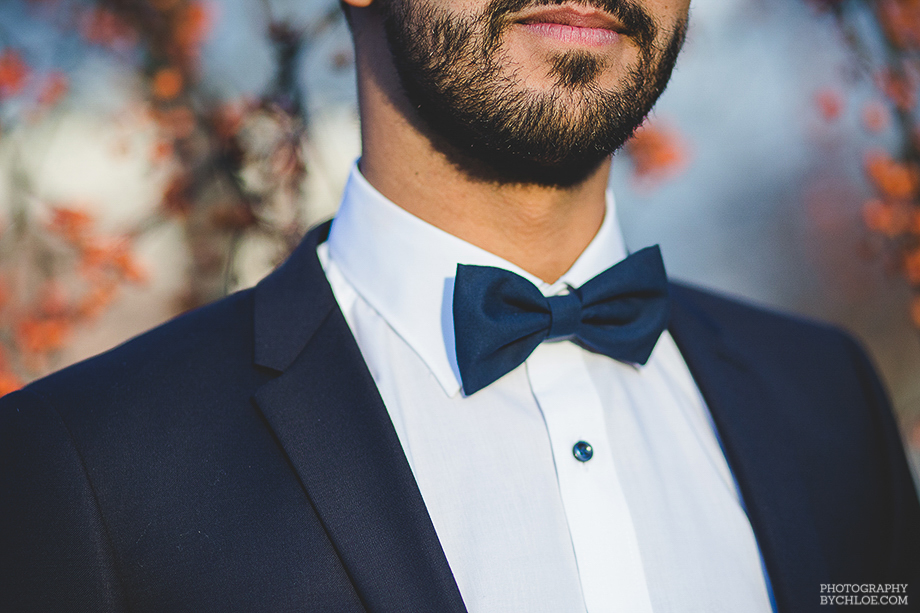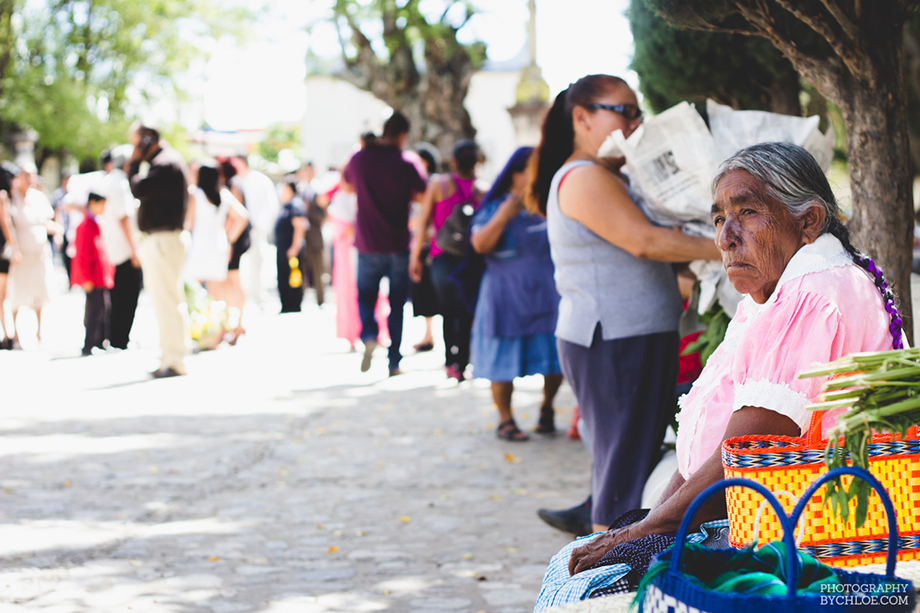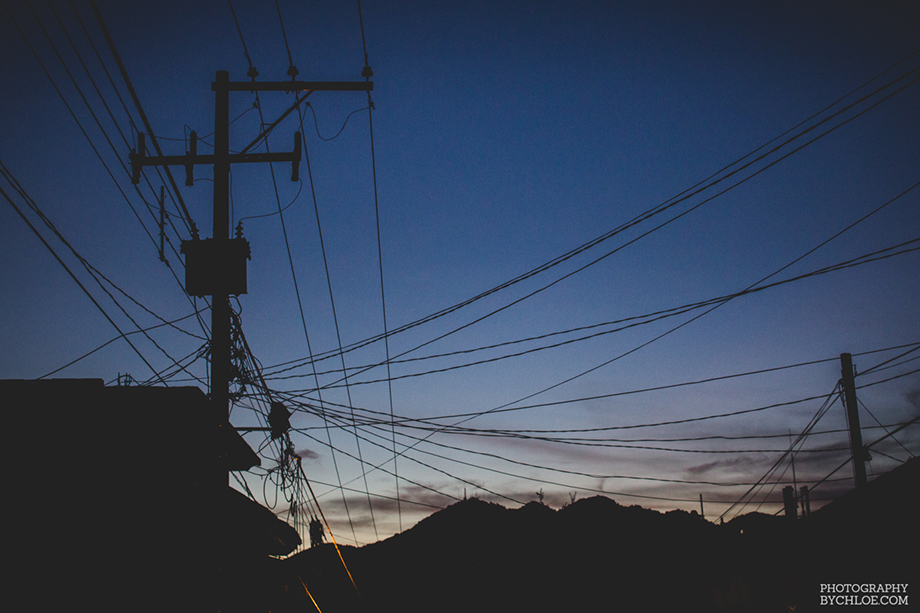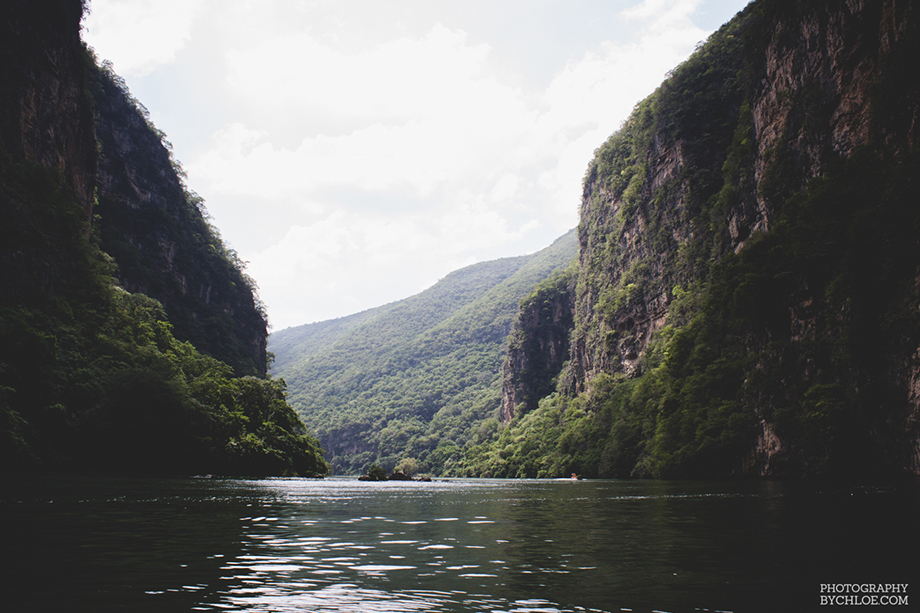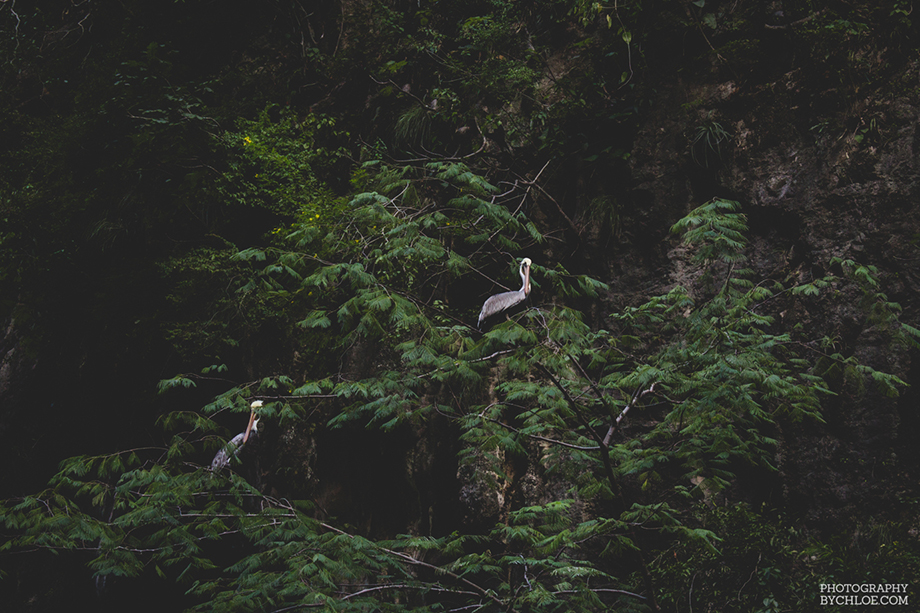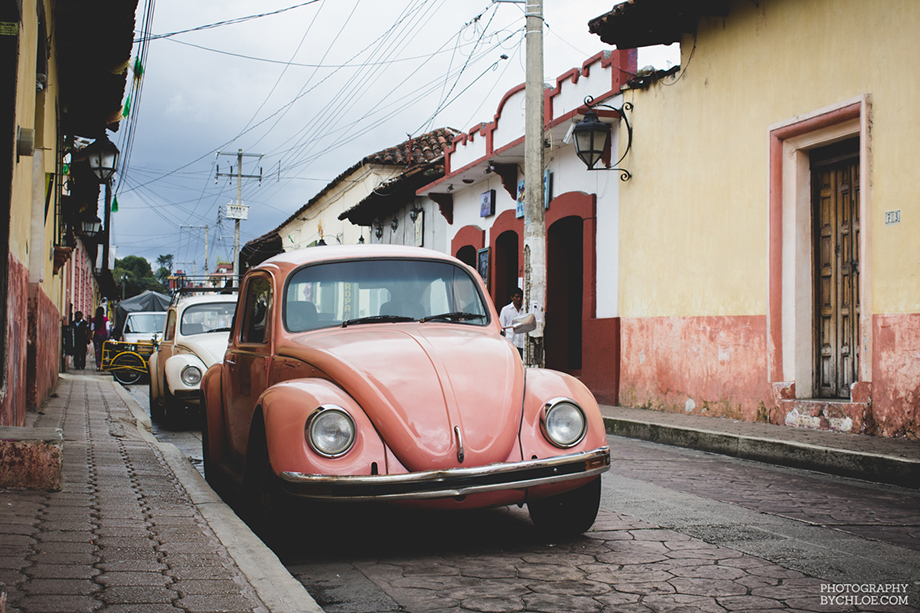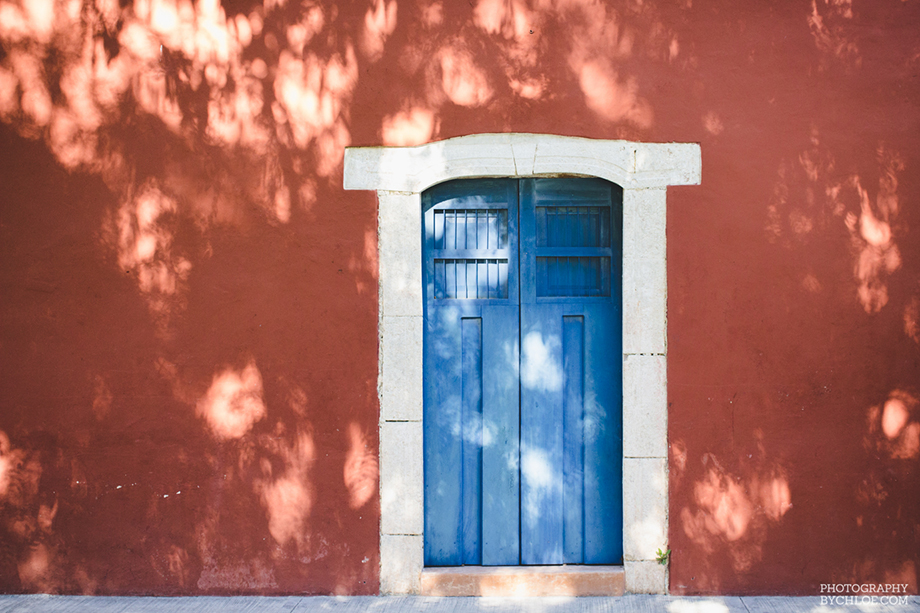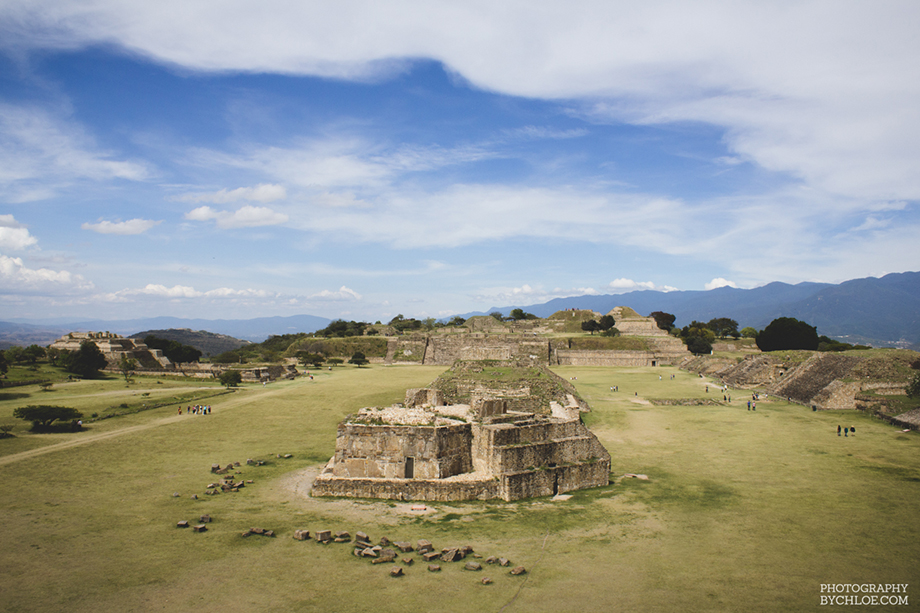 En chiffre, que s'est-il passé en 2015 ?
– 1 Mariage en Australie, Perth
– 1 Séance modeling en Australie
– 22 mariages ( 22 mariages funs et décalés, j'ai été super gâtée !)
– 1er mariage hivernal en Suisse à Genève dans un lieu de réception exceptionnel (eh oui, il y avait une patinoire !!!)
– 12 séances en famille remplies de fous rires
– 2 séances future maman
– 1 séance boudoir
– Nommée coup de cœur du joli site : la fiancée du panda et recommandée par le site Zankyou ! (encore un grand merci pour cela!)
– Et d'un point de vue personnel, 2 voyages au bout du monde : Nouvelle-Zélande & Mexique !